TEMPLE MANUEL WEDDING
These two are just awesome. So chill. So cool. Wait til you see Mikes tie. I see a lot of ties, but this one Ill never forget.
Stef + Mike, thanks for trusting and allowing us to kidnap you for magic picture time. You two rock the camera and I hope you know this. Your wedding was one of our favorites for 2014. The love from friends and family was just so unbelievably big. It's what a wedding should be...
xo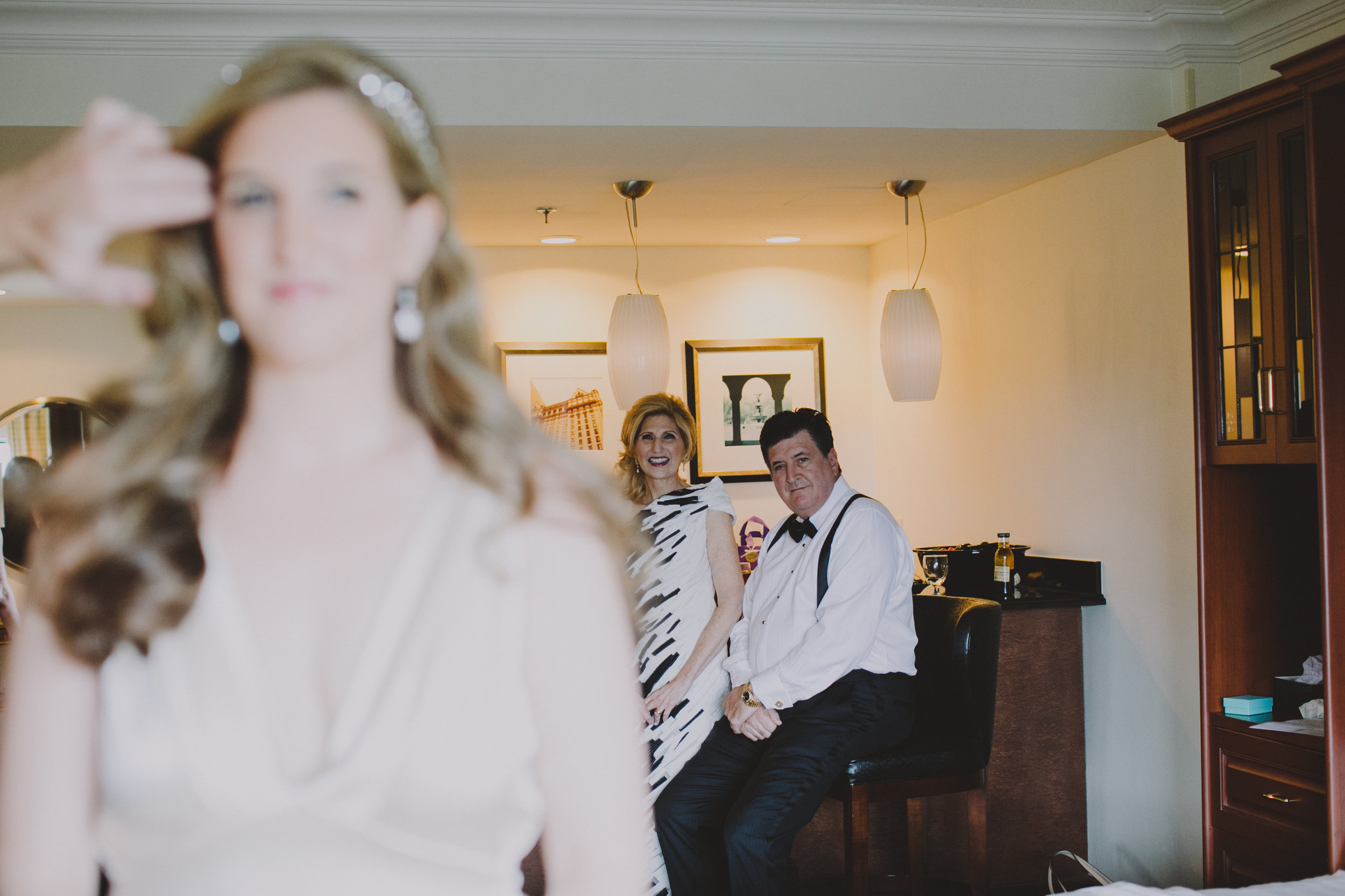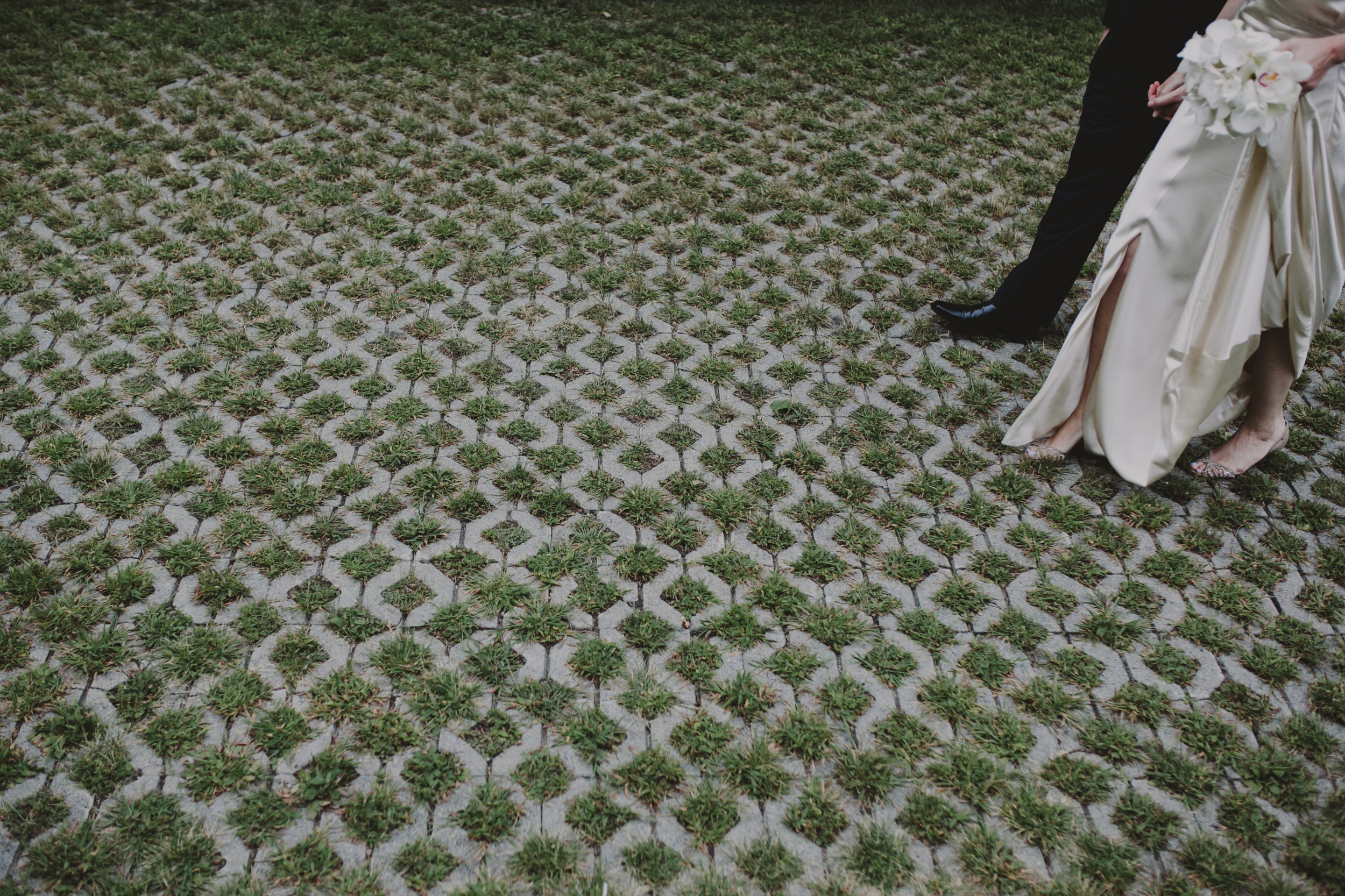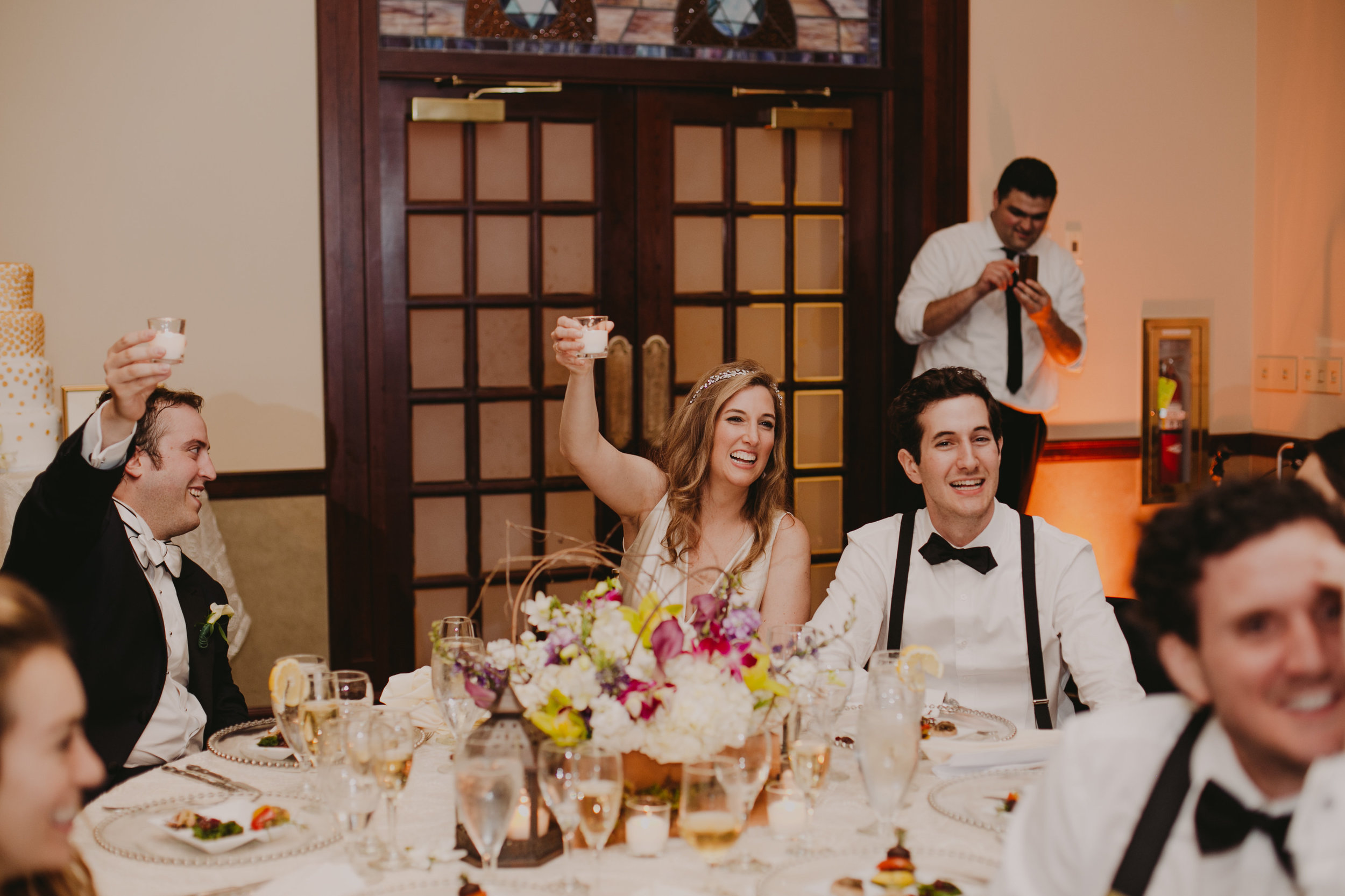 chellise michael