ALBERTO + YAGO ( A&Y VIDEO )
They live in Spain and we live in Brooklyn. We found each other on Instagram. They liked our photos, we liked their videos. It was Insta-love. Then a magical message came upon us. They got a video gig in NY and wanted to document us. We were beyond excited and willing and we of course wanted to return the gift. I mean... look.. at.. them.
A&Y, we want to thank you for coming into our lives, our home, and into our hearts. You created a gift for us that captures our lives in Brooklyn so true. I can't wait to look back on this video when we are old and gray. This gift you gave us will never be forgotten, never be placed on a shelf, and could never be duplicated. You two have a special touch. Thank you for giving it to us. We adore you.
xo
The Micheladas
Our turn!
Fall in love with Yago + Alberto below and check out more of their stunning video work here.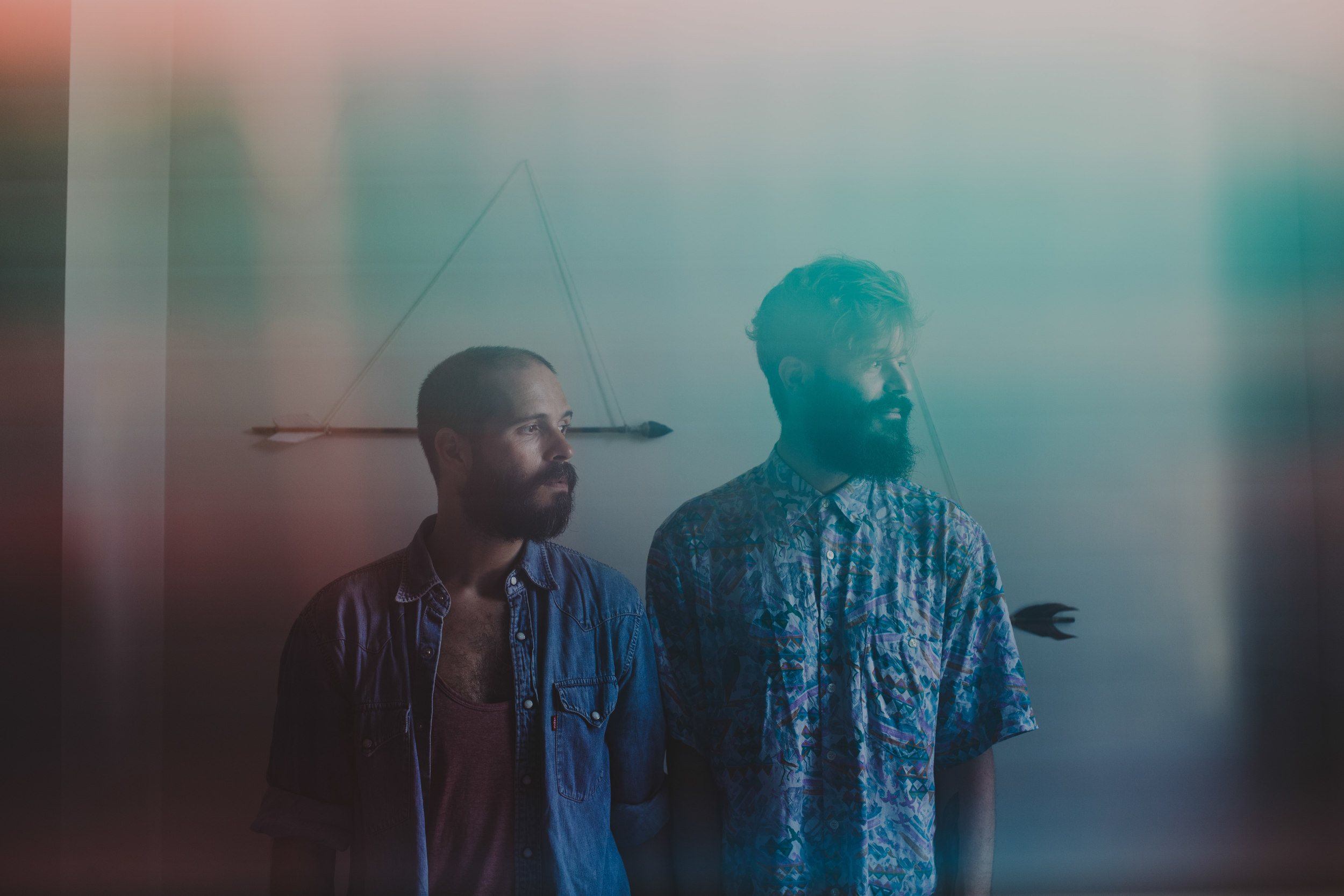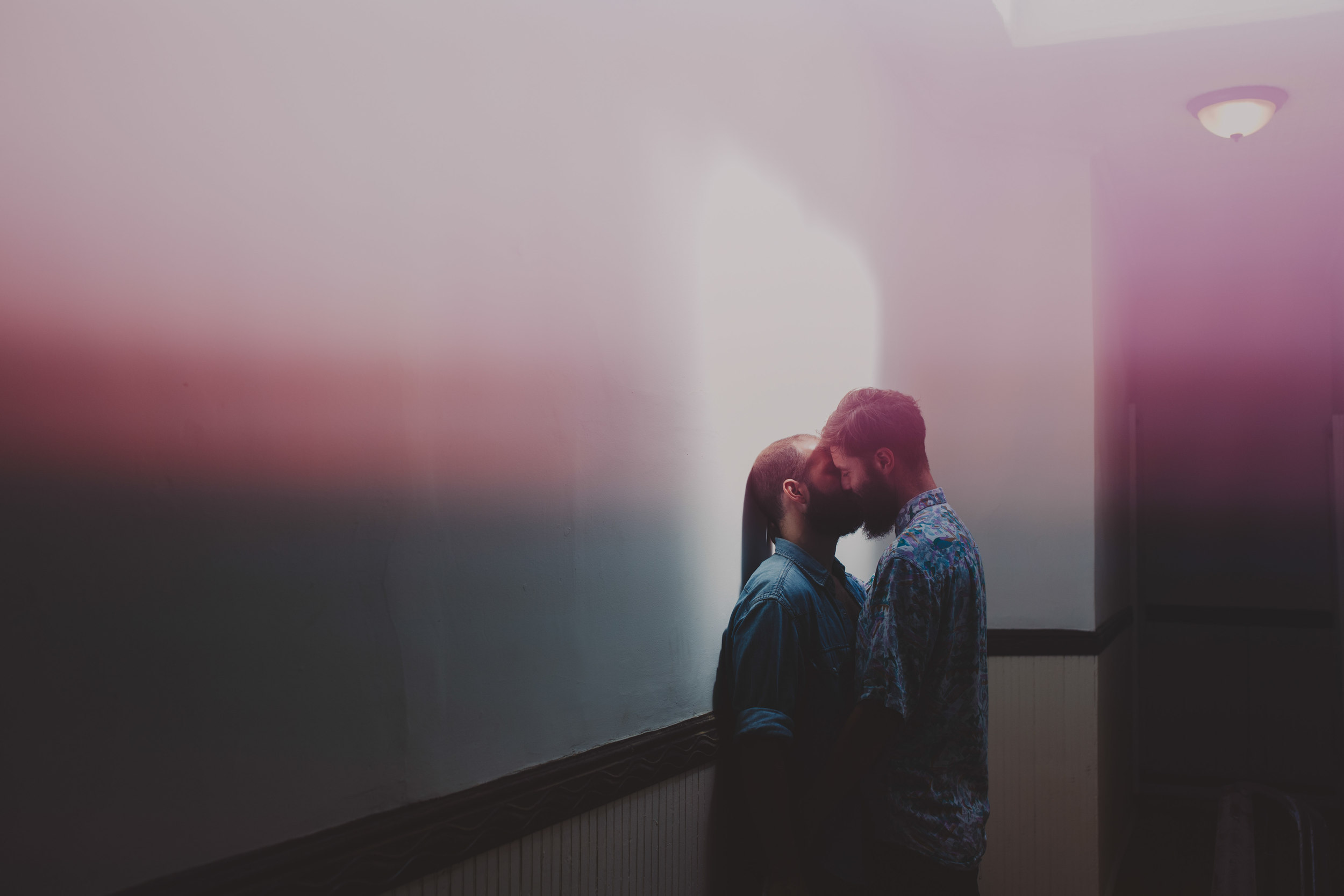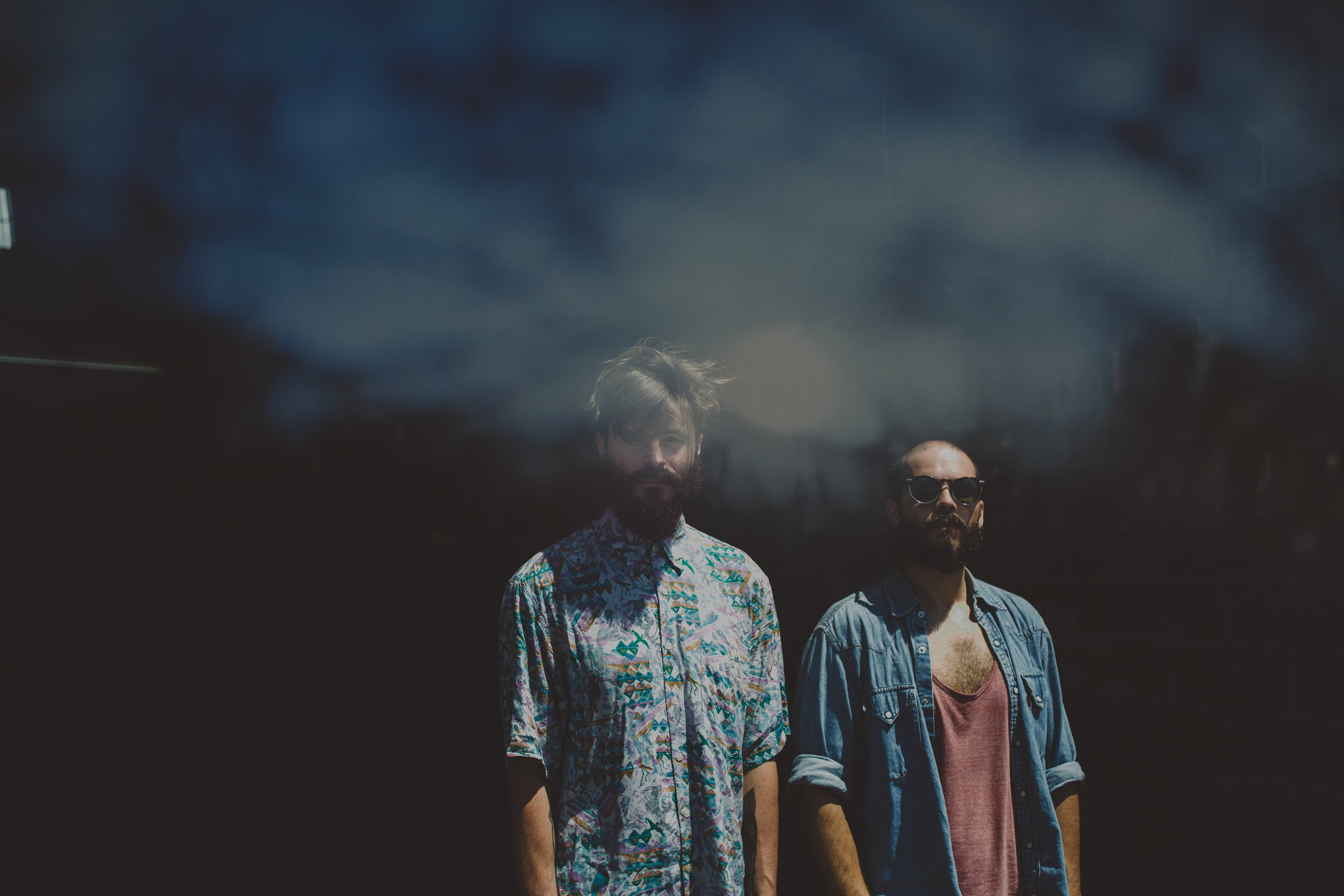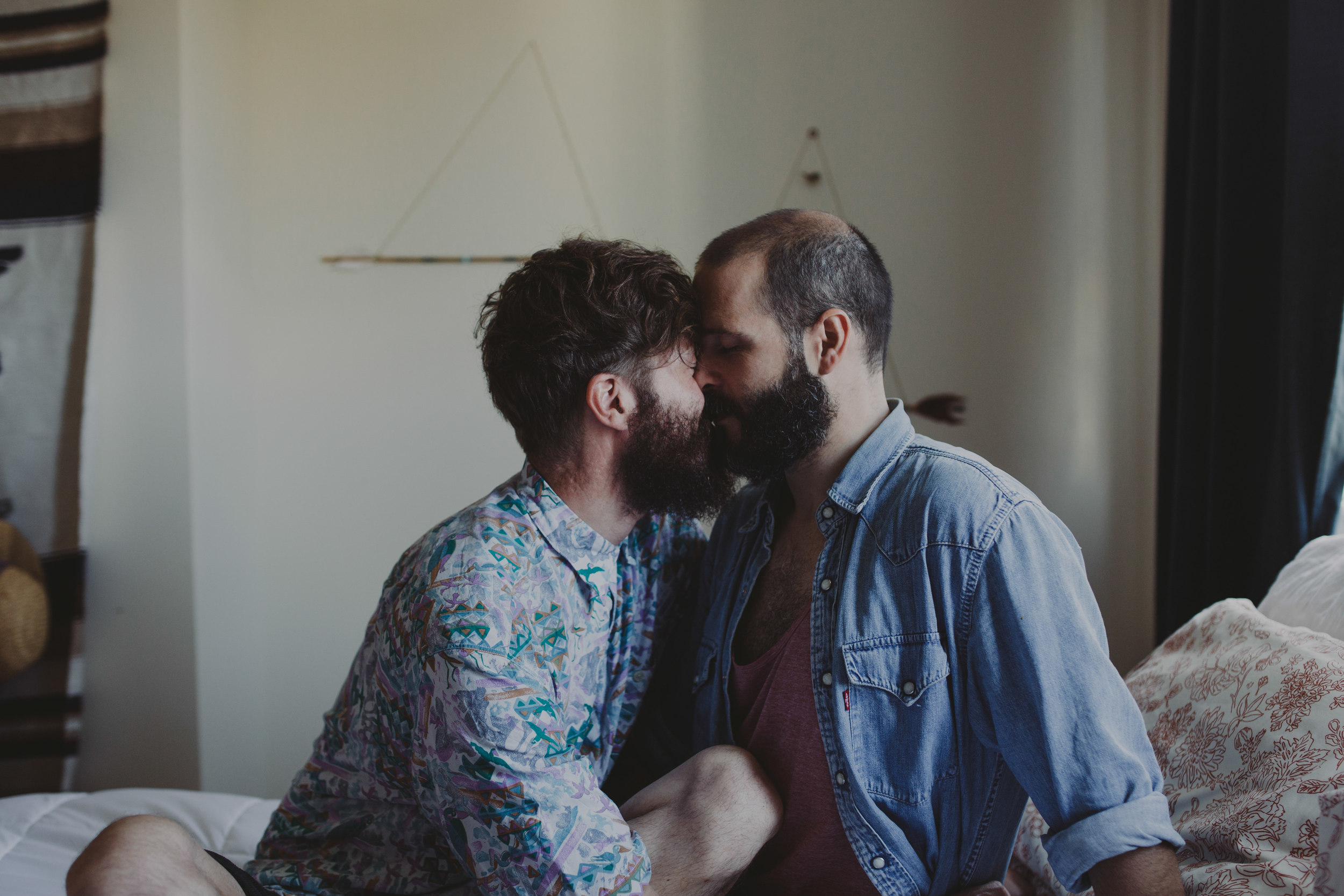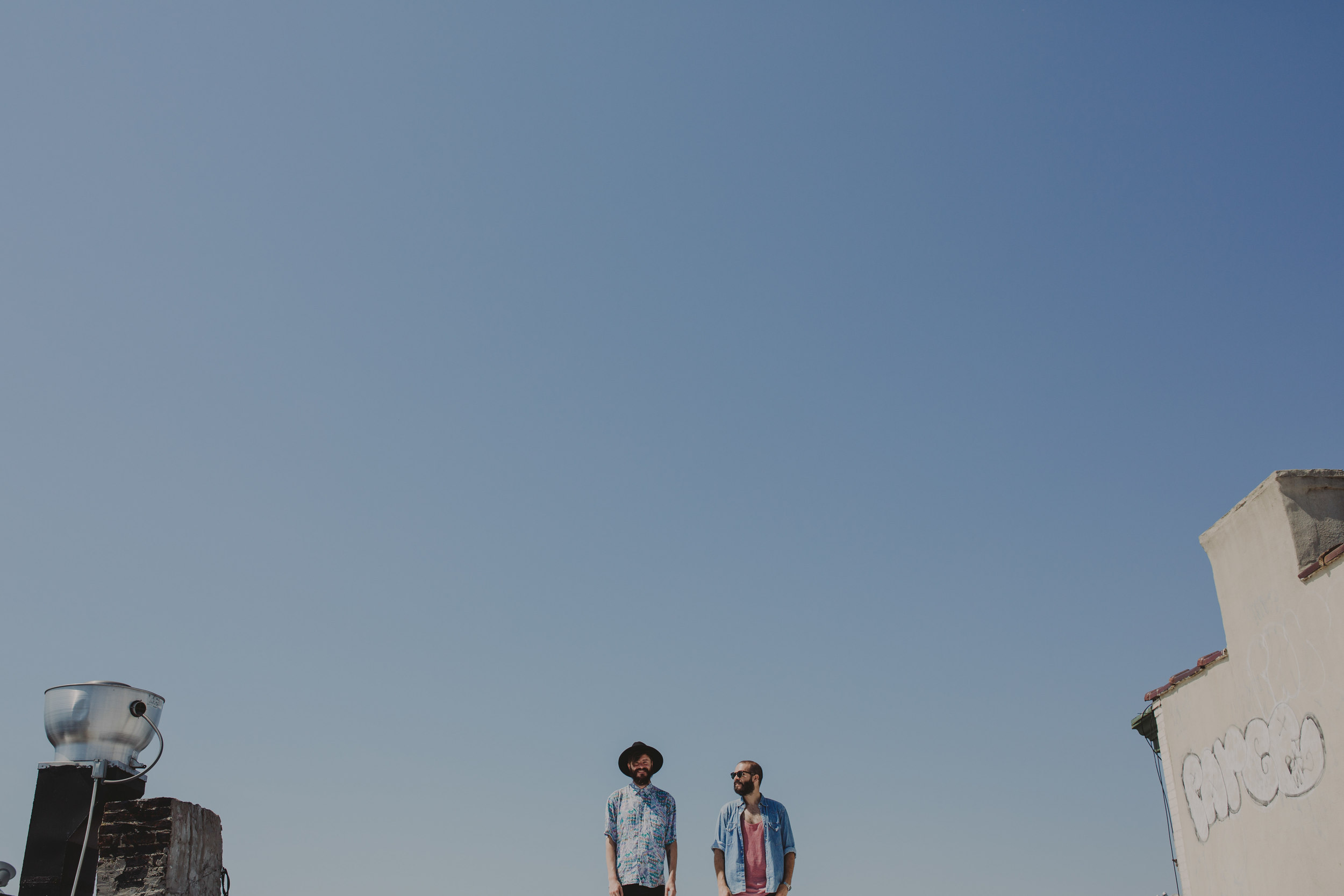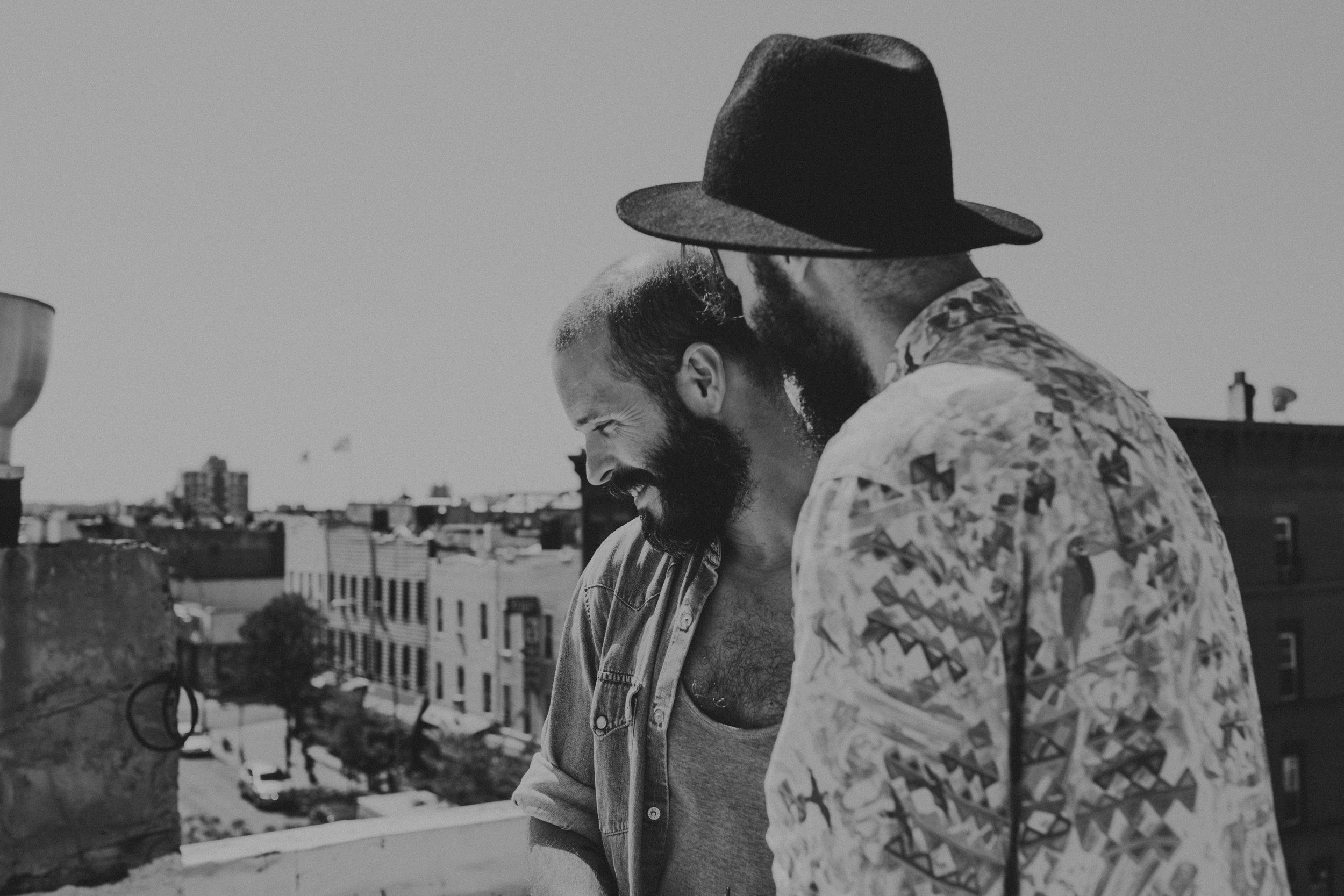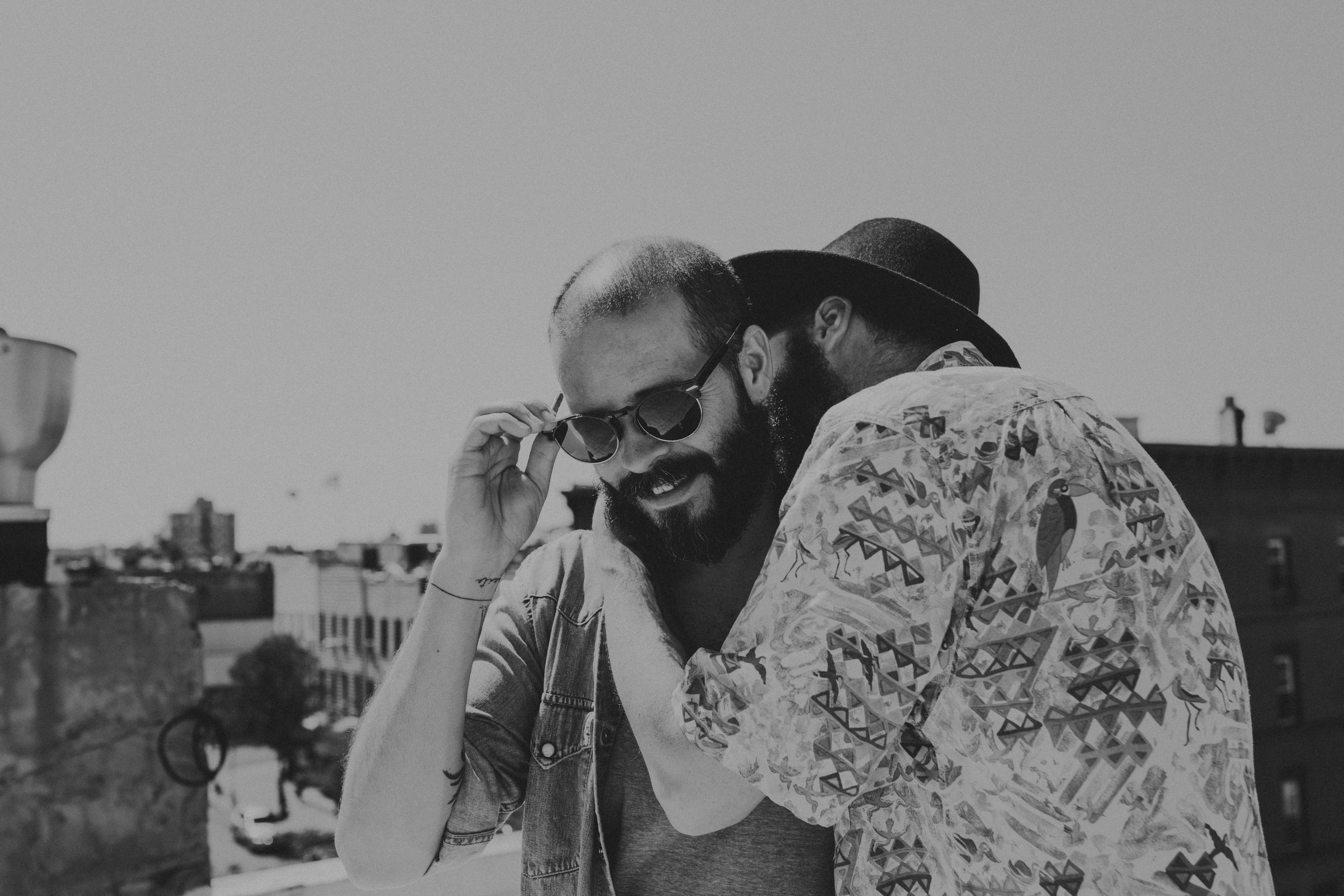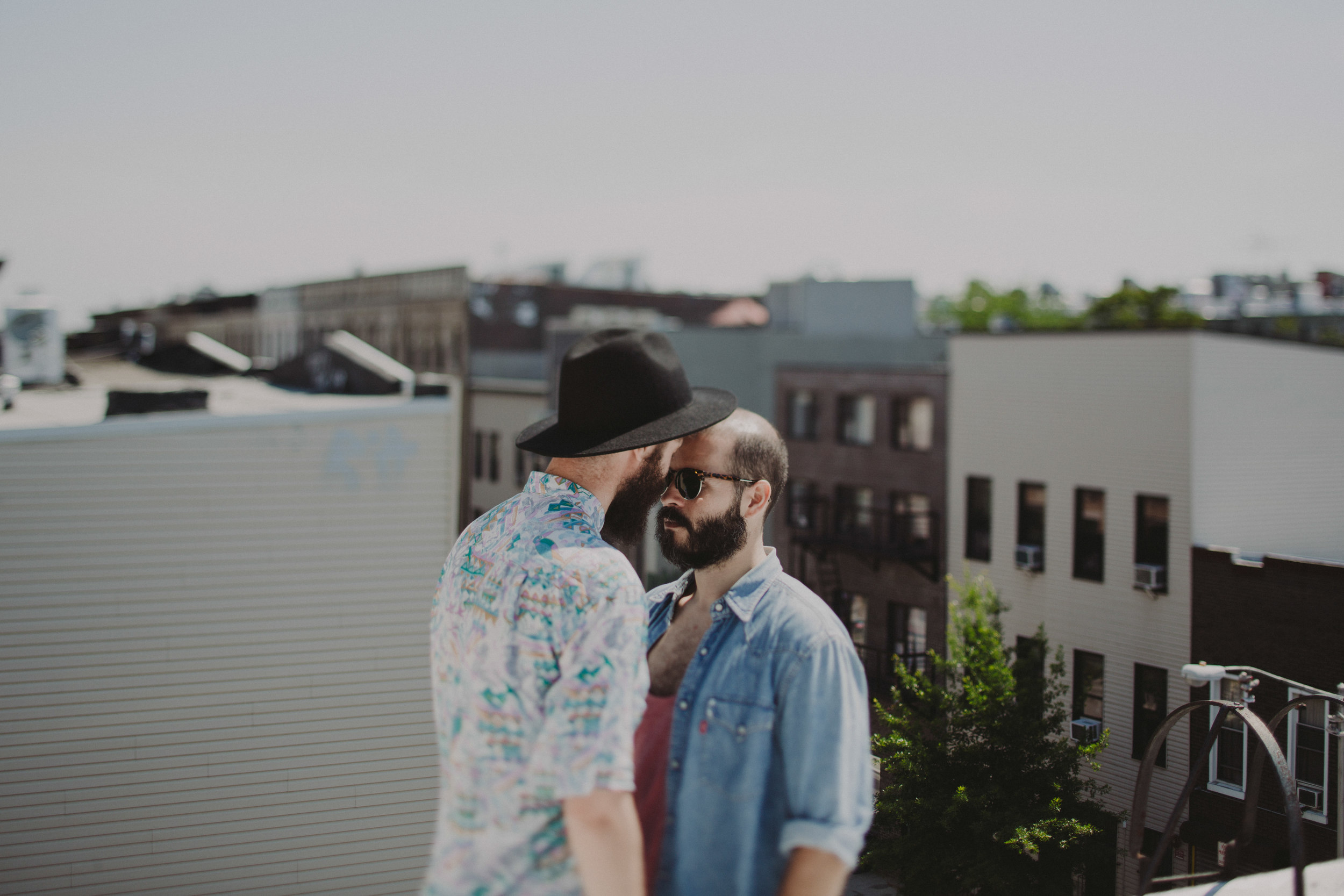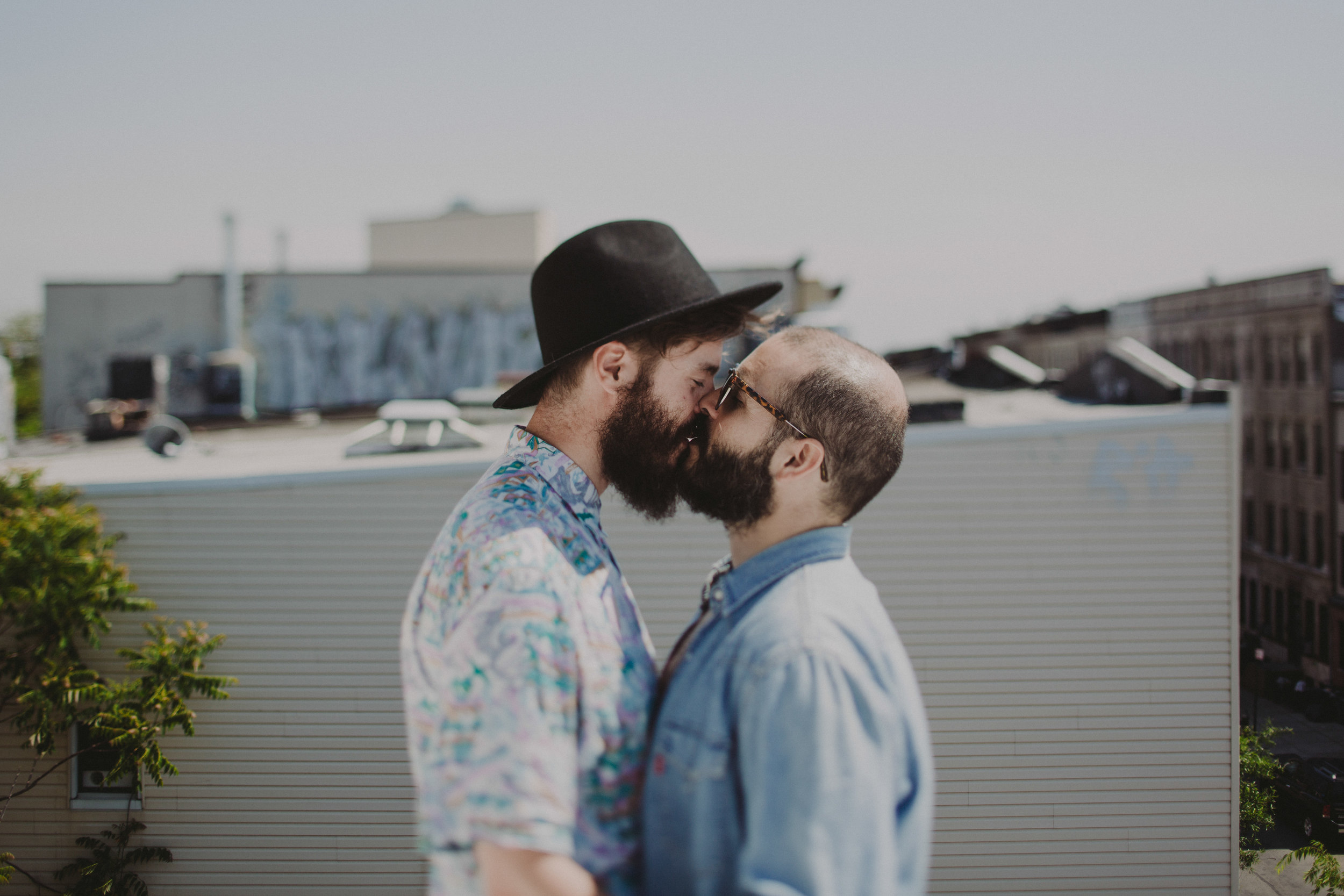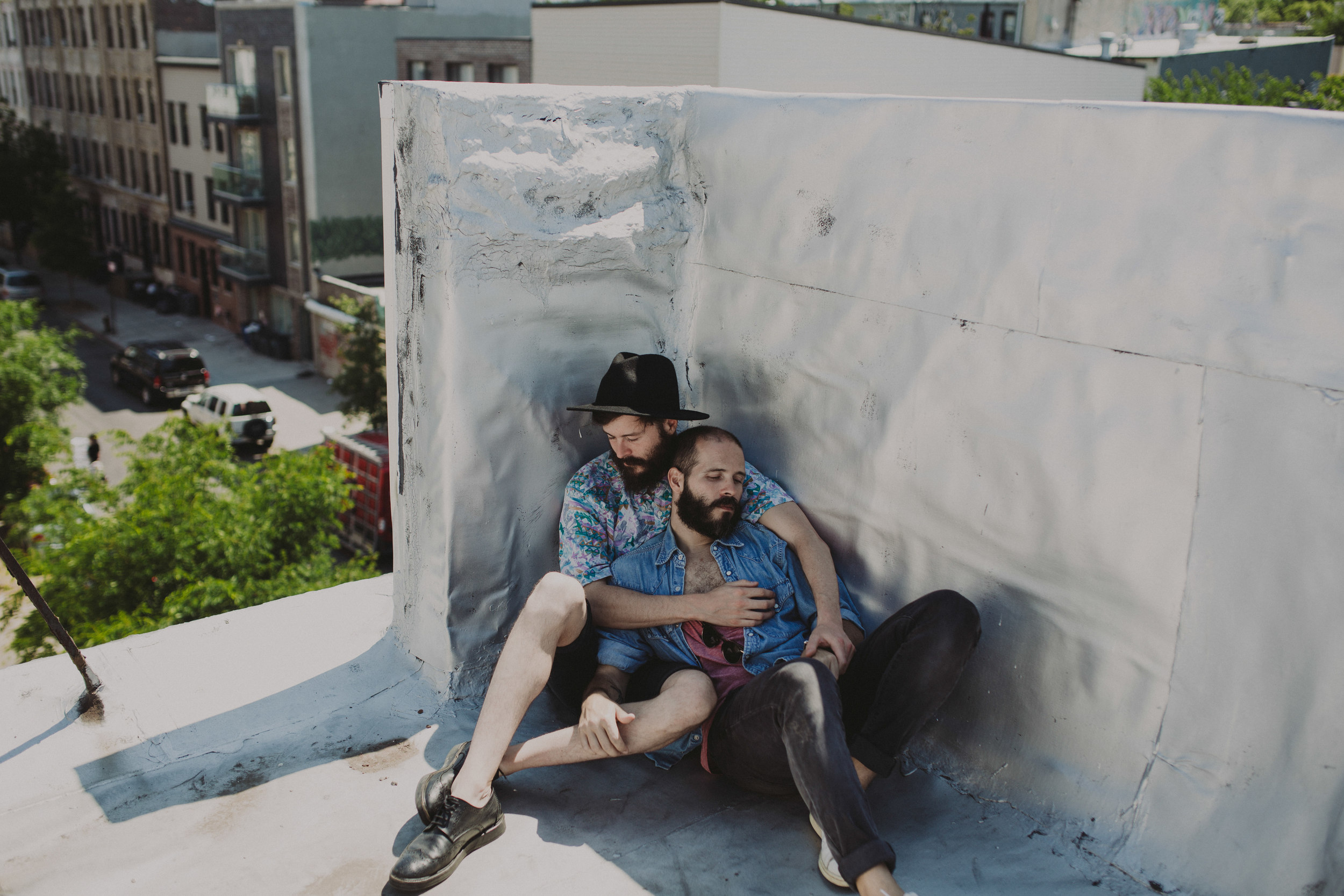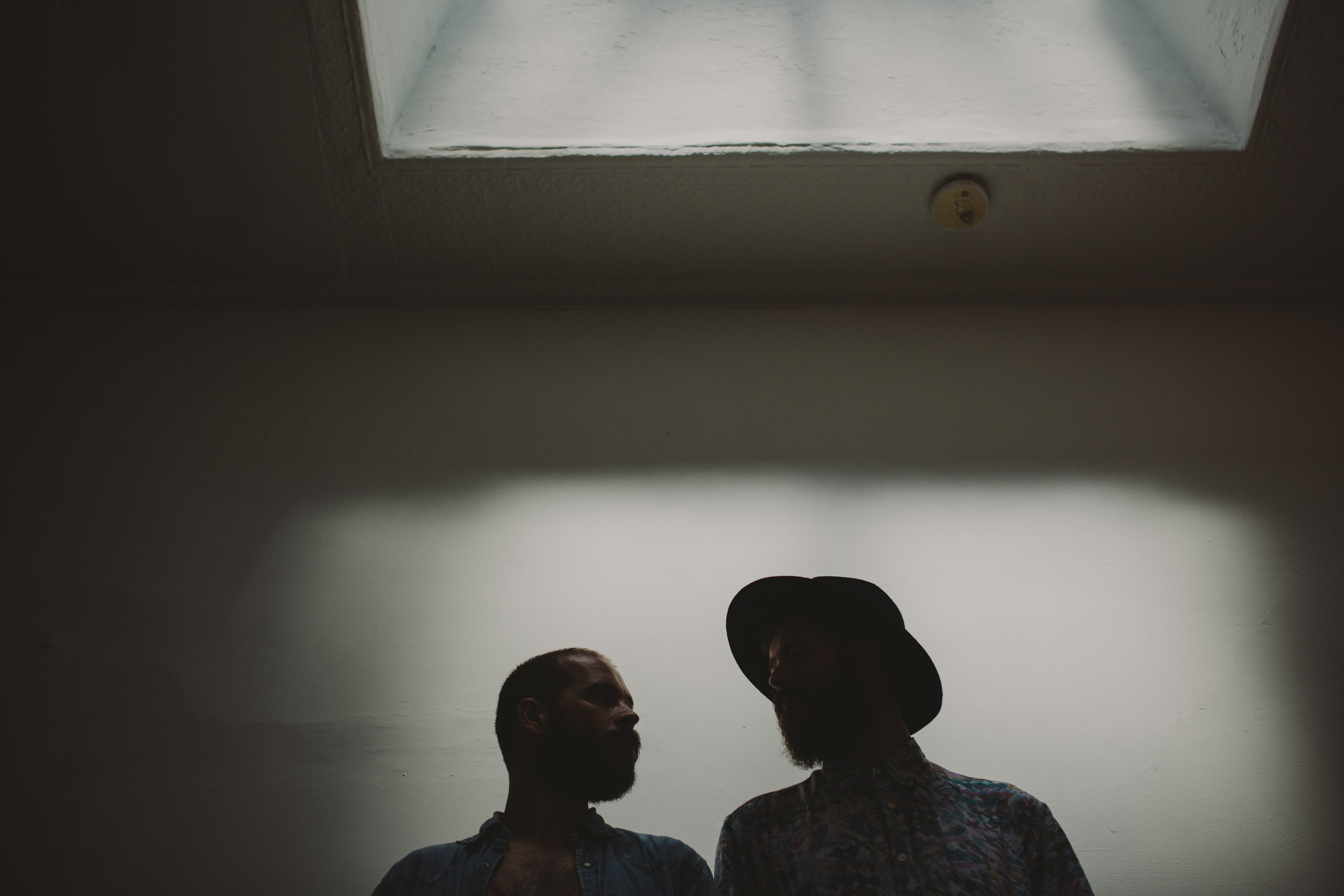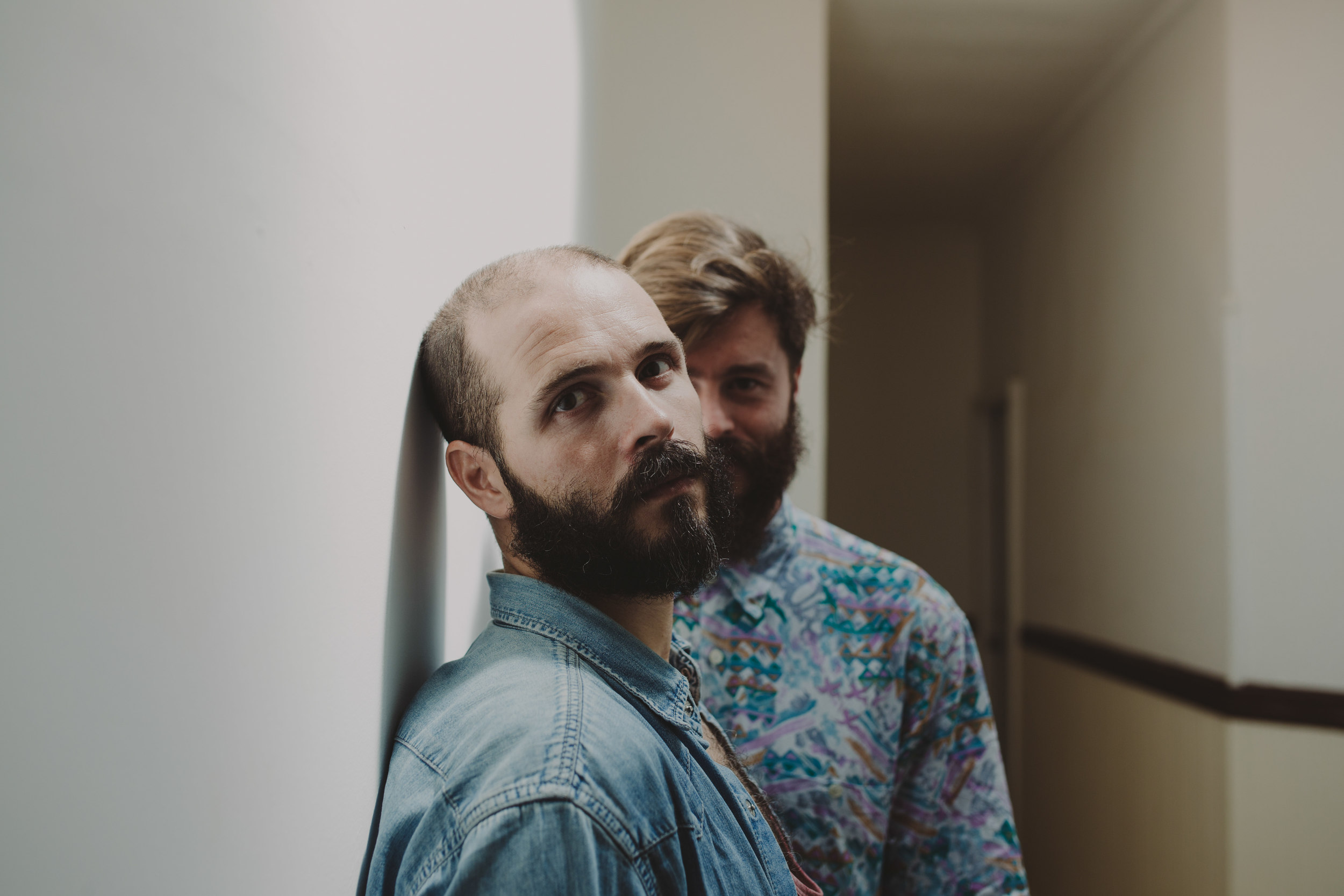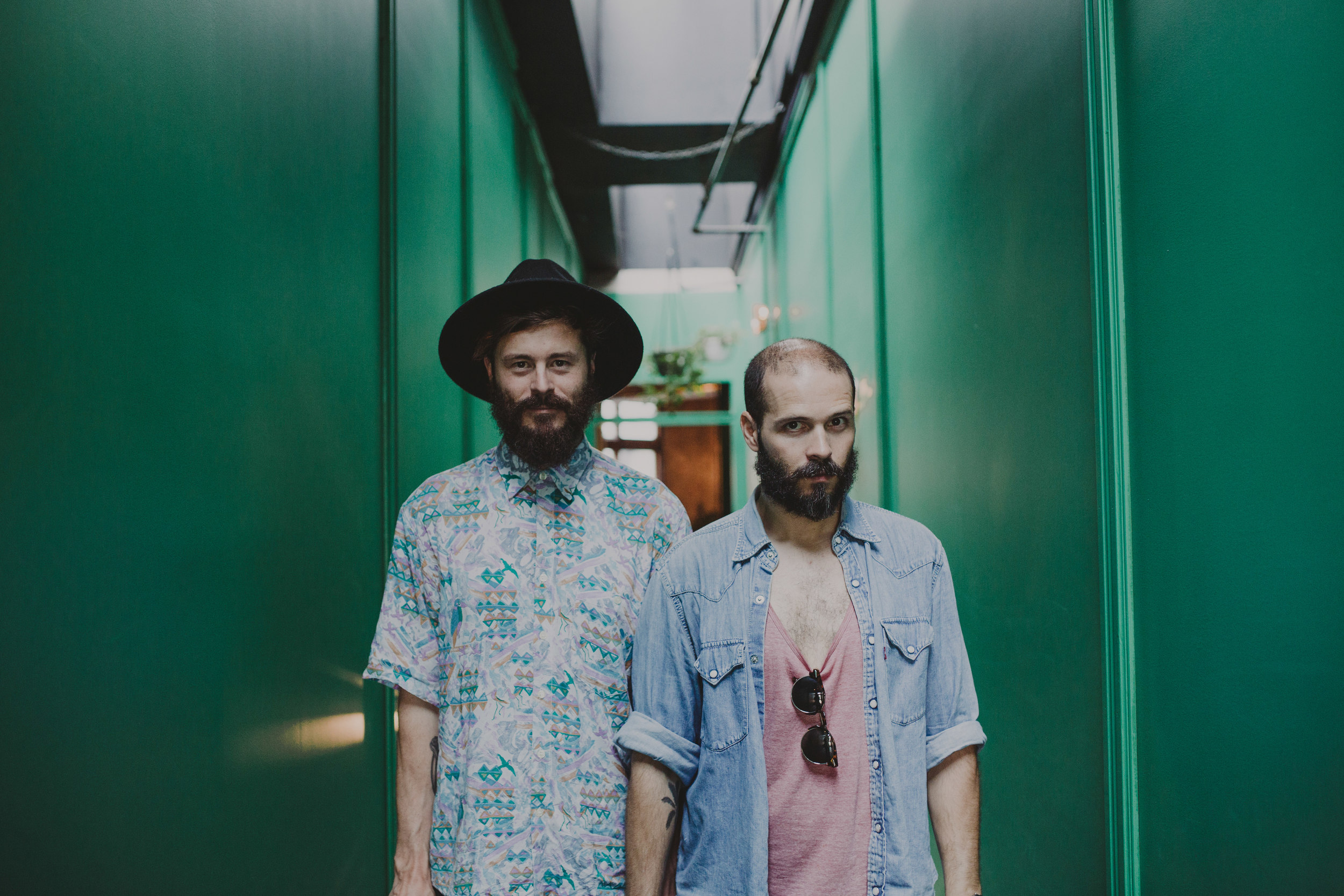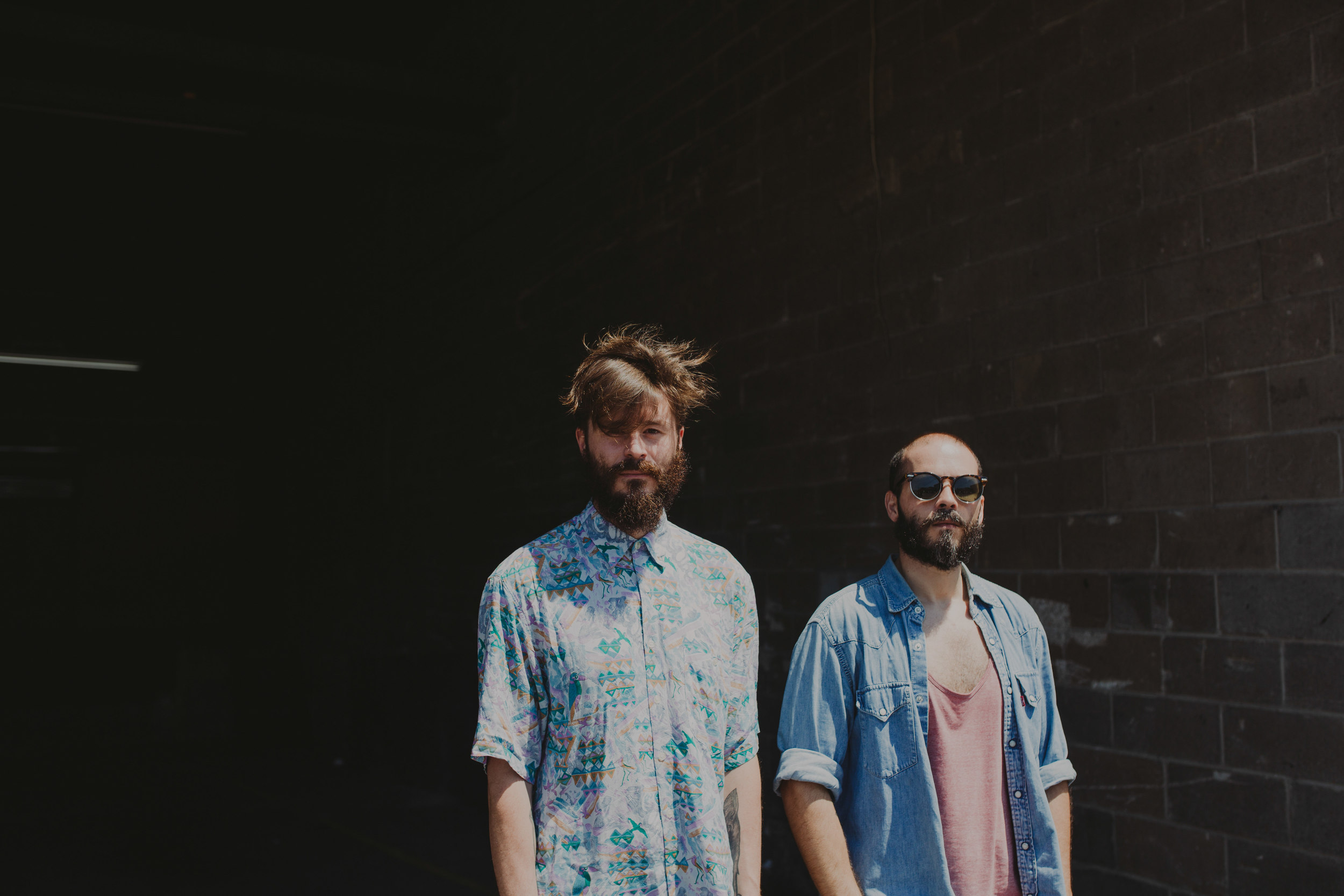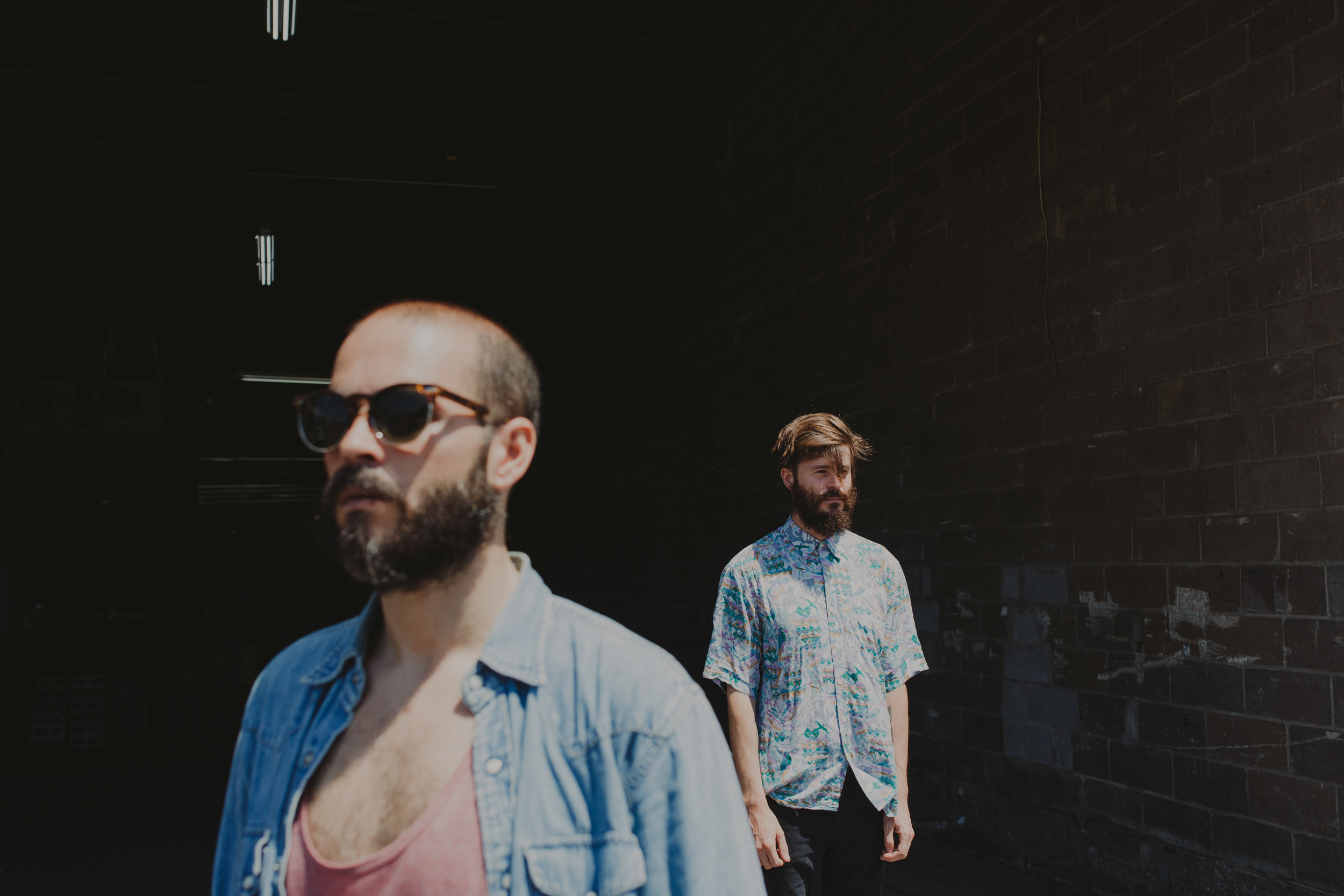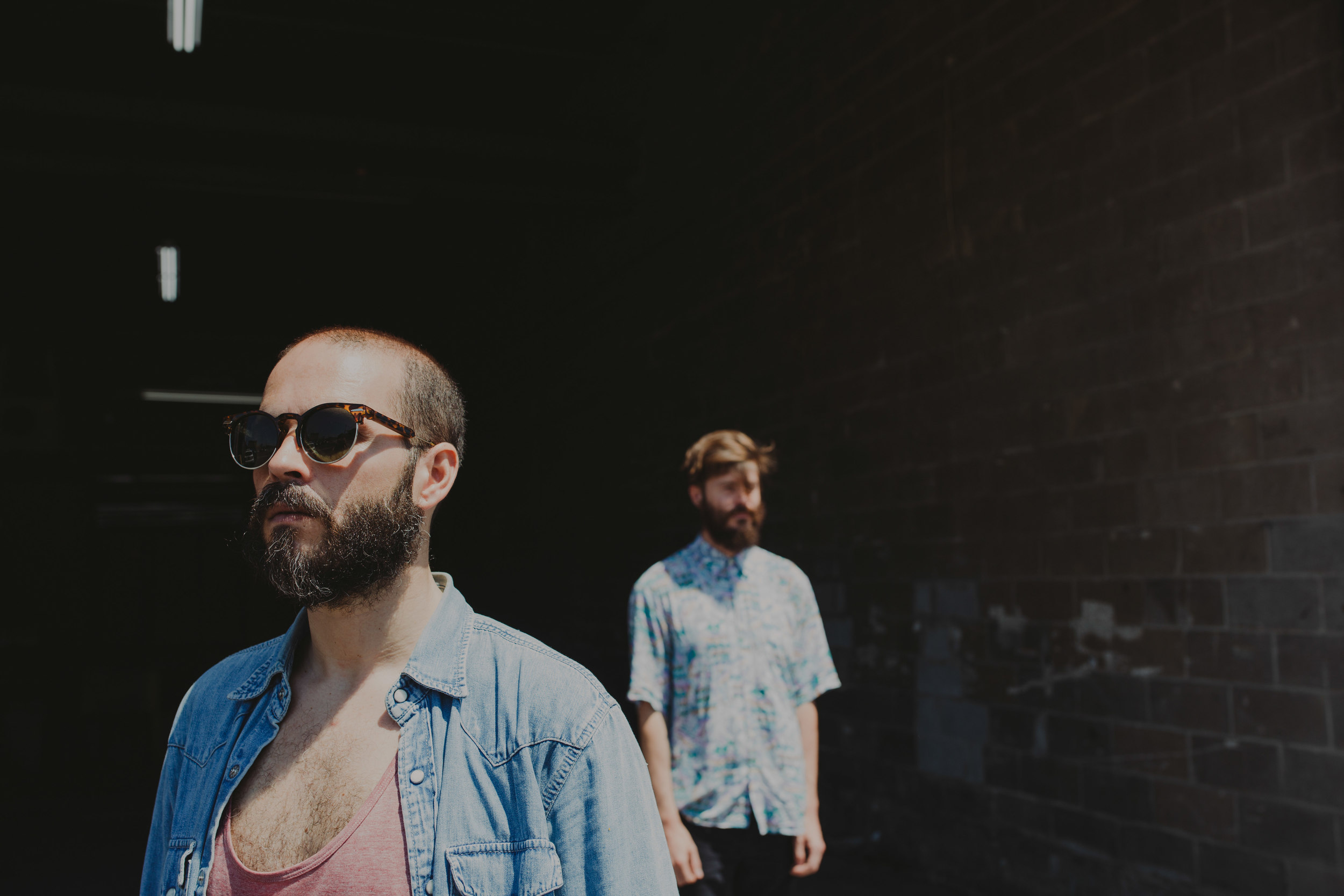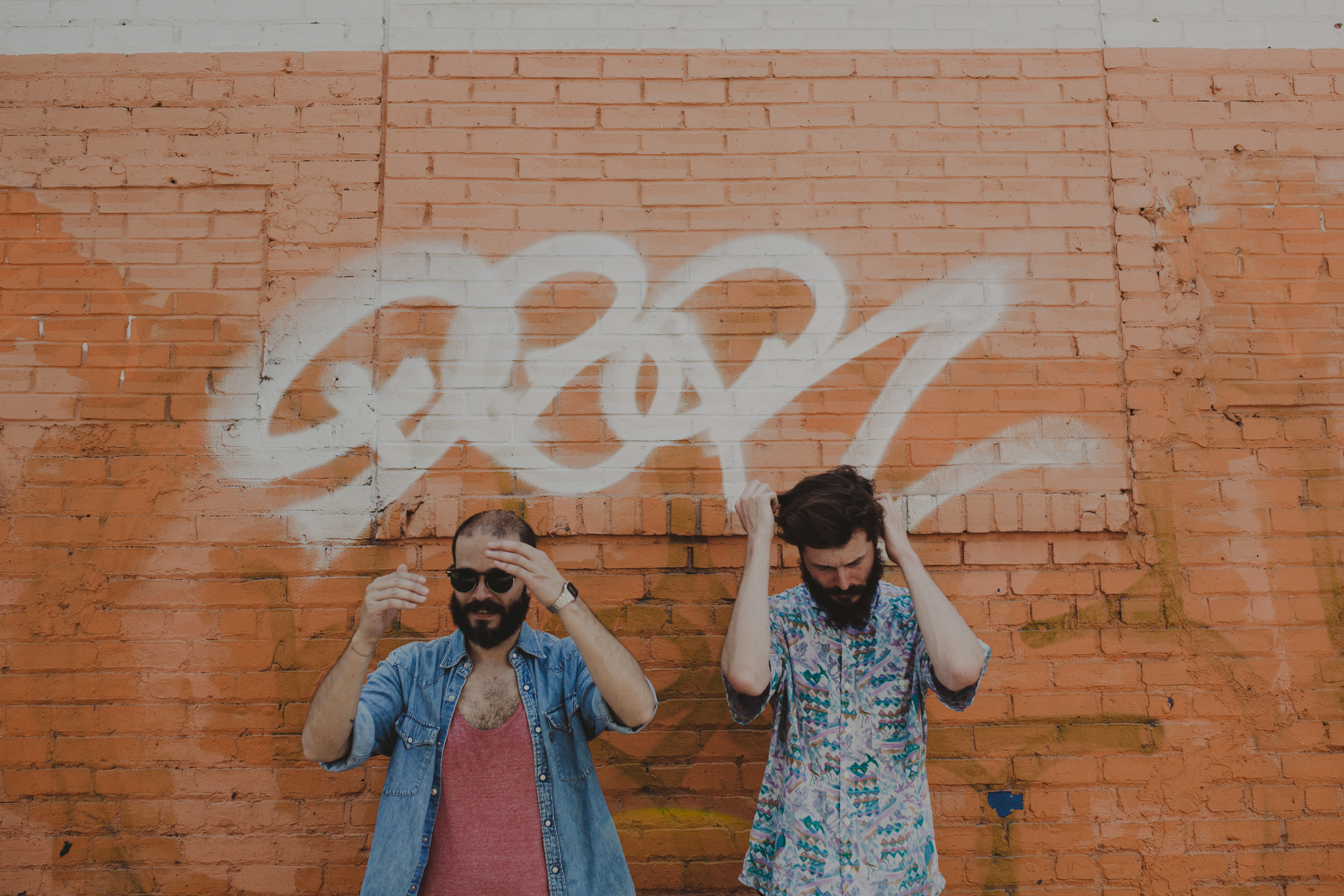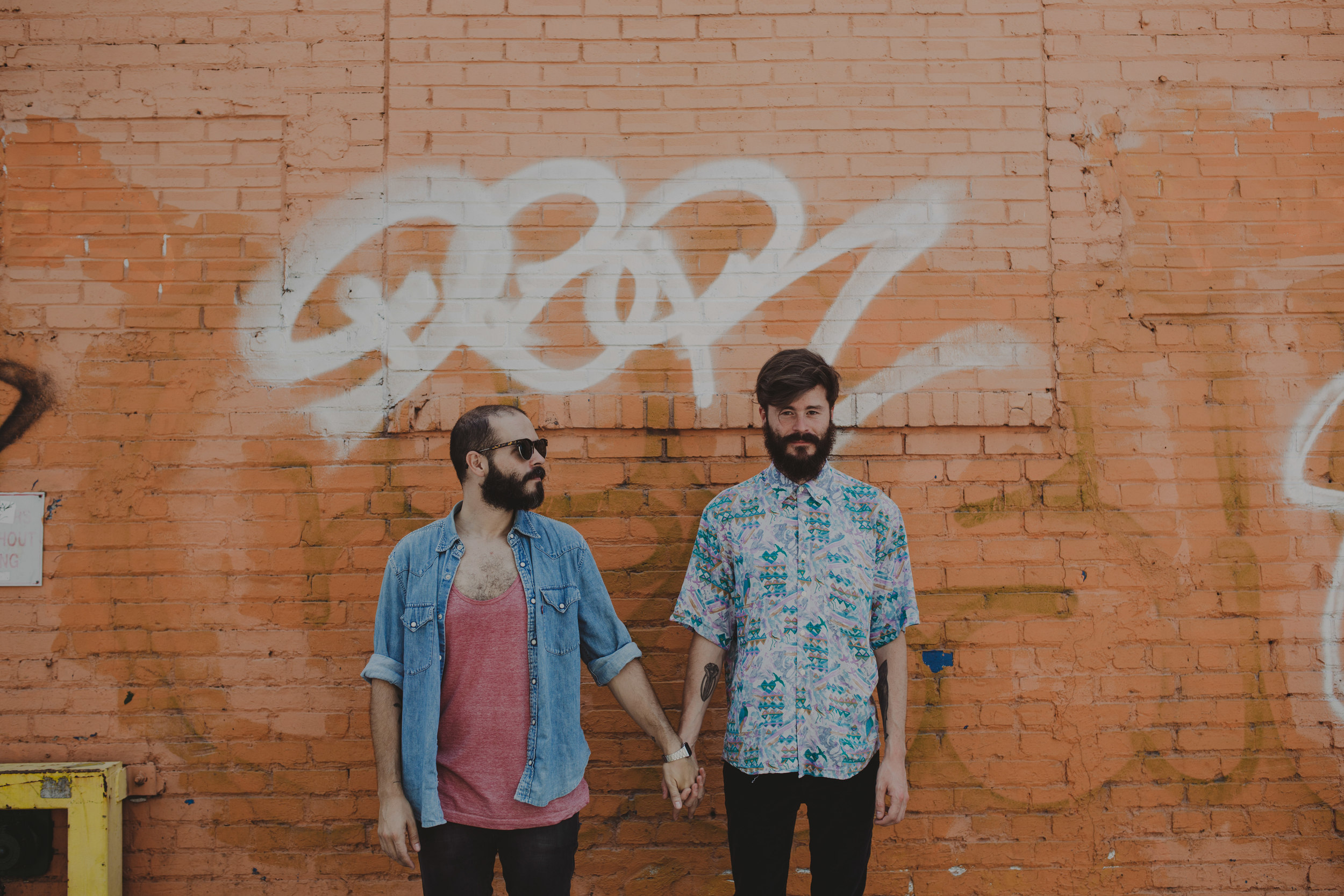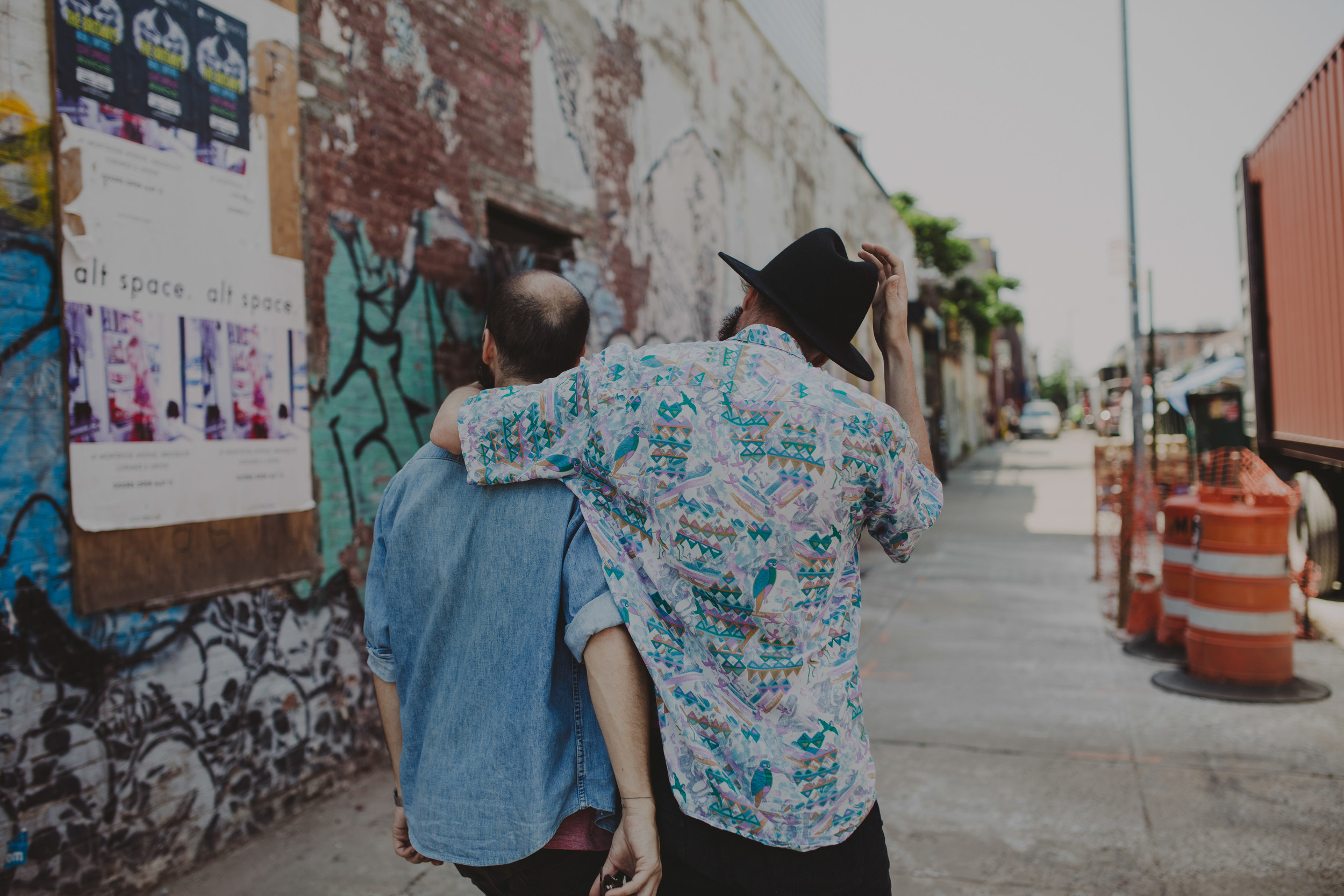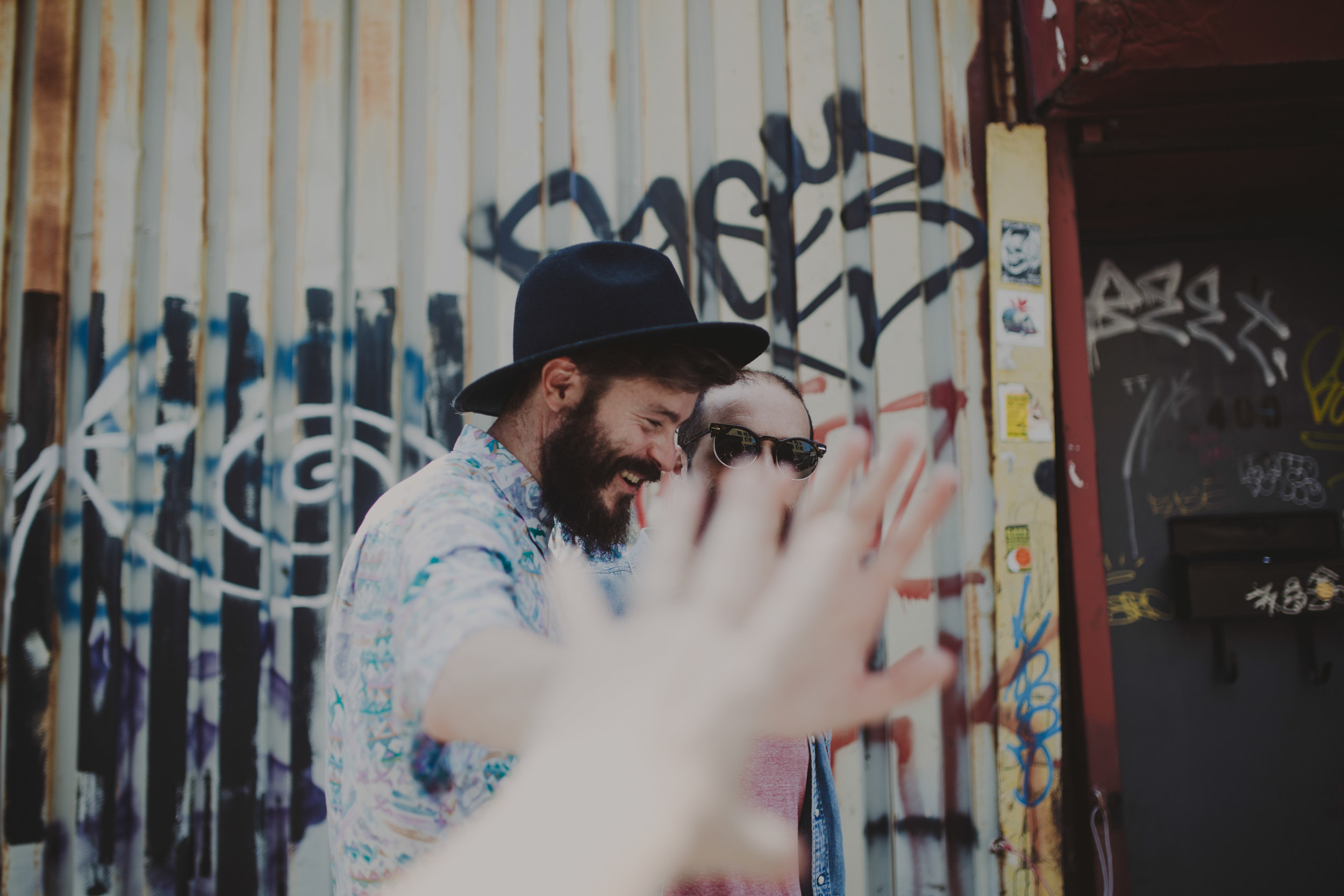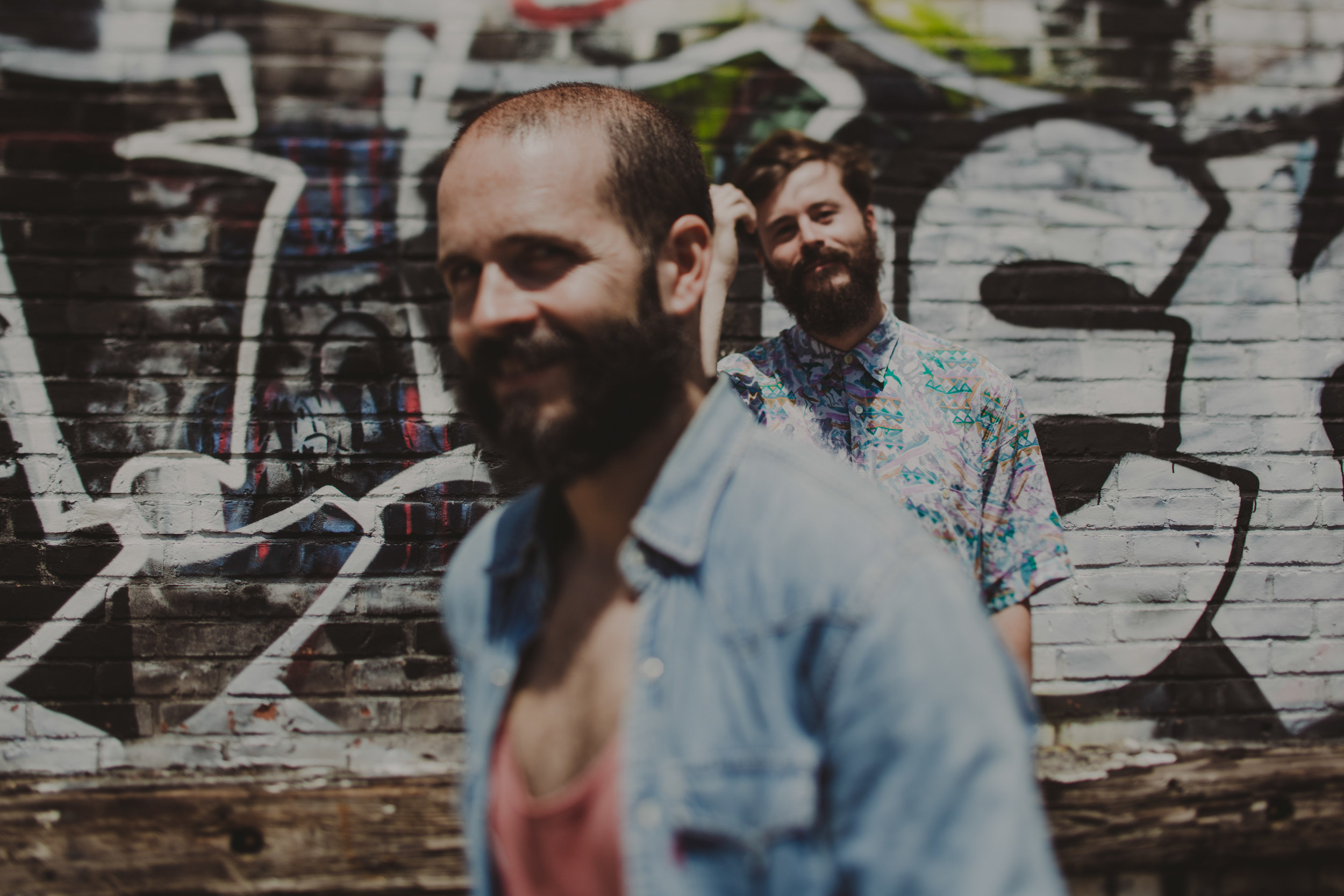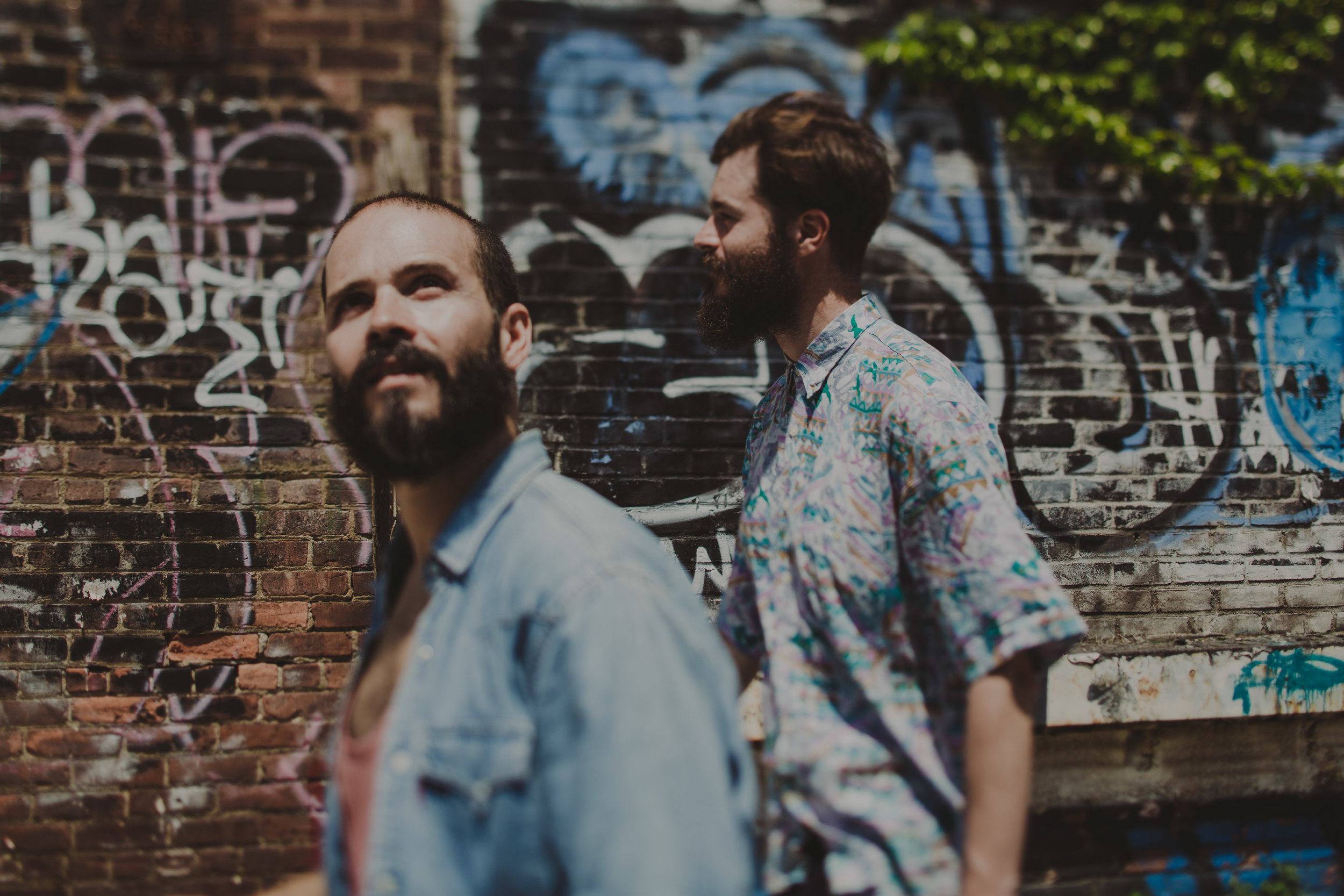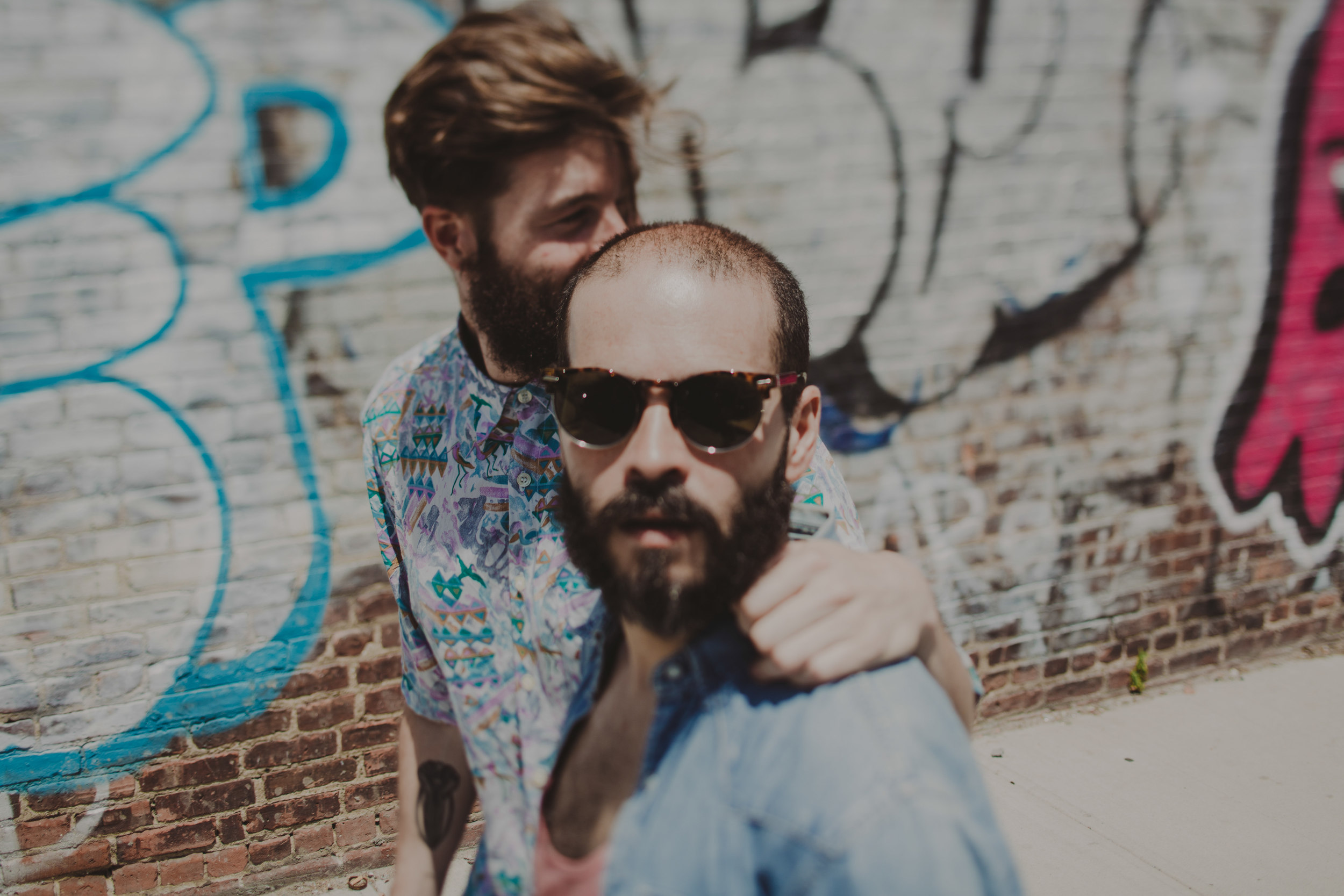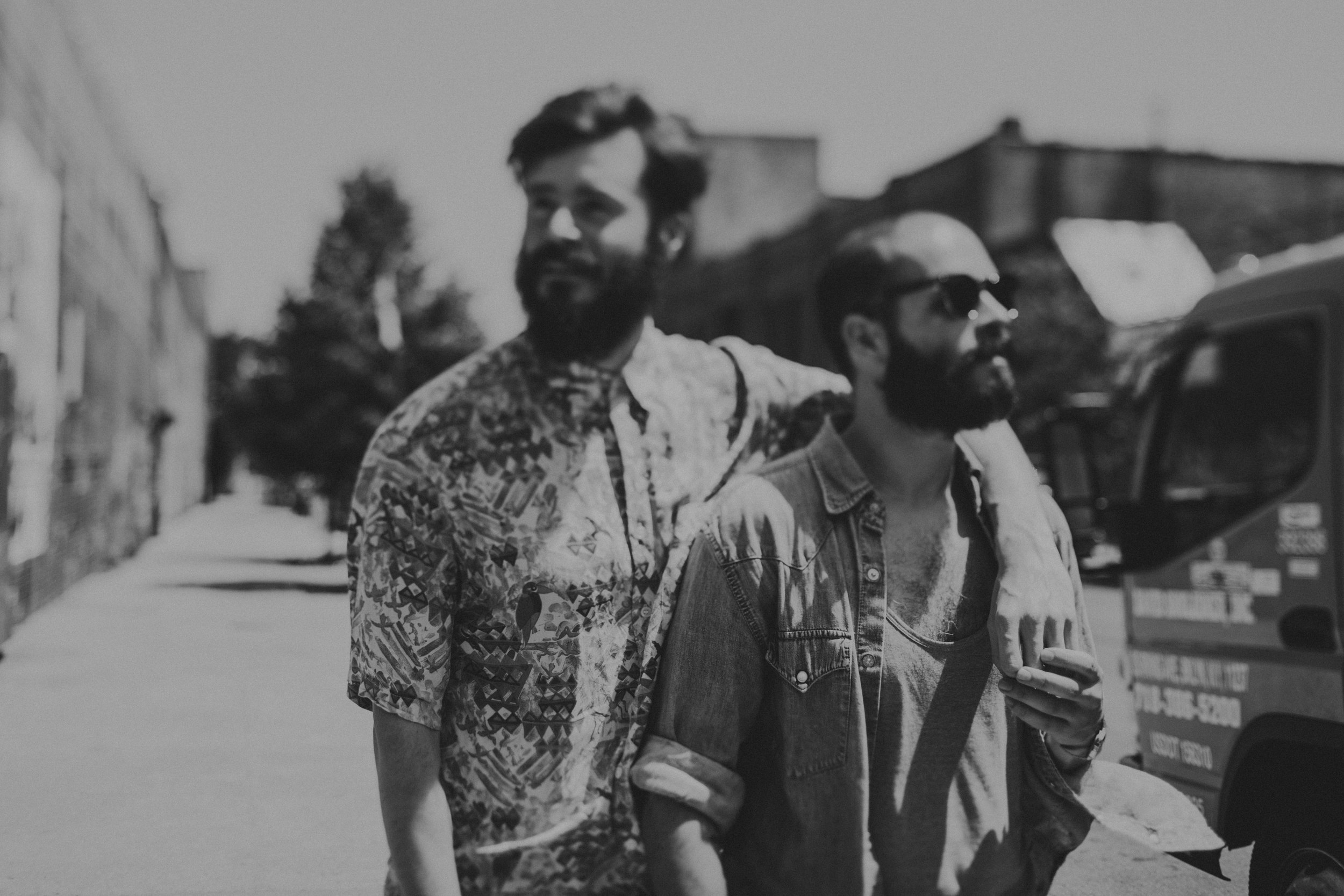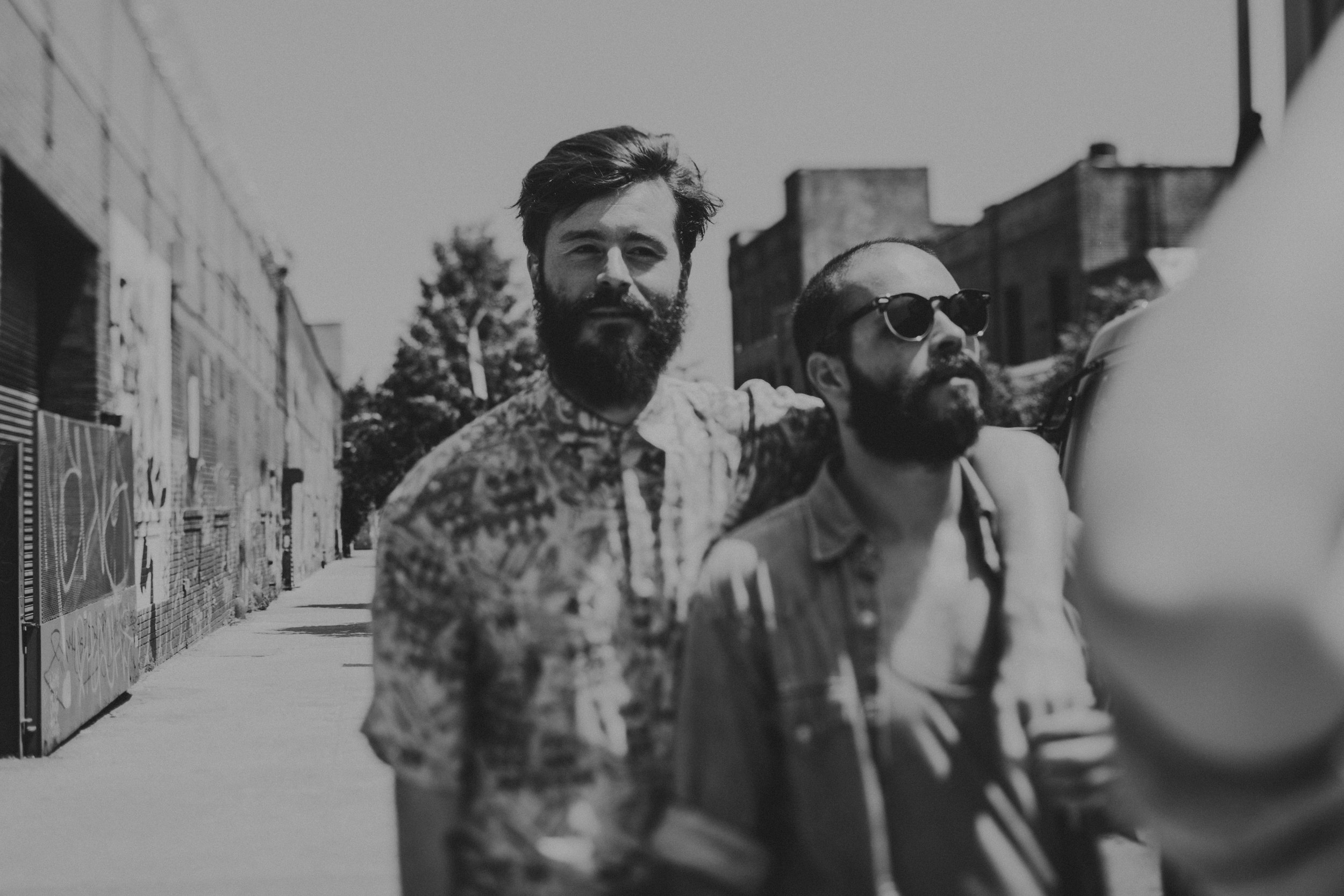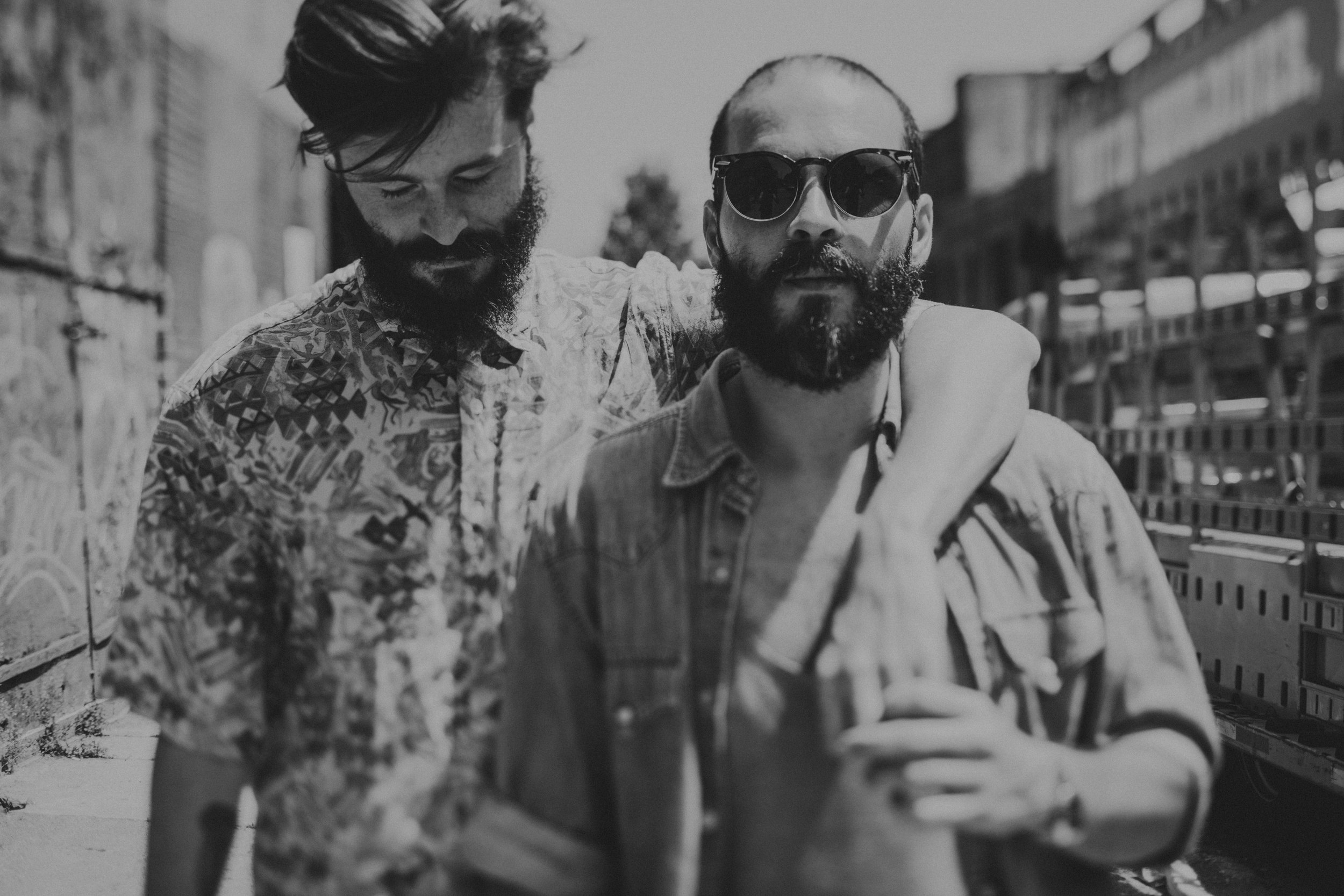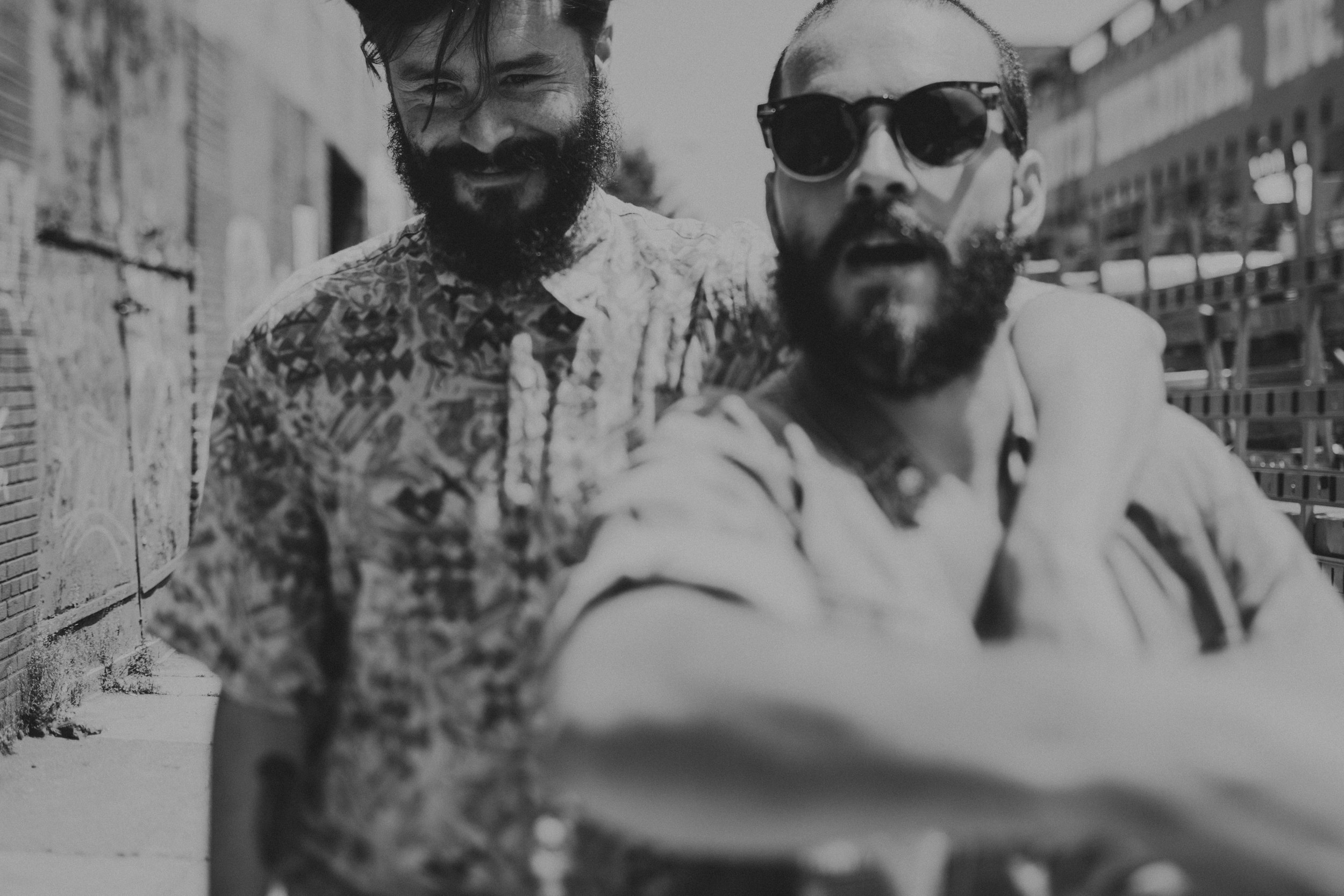 chellise michael