CAMP GO AWAY SEASON 2
So what is CGA? Mike and I wanted to create a space for photographers and videographers to get together and play. We wanted to keep it intimate. No more than 30 people. Always. To not overwhelm with education, but to offer a little bit. It's more about connecting with people, and reconnecting with your camera to feel curious again.
If you ask anyone that attended Camp Go Away this year "How was it?" Their response will probably start with wide eyes, a big inhale, then a laugh, followed by "it was great.. shit got weird, but it was great!"
Weird in a good way, let me explain: "Bourbon Glamour Shots Night". I mean it was originally "Glamour Shot Night", a photo session that Mike + I wanted to do on day one. We brought a few ridiculous and sparkly outfits and Megan Hill brought her entire collection of very impressive 80s workout spandex and scrunchies. Not only that, the house came equipped with costumes.. I mean GOOD COSTUMES. (thanks house!) Samm Blake + Katie Osgood were on hair + makeup, Mike and I stole Spencer Lums quilt from his bed and used it as a backdrop, we rubbed chap stick on a crappy lens filter to get the "desired effect", and little Miss Quyn was pouring bourbon into everyone's unexpecting mouths. Next thing we know, well... you'll see. Great night. And that was Day One.
The rest of the week we had incredible open forum talks in the auditorium lead by JP Pullus, Jenna Rafferty, Spencer Lum, Tyler Heymann, + Samm Blake. In between speakers, we did what we wanted. We talked, shot, relaxed, ate, + napped. Some of us had photo projects in mind that we wanted to conquer, some of us just wanted to be around like minded people. What we all got was new life long friends, encouragement, education, honest feedback, and an urge to push ourselves further.
For me, it made me really appreciate how lucky I am to work with my husband daily and to share a studio with other wonderful photographers like Katie O . I'm lucky because I'm not alone. We talk all day, vent, praise, take lunch breaks and have random dance offs. At CGA I realized just how many of these special people are cooped up alone in their photography business world and it just made me wish I could create a space for all of us to always have each other! I hope CGA did this in some way. I hope that some of our campers will collide work life, get a shared space together to have what we are lucky to have.
You'll see the story of our photos slowly dwindle to just me and Mike. We had an extra alone day to photograph the house in its beautiful aftermath of messy beds left by campers, lamp portraits, and random finds.
Thank You Rosemary at Big Indian Springs for sharing your house.
Thank You Samm Blake for joining forces with us.
Thank You Brandon at Fuji Film for all the instant goodies.
Thank You Daniel at FotoCare for the borrowed cameras.
Thank You Speakers for the time, thought, and passion you put into sharing. You made a lot of impact in many lives.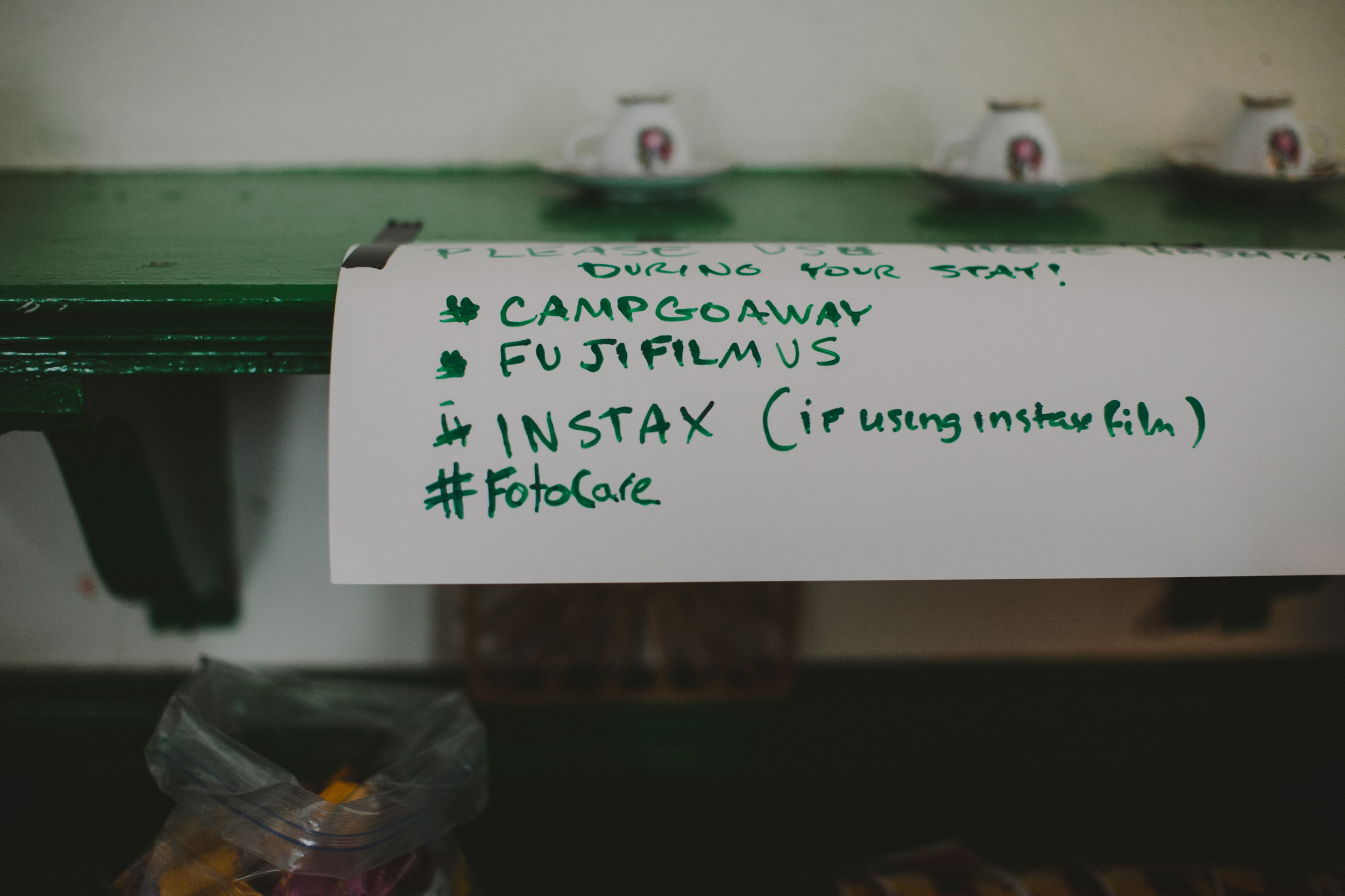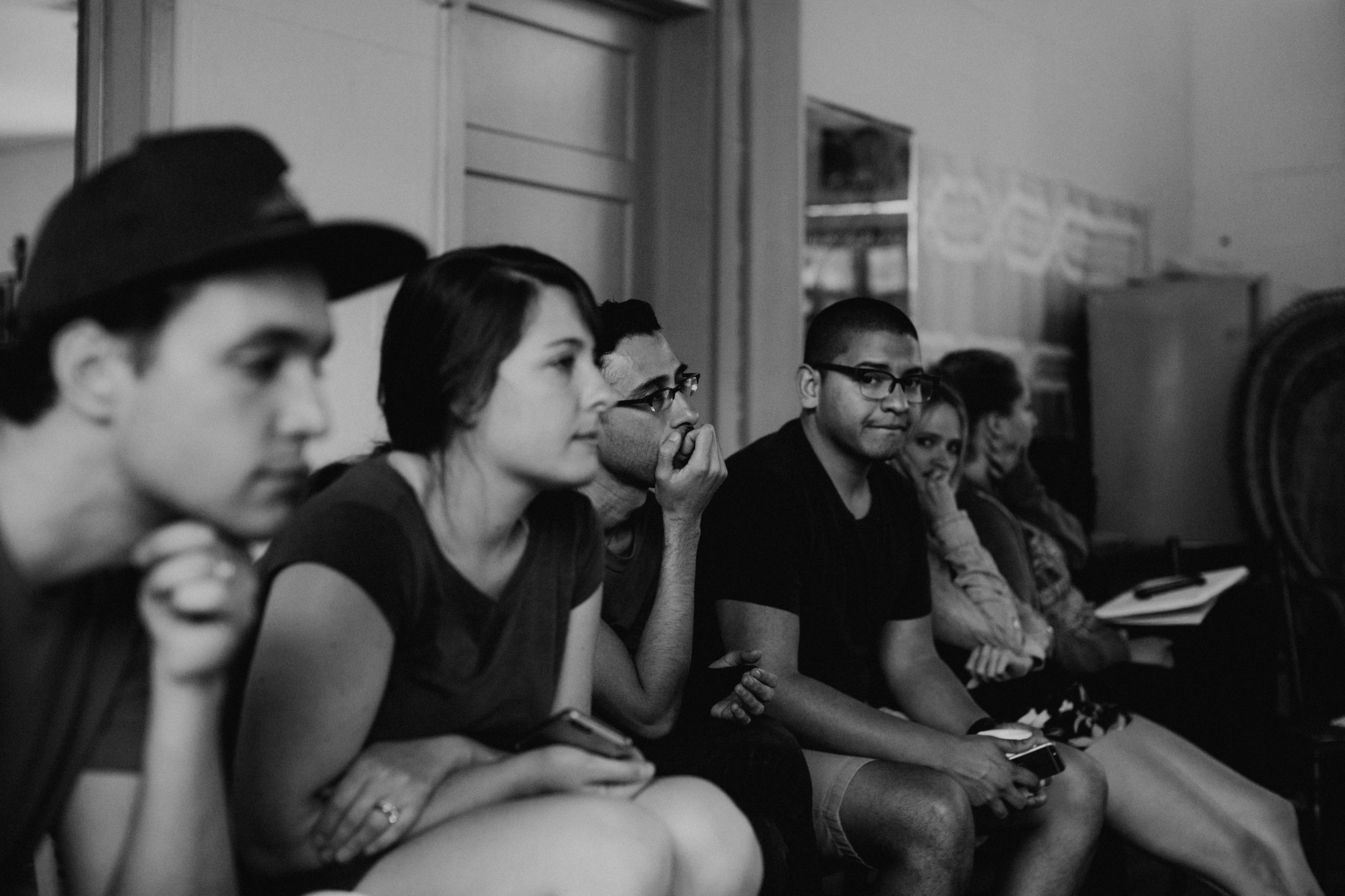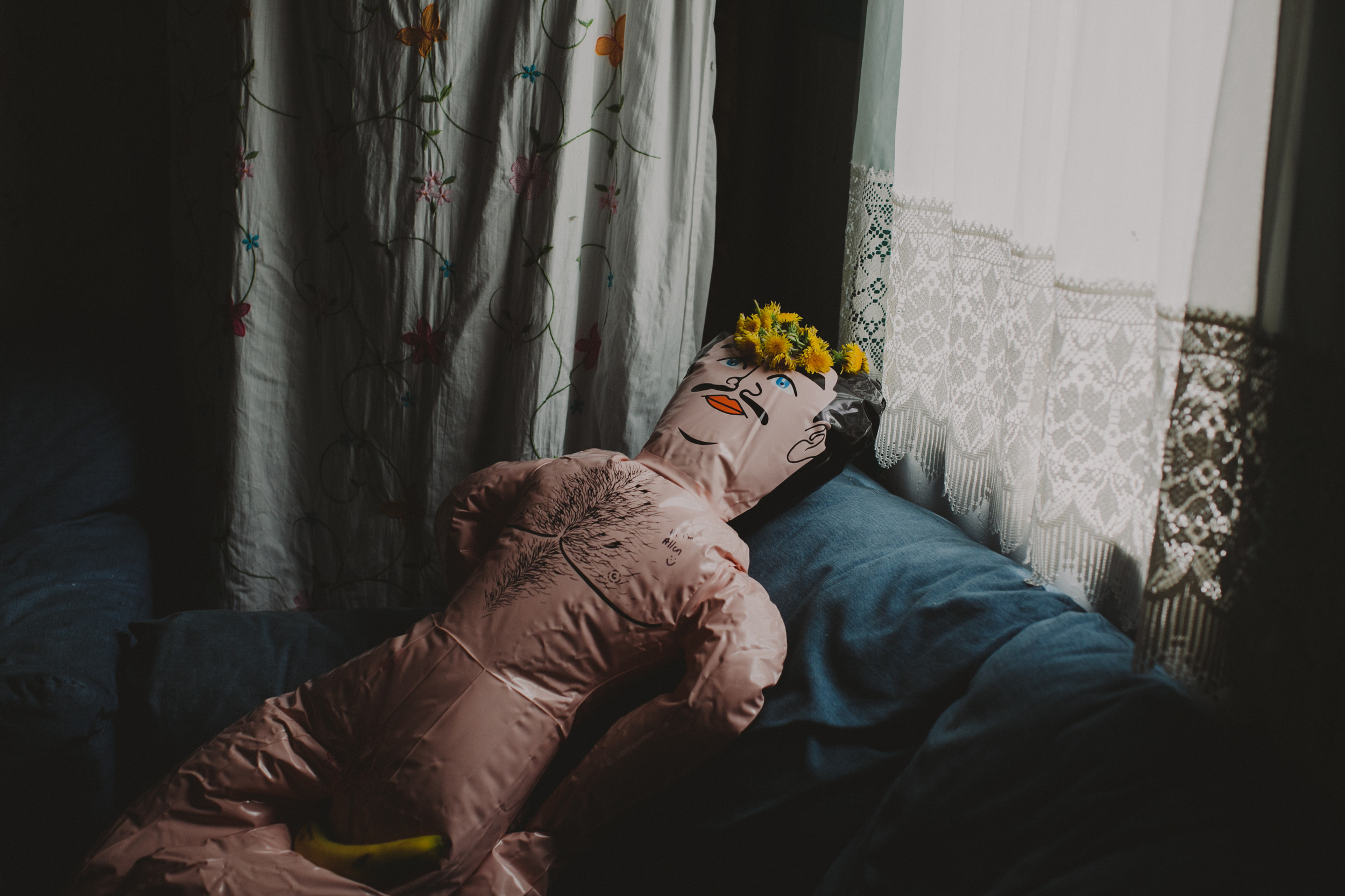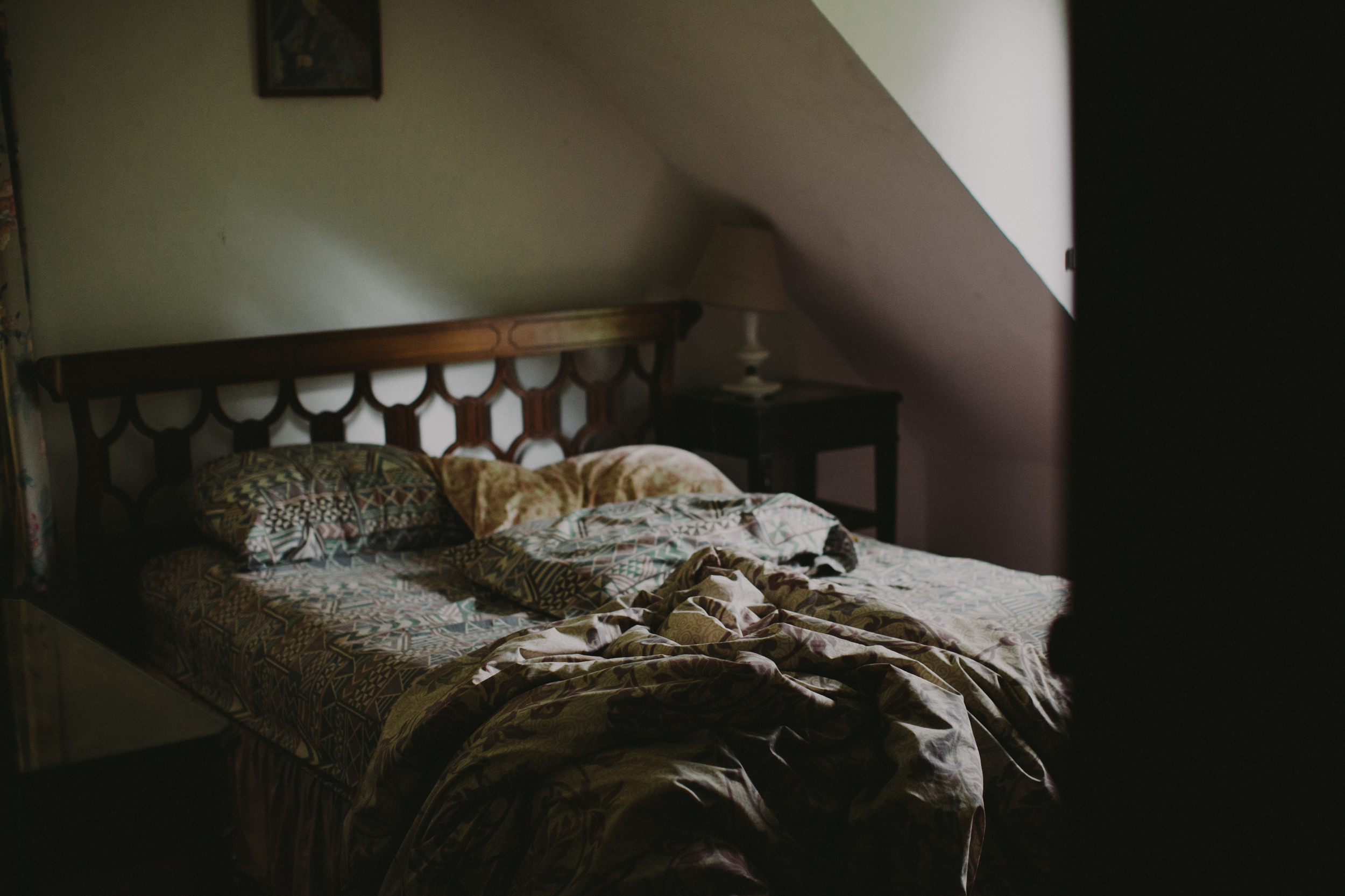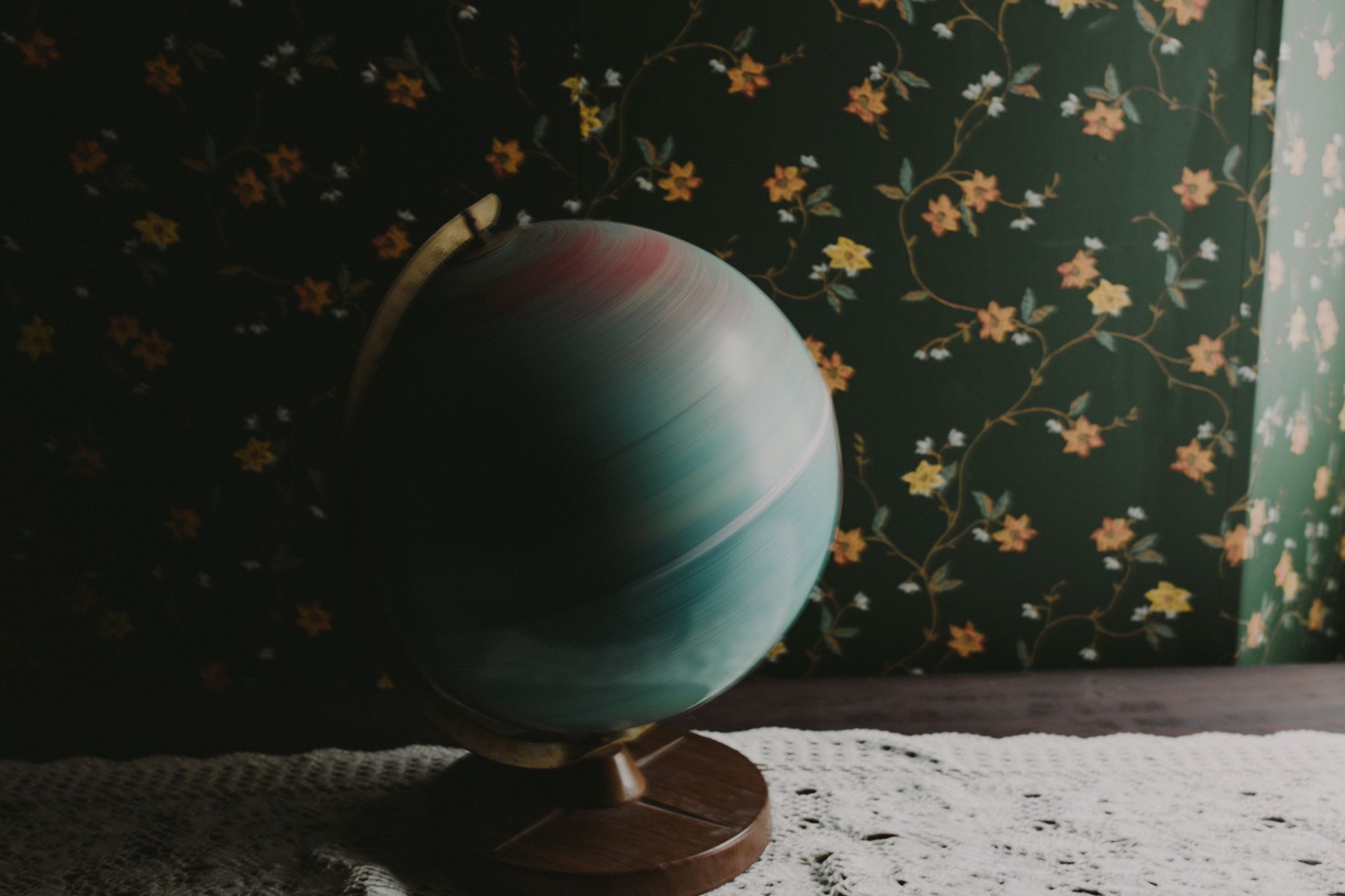 chellise michael