BAT HAUS BUSHWICK WEDDING
People wouldn't usually connect public co-working space in Bushwick with wedding venue, but leave it up to Bethany of Modern Kicks to knock your psychology around and create a warm and soulful event. Kinda makes us want to partner up with WeWork and shoot some lunch parties… JK.
.. all photographs by Falcon ..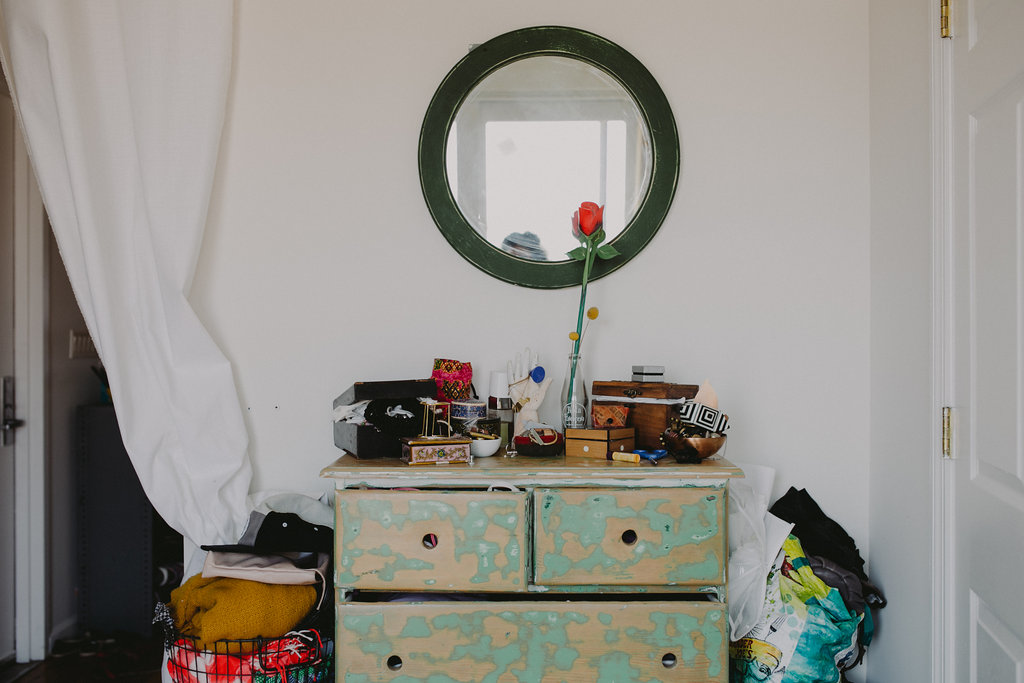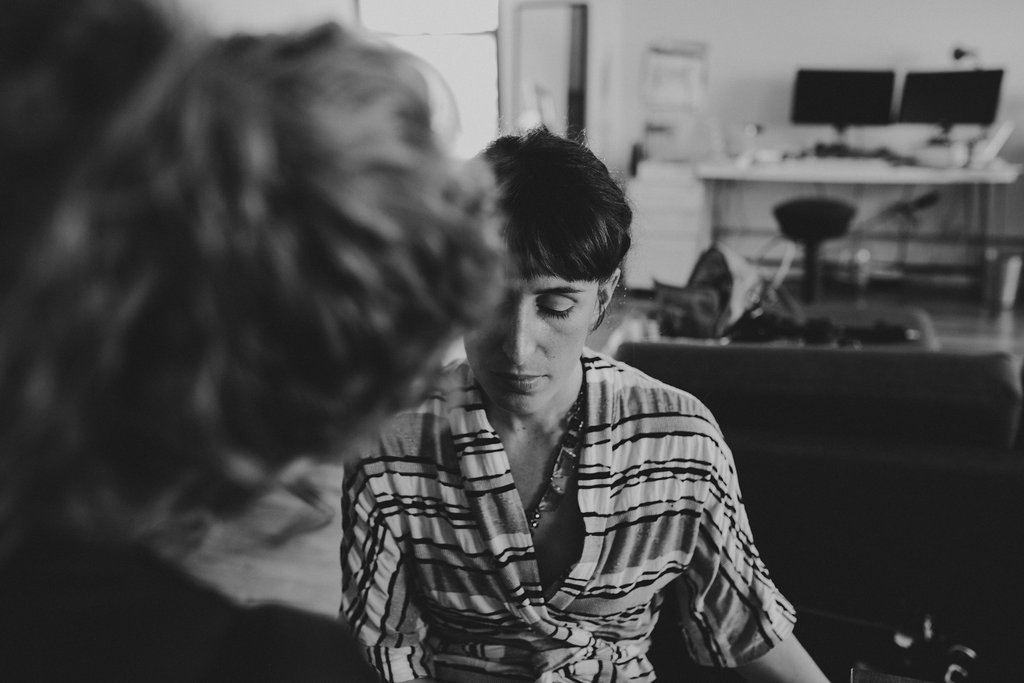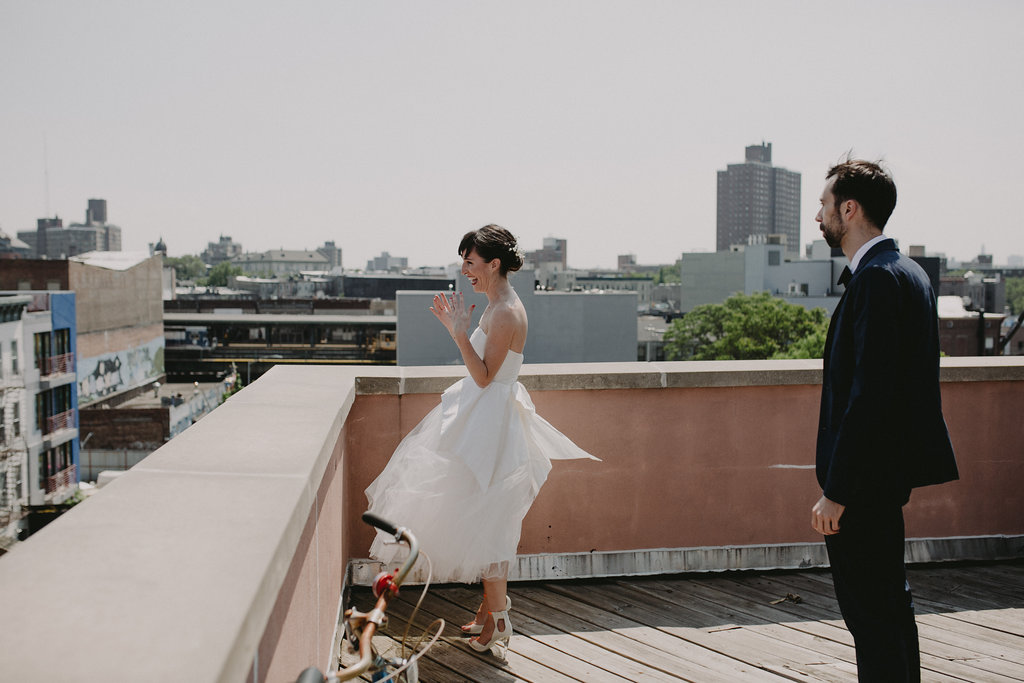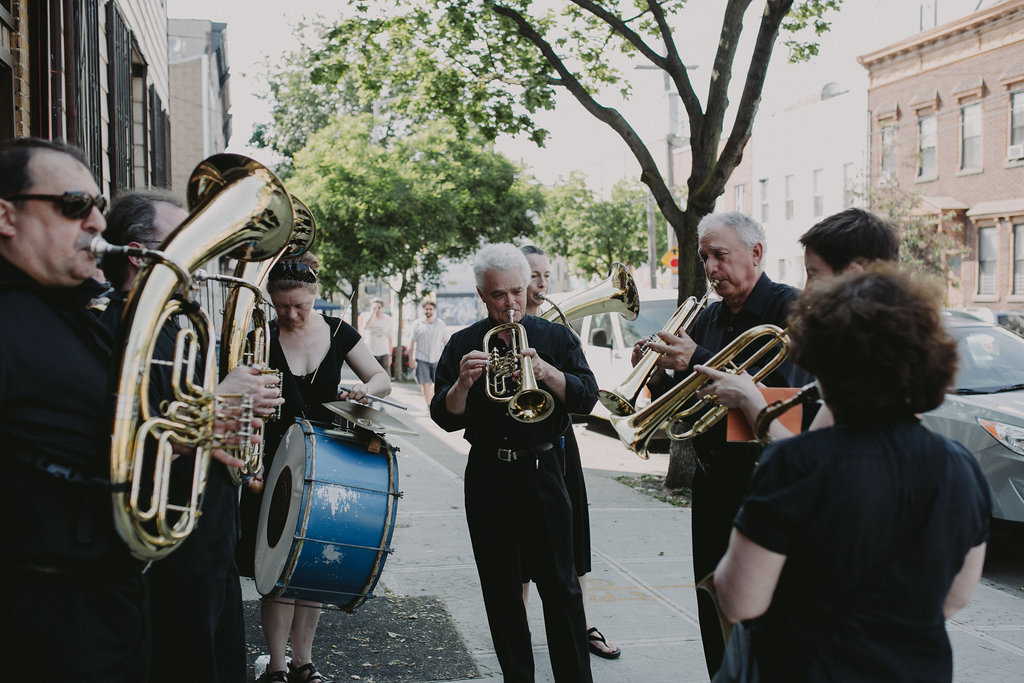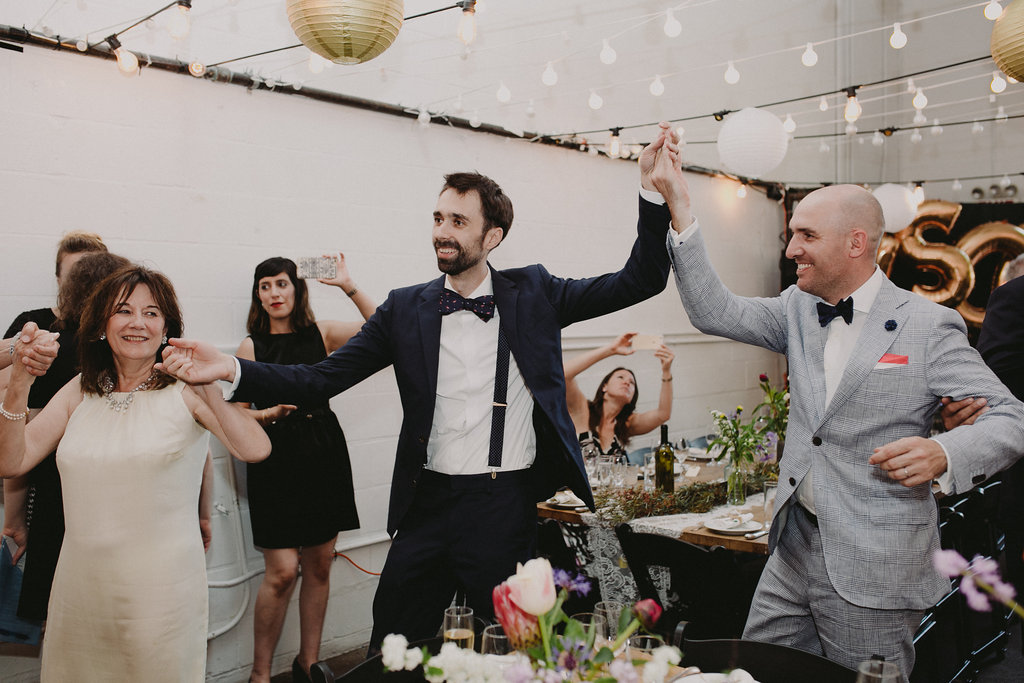 chellise michael