BLOCK ISLAND WEDDING
I'm not a tall person. 5'6" on a good day. Chellise and I look eye to eye. So we've never known what it's like to tower over our peers. But if we were tall, and I mean gigantic, Ashley + Eric would be the first on our list of people we'd like to carry around in our pockets all day.
.. shot by Chellise + Mike ..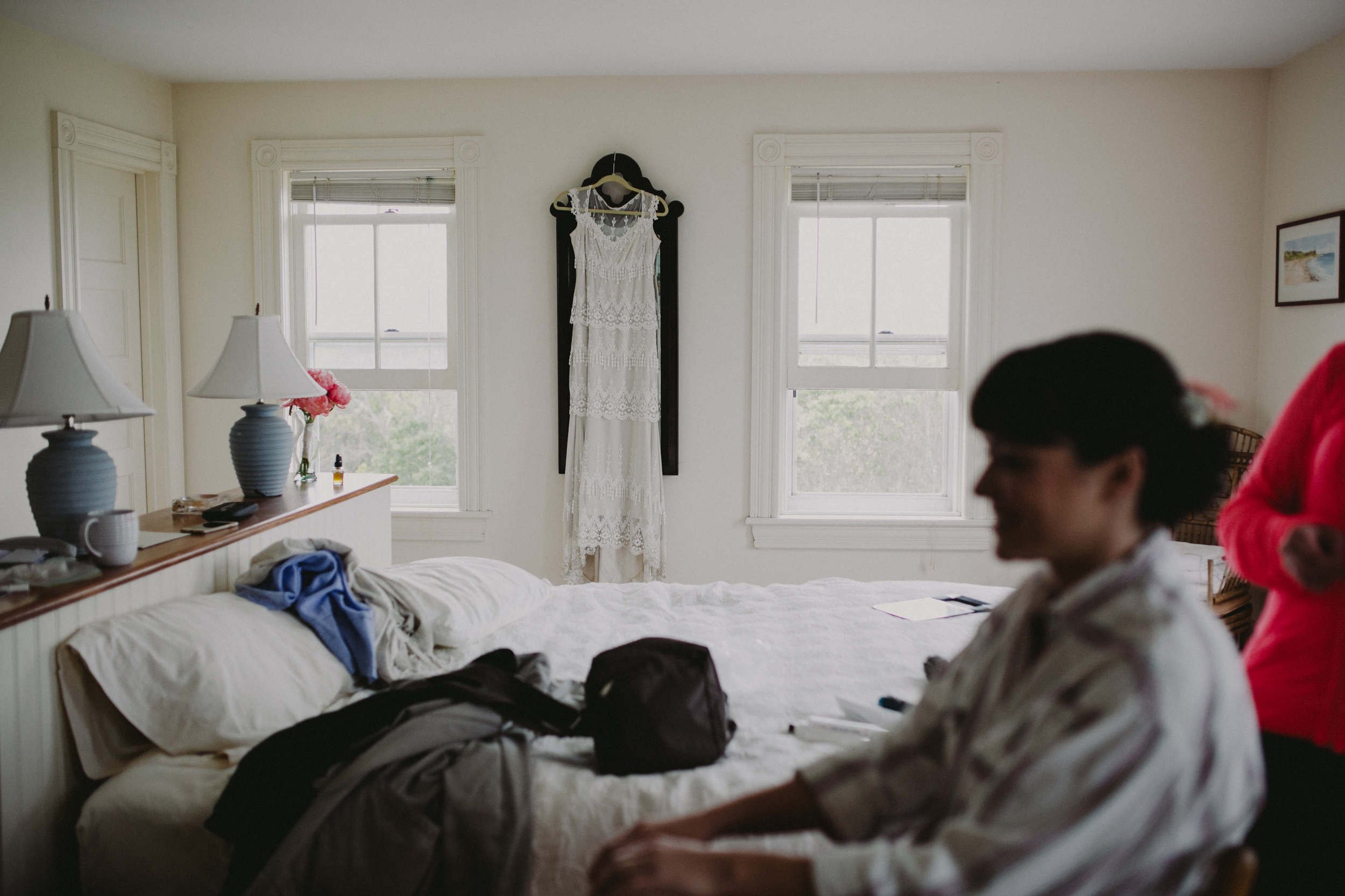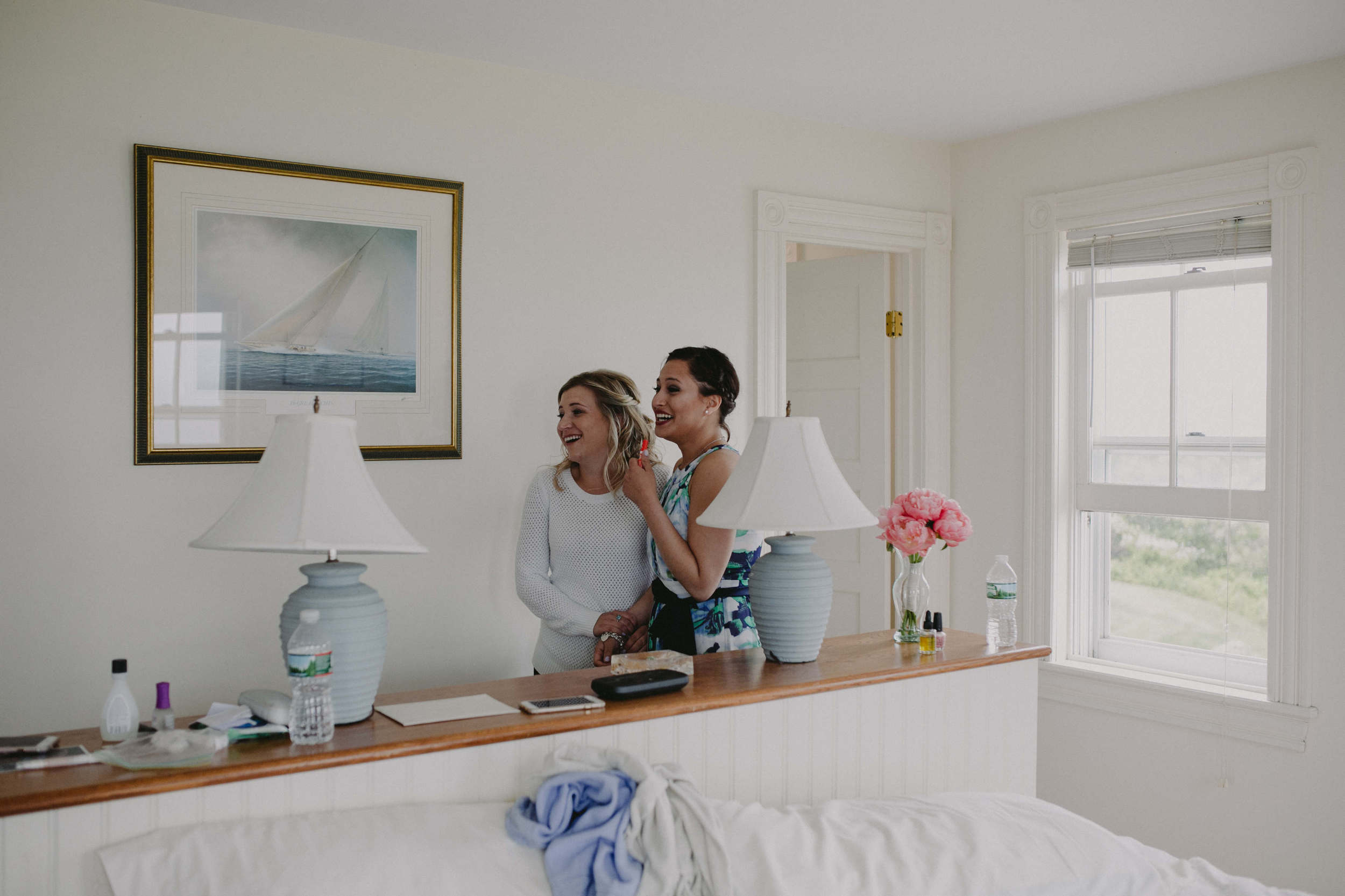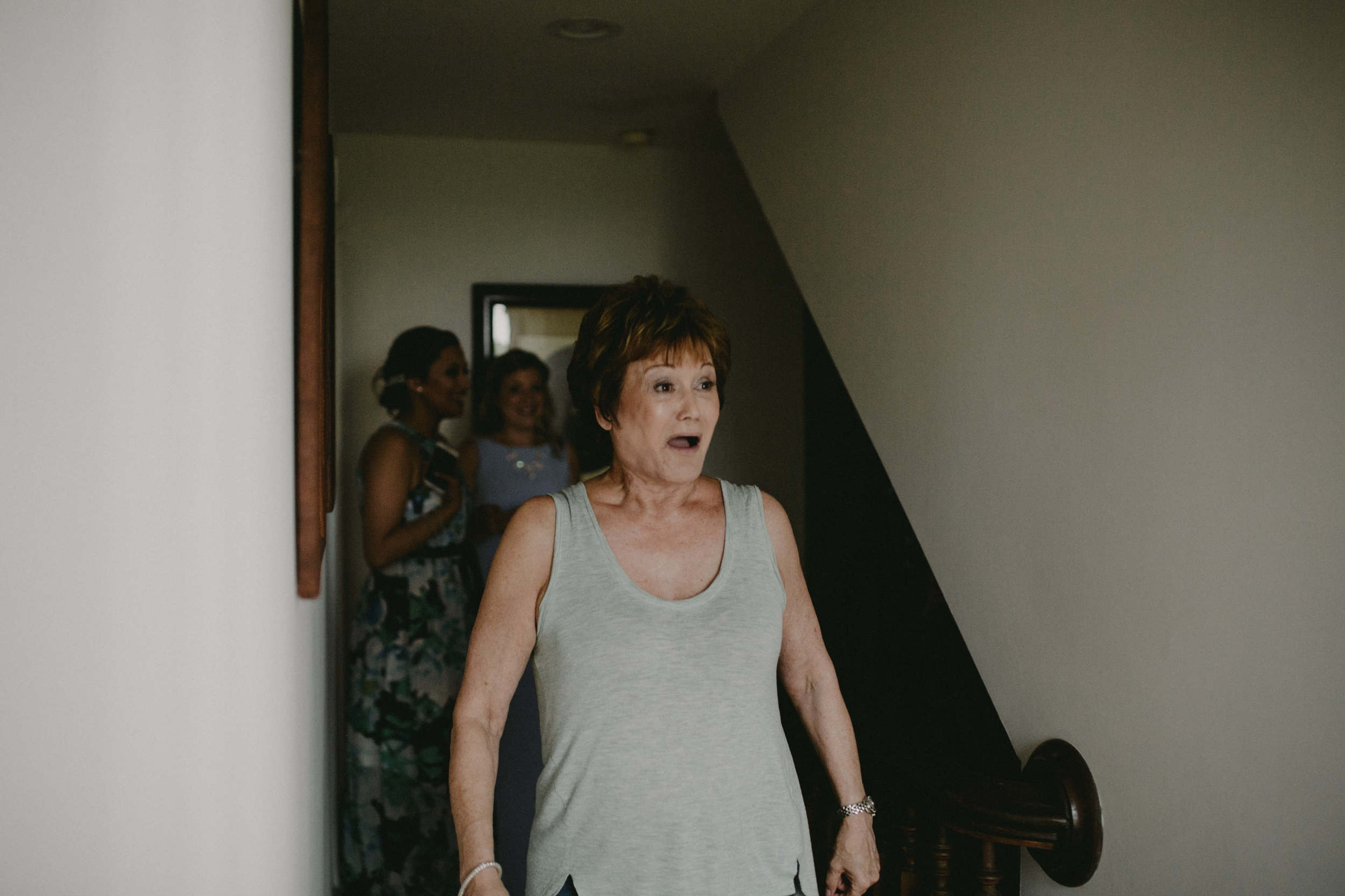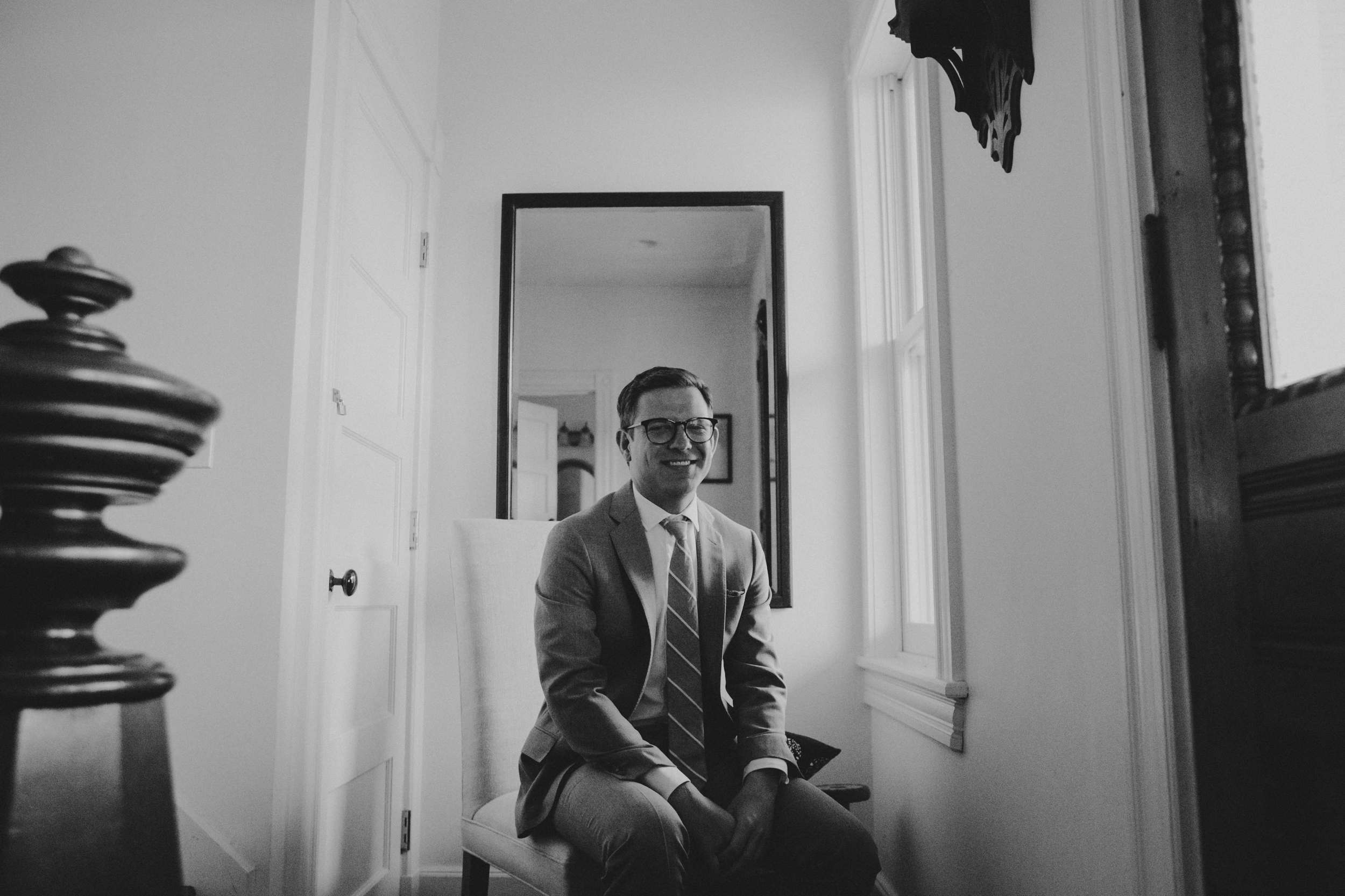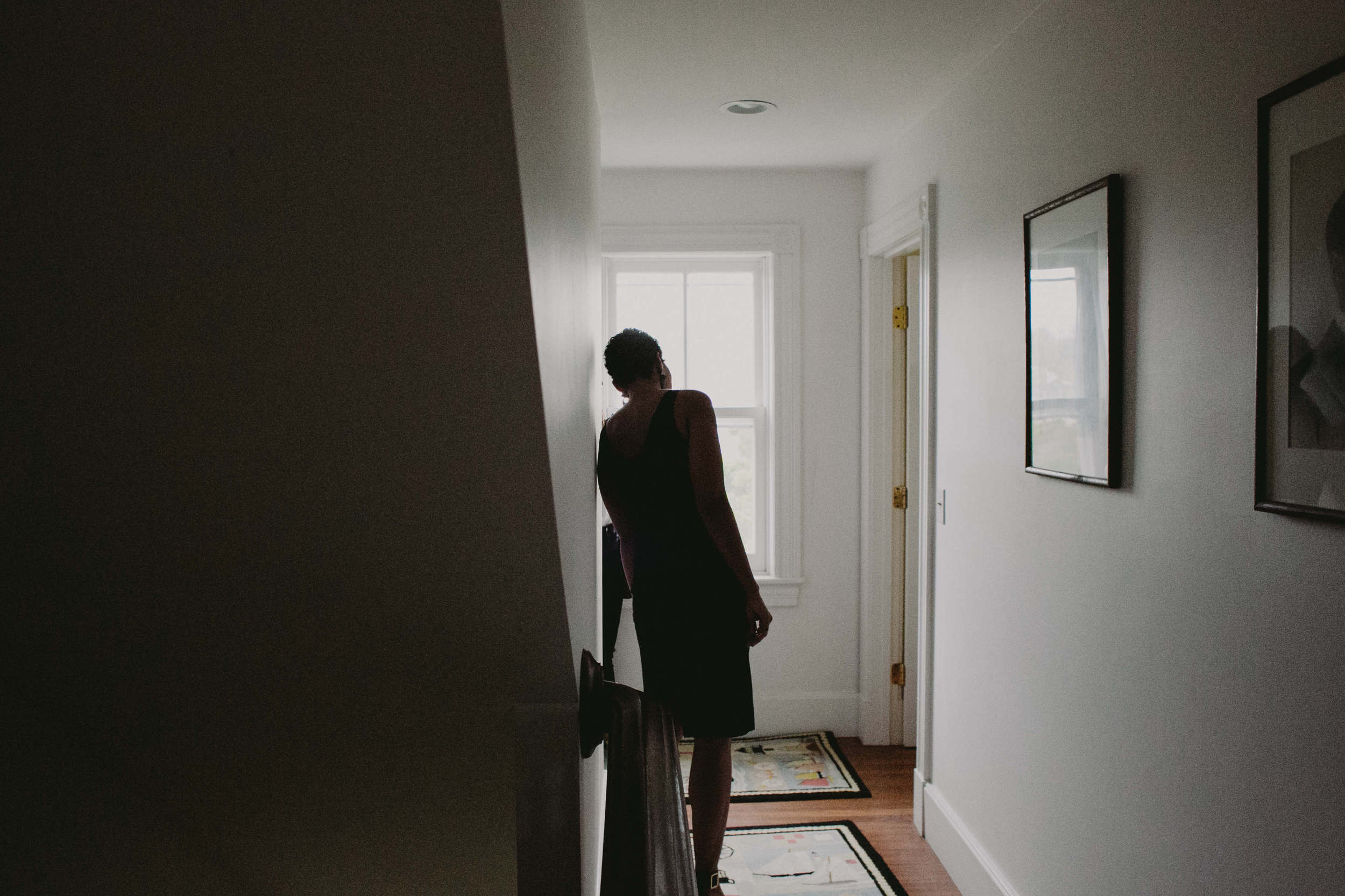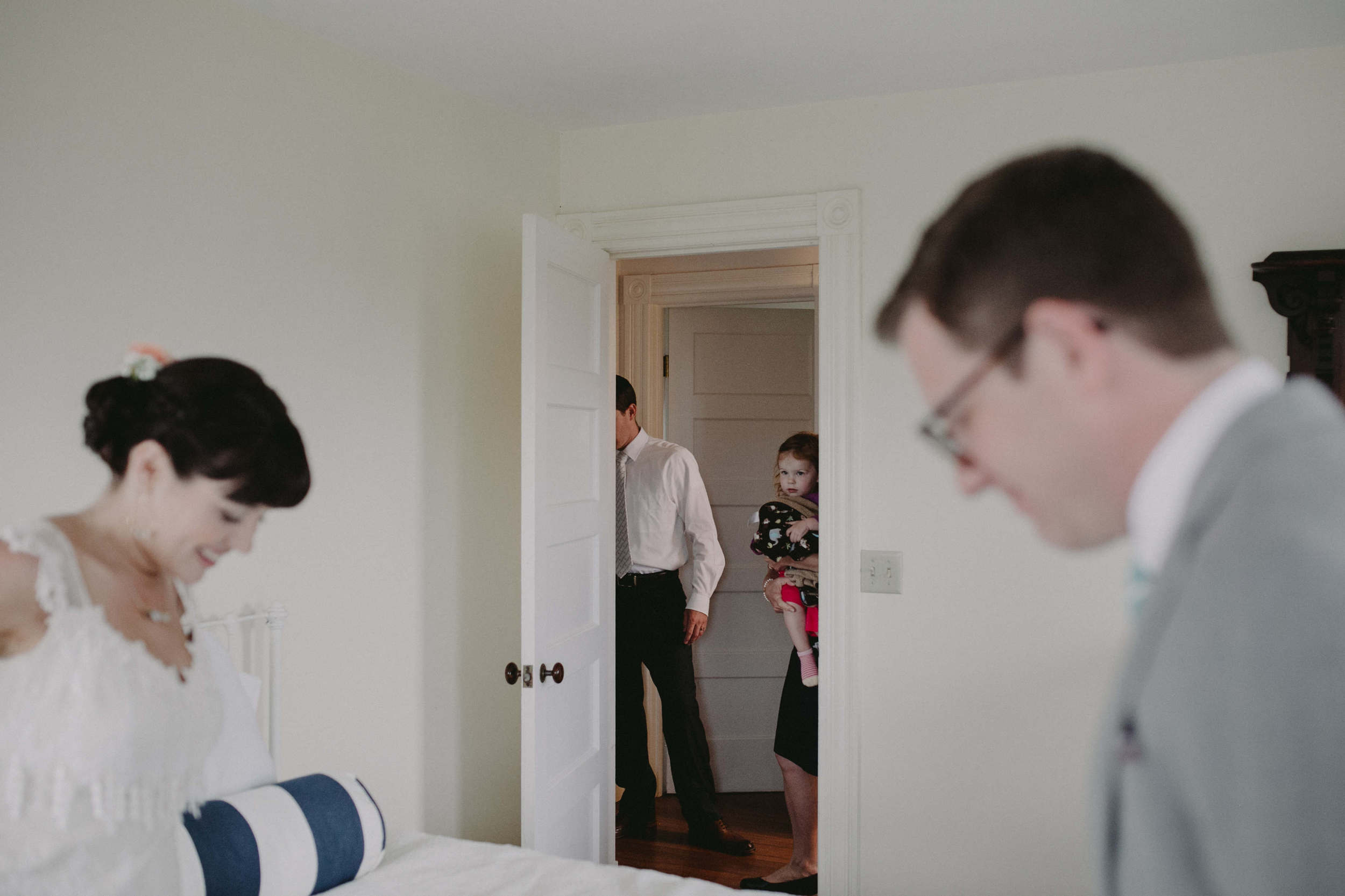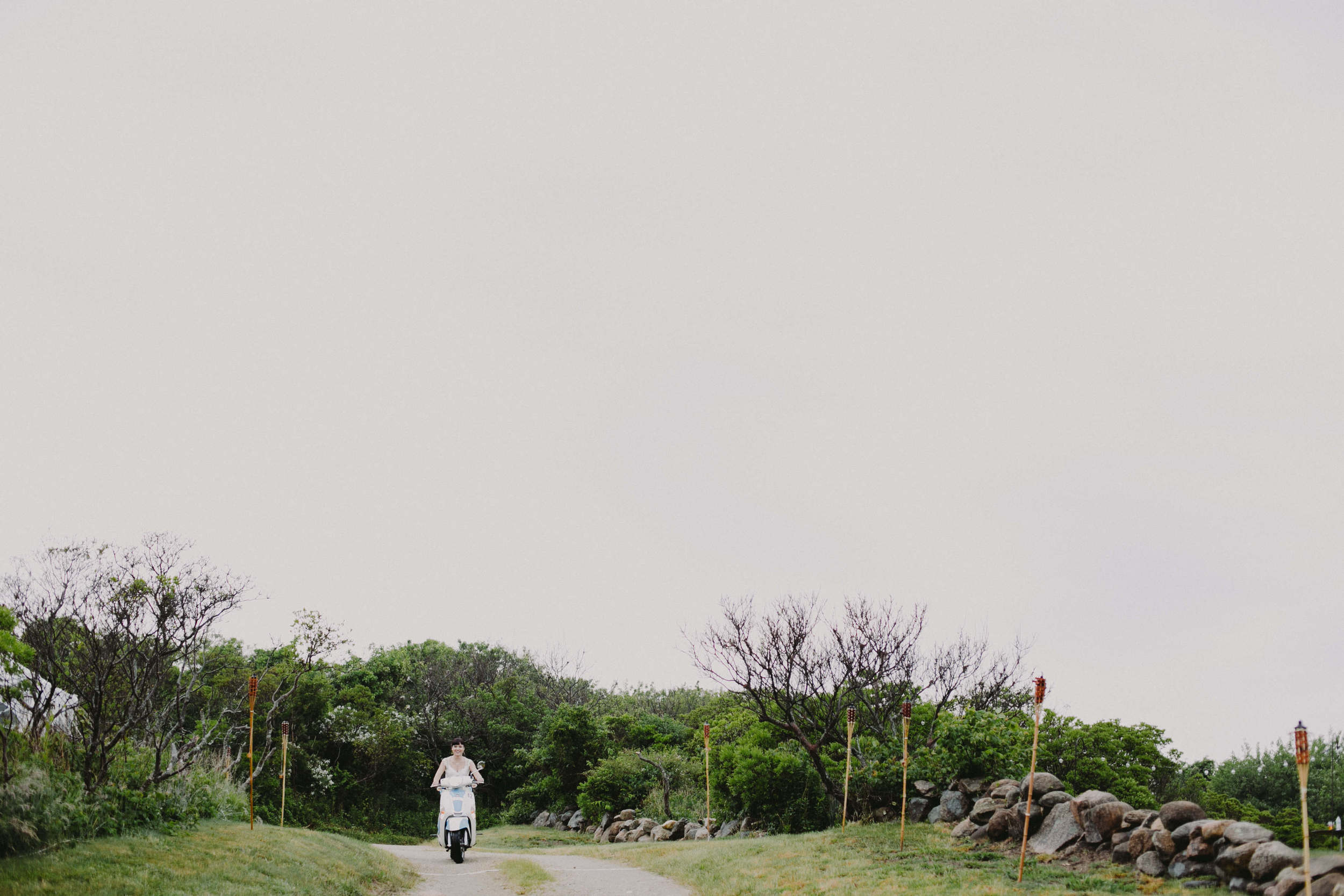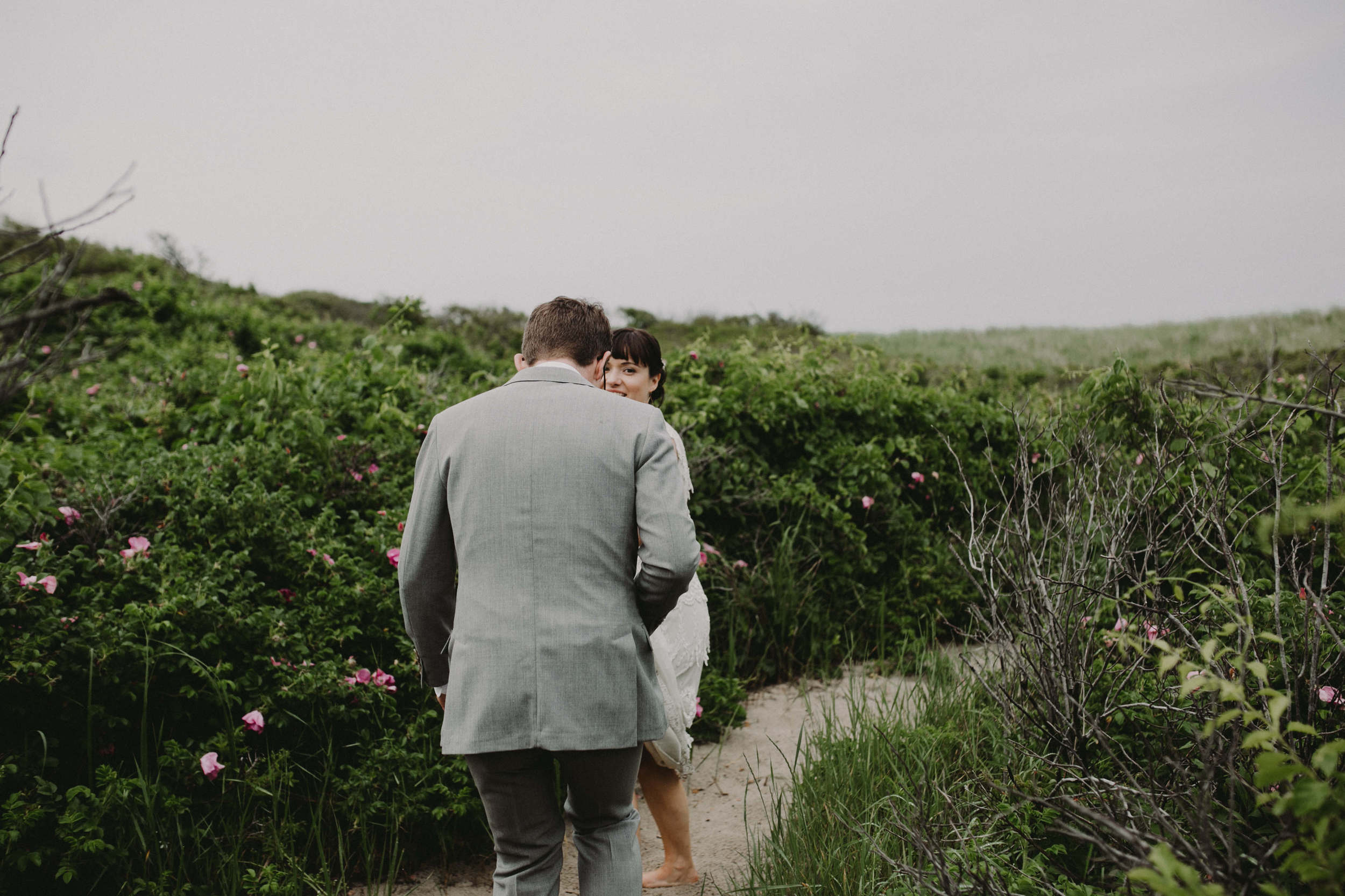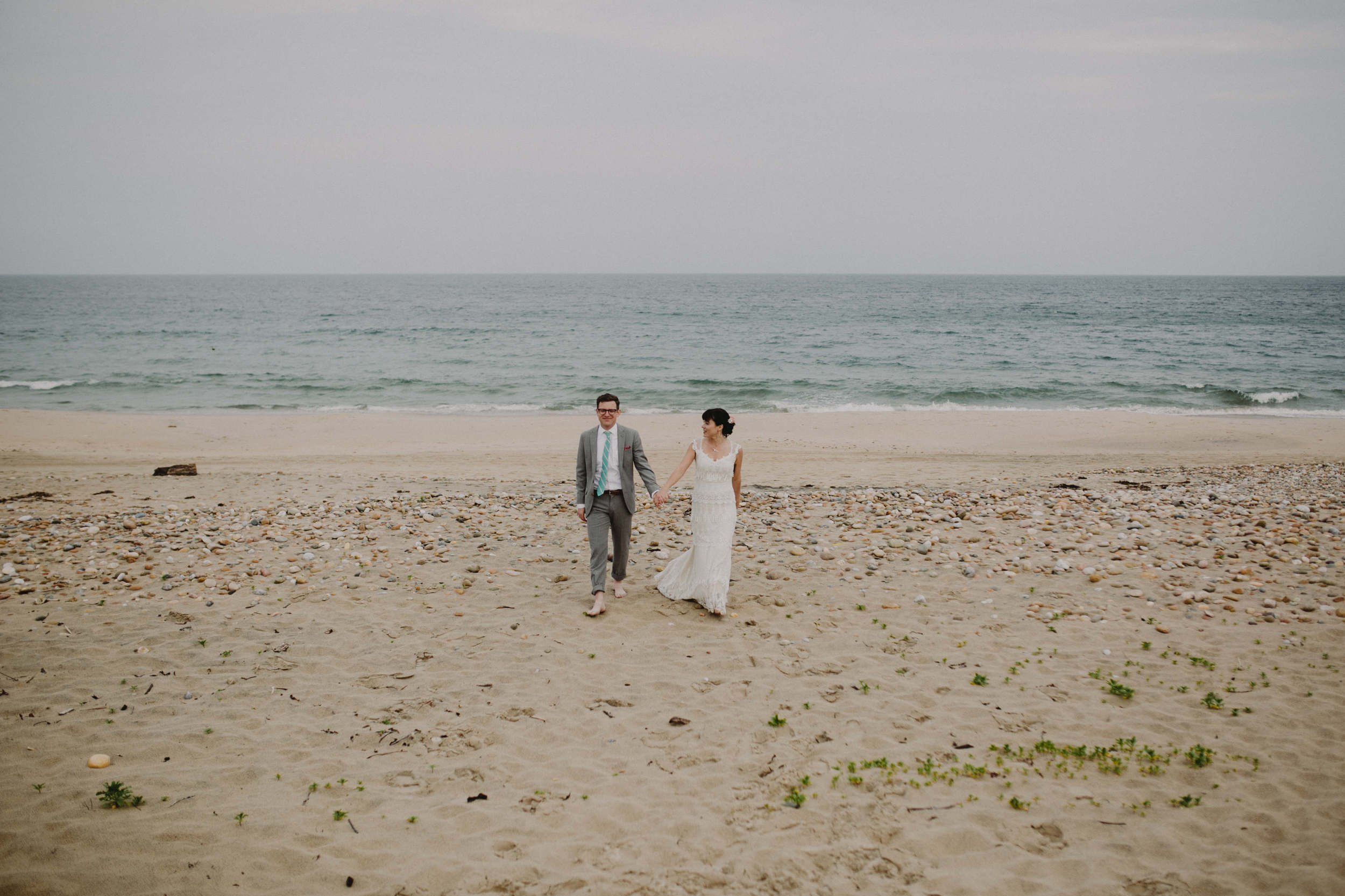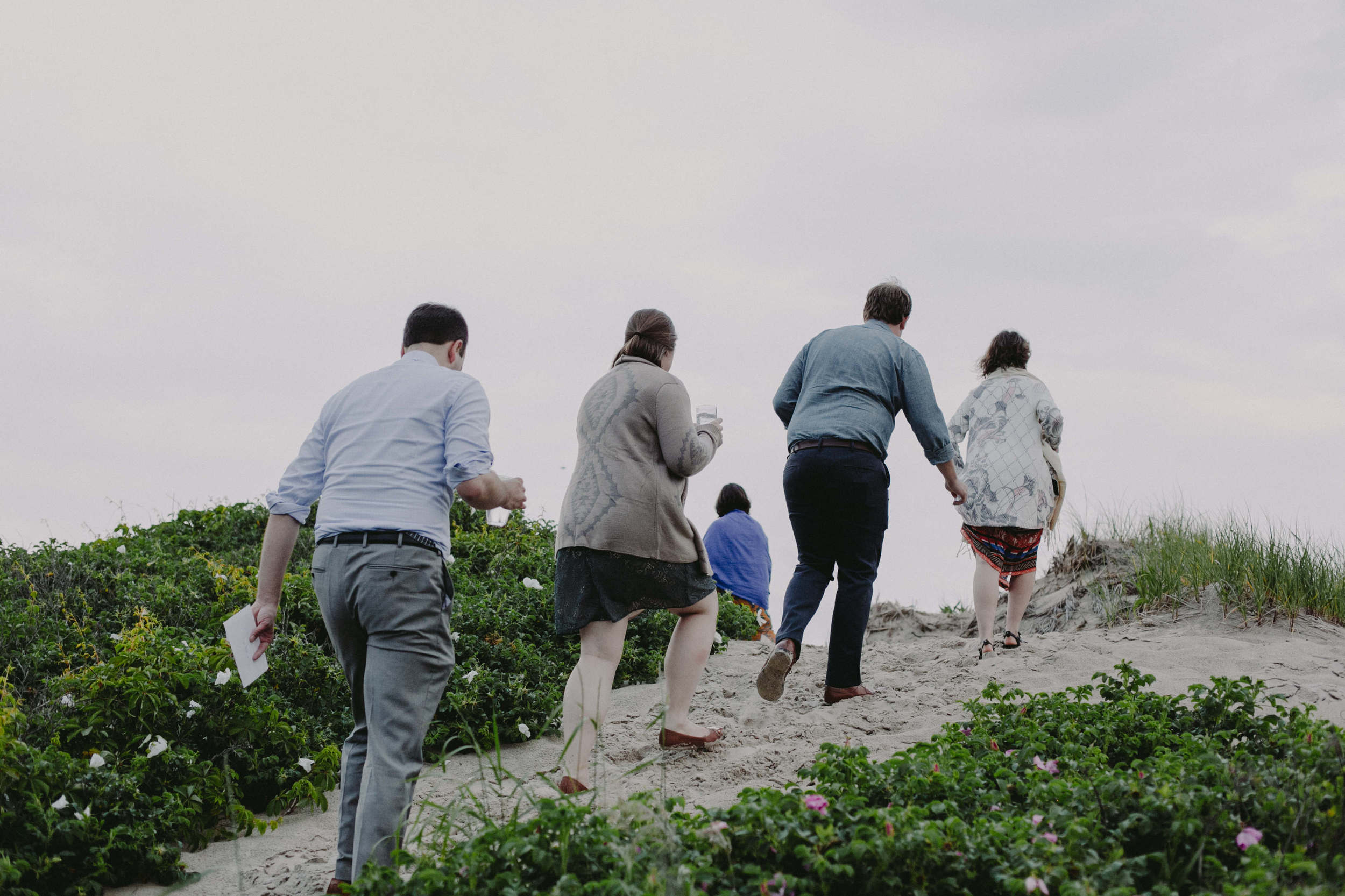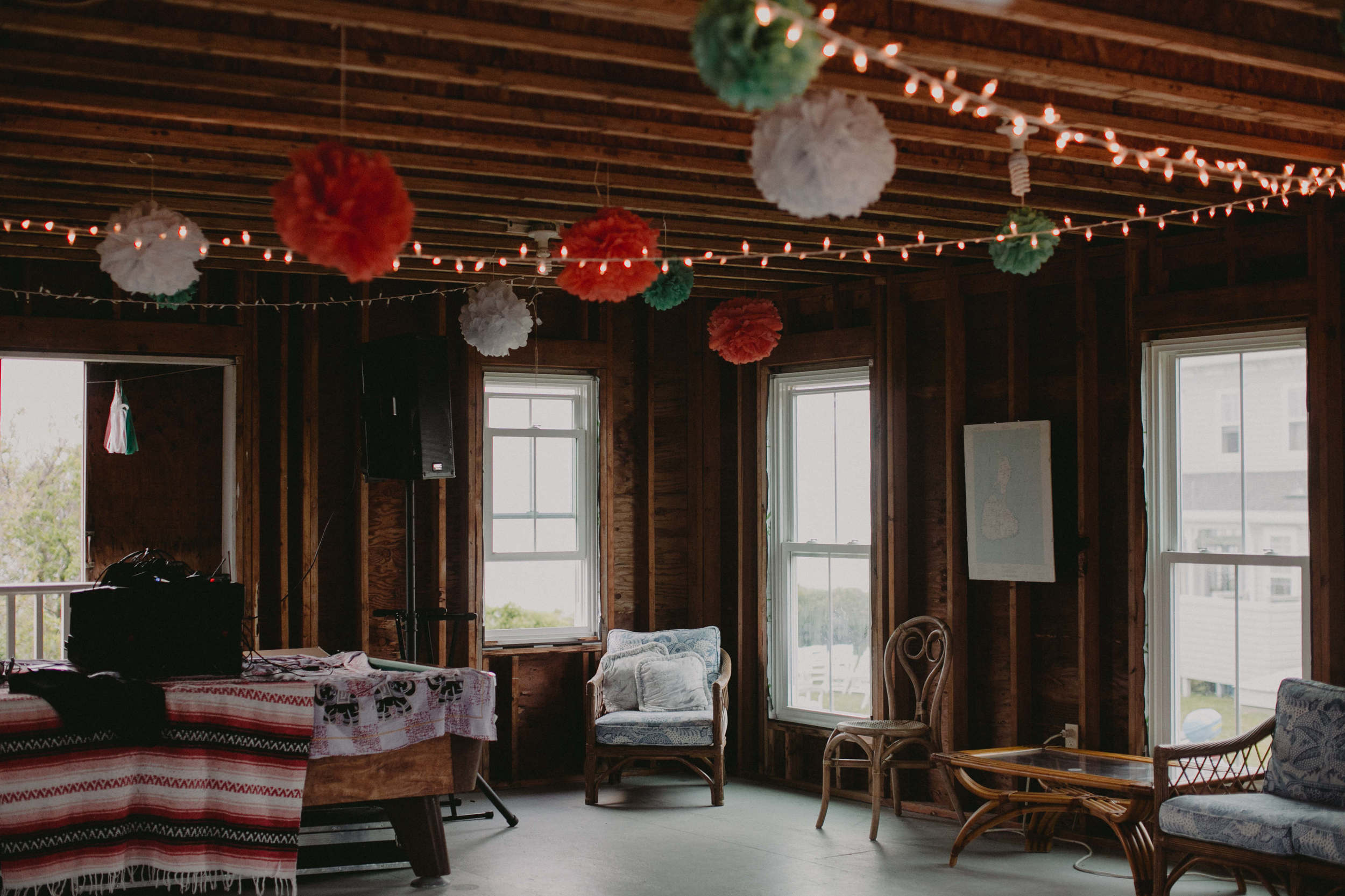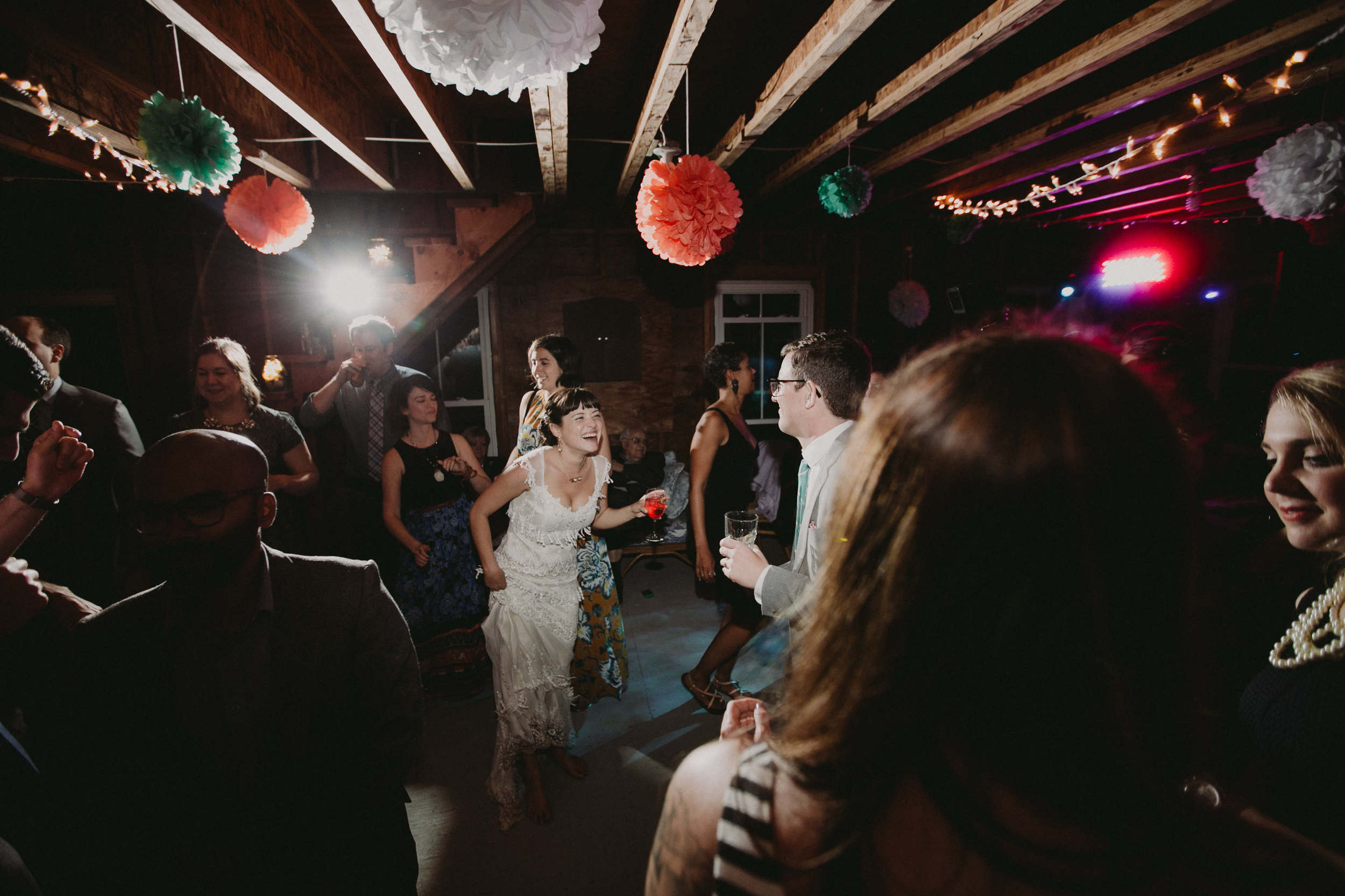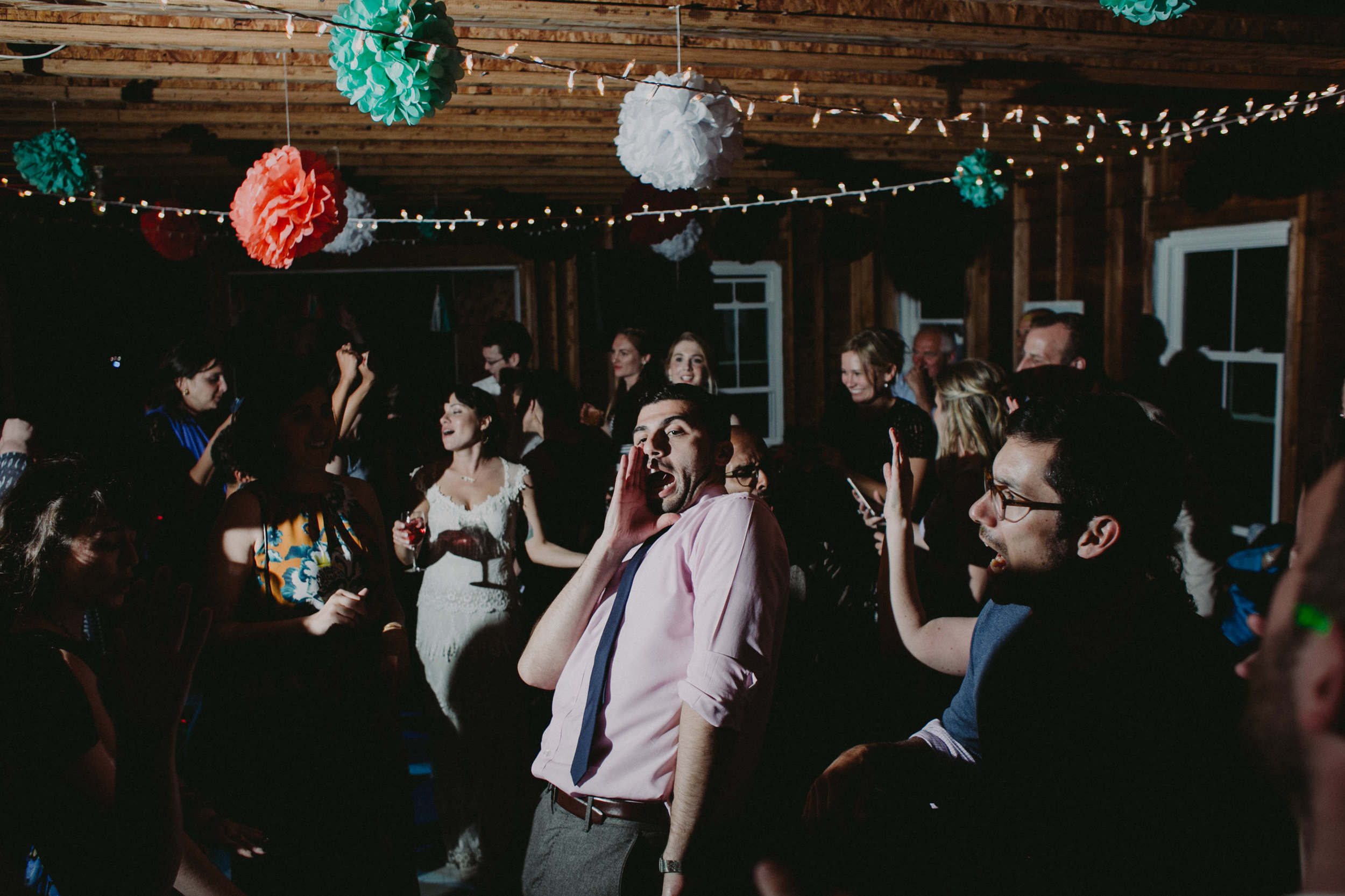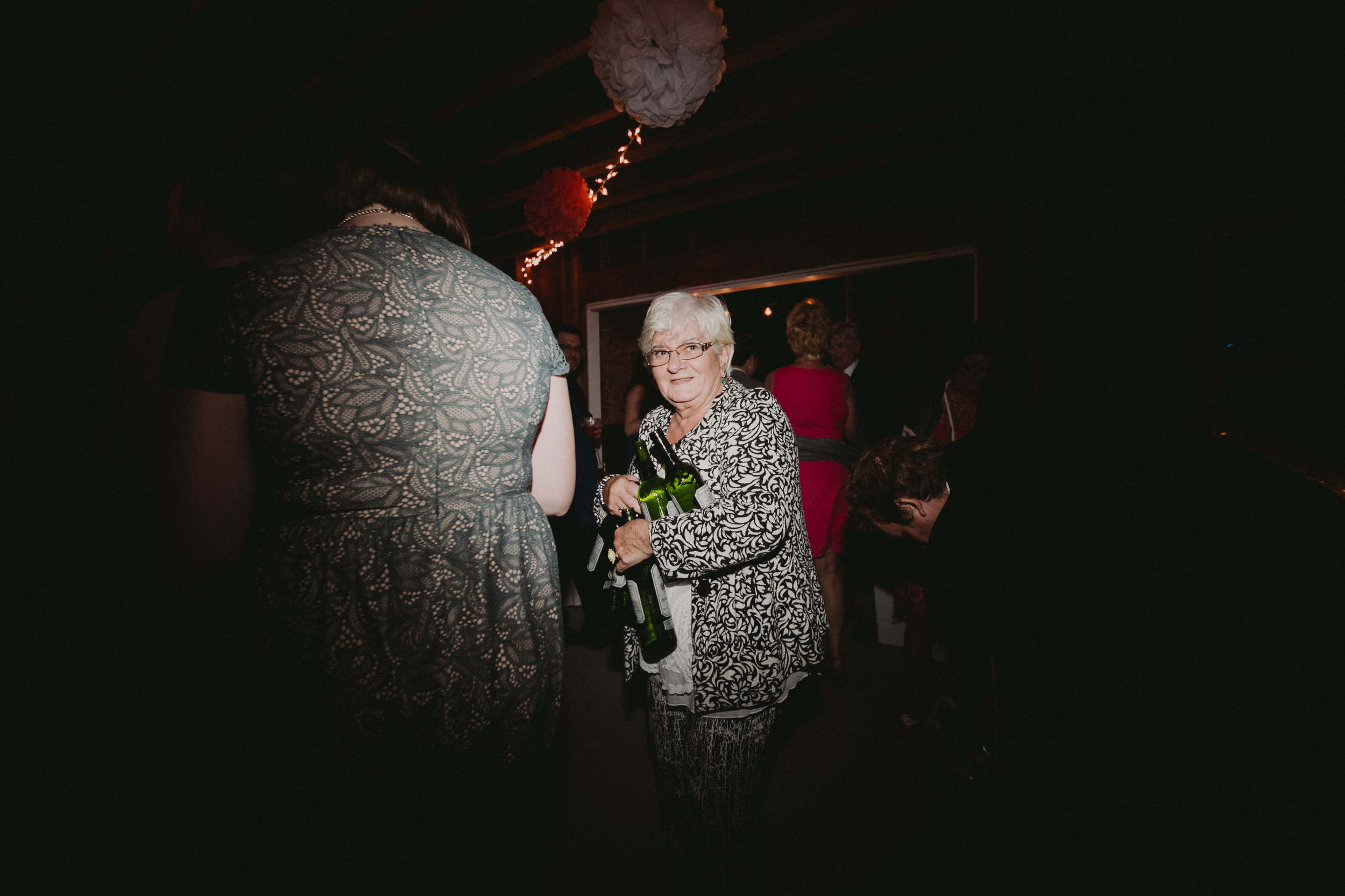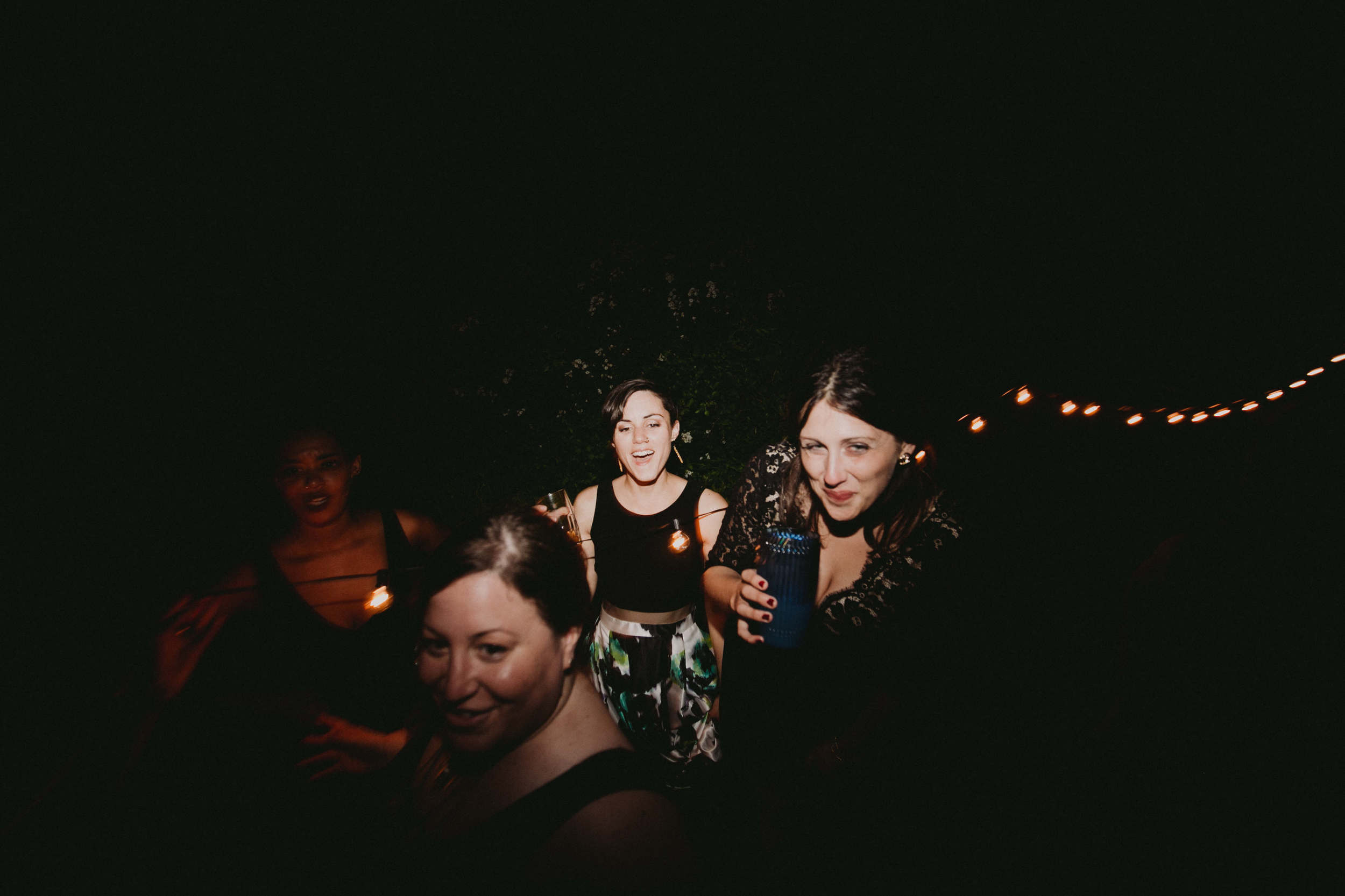 chellise michael