THE 1896 STUDIOS WEDDING
ALLEGRA + DREW | THE 1896 STUDIOS WEDDING
I'm a sucker for weddings in my neighborhood. The gritty and desolate warehouse district of Bushwick is still a gem, not yet overturned to big brands with big skies and incredible art on every corner. I love it and I never tire of it.
Allegra + Drews wedding was kinda perfect. Relaxed and refined with hands down one of the best meals I've ever had. (thanks to the folks at Glasserie) These two even got a double rainbow for their wedding. They deserved it.
P.S. I lost my car keys at the afterparty. Did anyone find them?
// Shot by Chellise //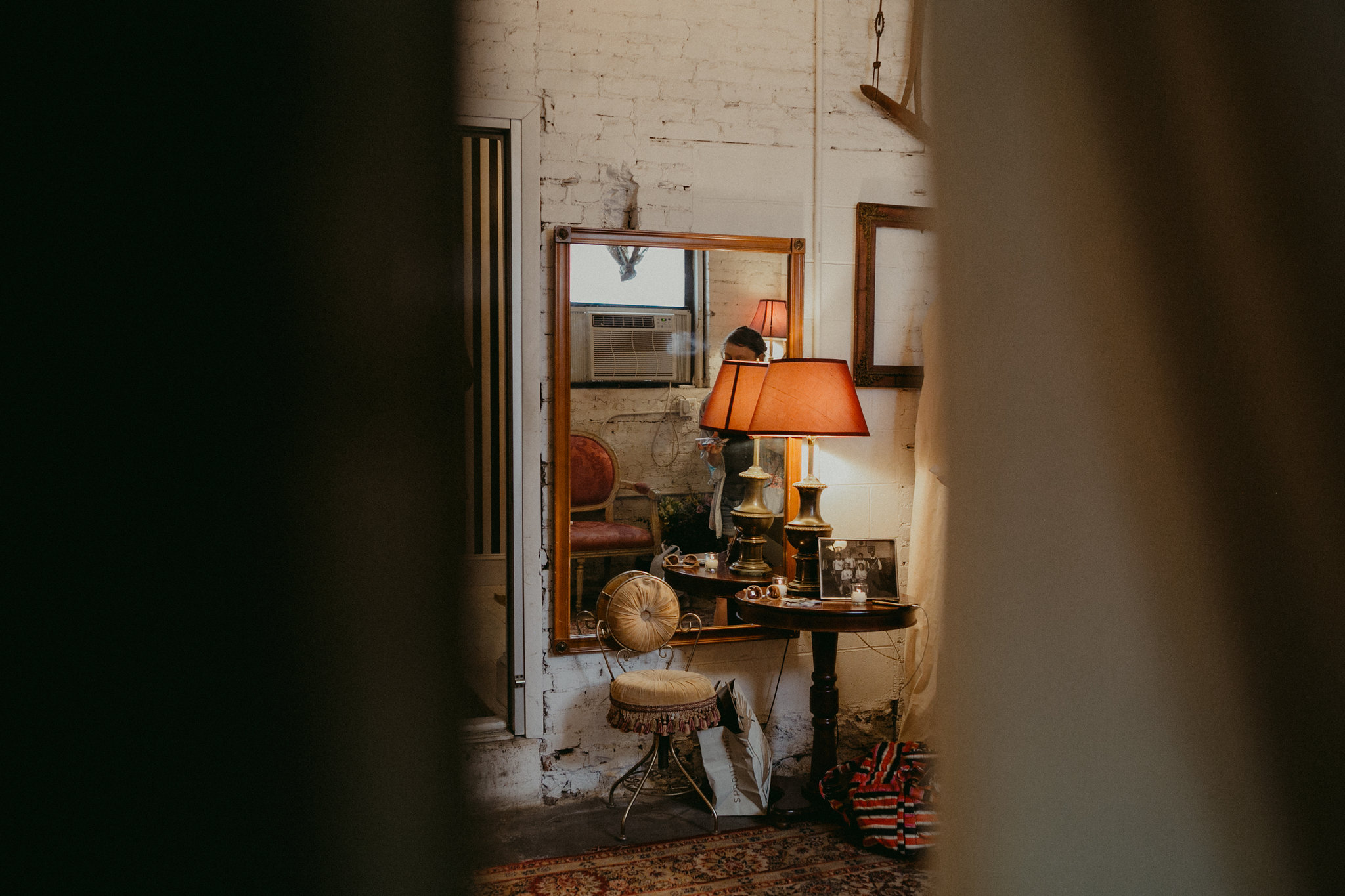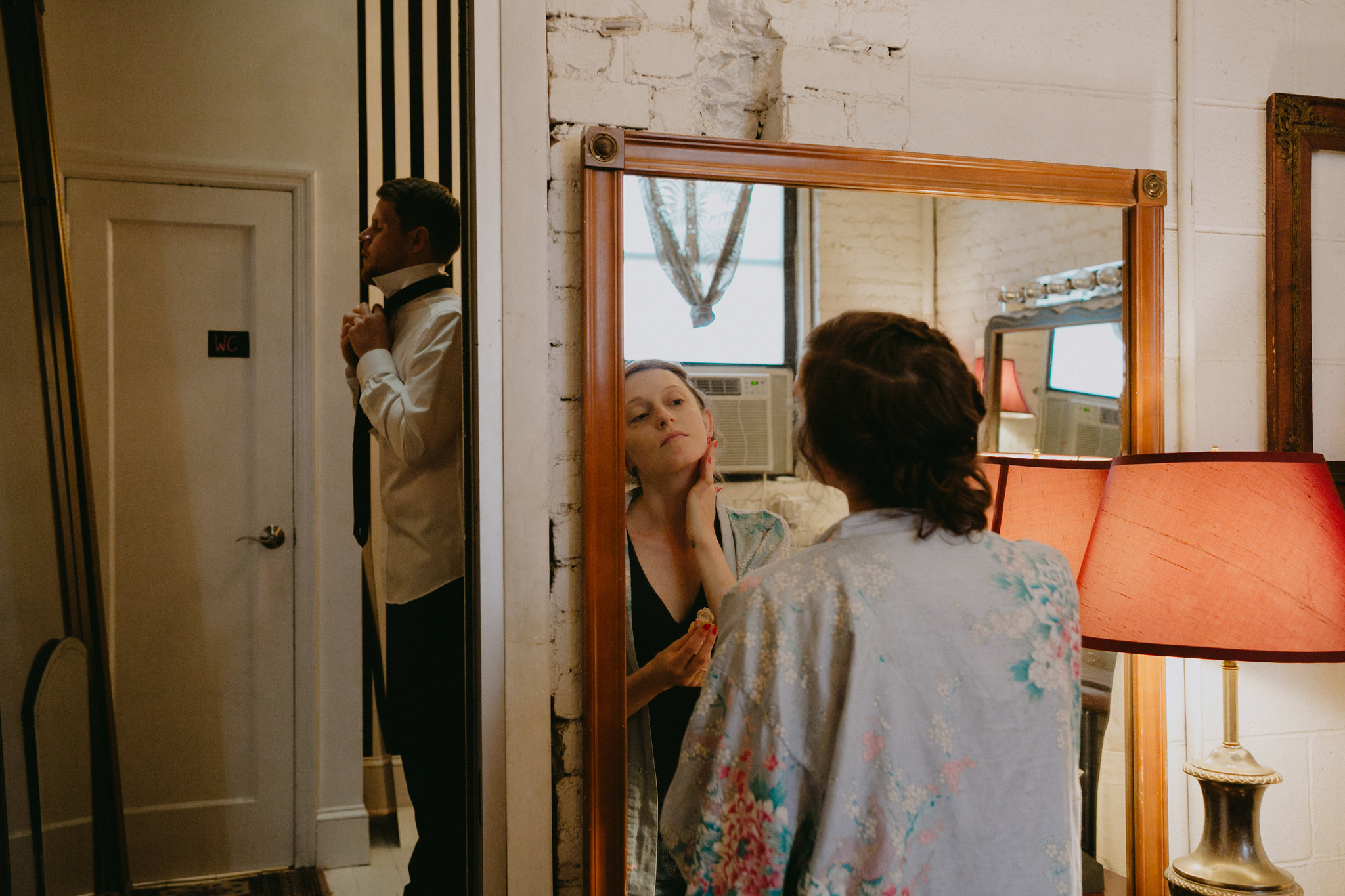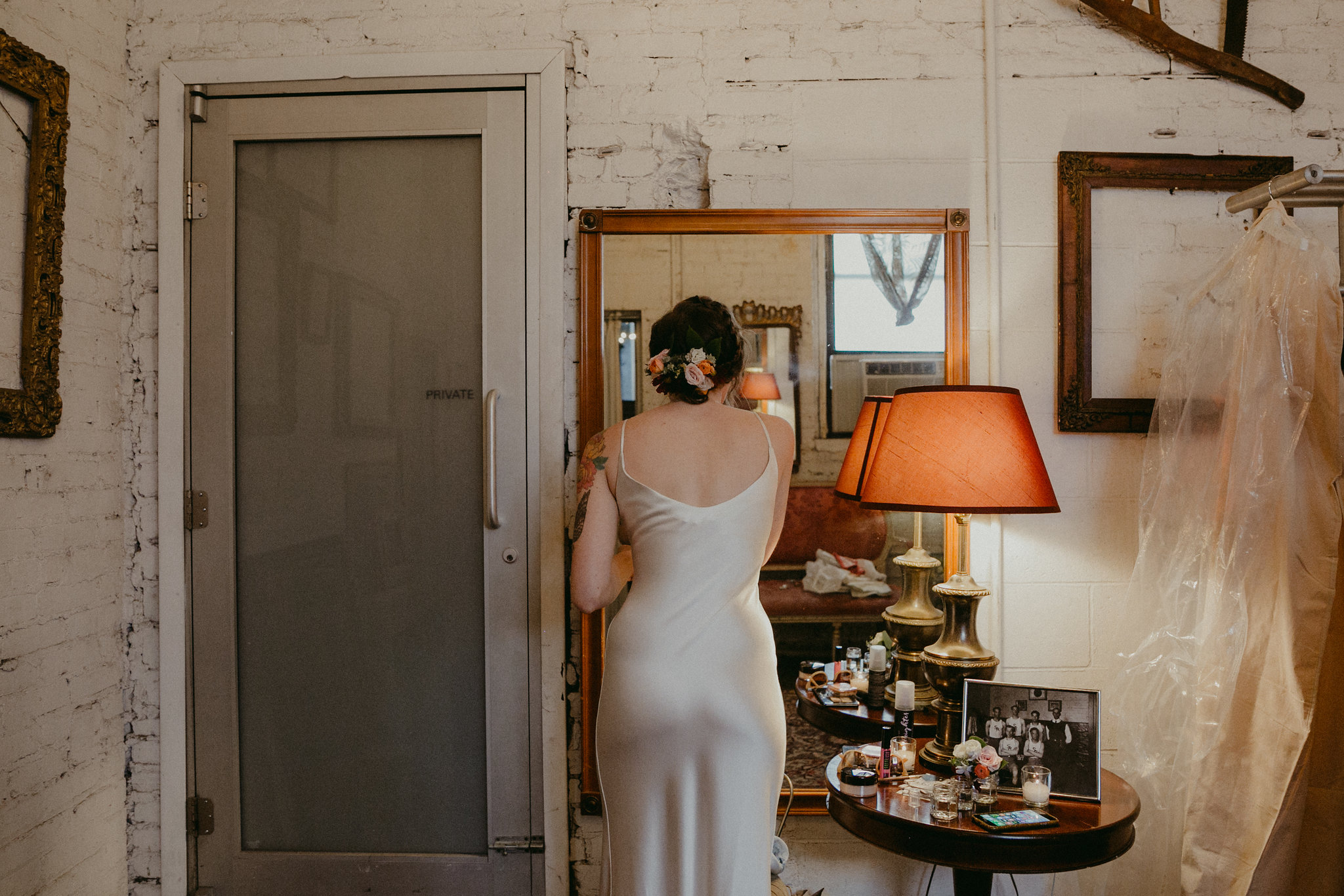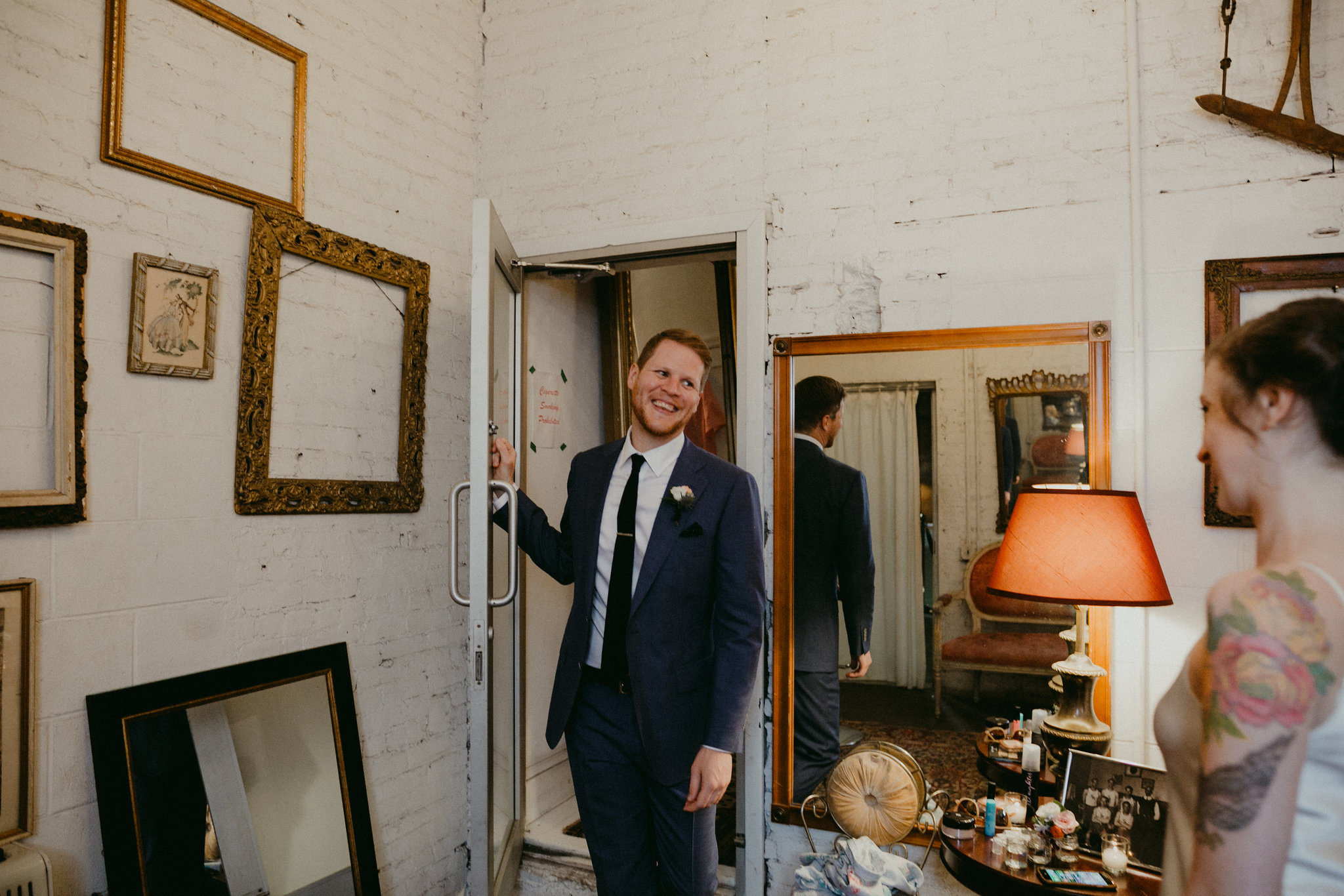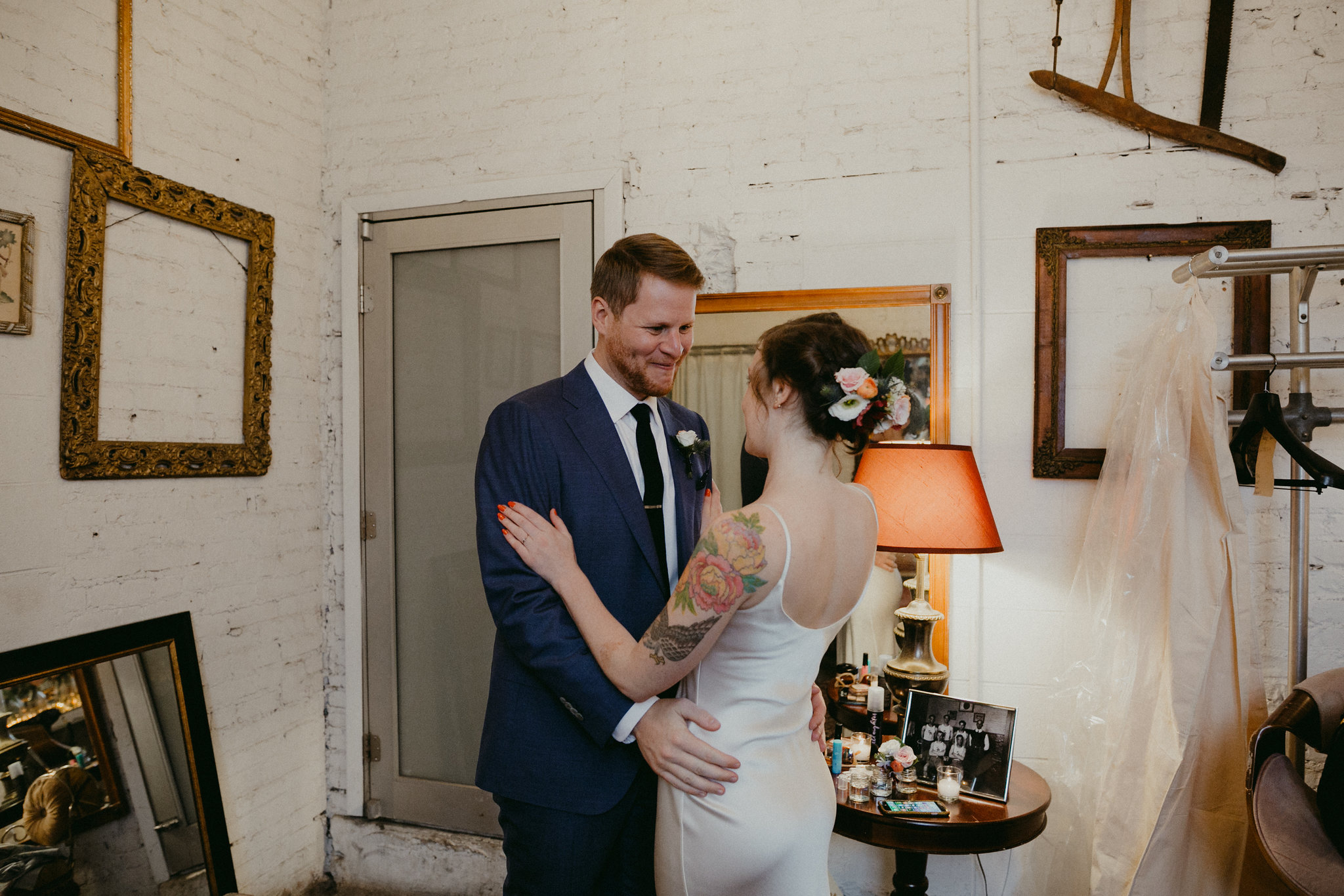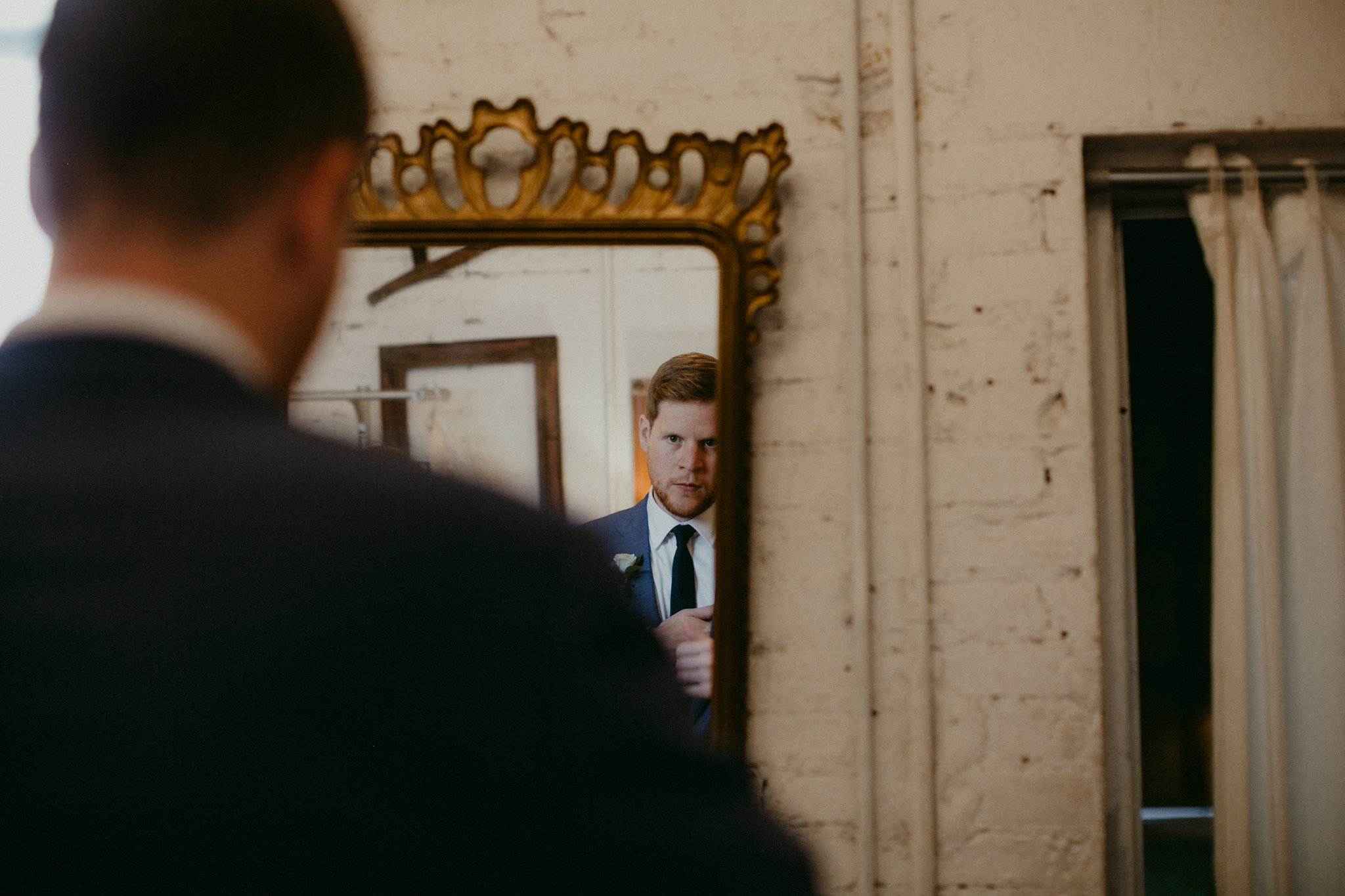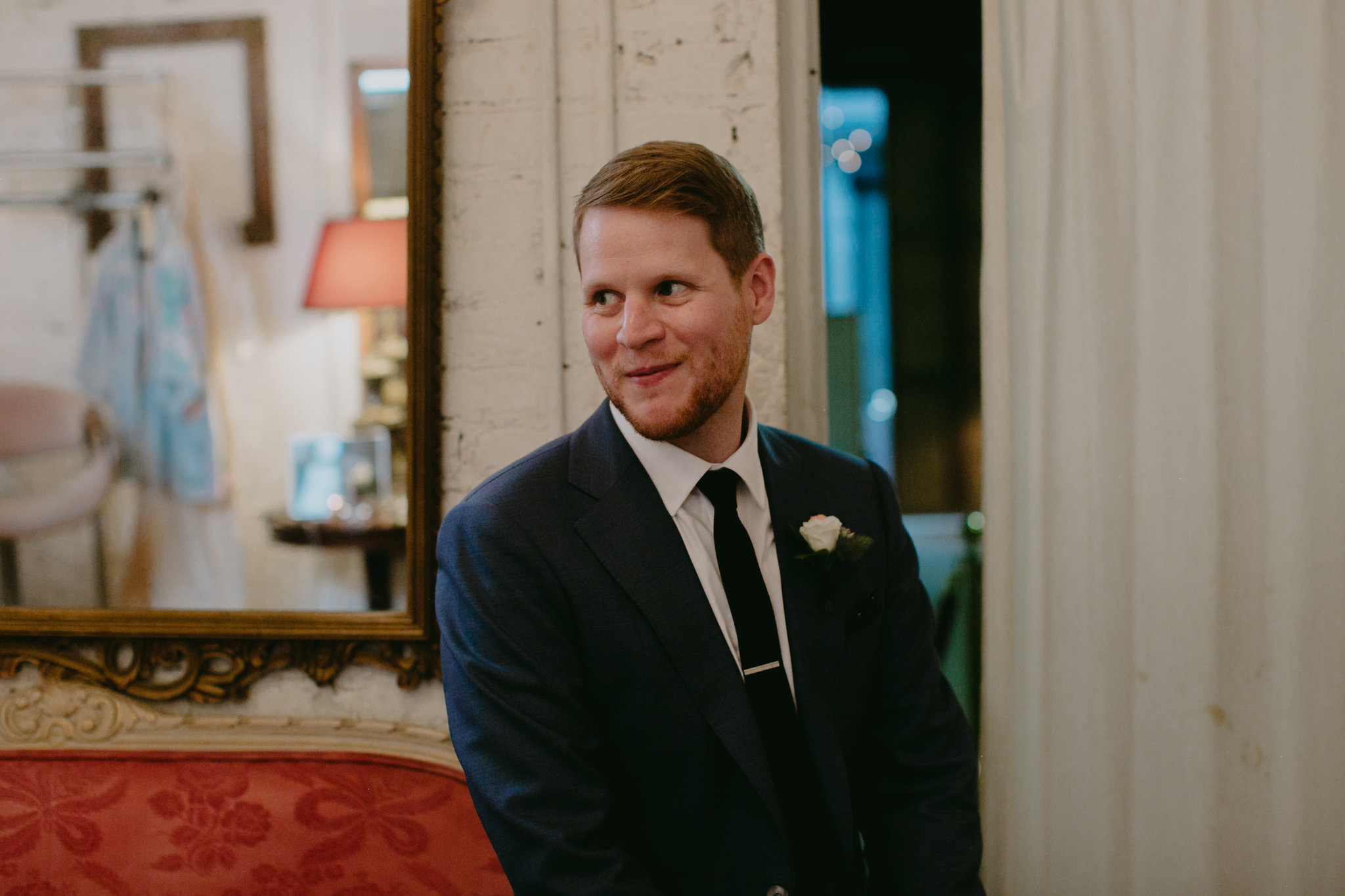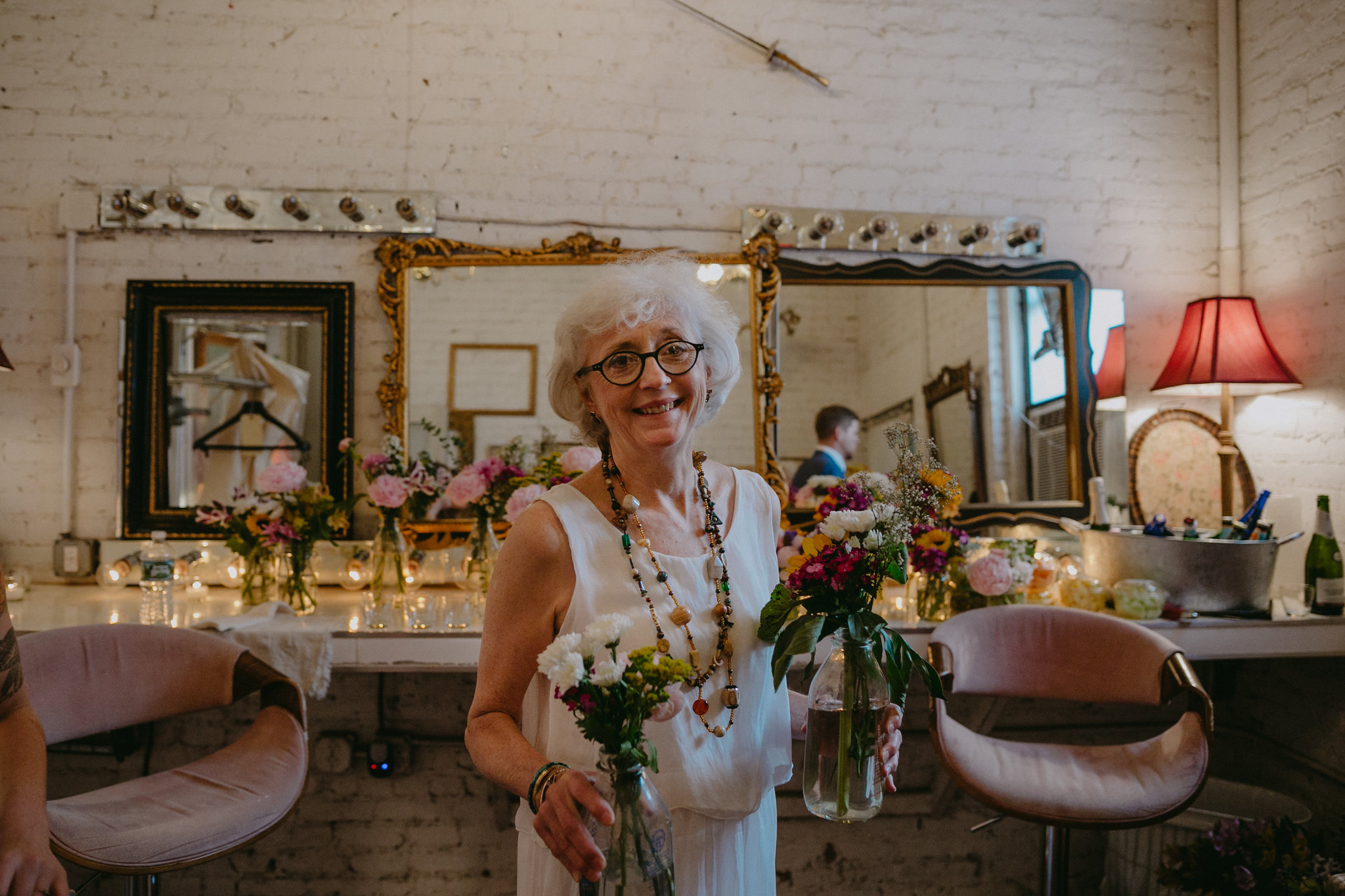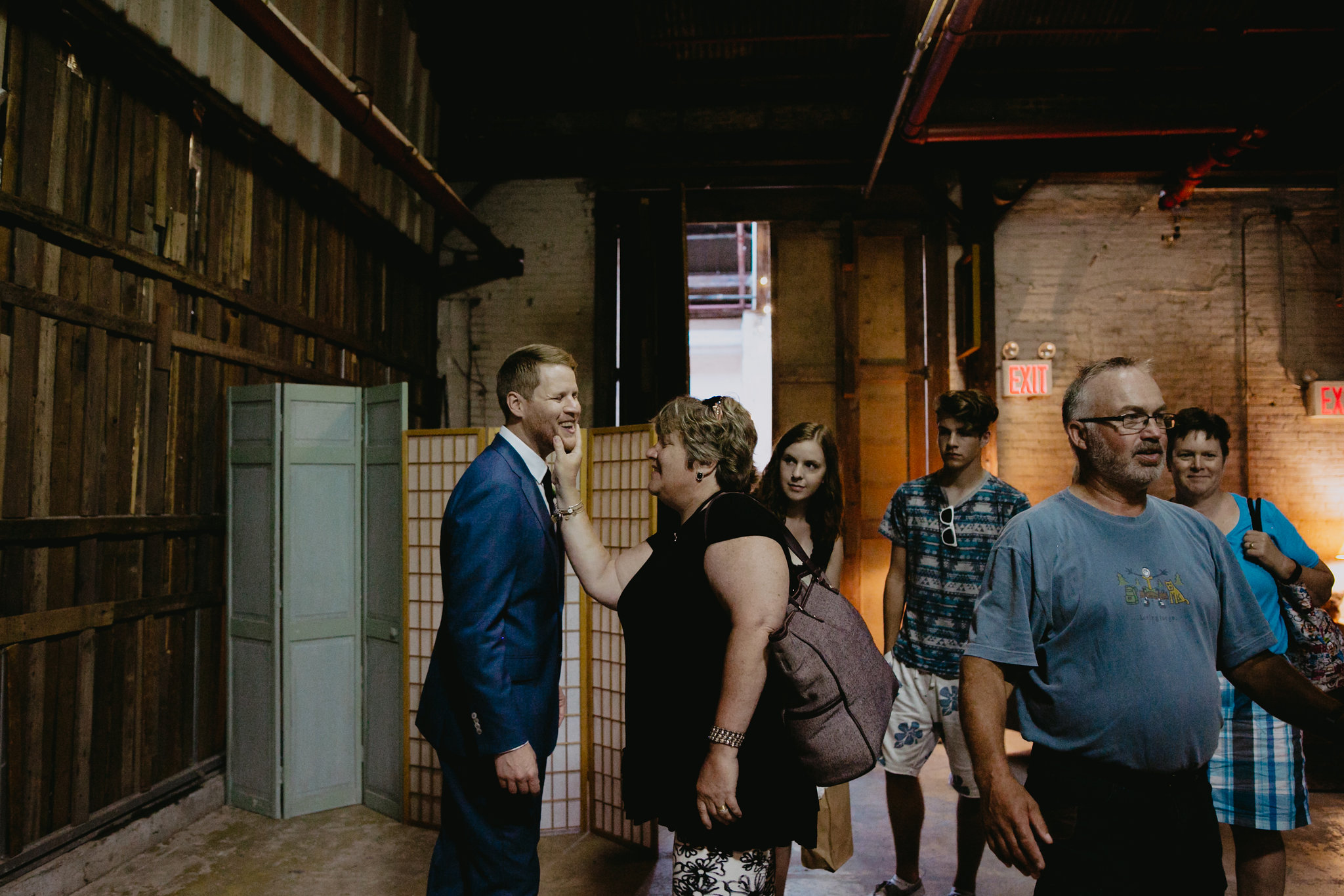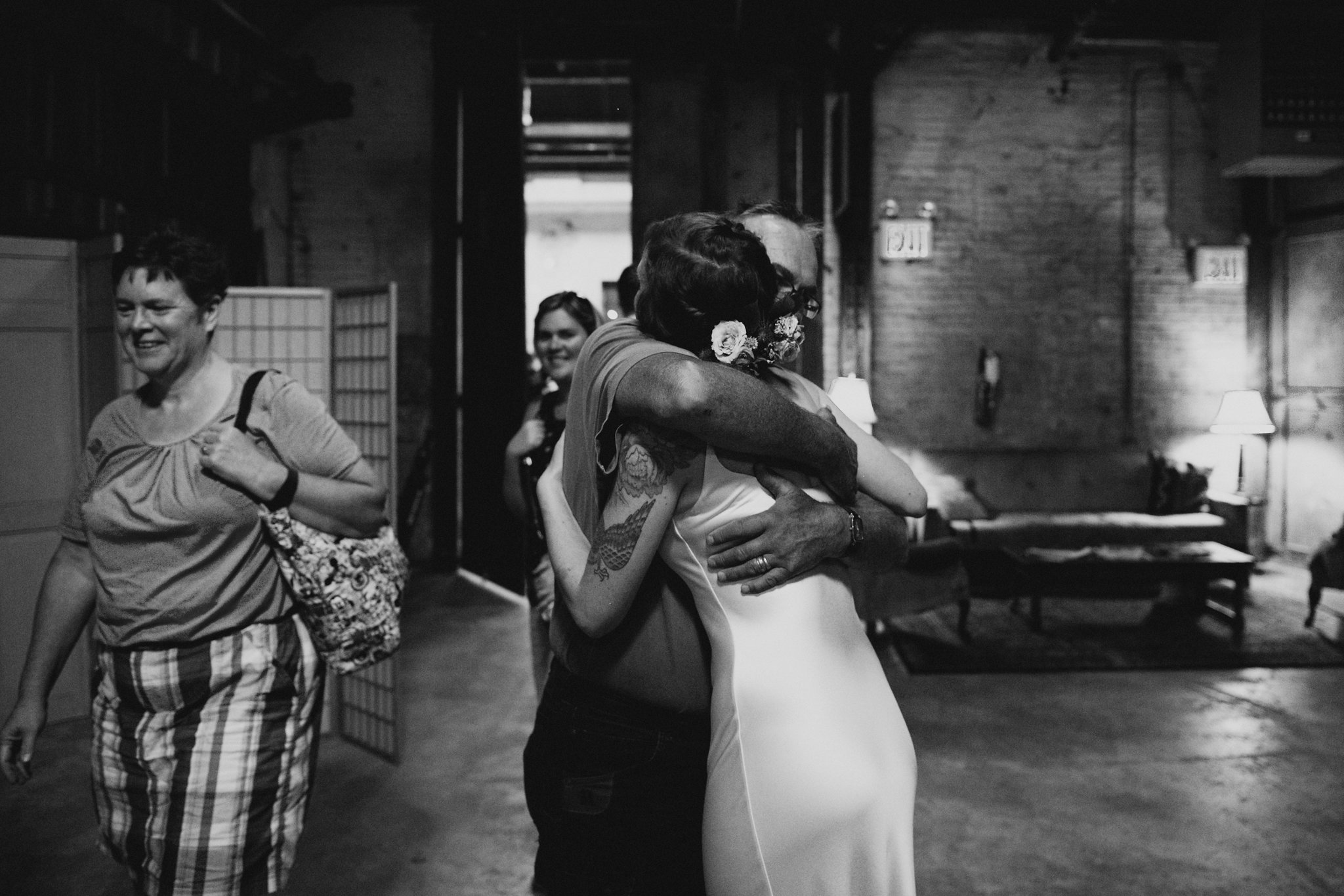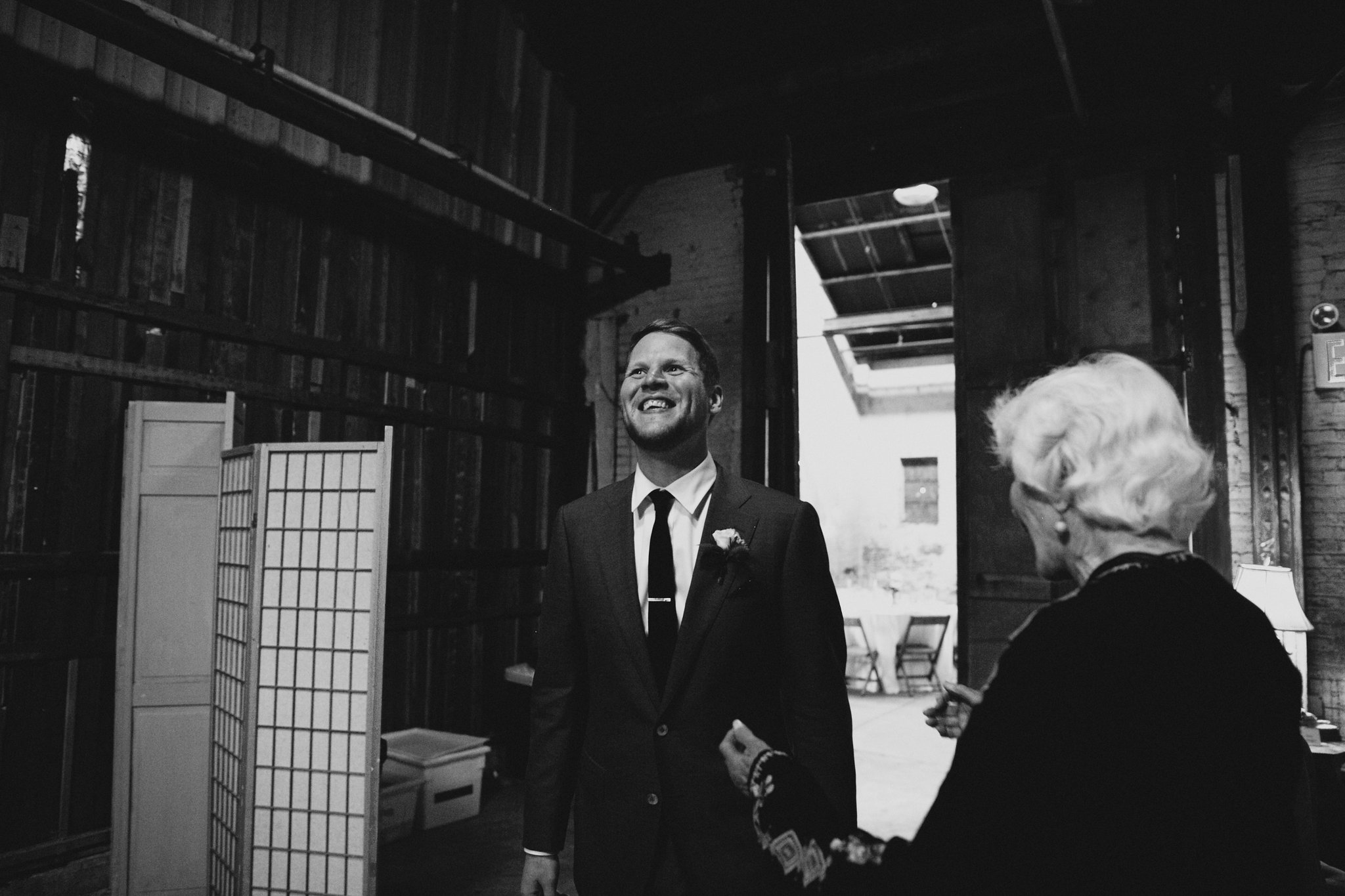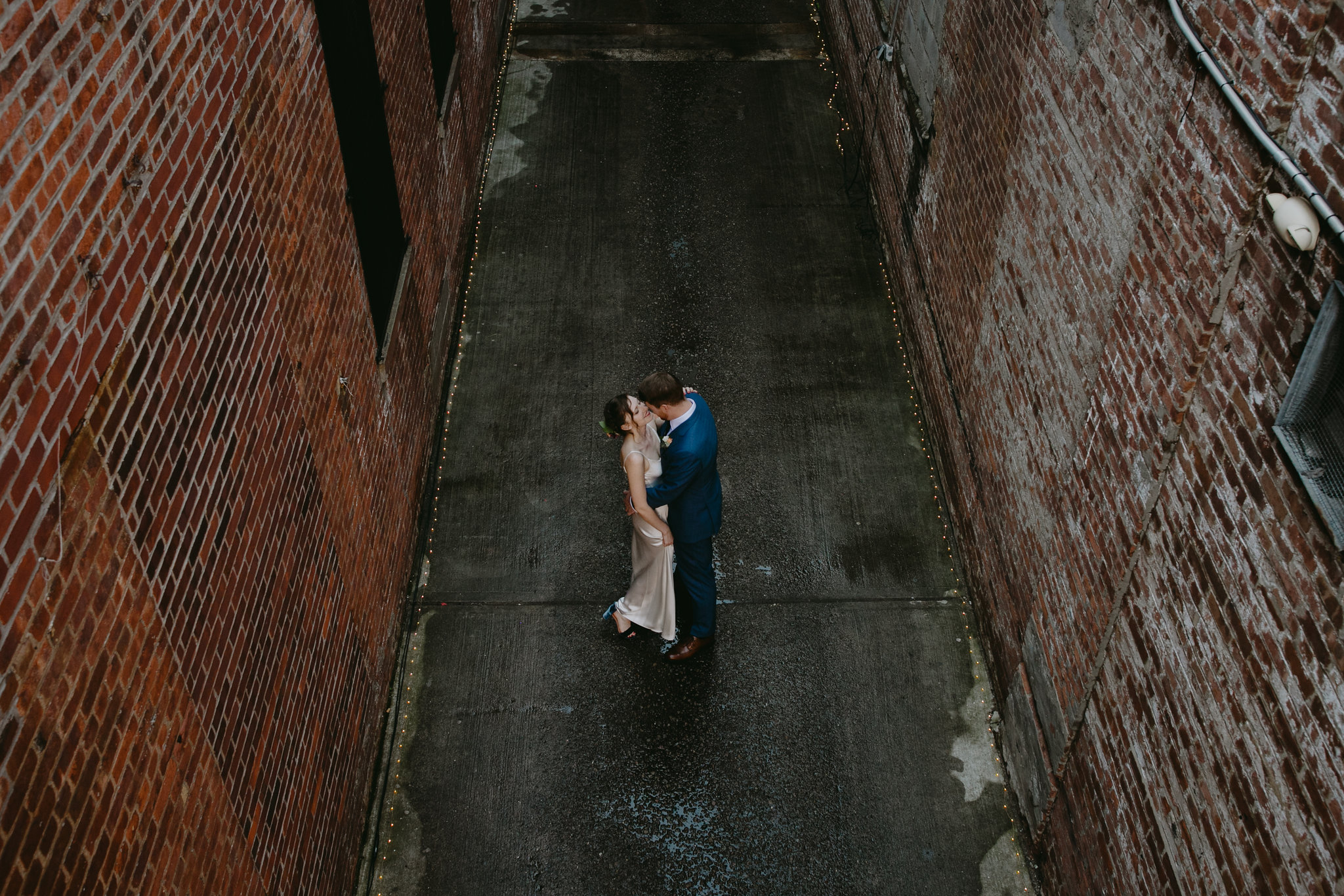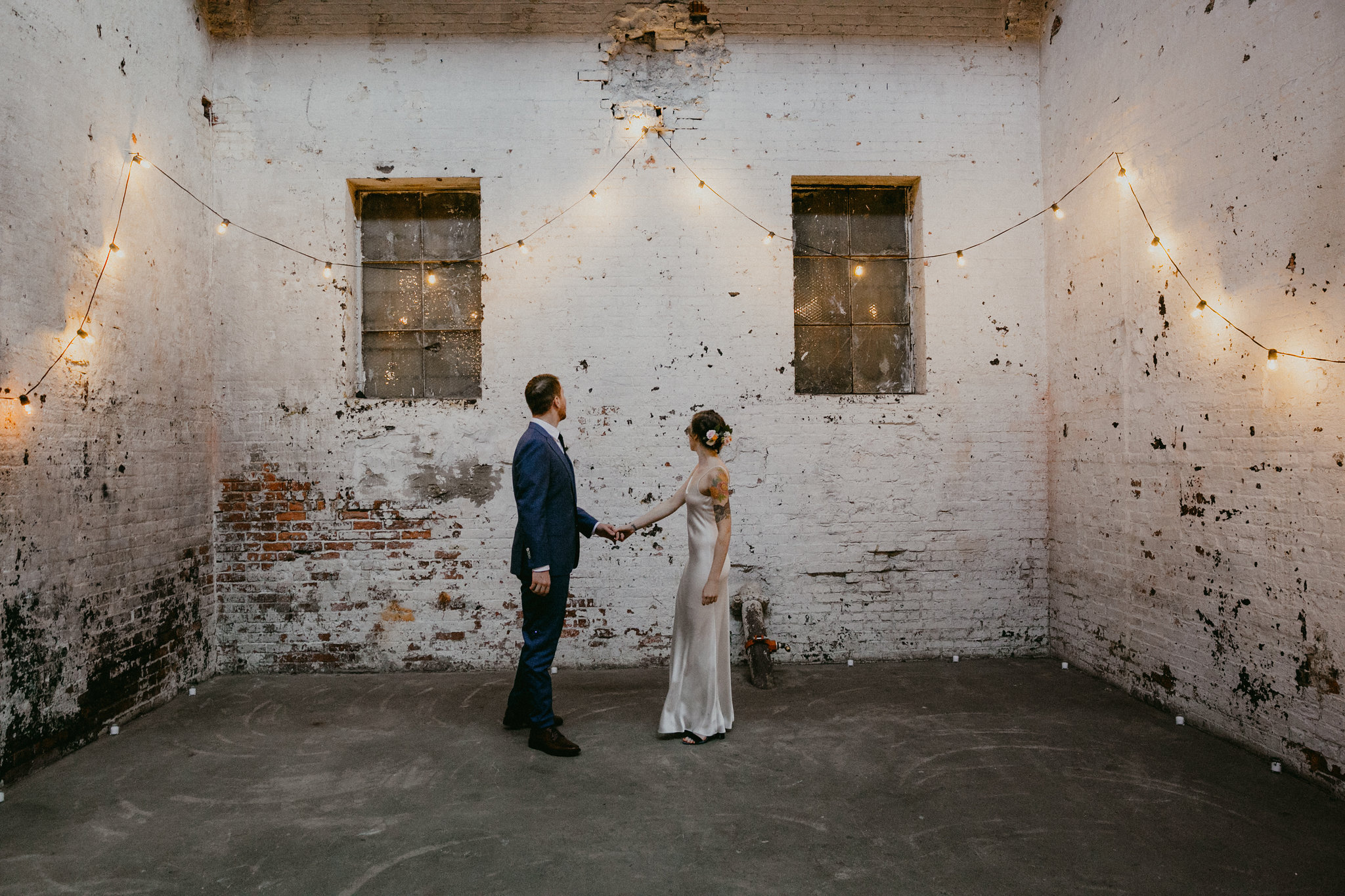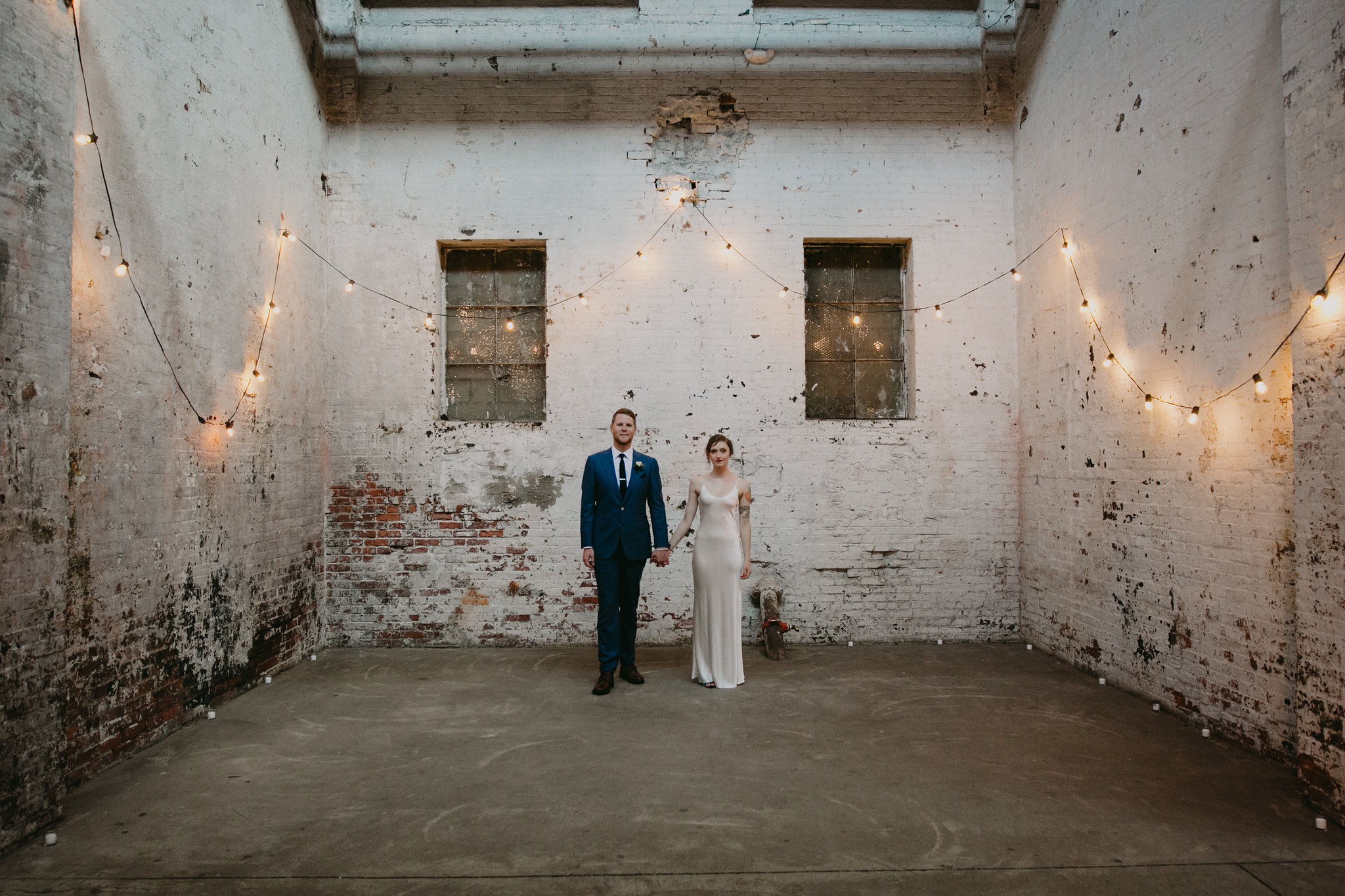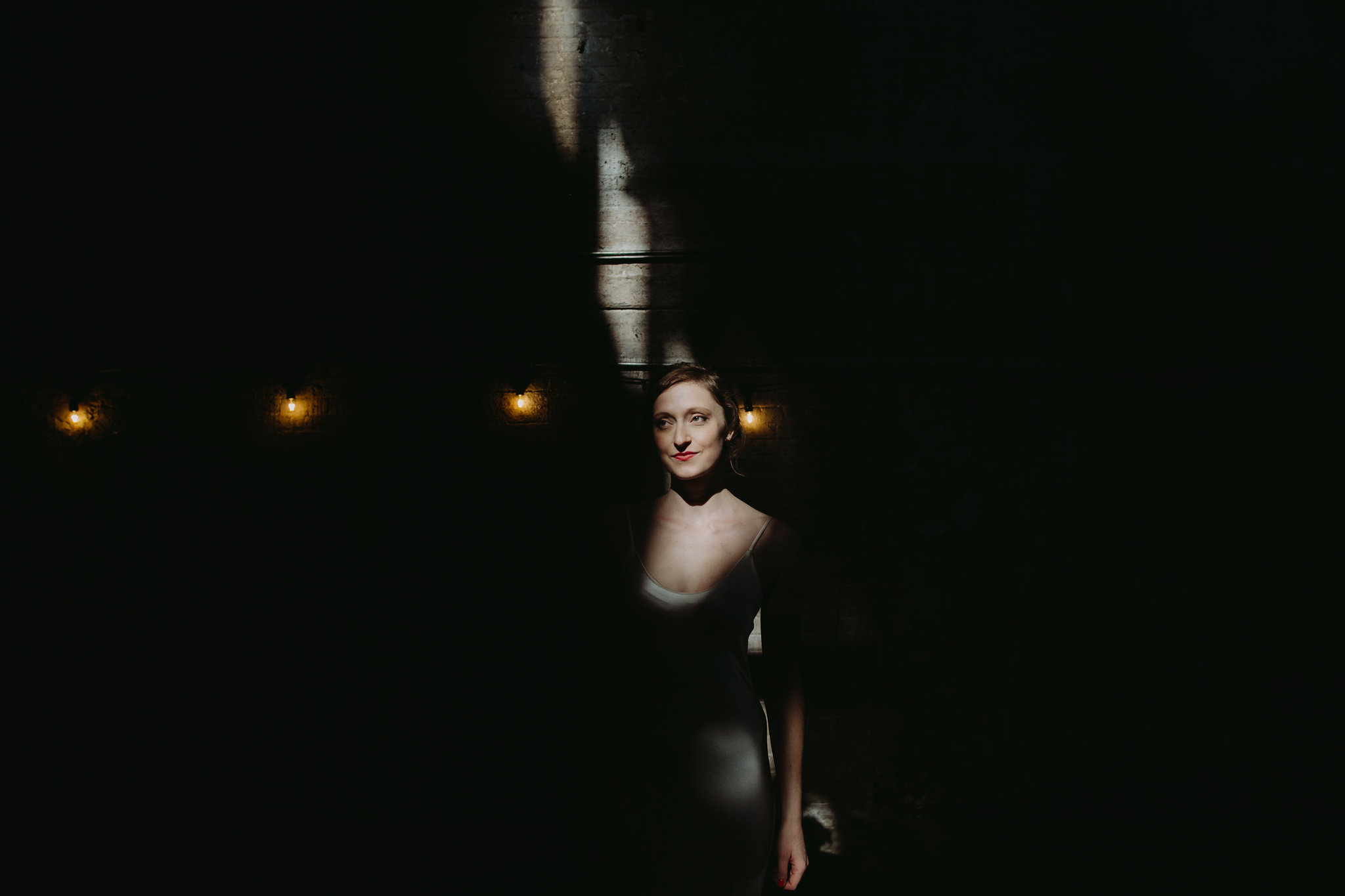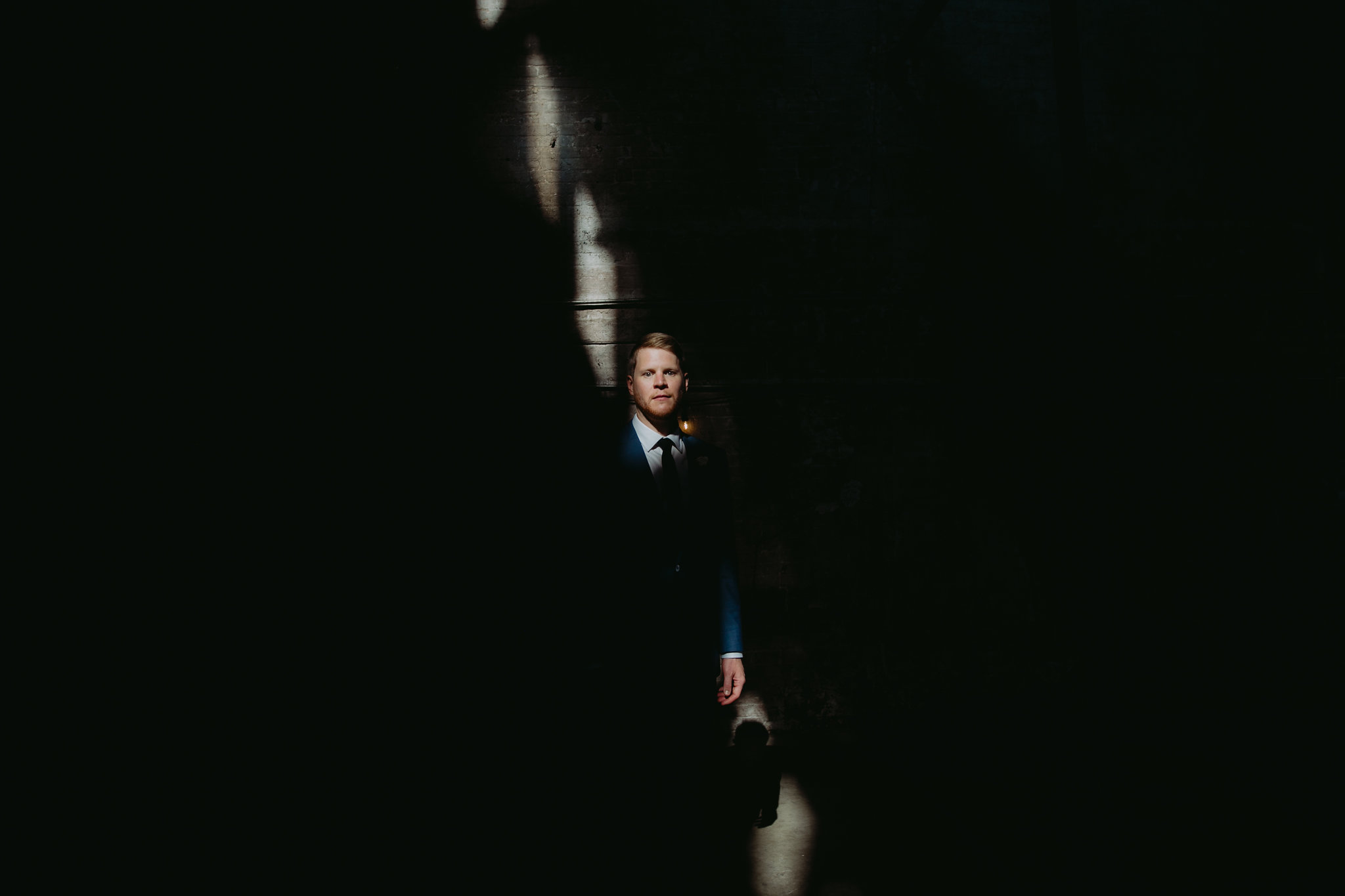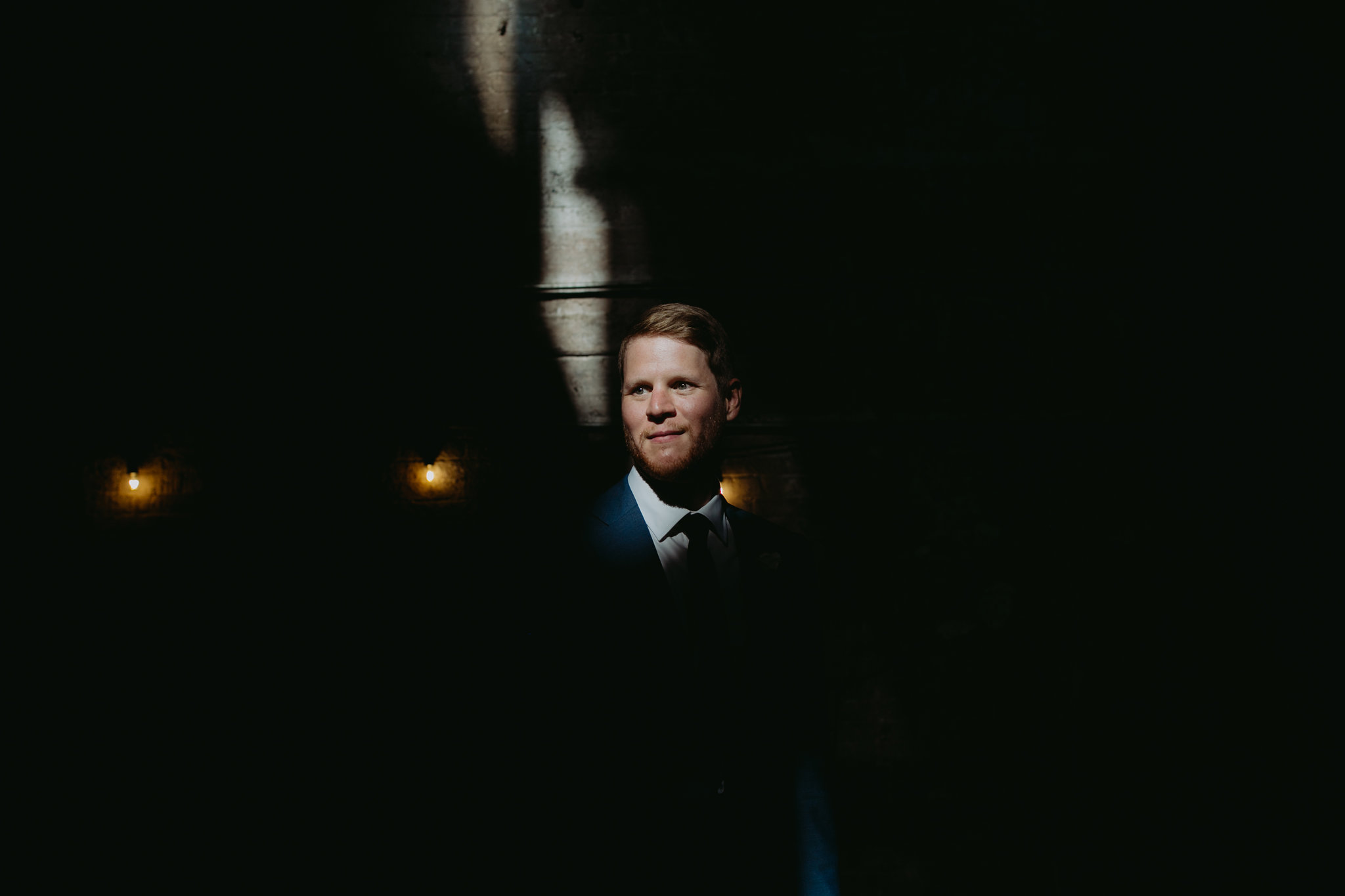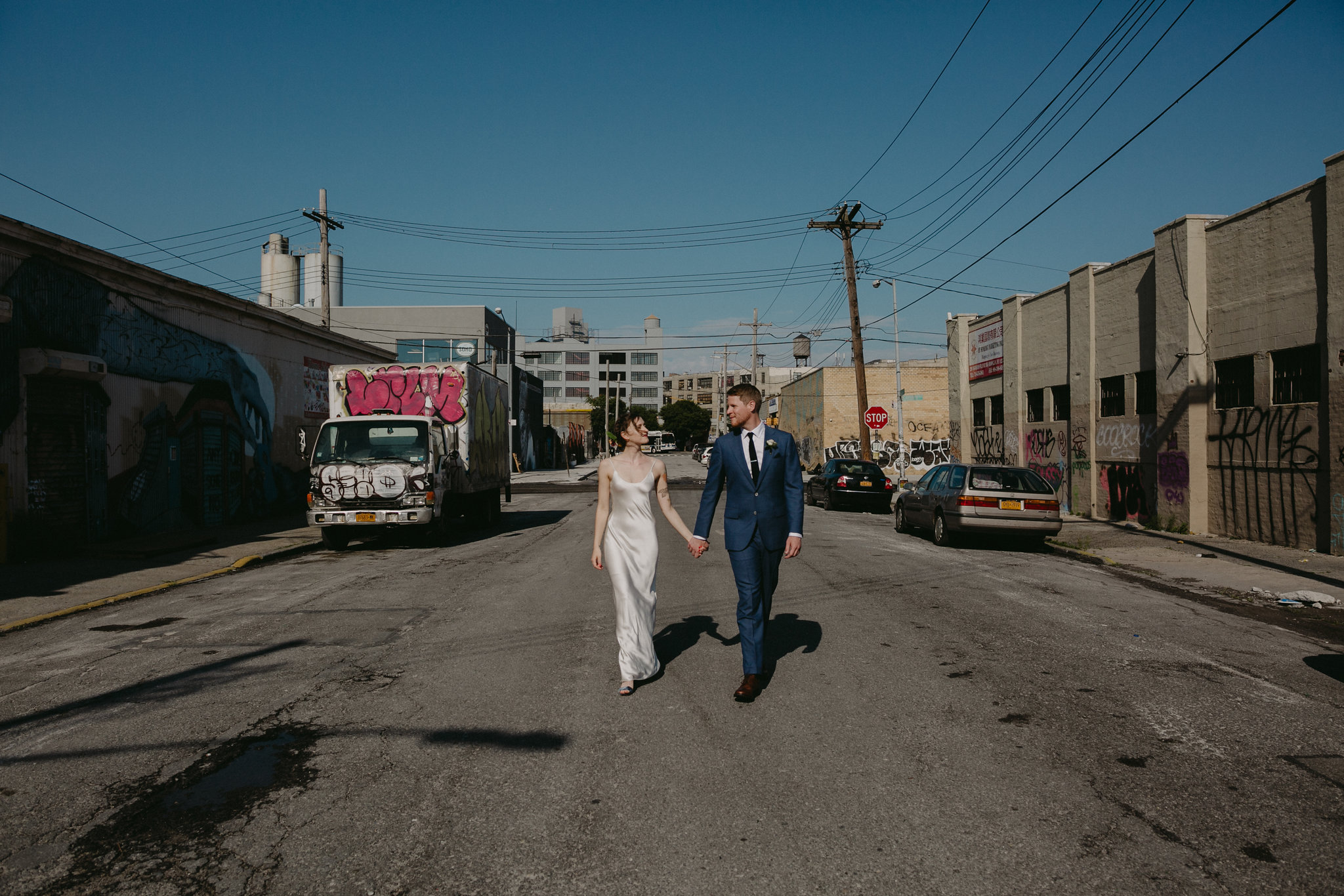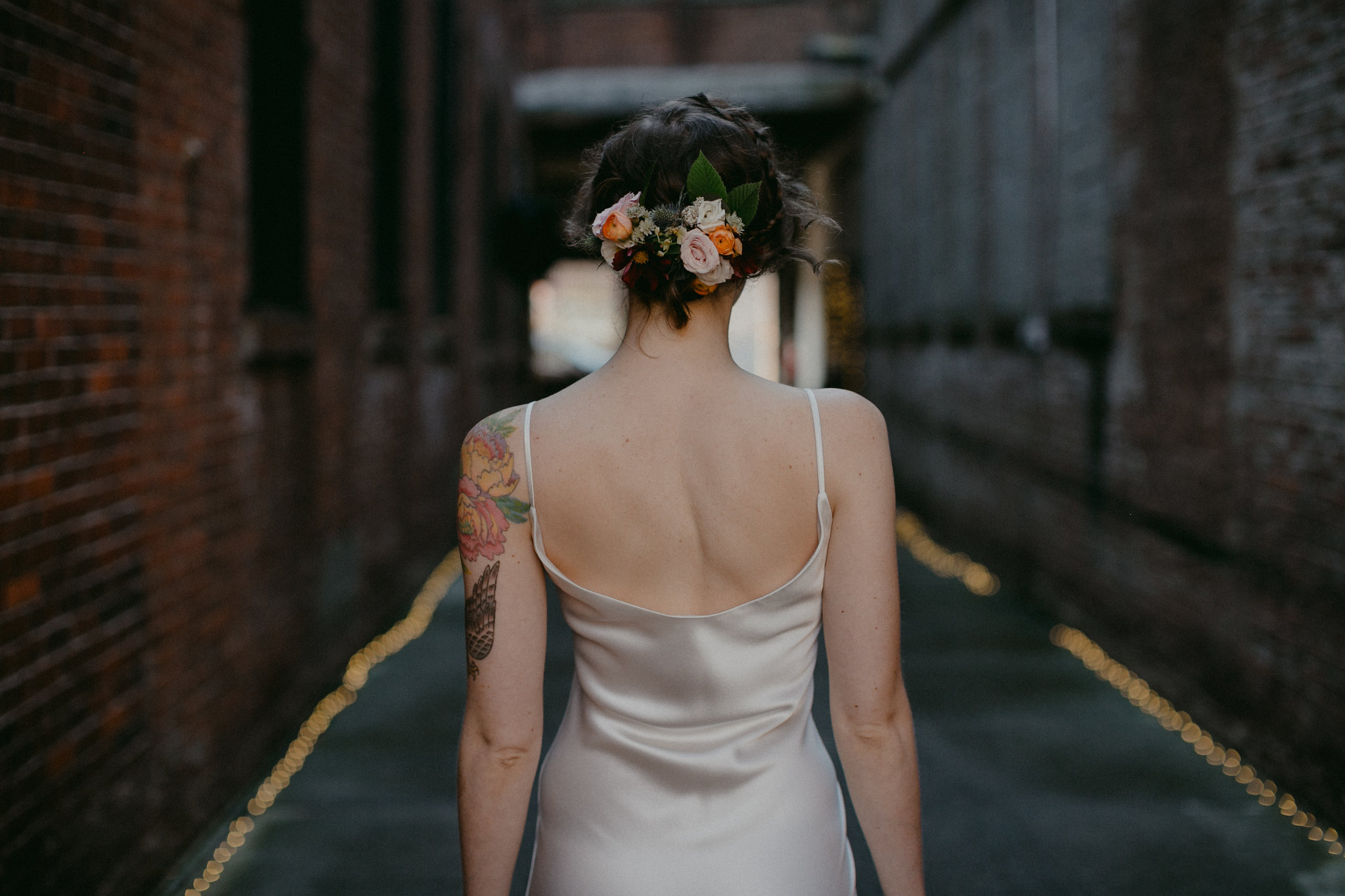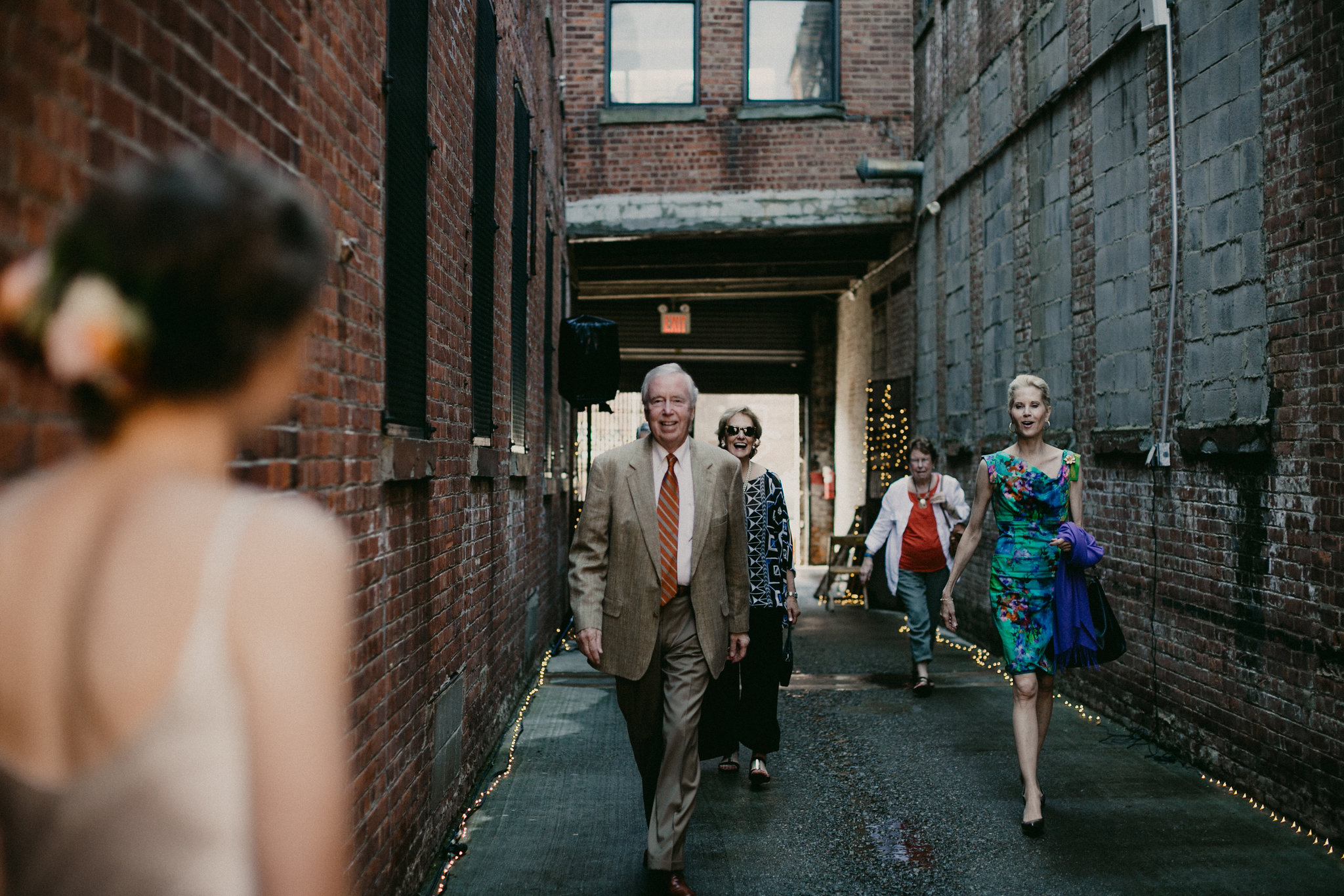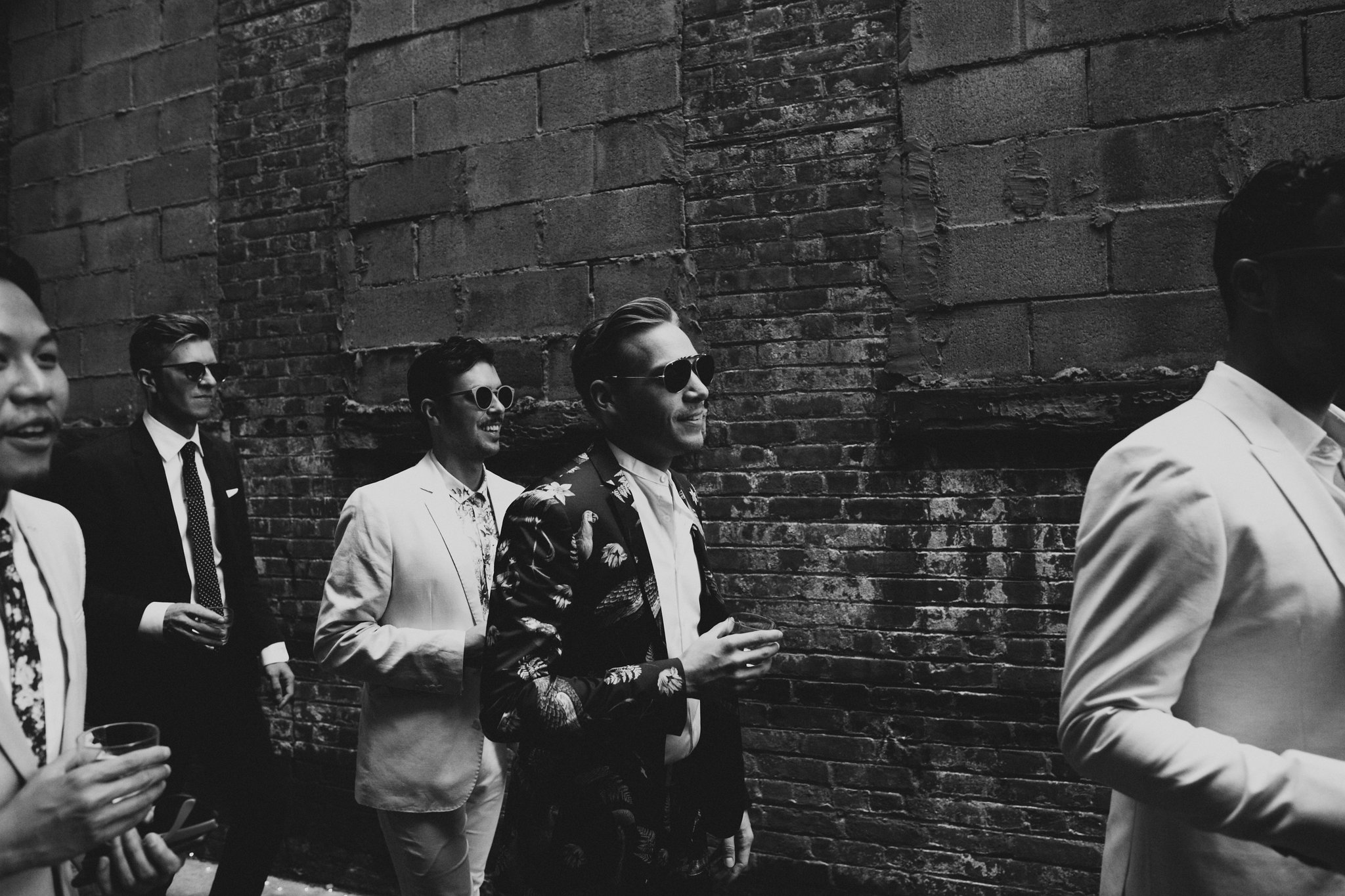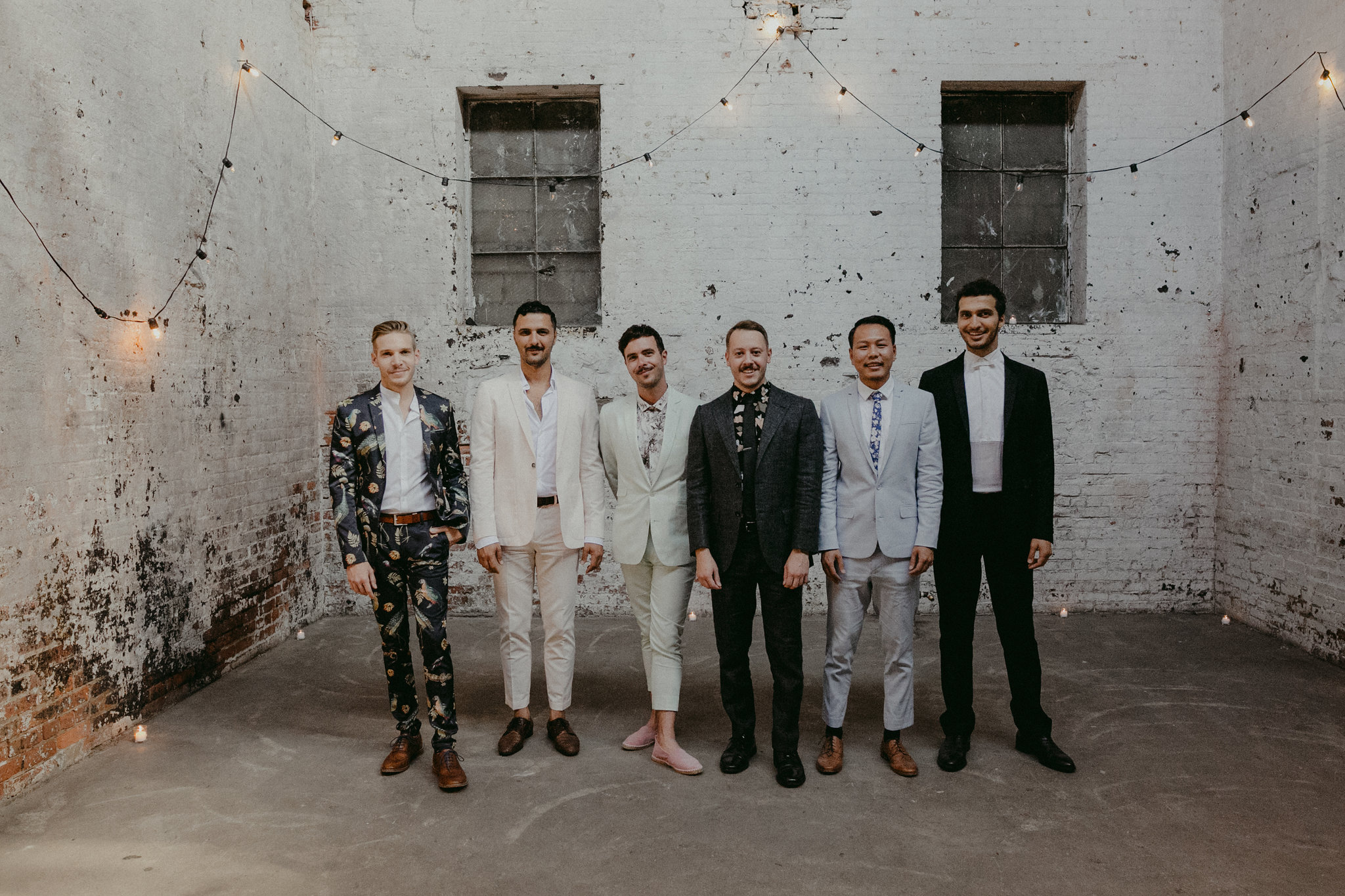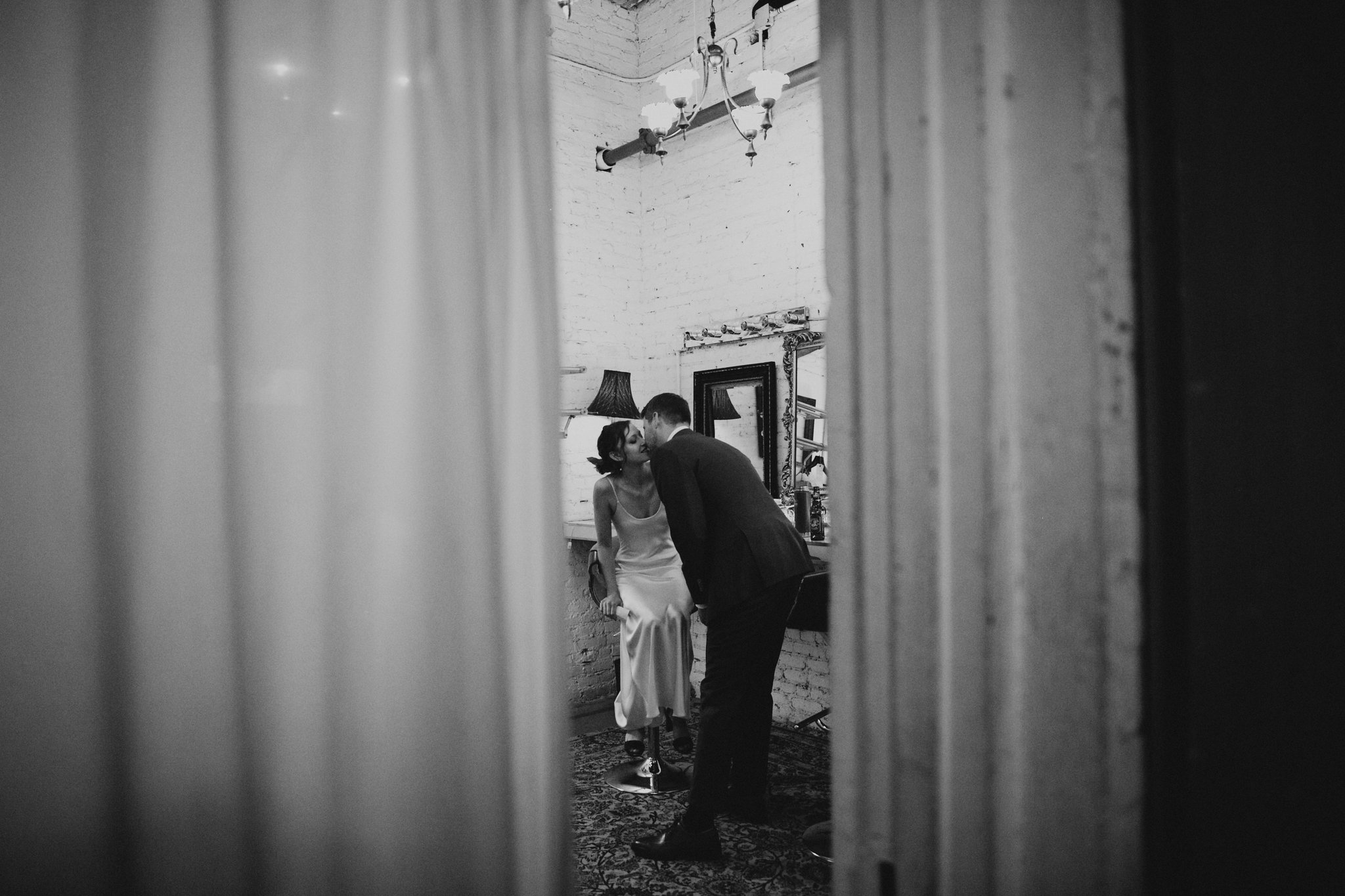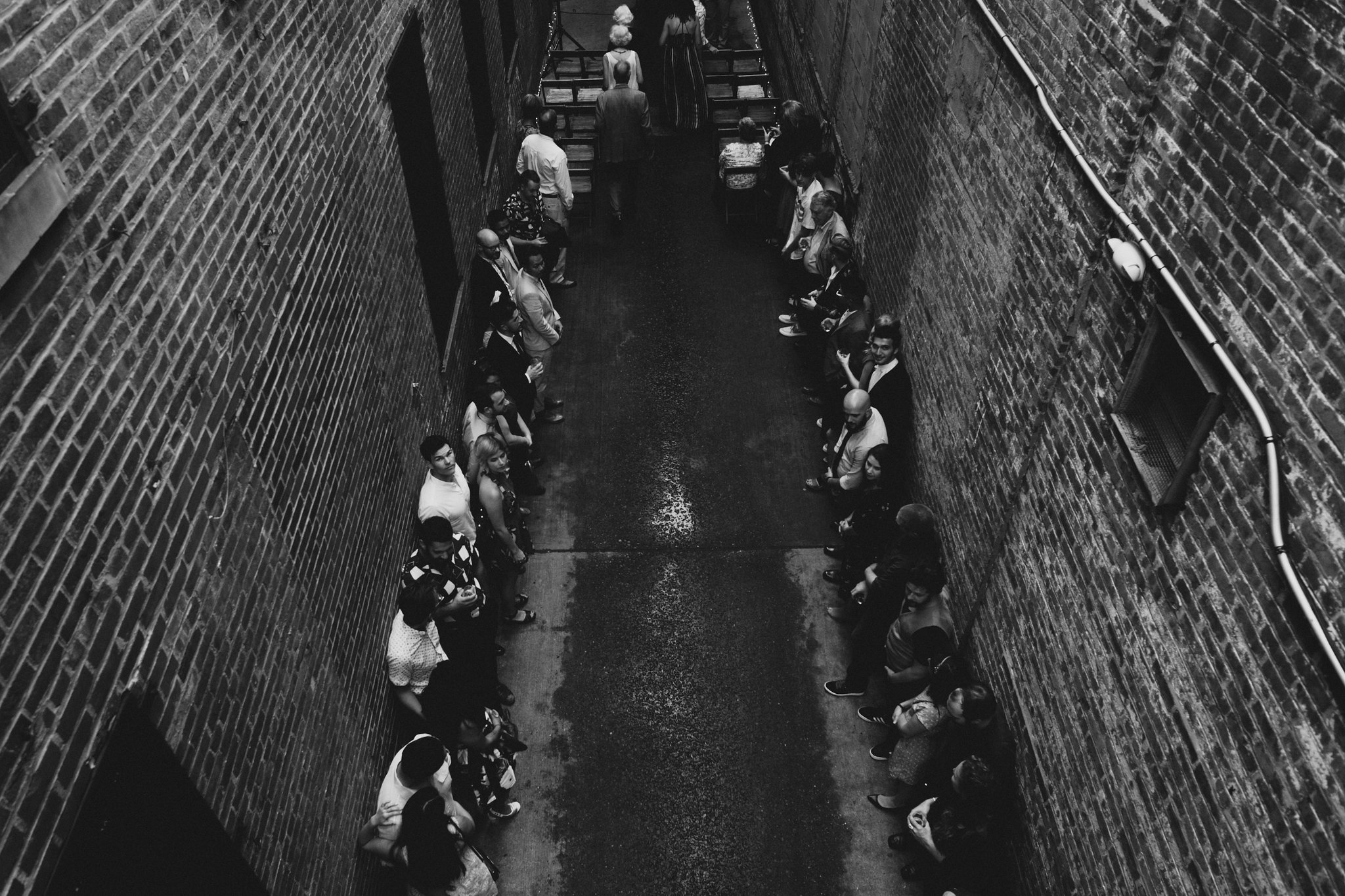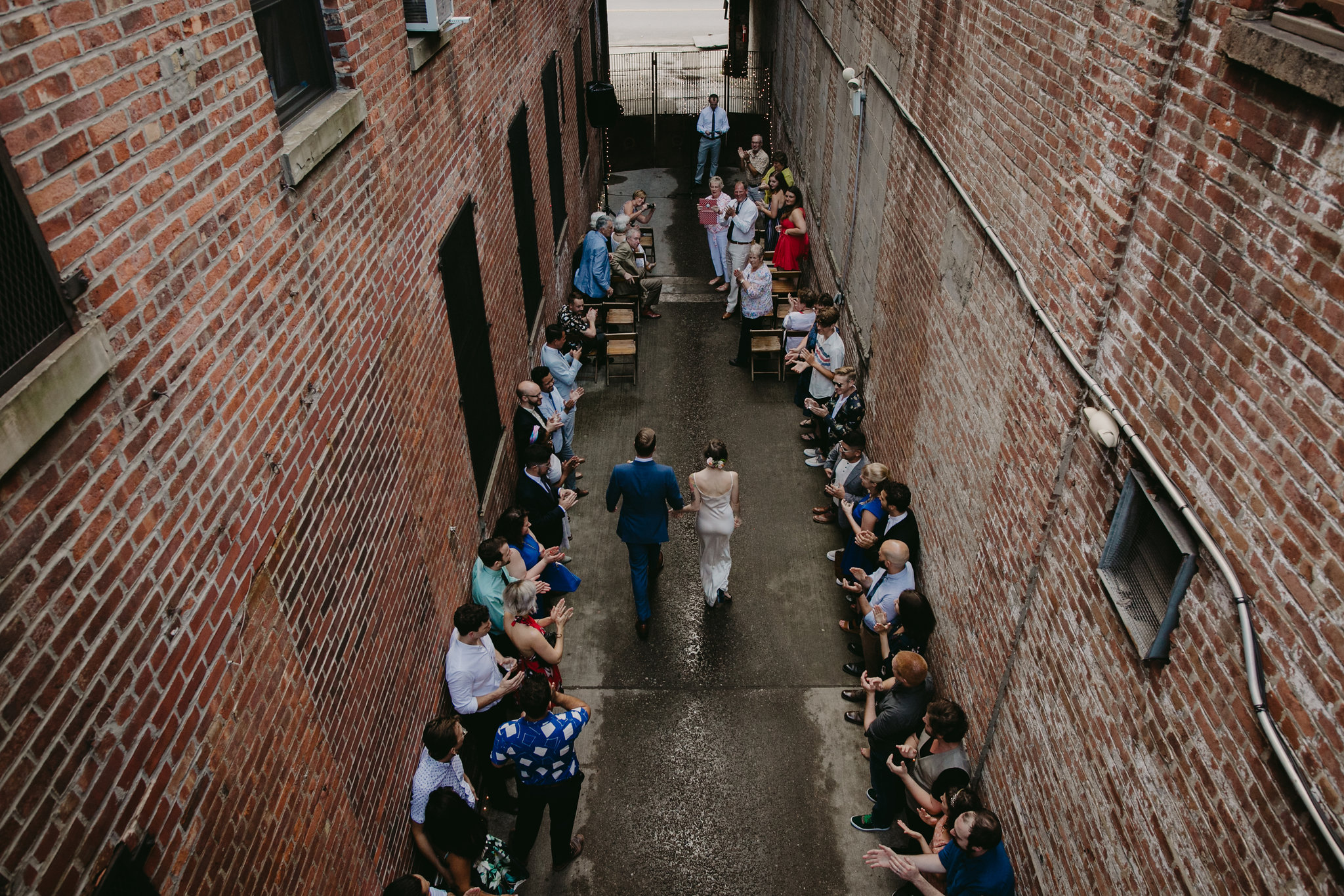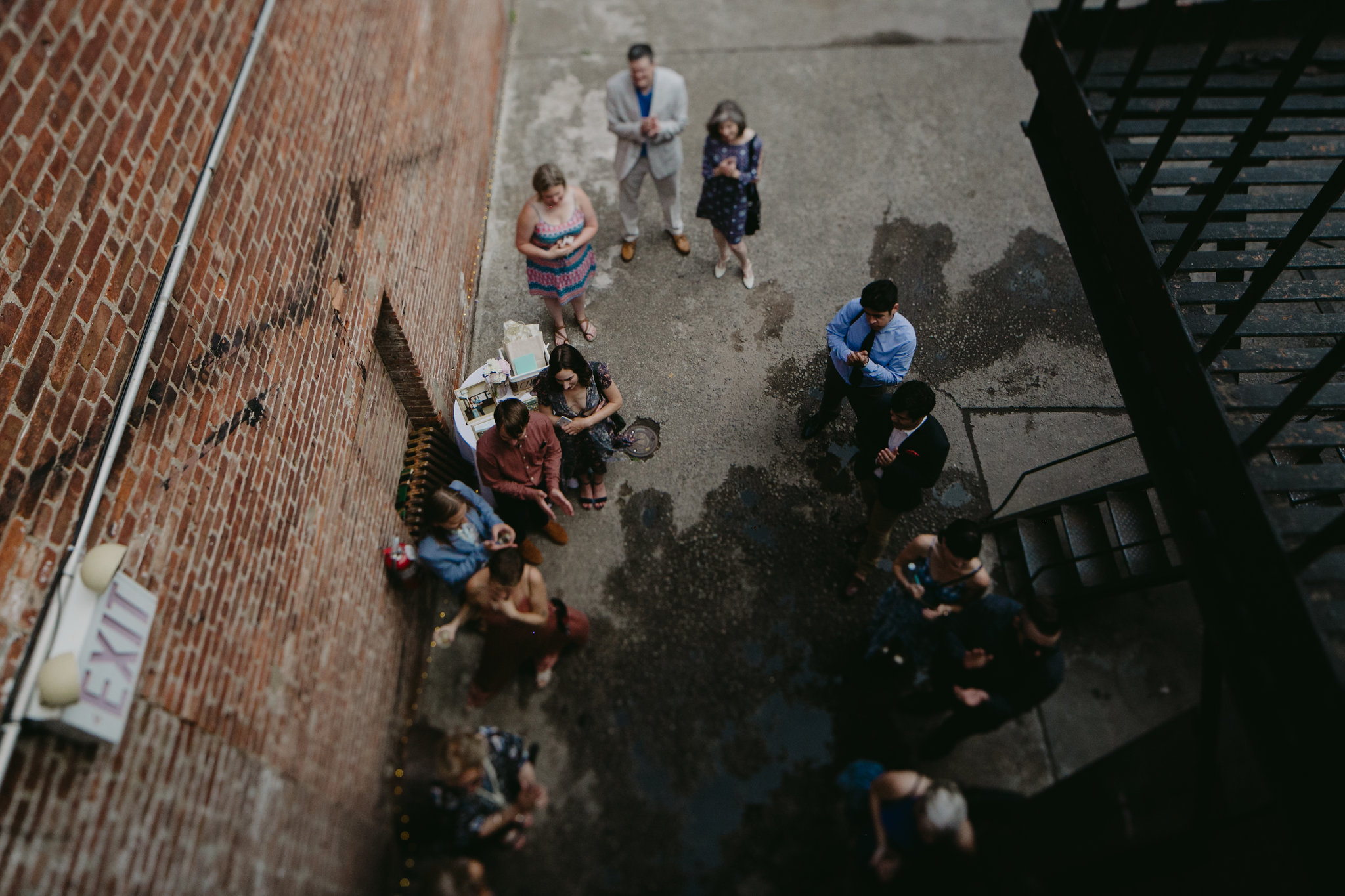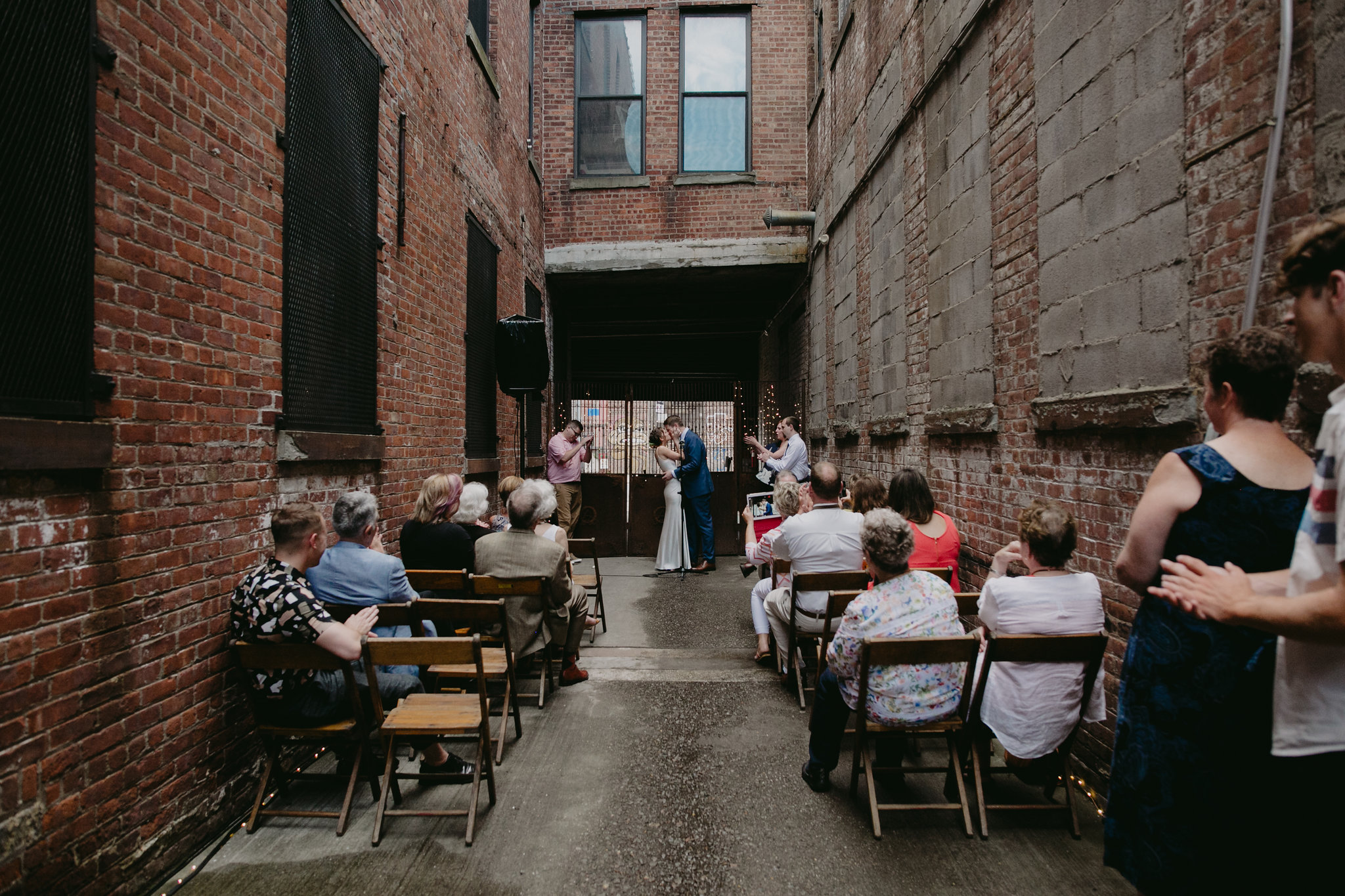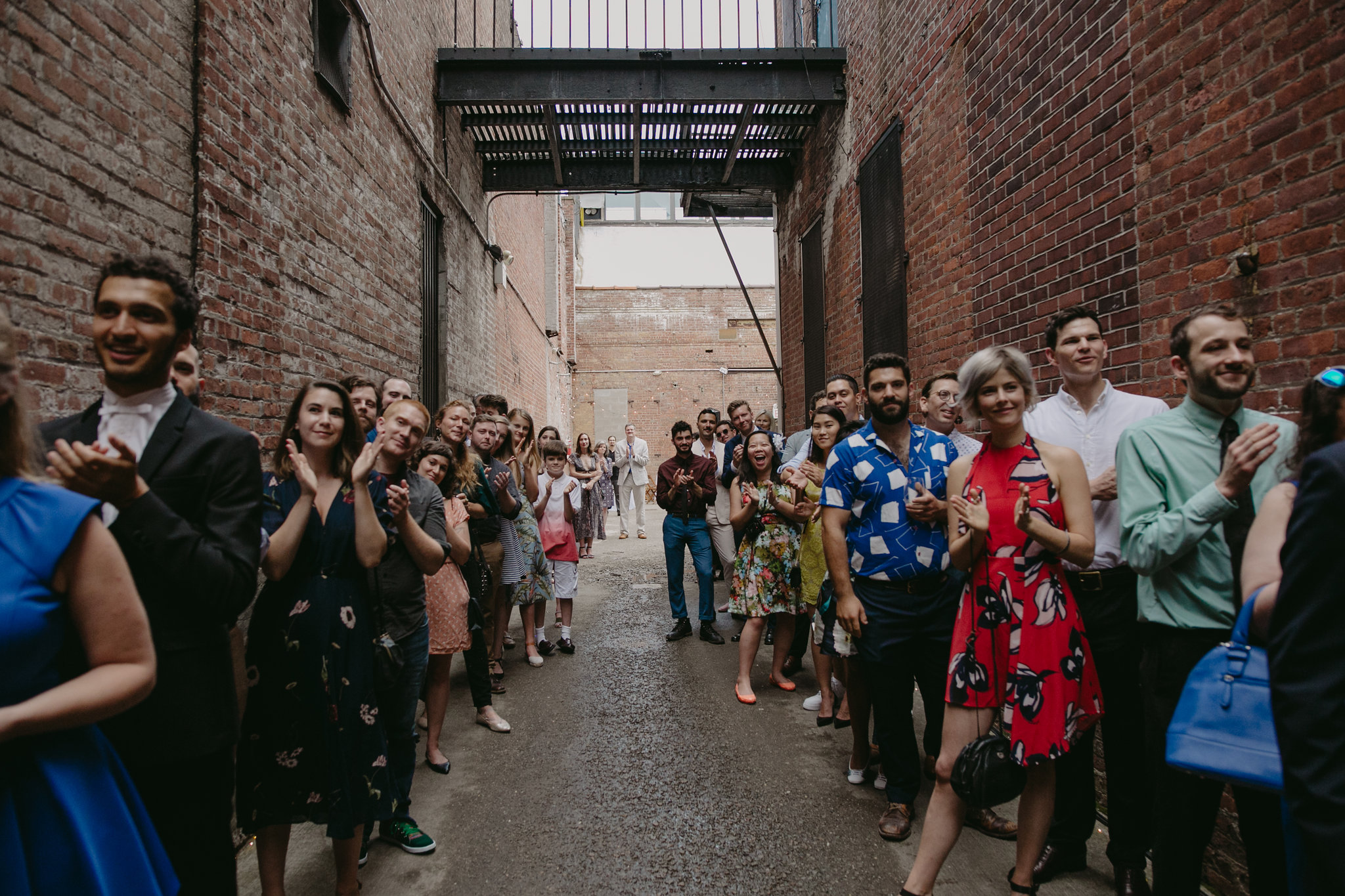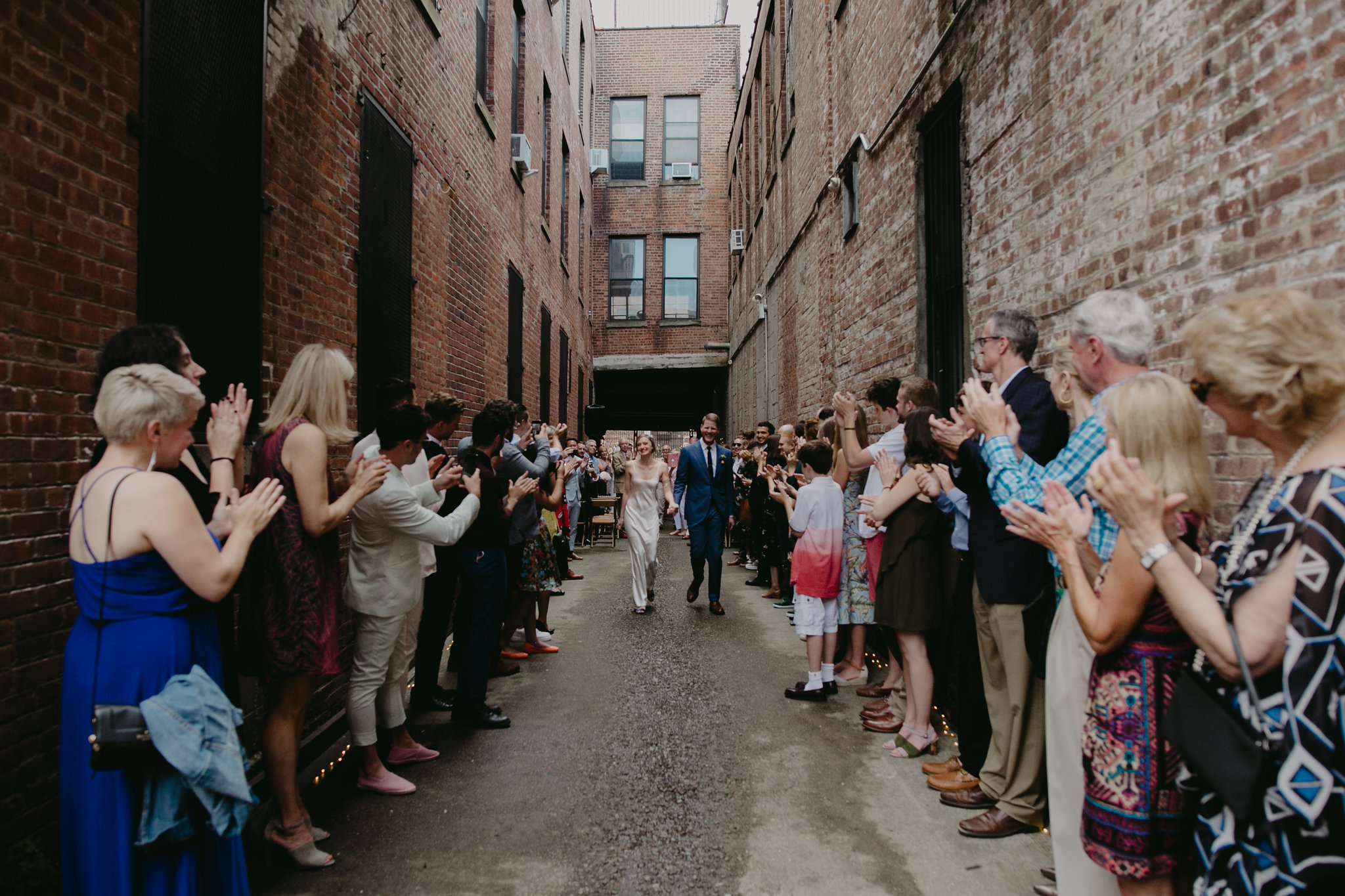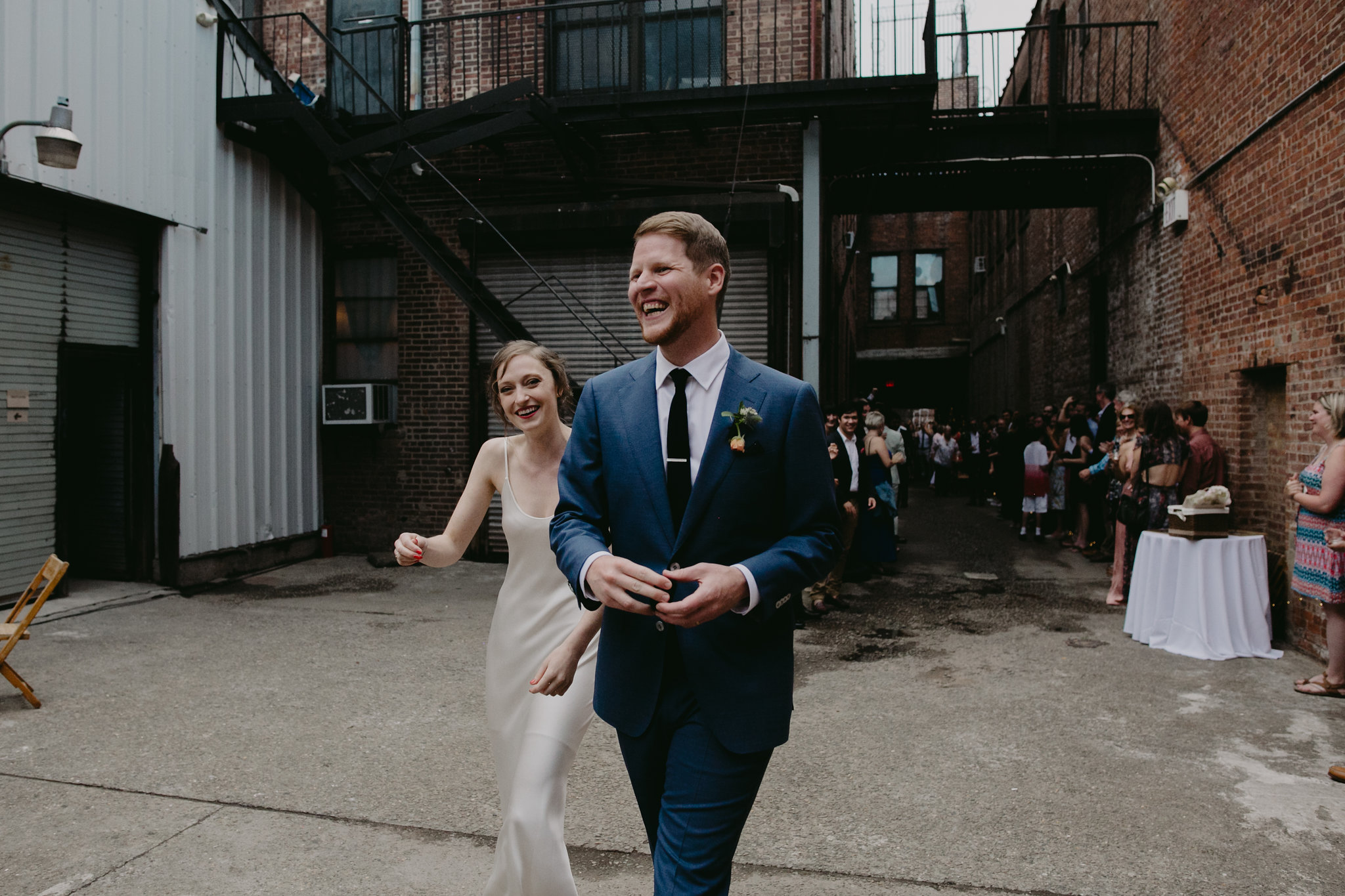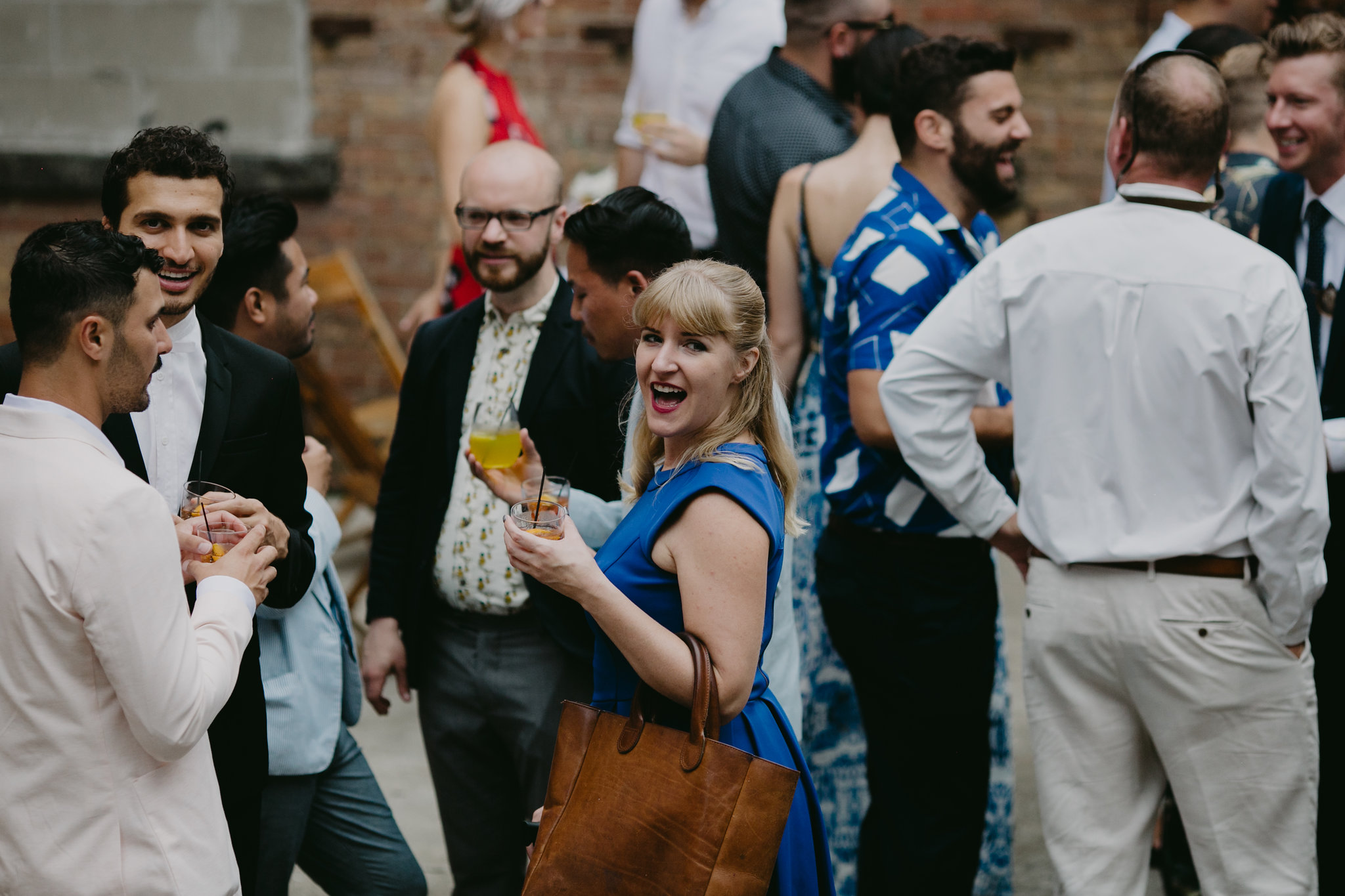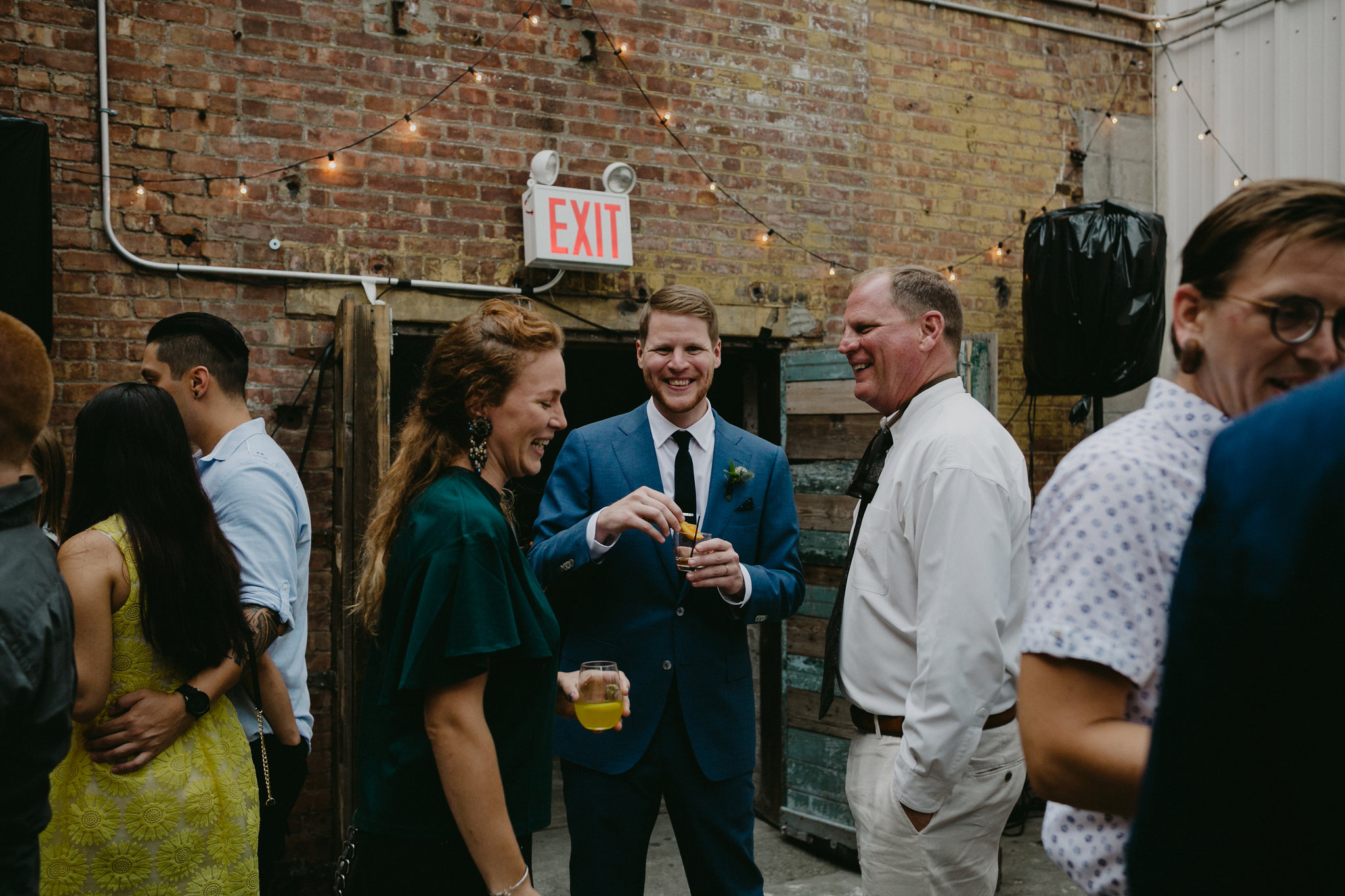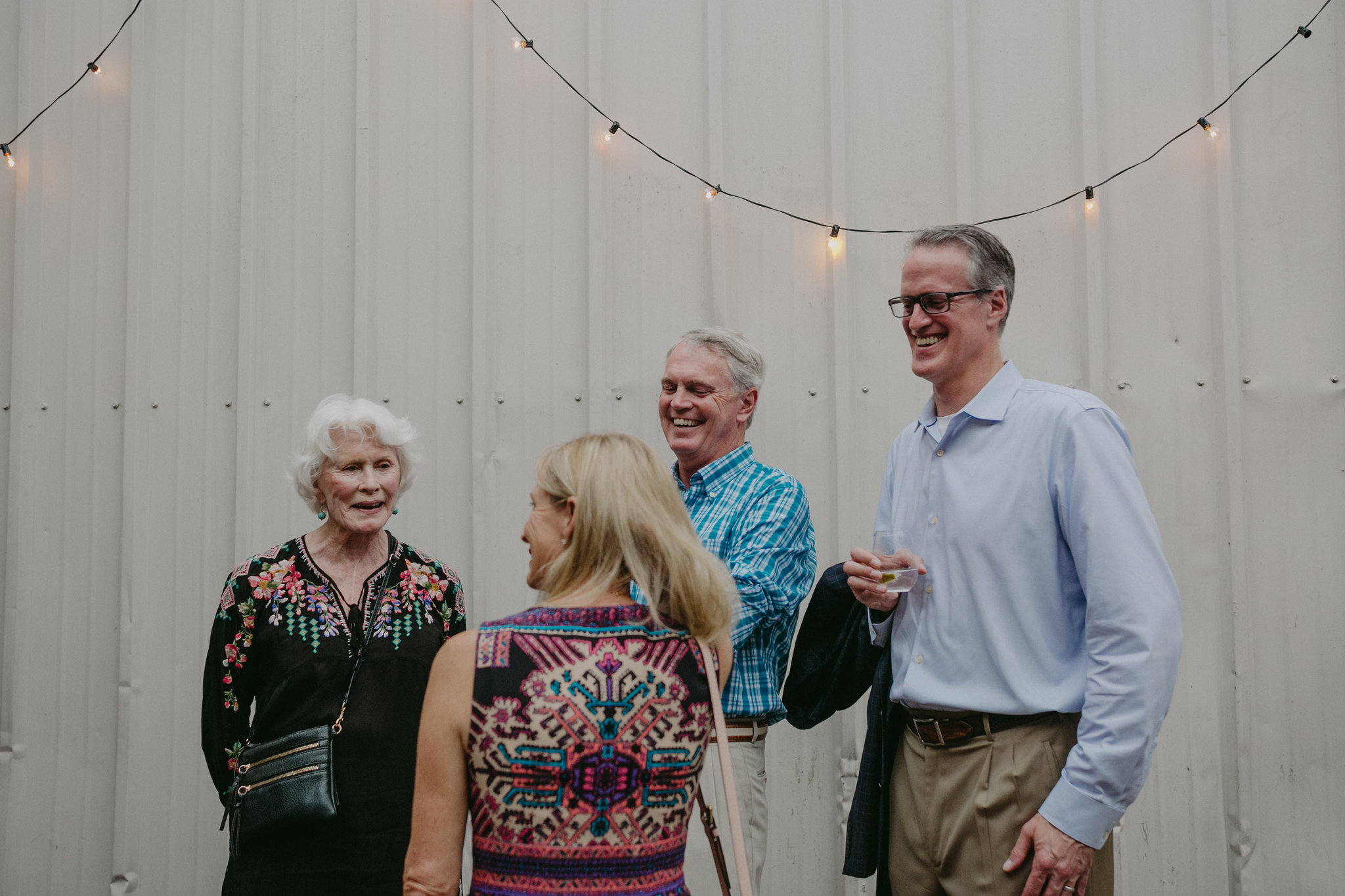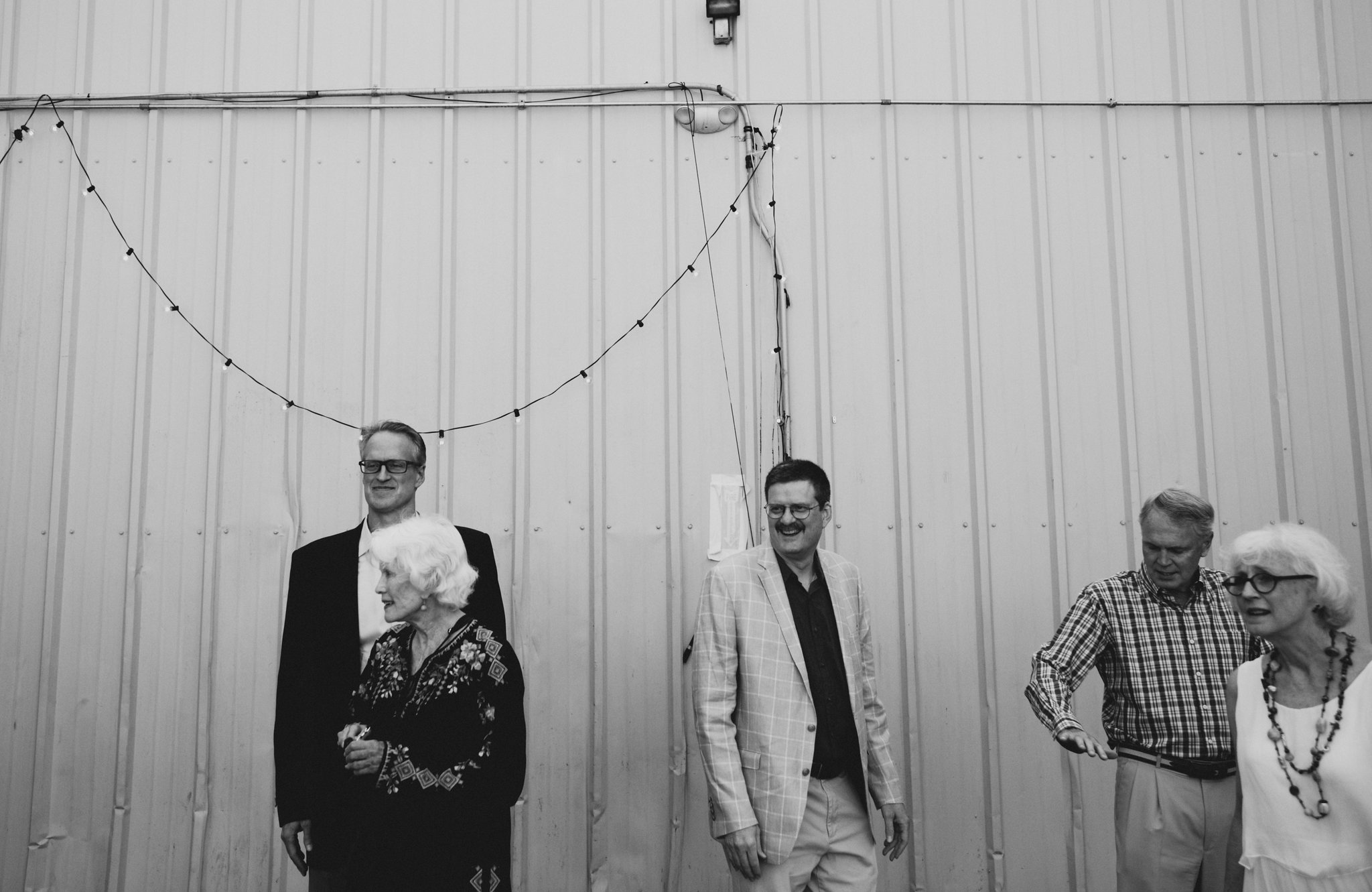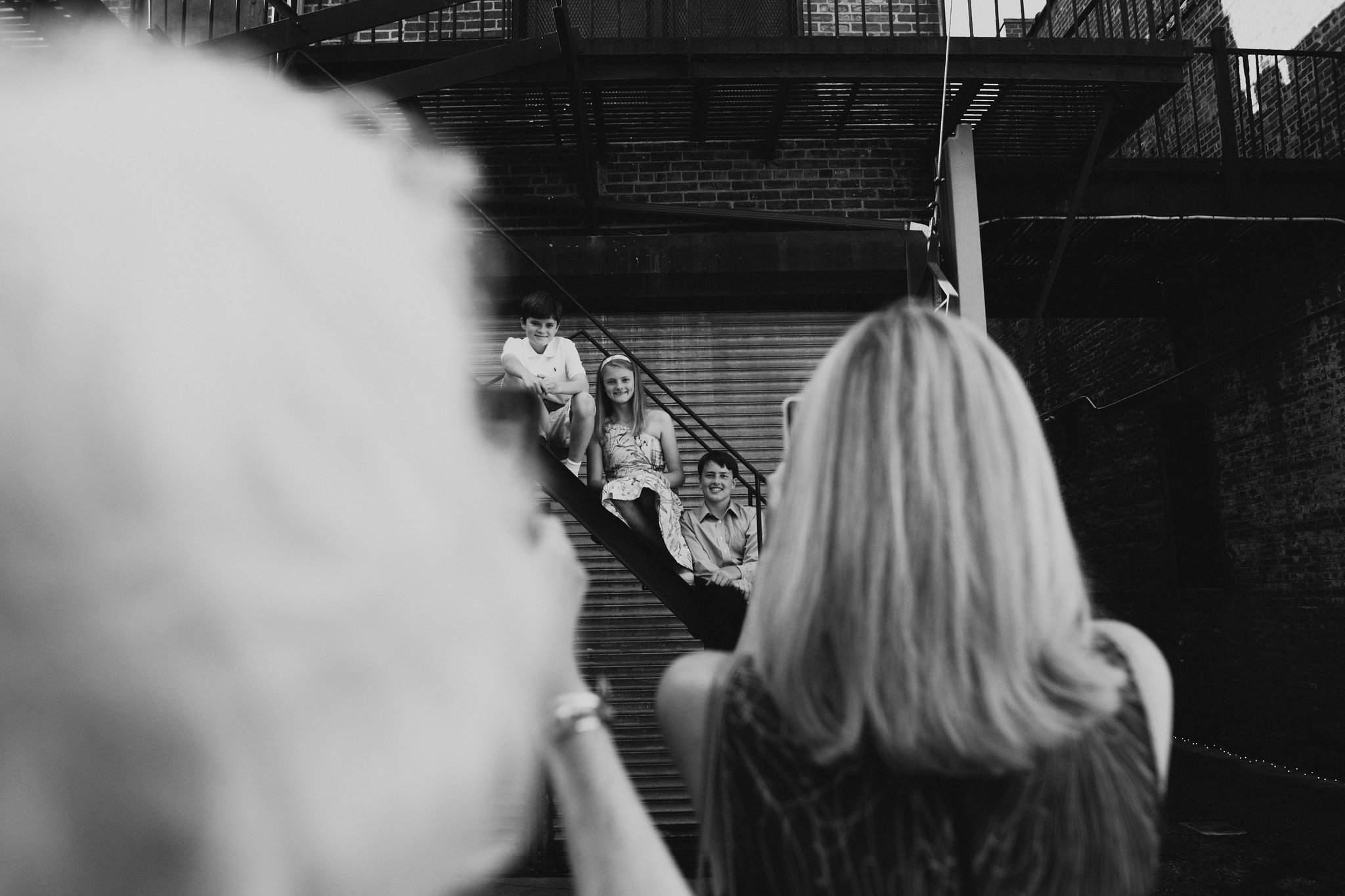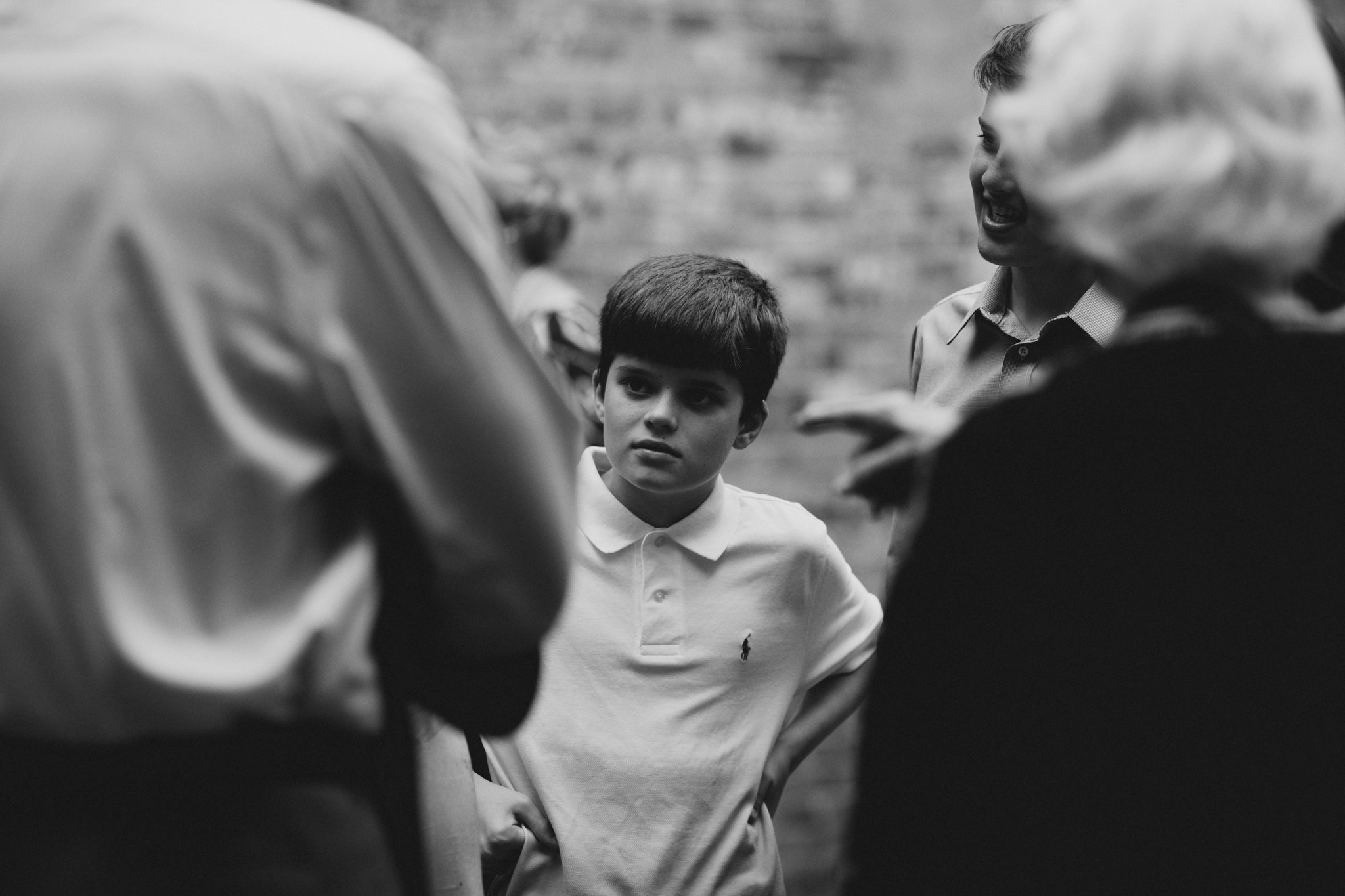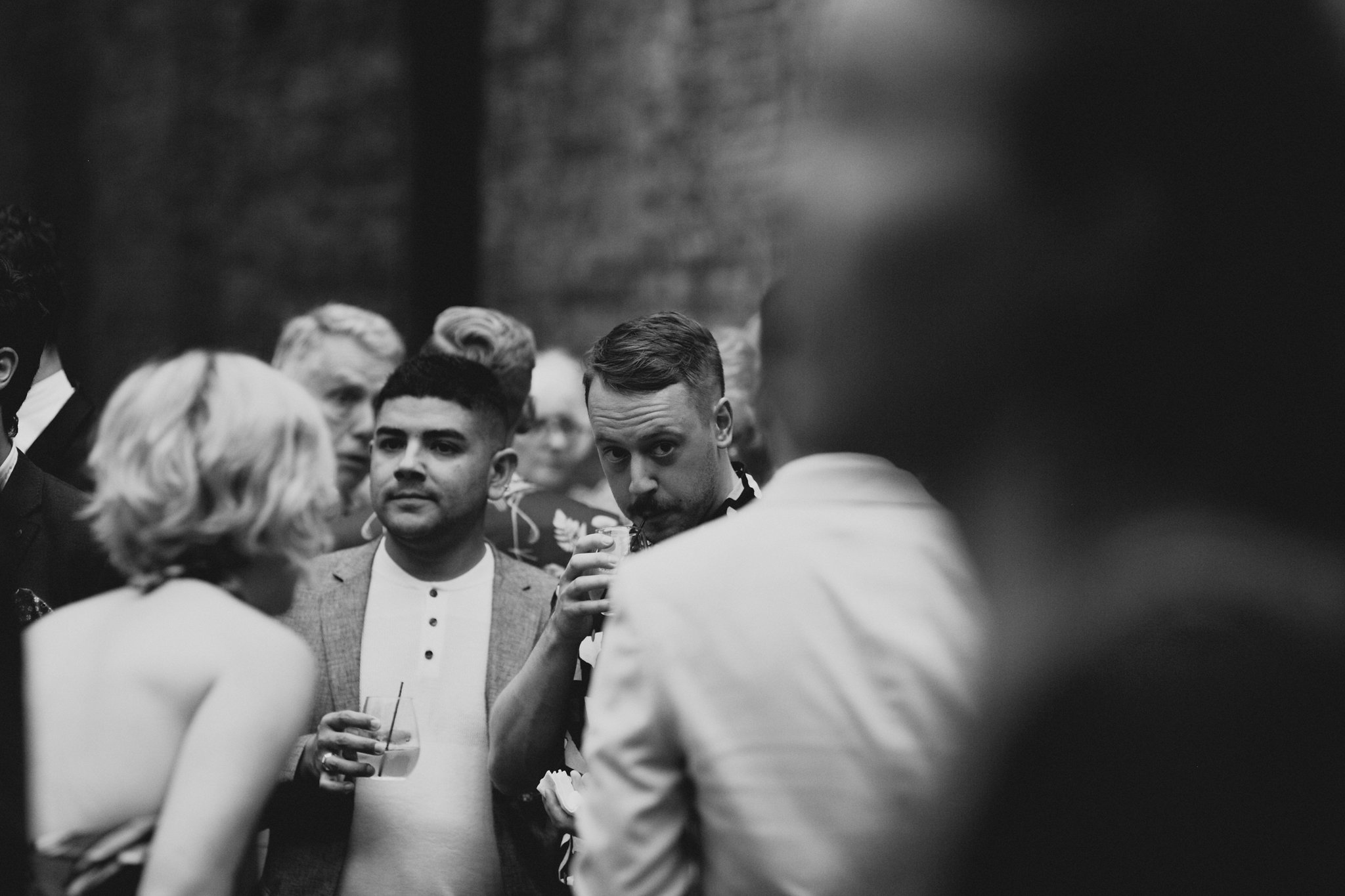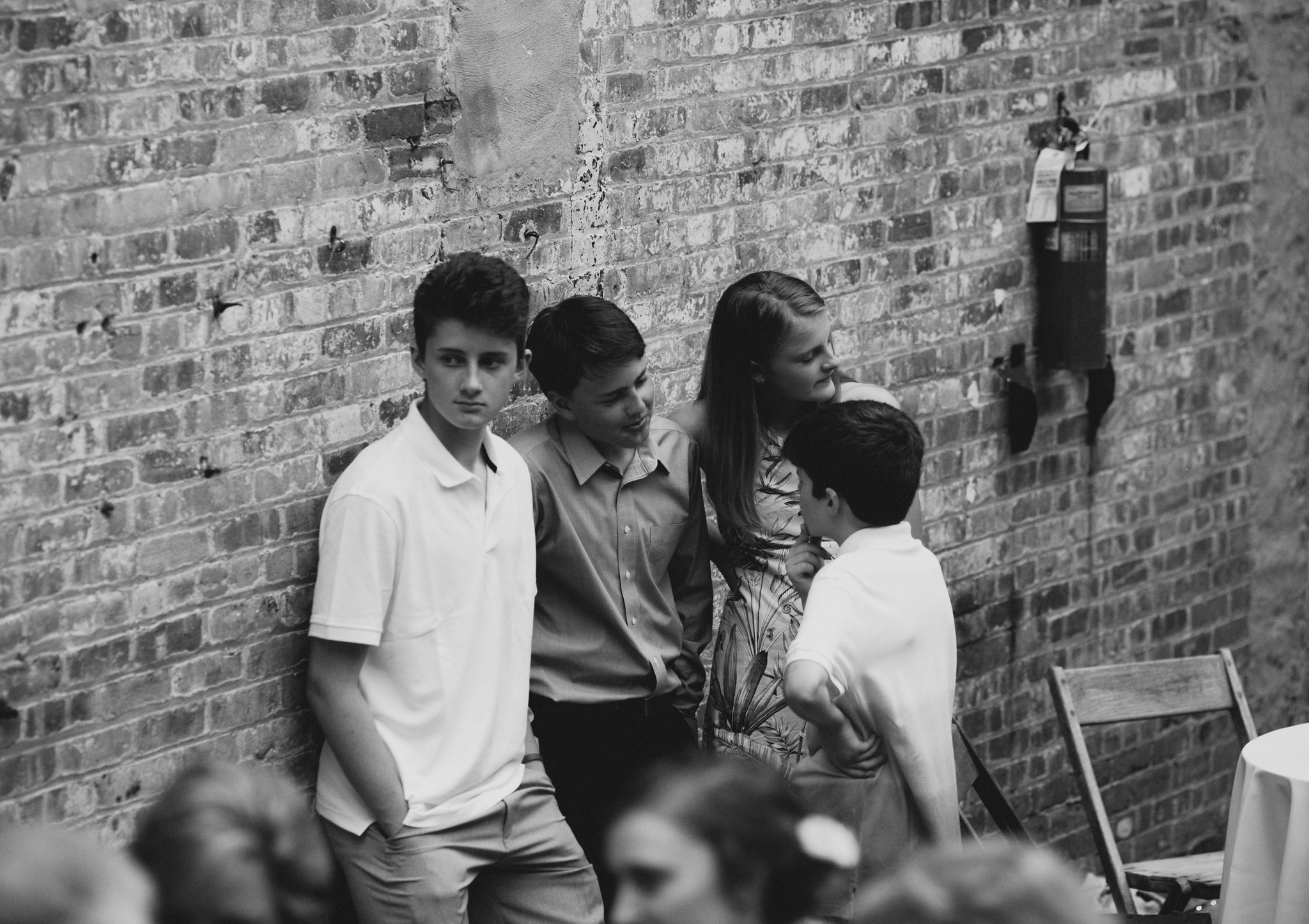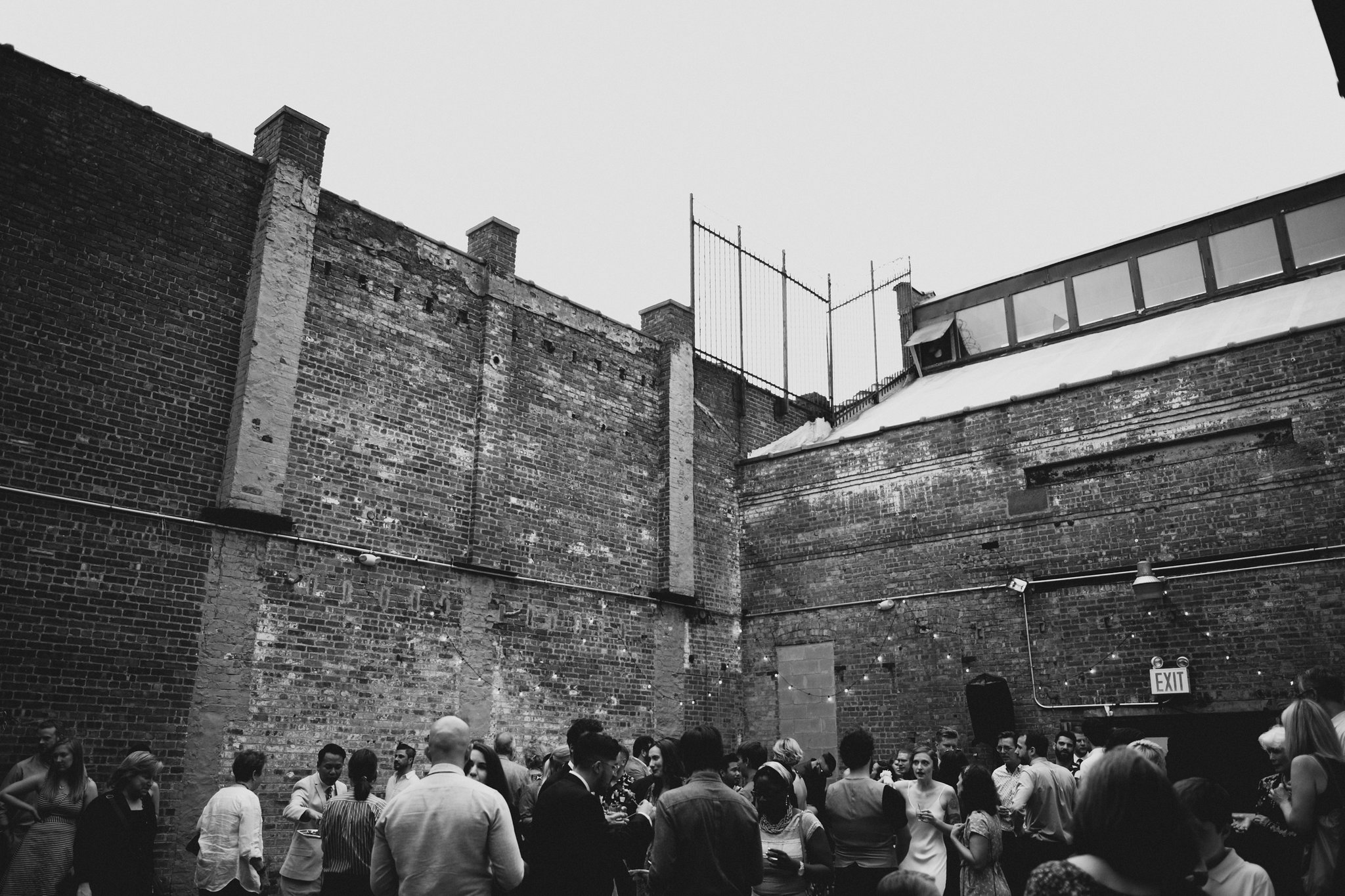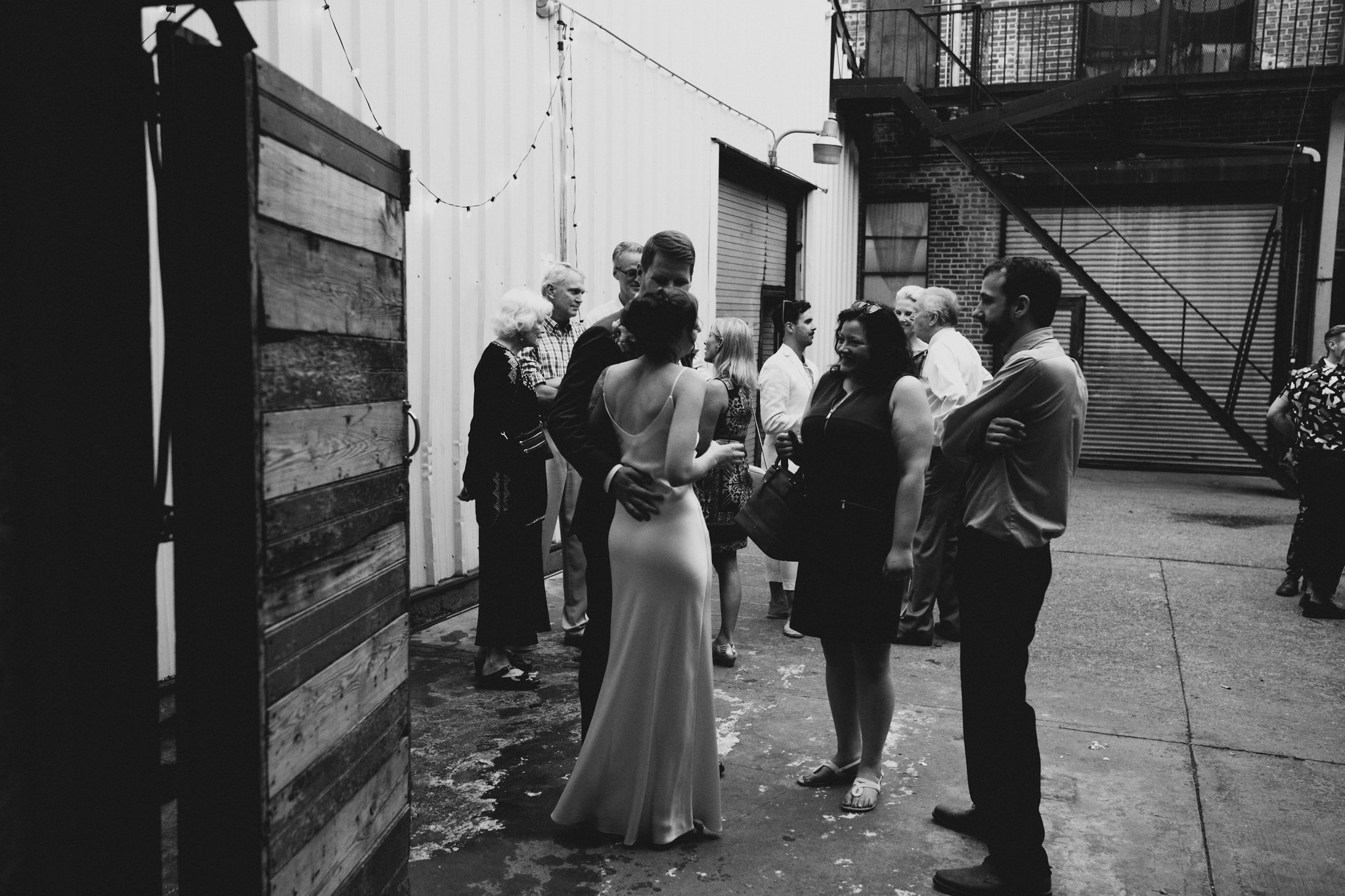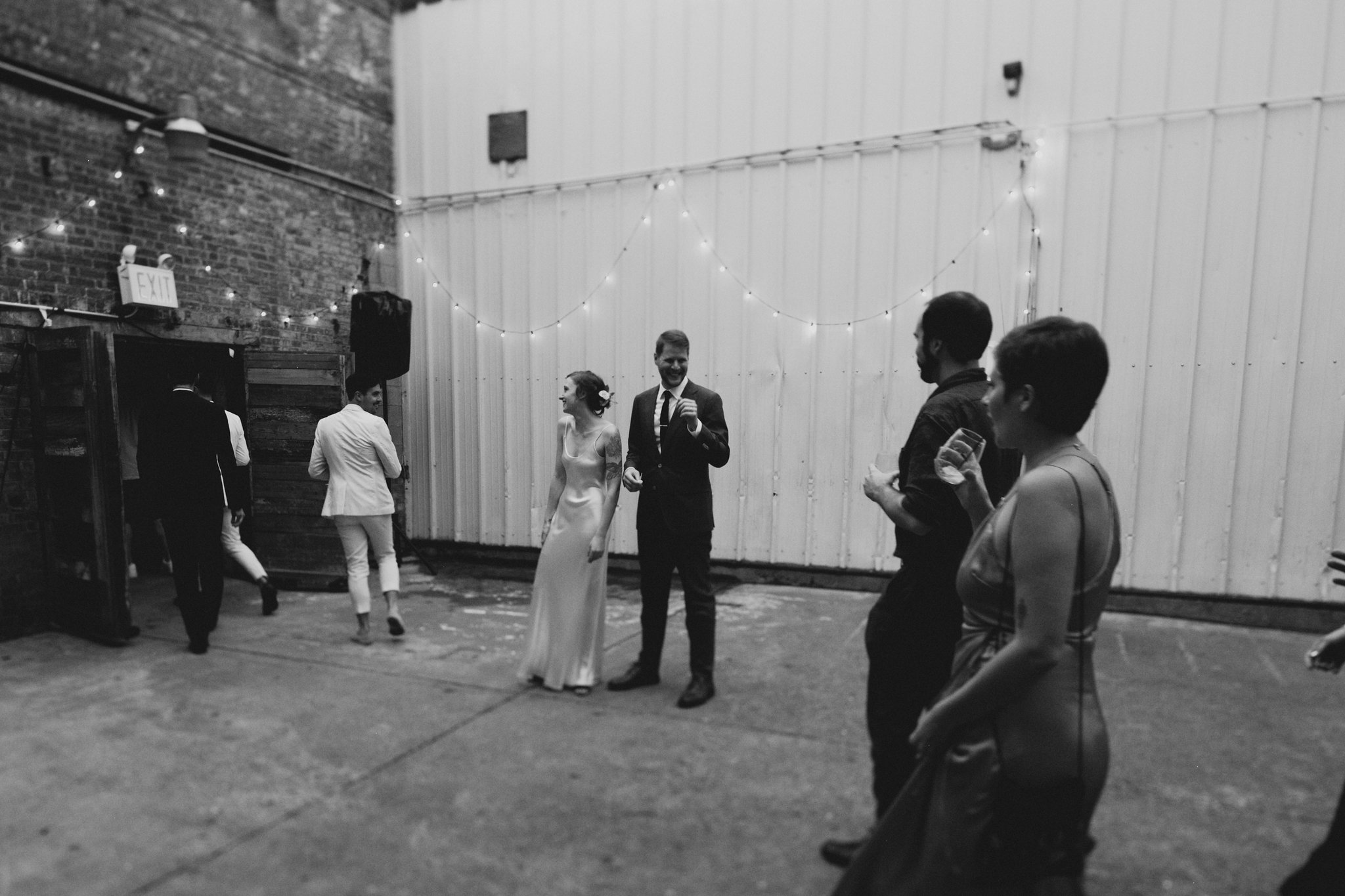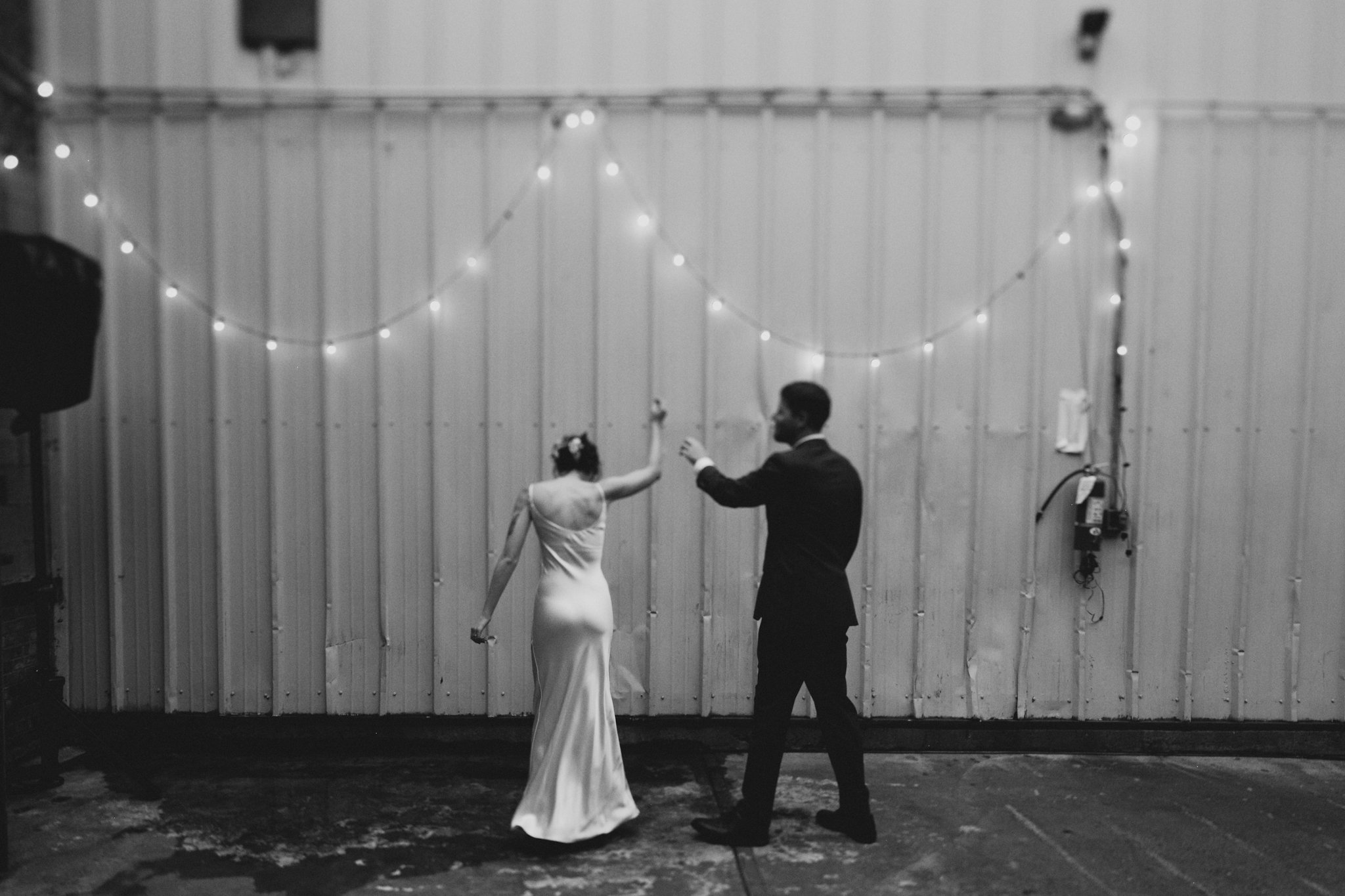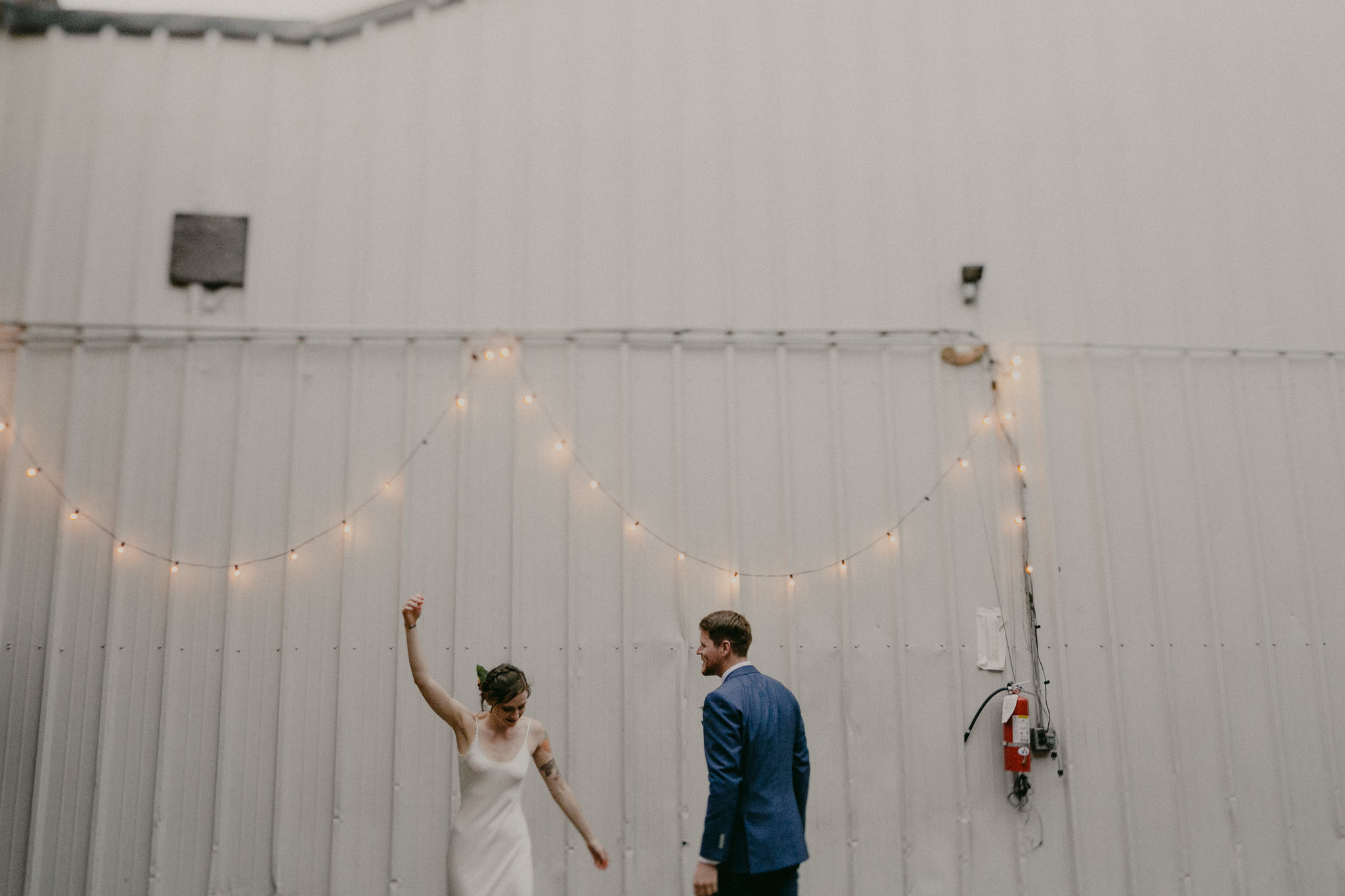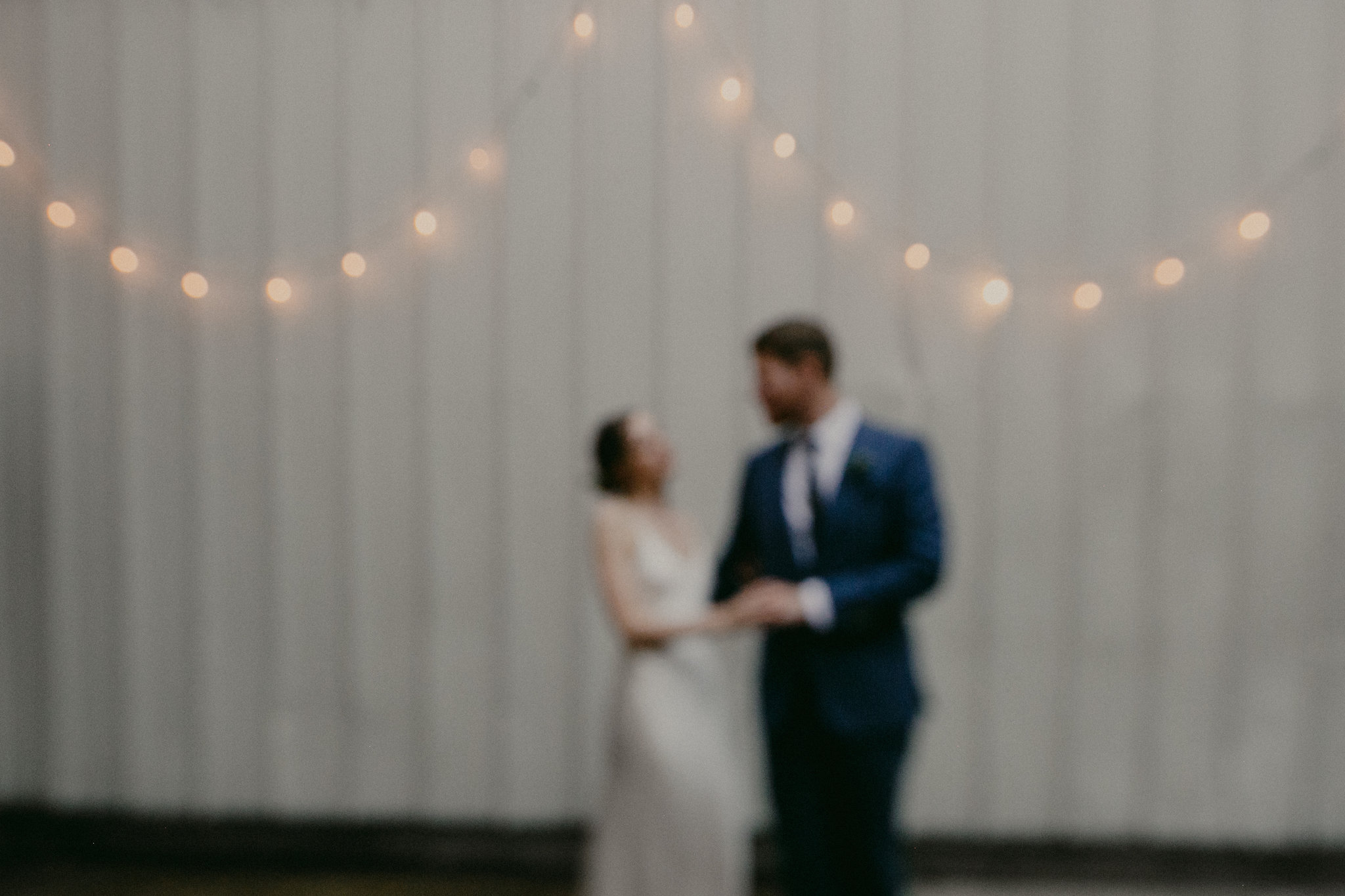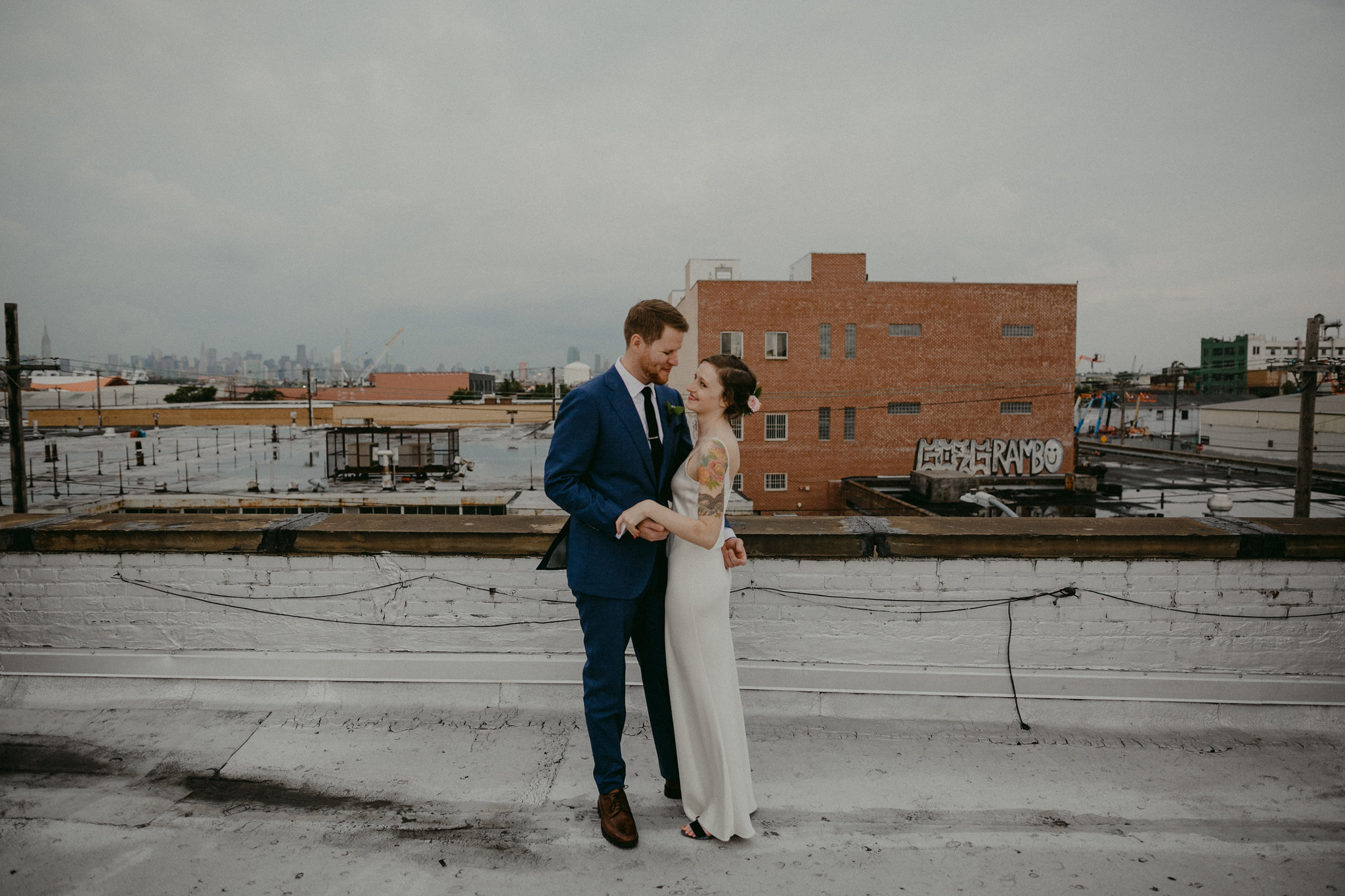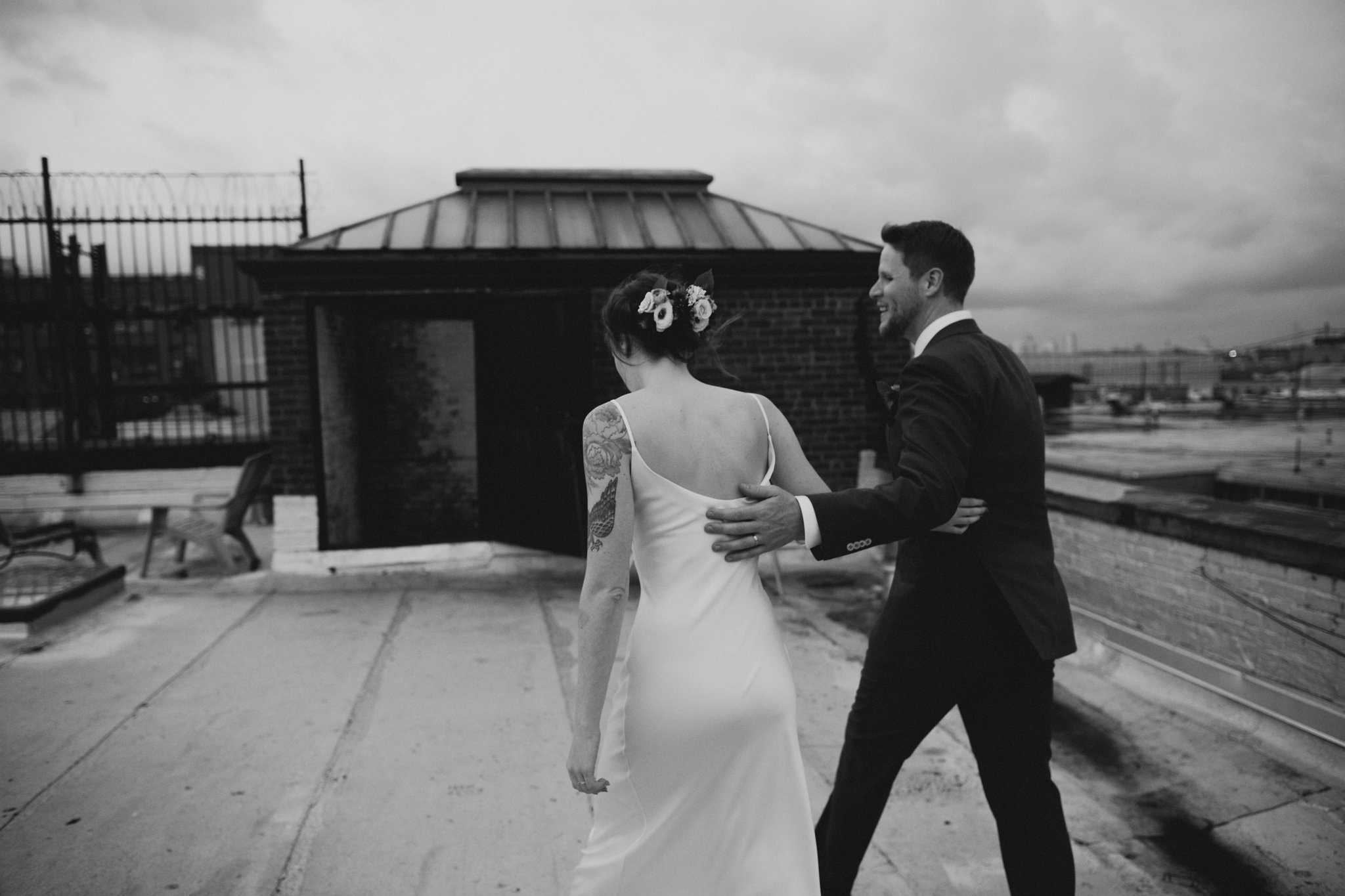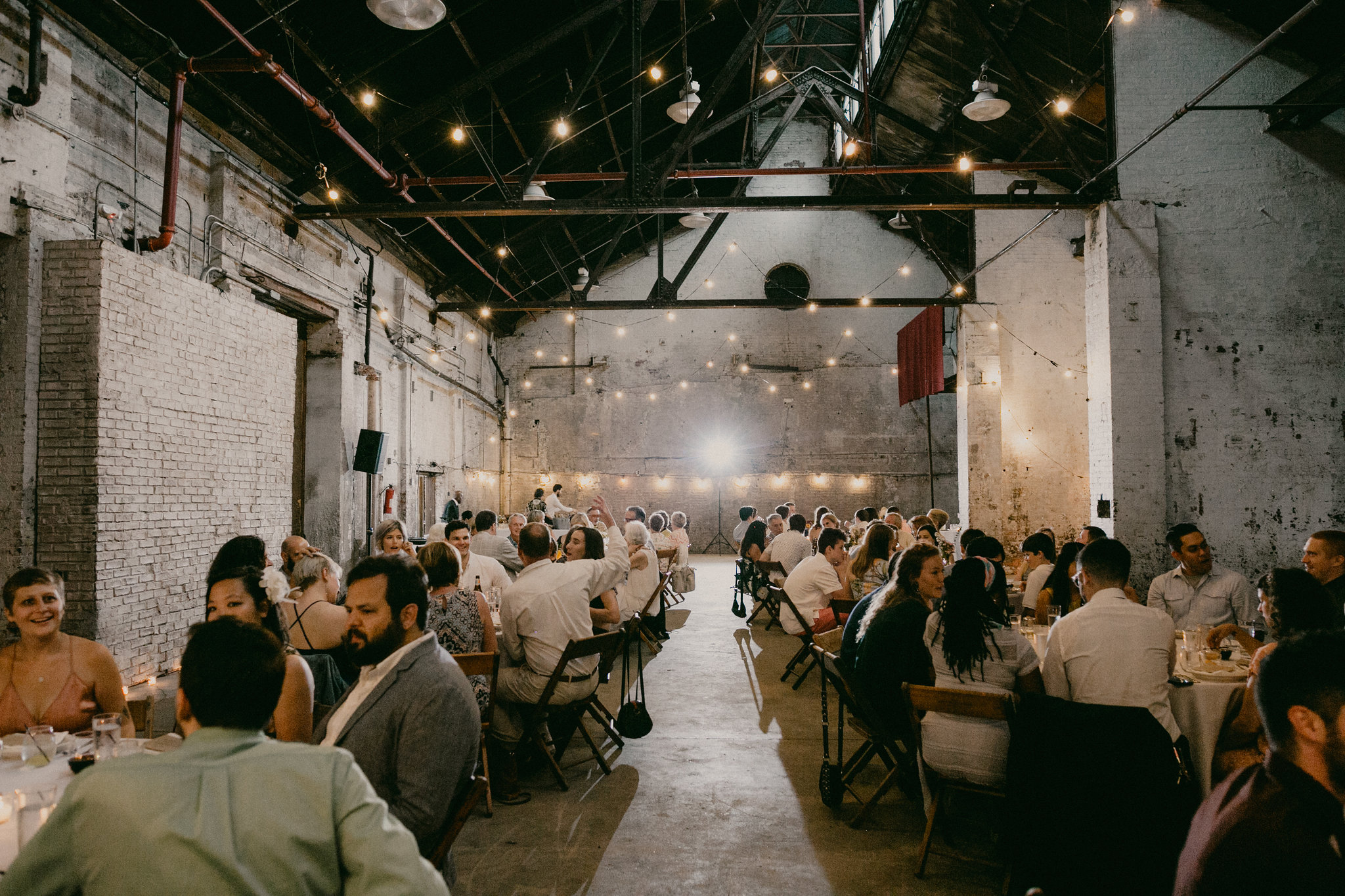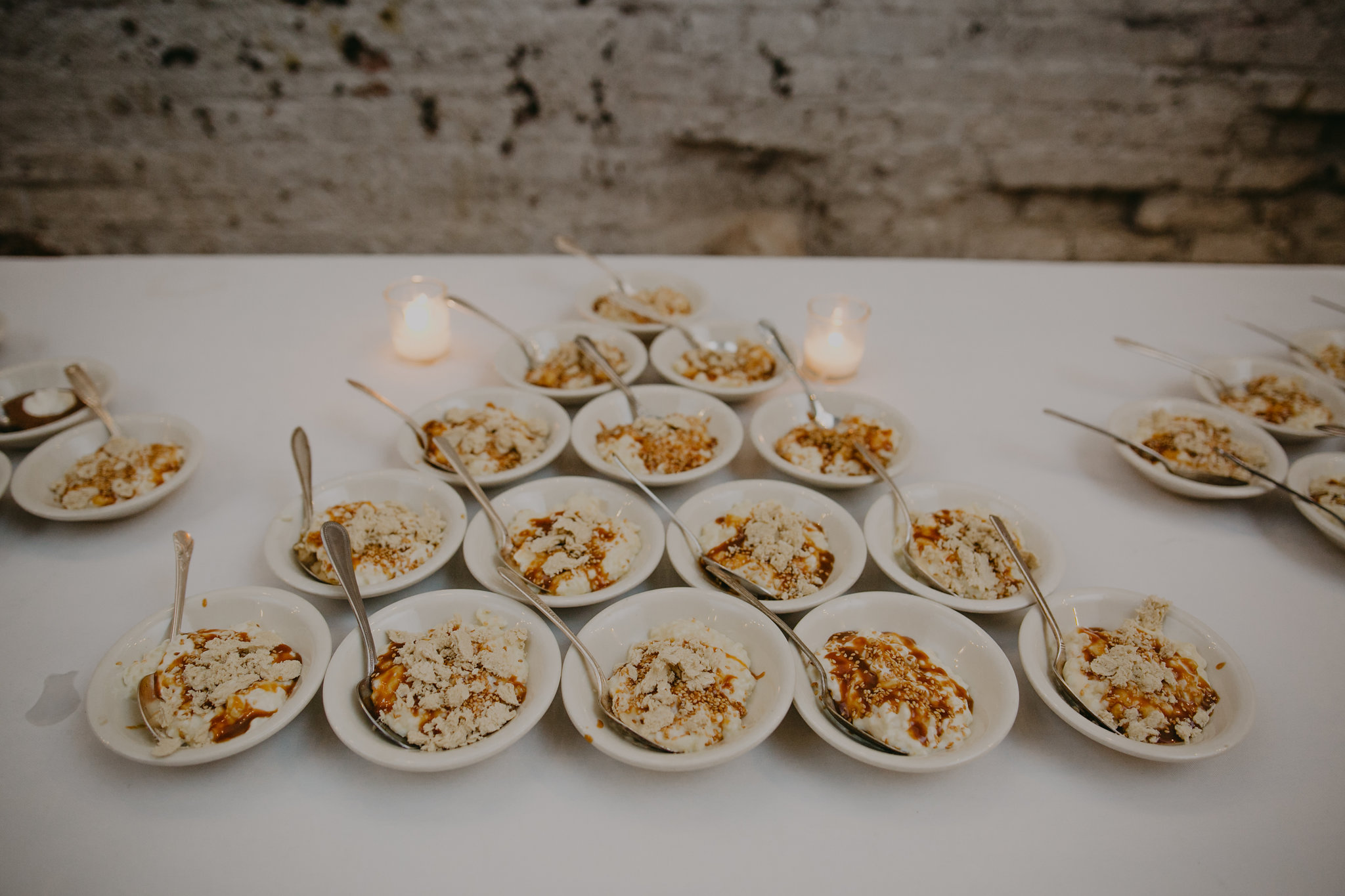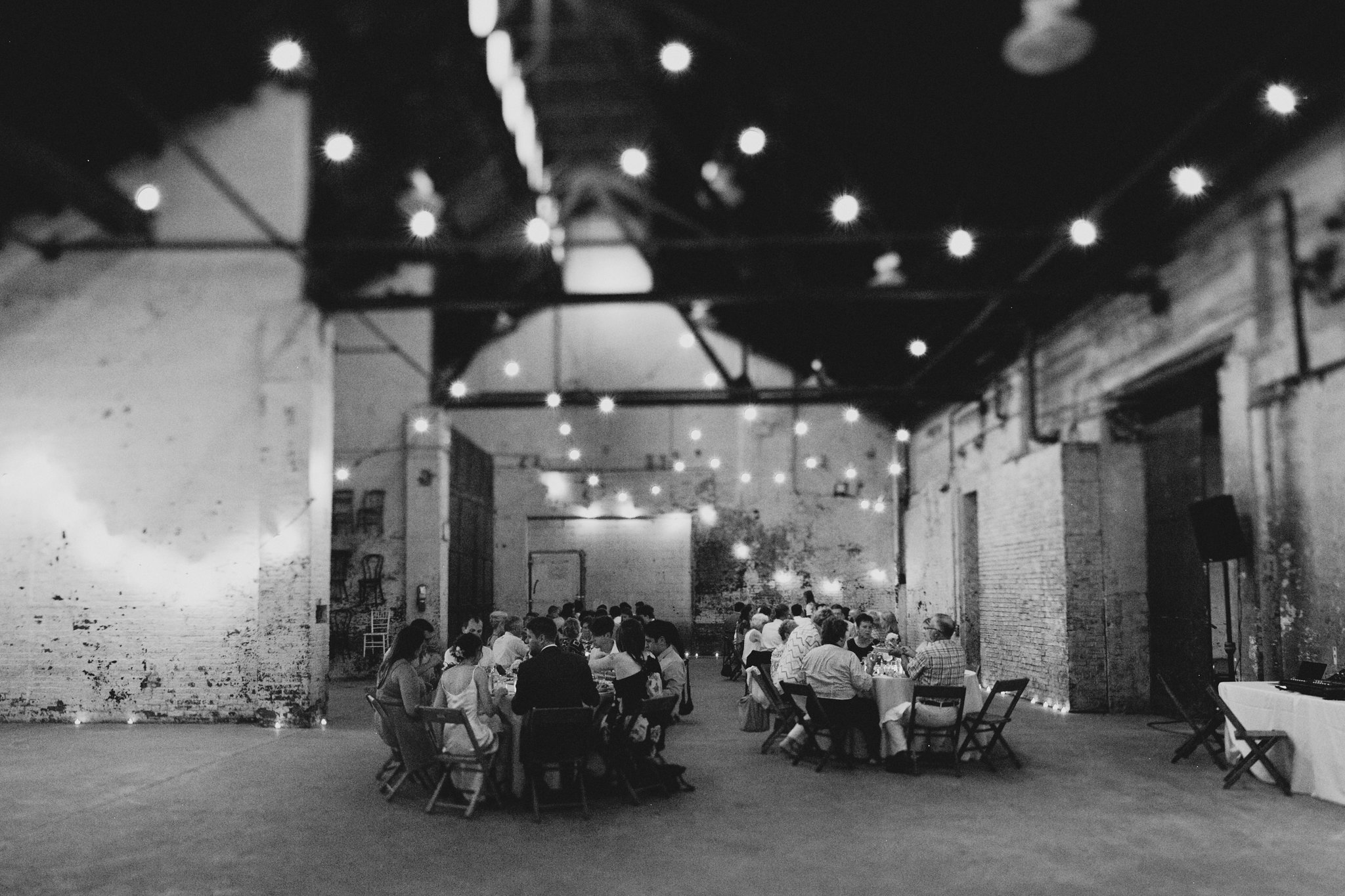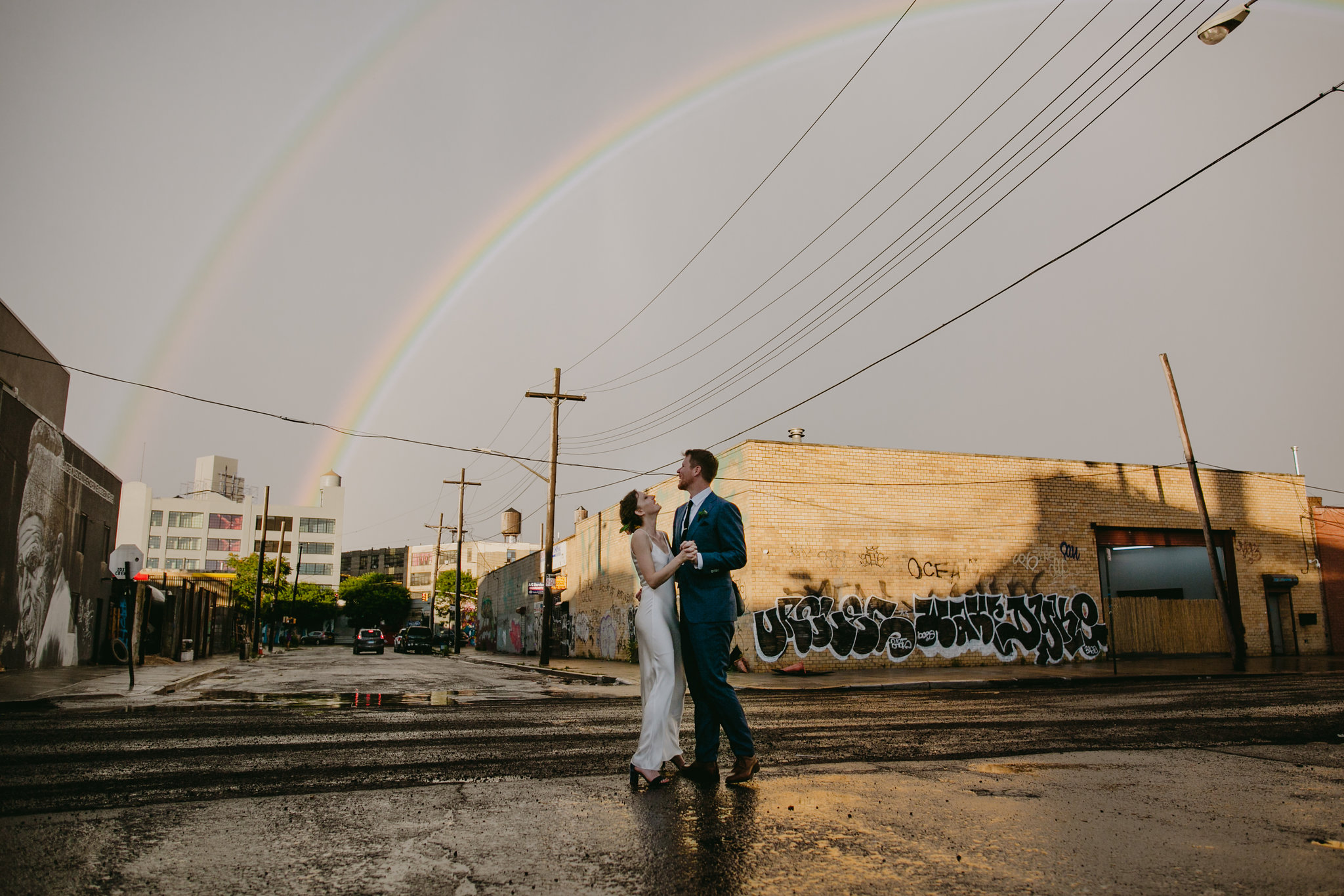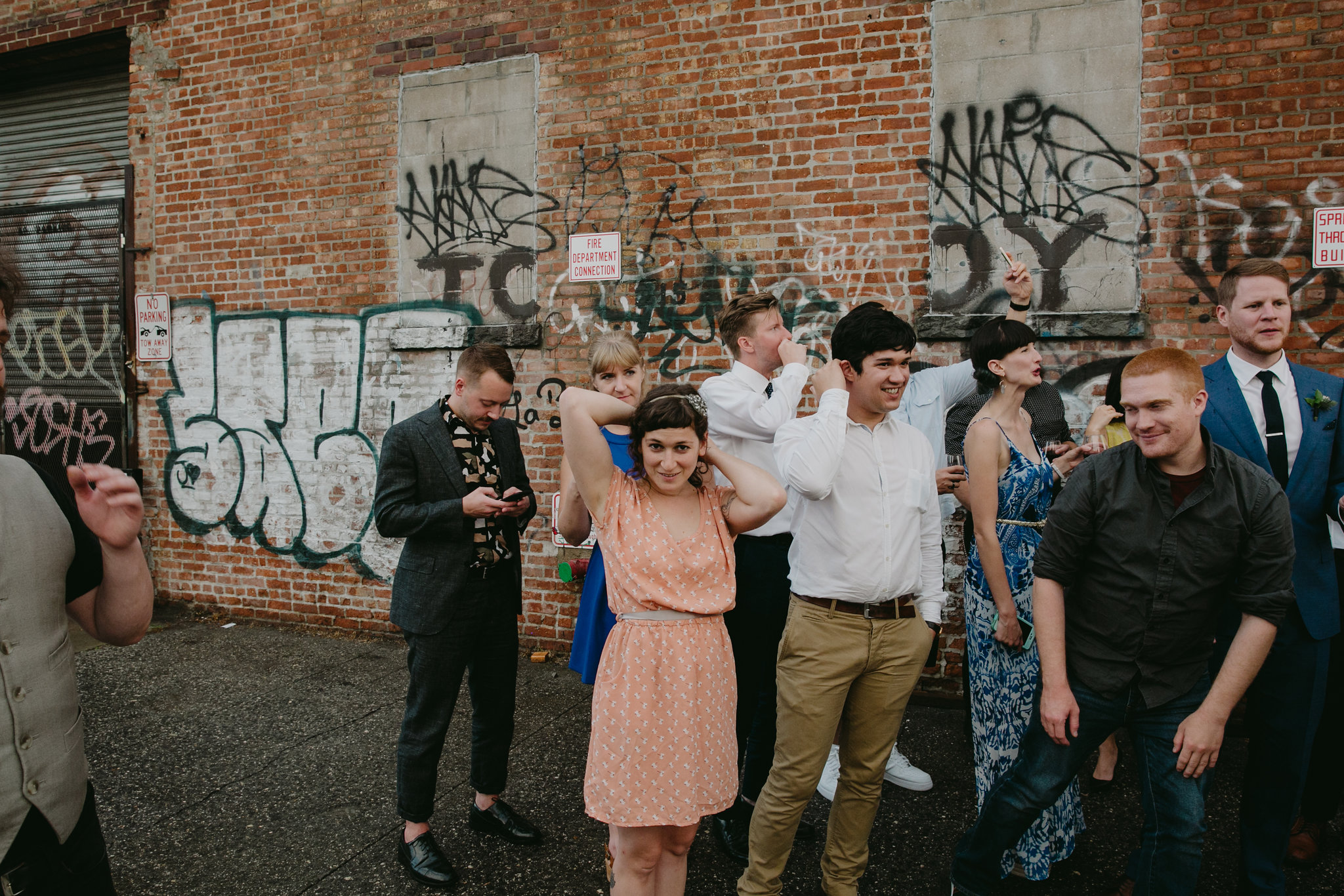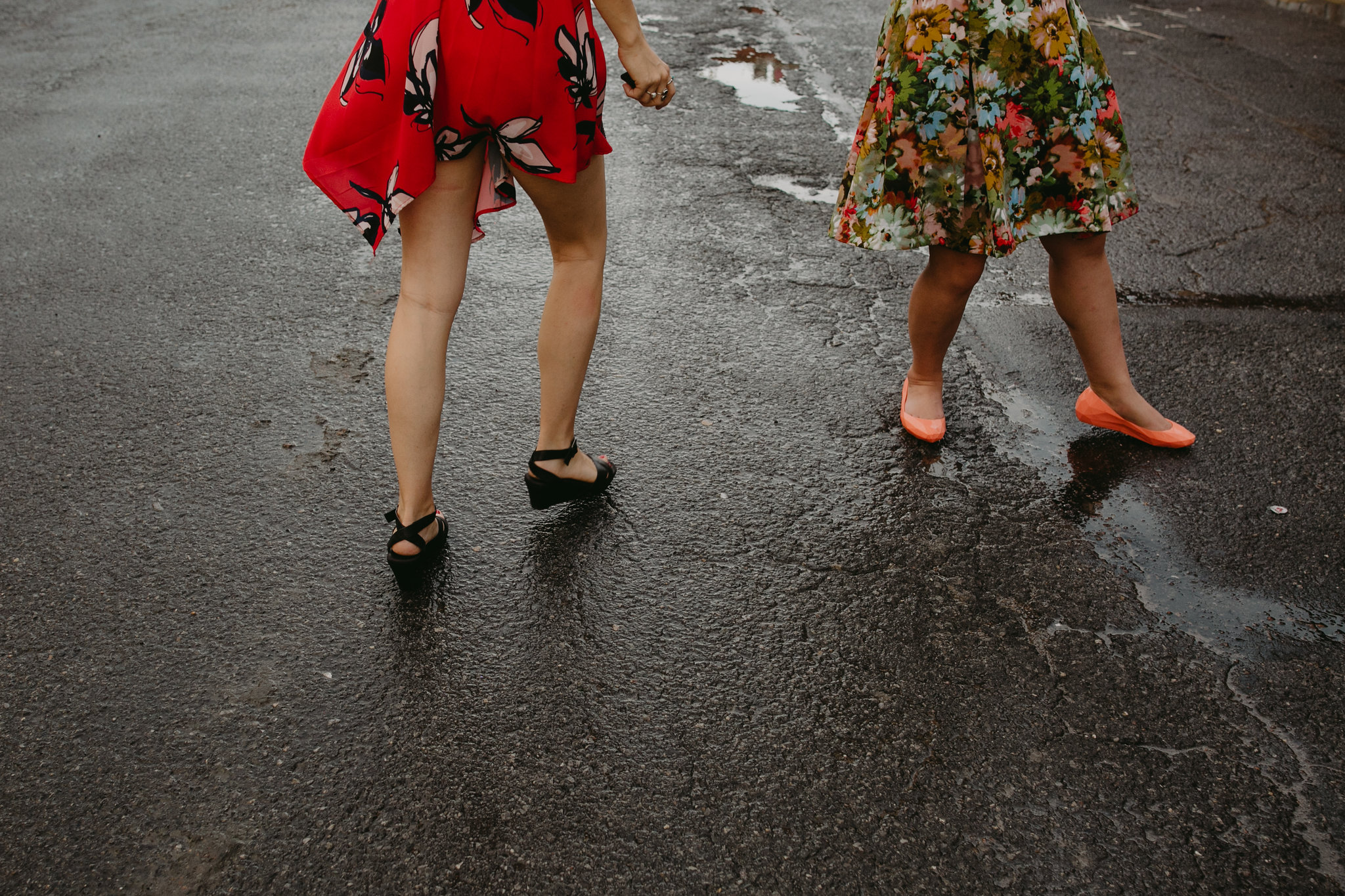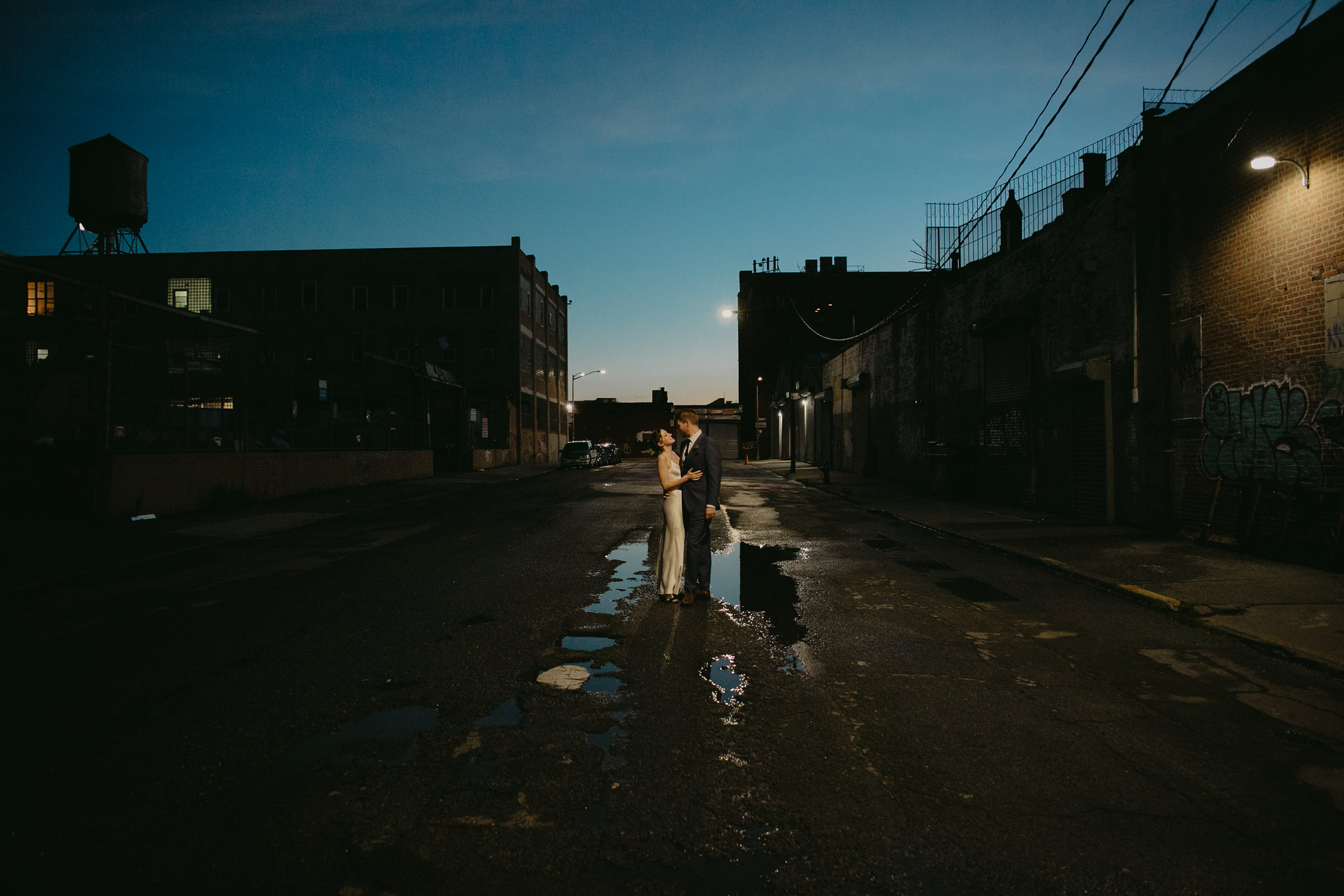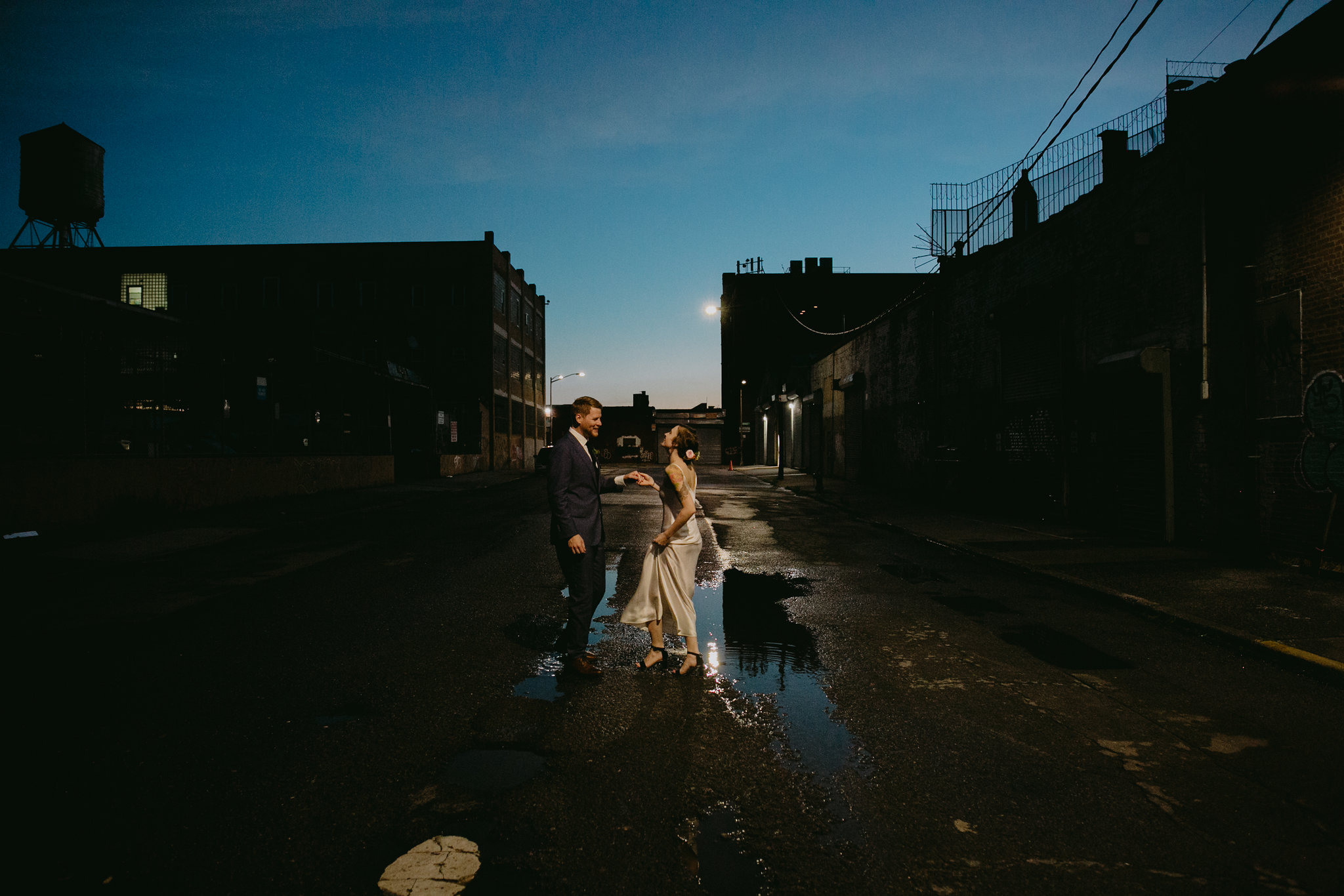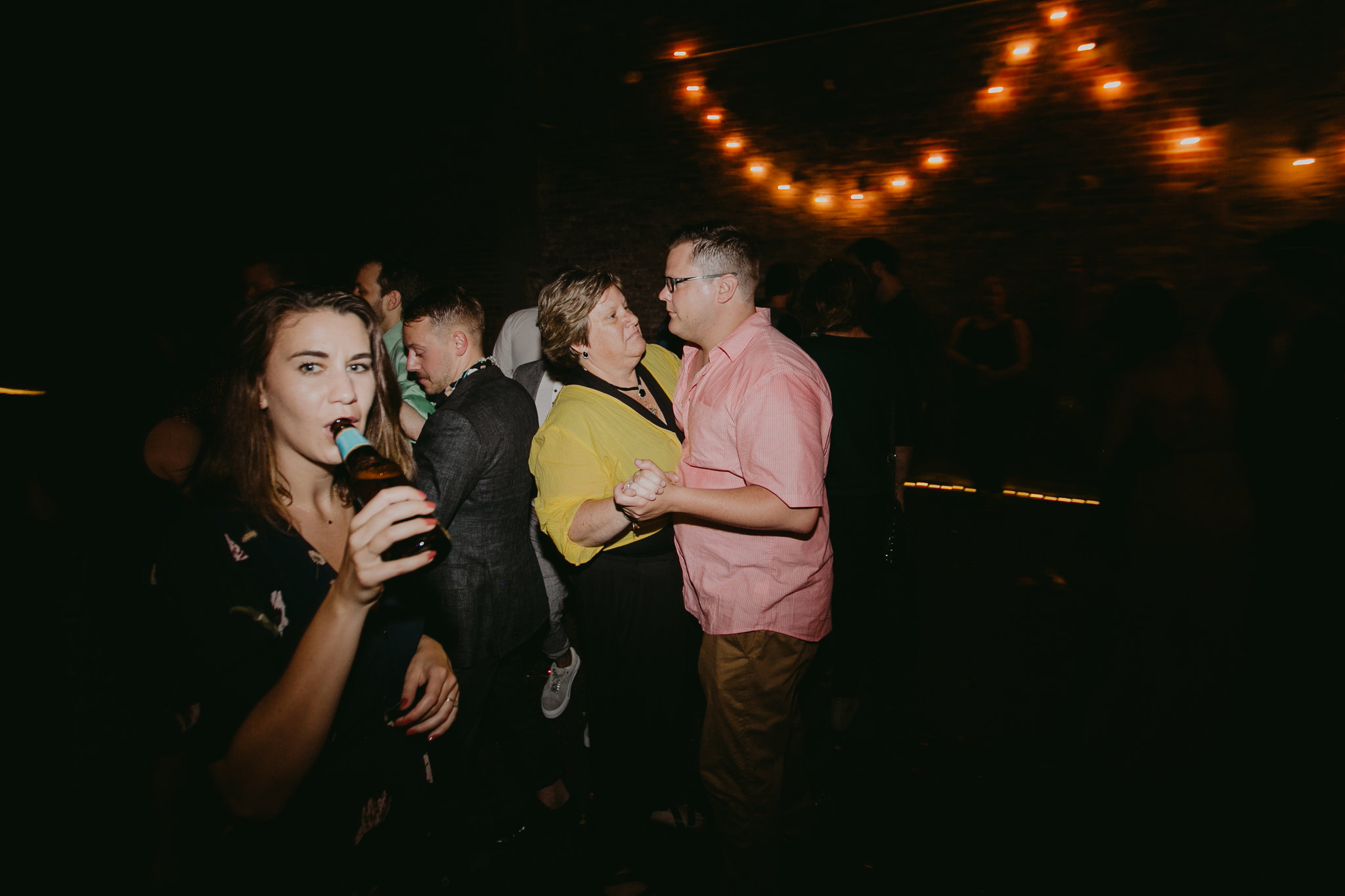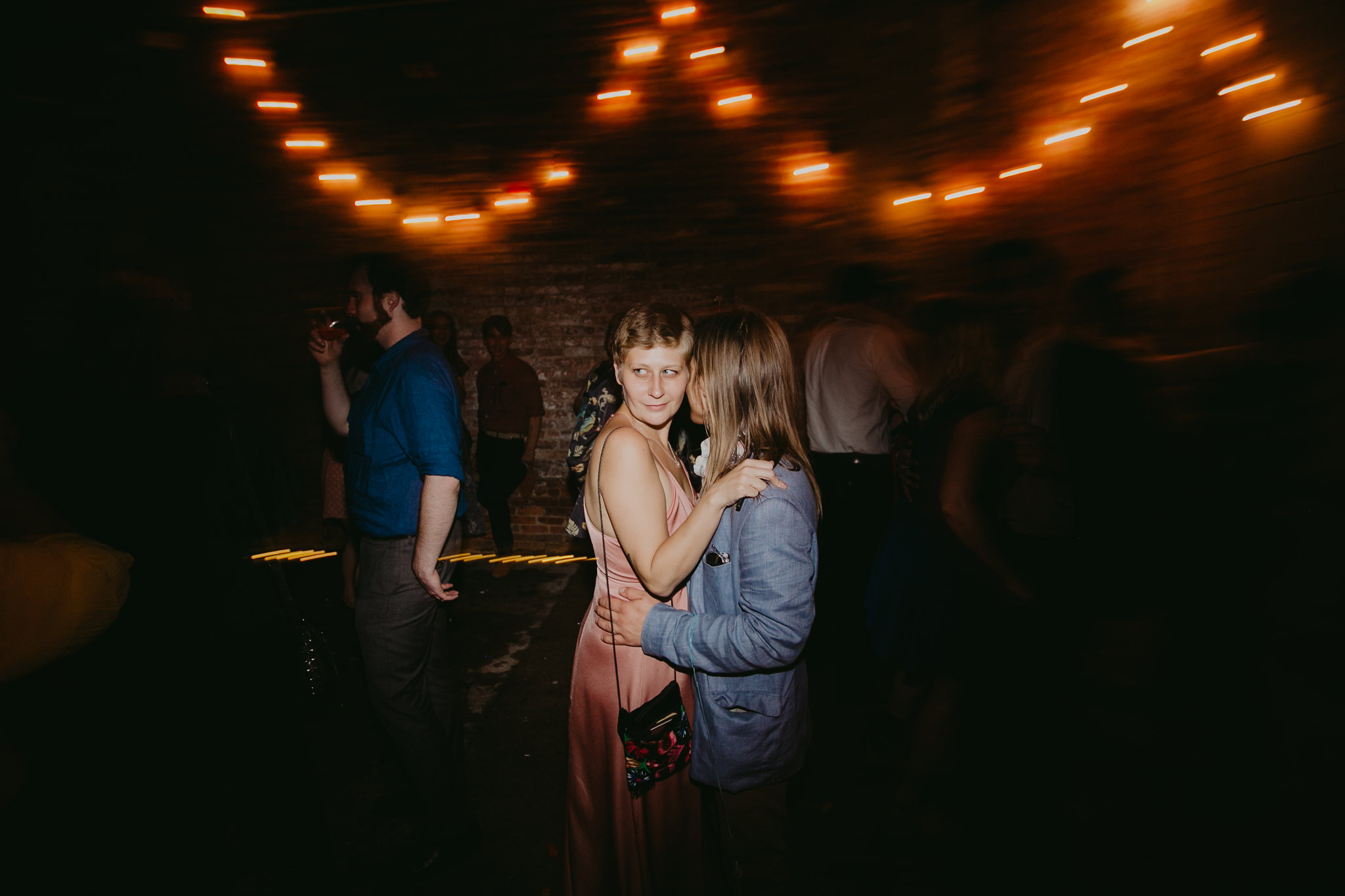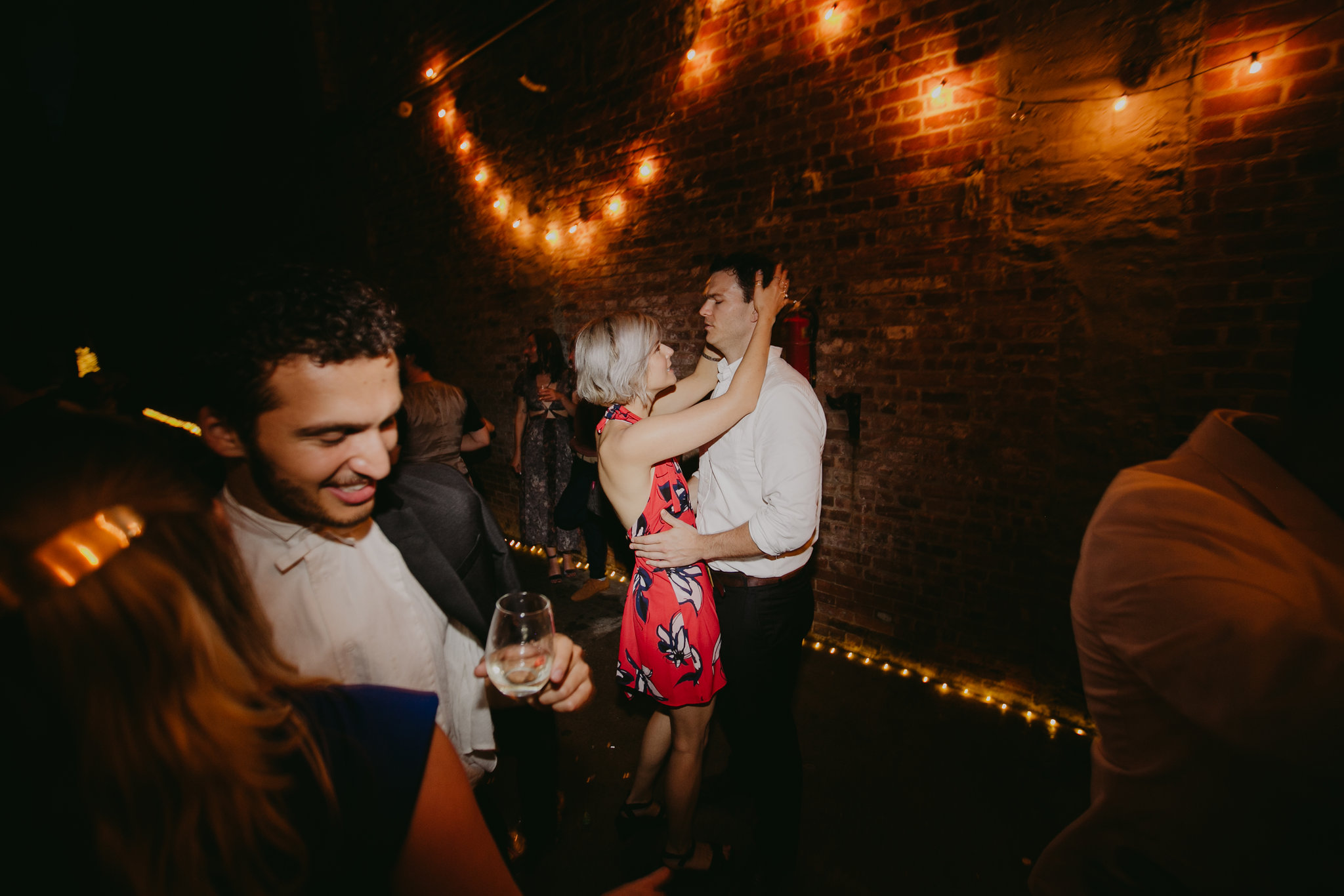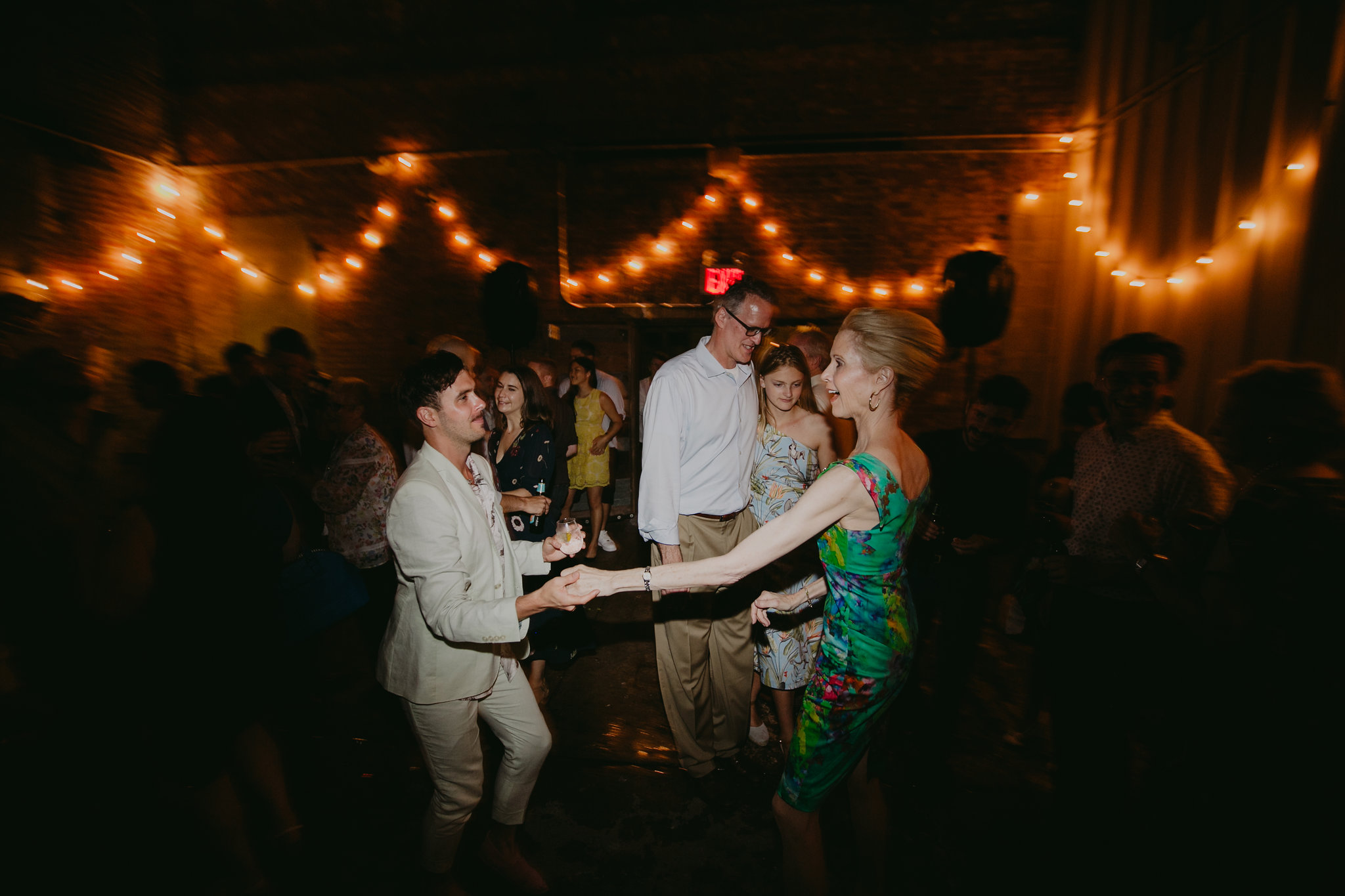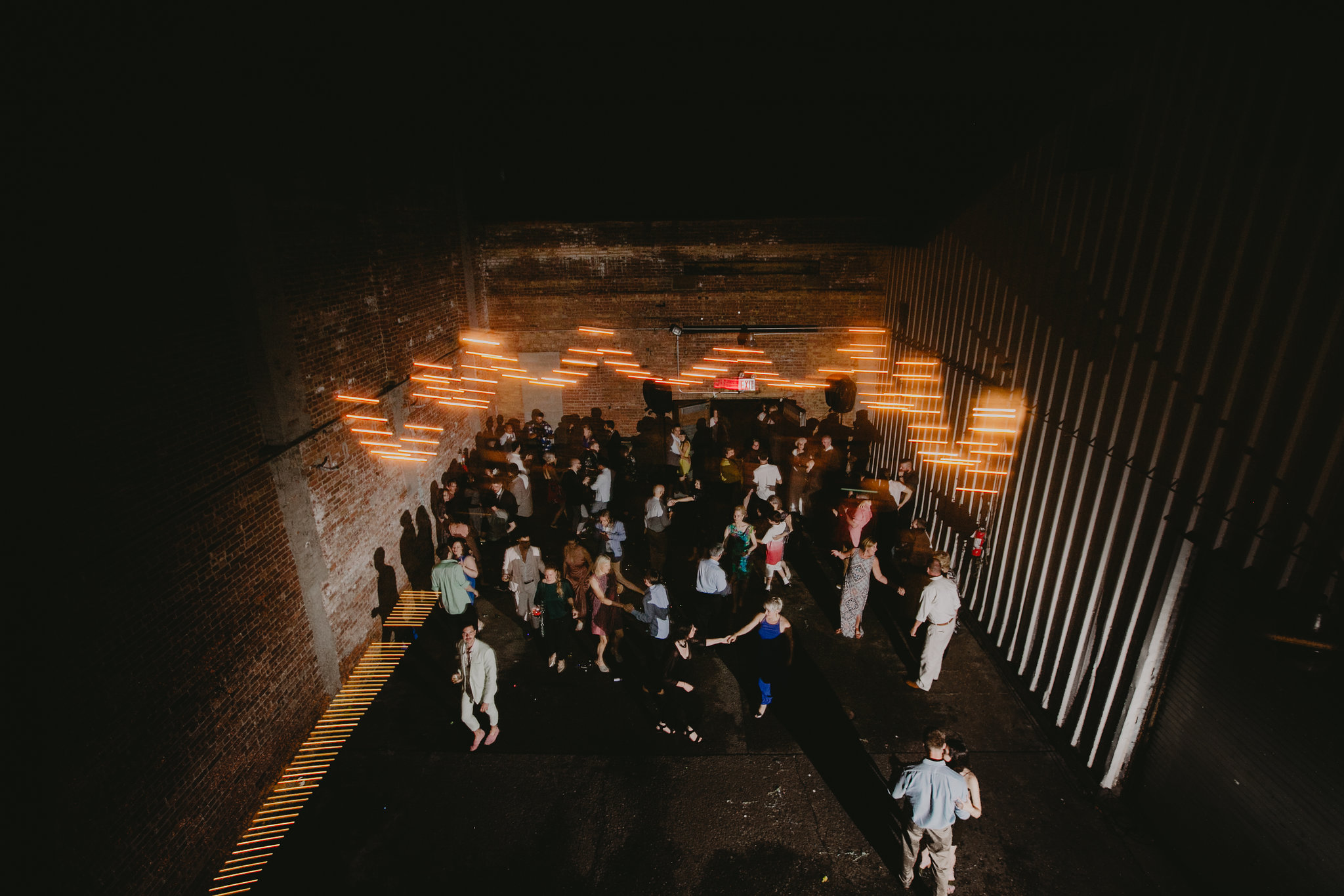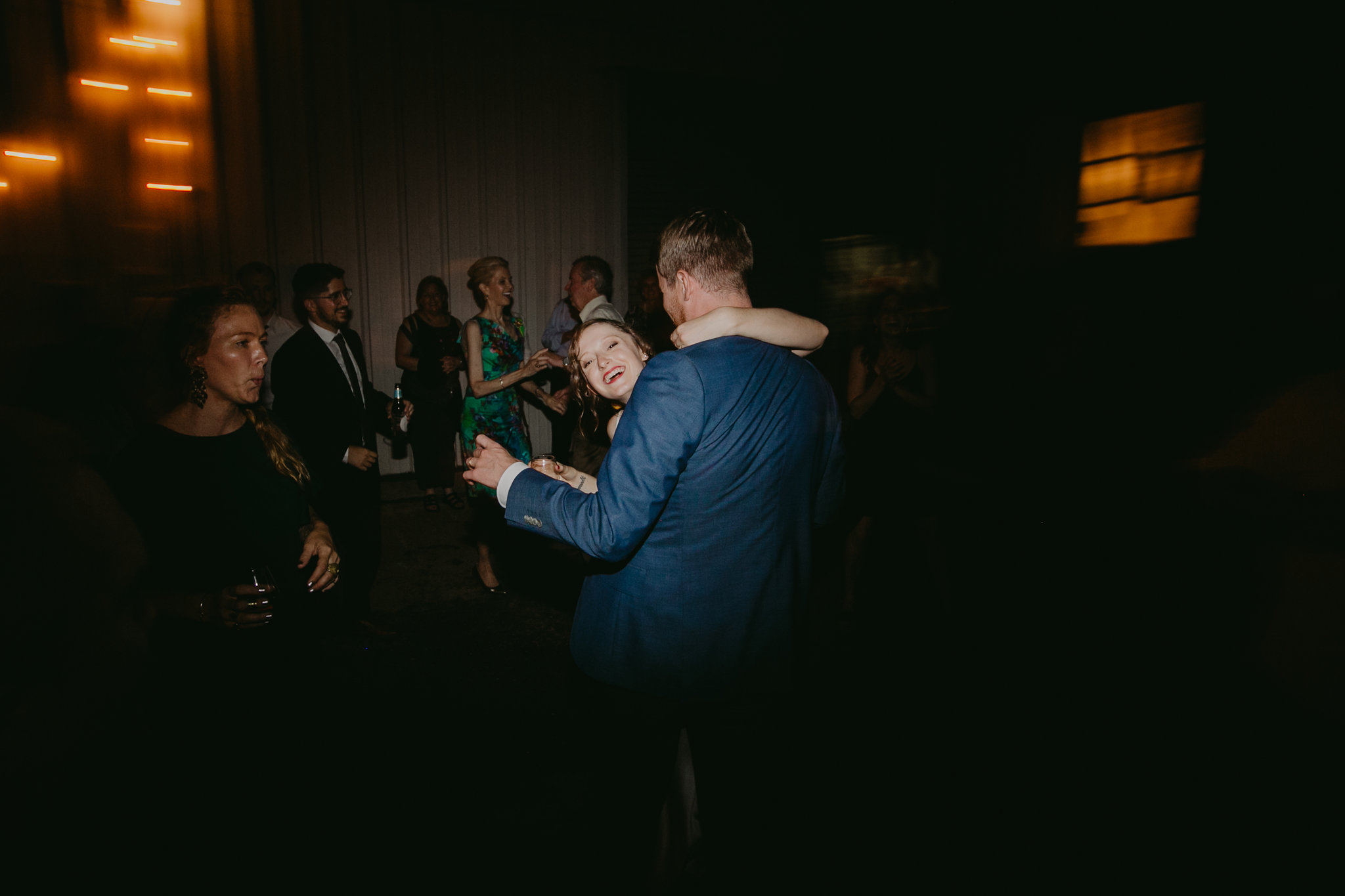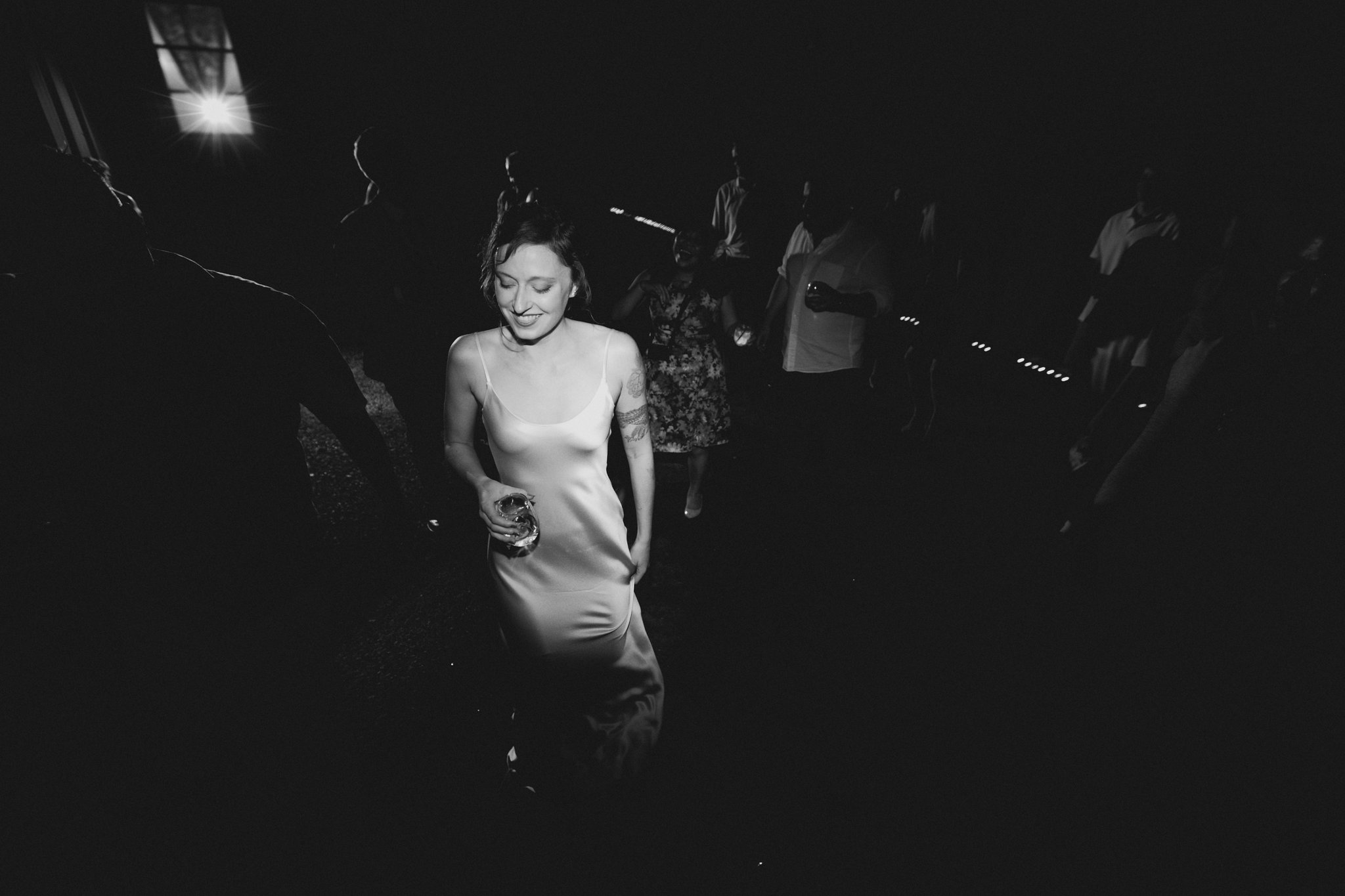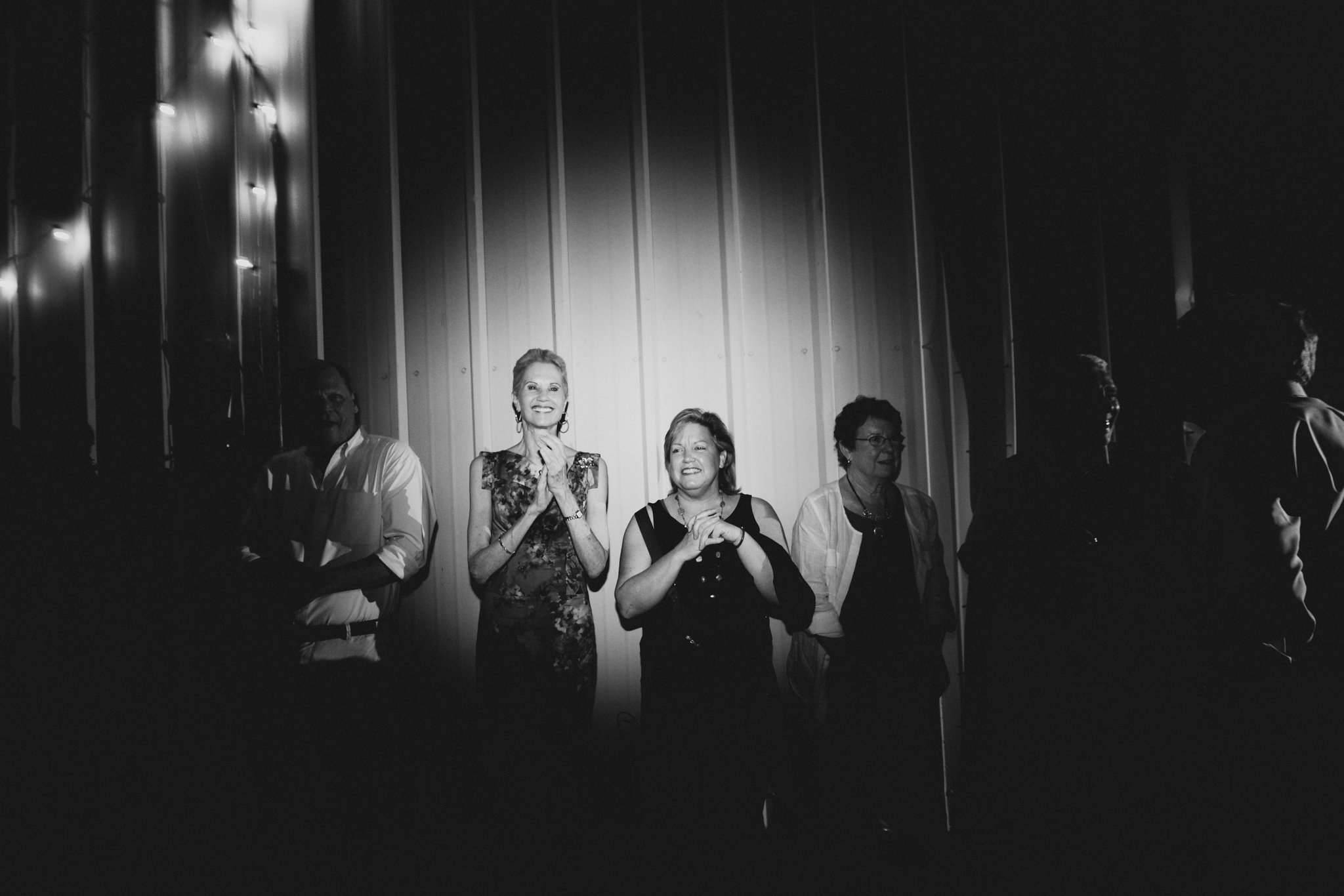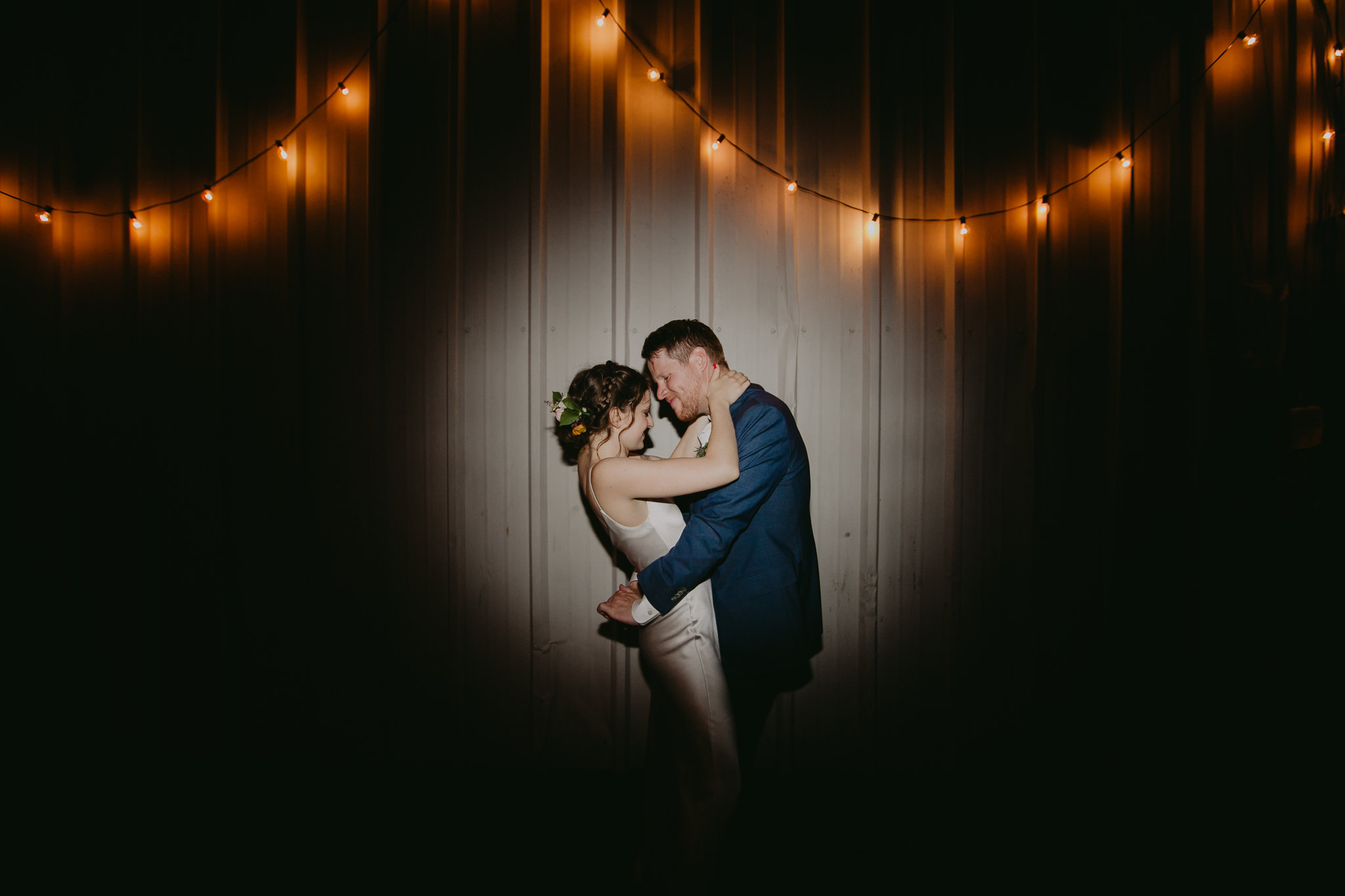 chellise michael