CATSKILLS ELOPEMENT
BETHANY + CHRIS | AN AUTUMN CATSKILLS ELOPEMENT
Bethany spends the majority of her days planning weddings for others, so when she told me that she + Chris were planning on eloping, I was not surprised one bit by their decision and INCREDIBLY honored (and nervous!) to be asked to shoot it. We all cooked brekkie in the am, had a ceremony in the pm, took some pics around the area, and ended it by enjoying the best damn cake in the world (Moto's Warm Date Cake OMG!) that Bethany made so casually yet elegantly in her white gown like a queeeeeen while Chris warmed us all up with whiskey.
This is how its done people.
B+C, Thanks you two for inviting Mike + I up to document it. We love ya big!!!
// shot by Chellise (digital) and Mike (35mm film) //
The bouquet is from the best in the Hudson Valley, Hops Petunia / Hair by MaryAnne Fitzgerald / Stationary by GubbaGummaMU by Christina Delfino / Lettering on Envelope https://www.danabritni.com/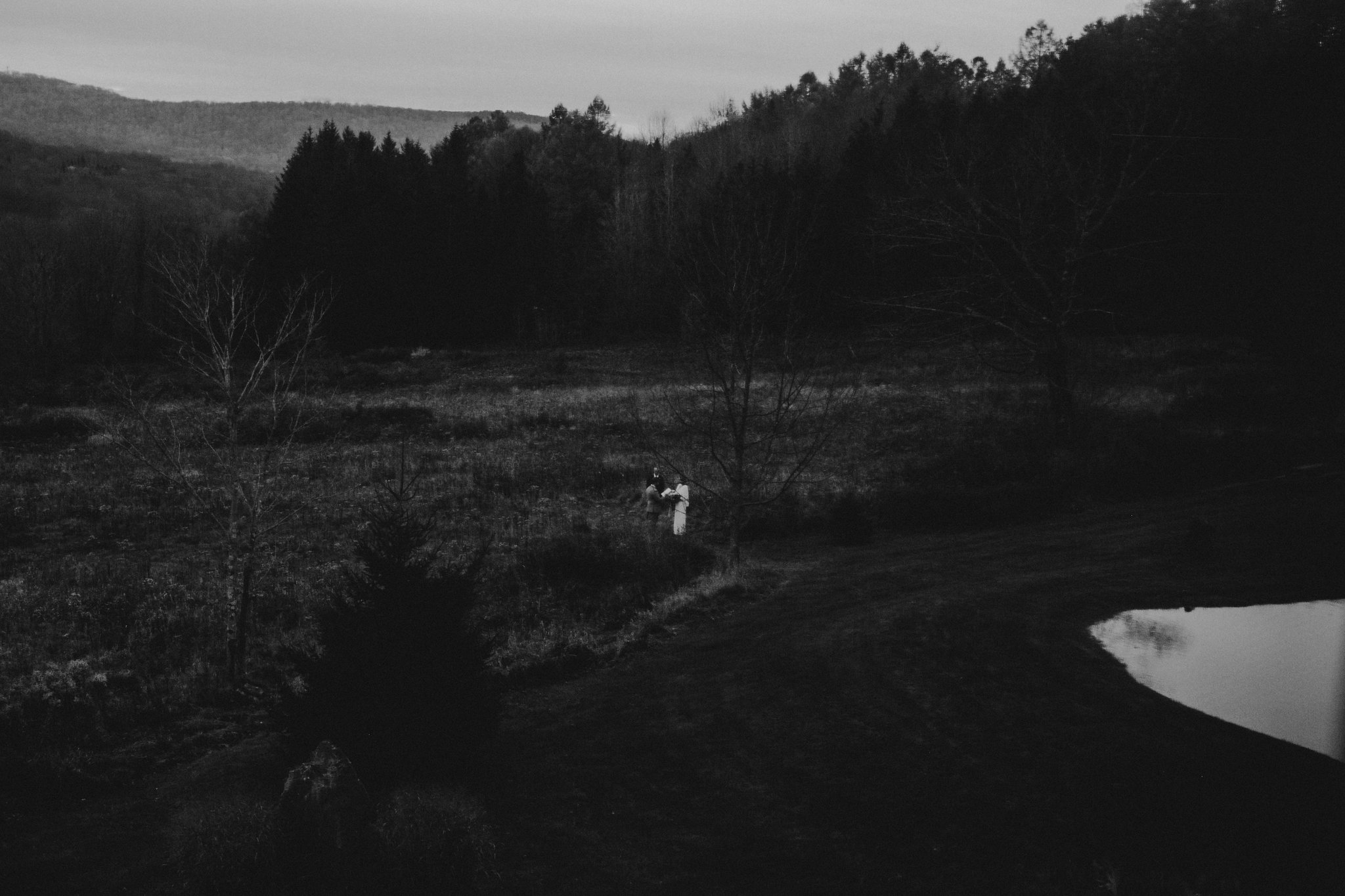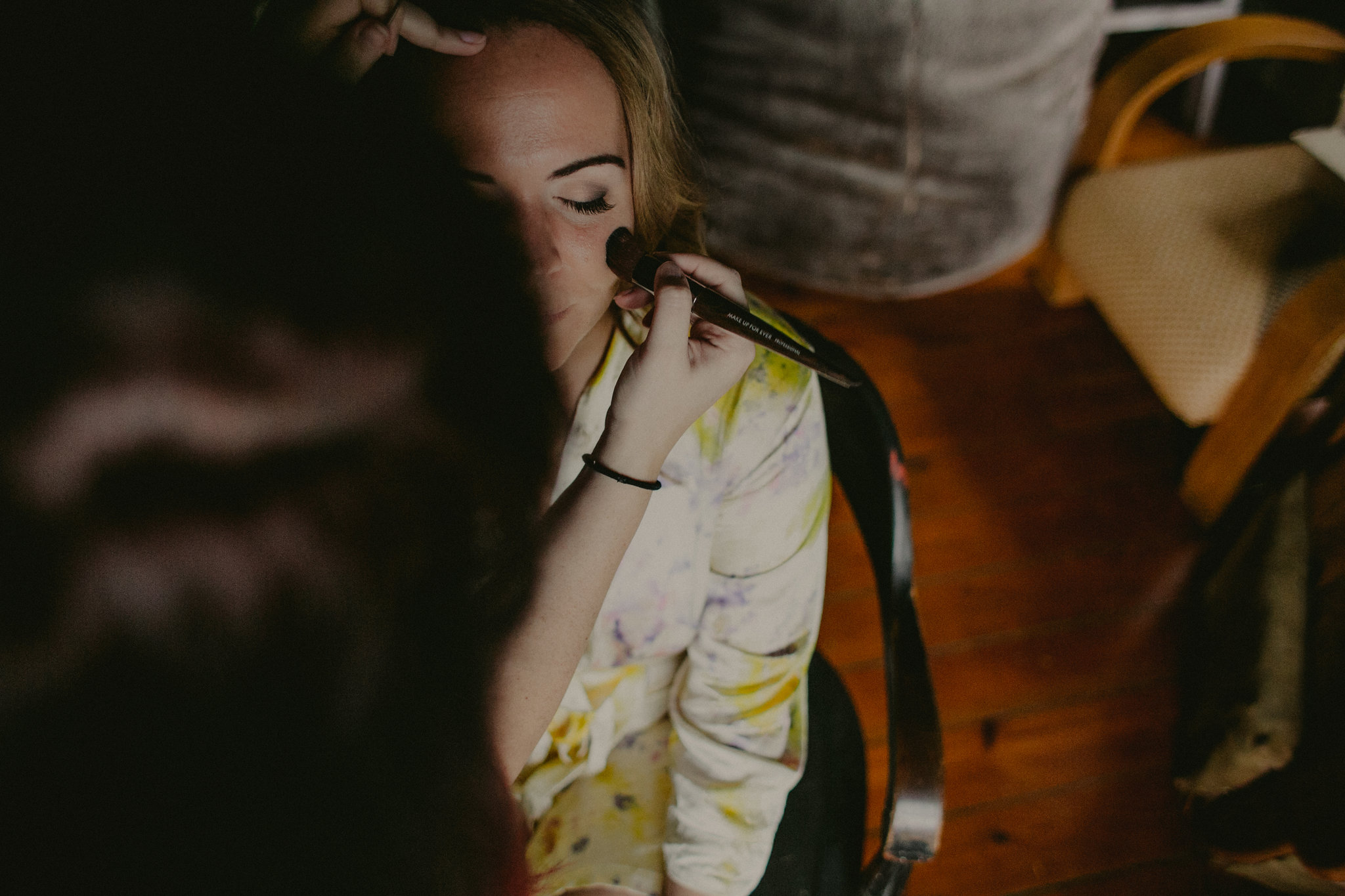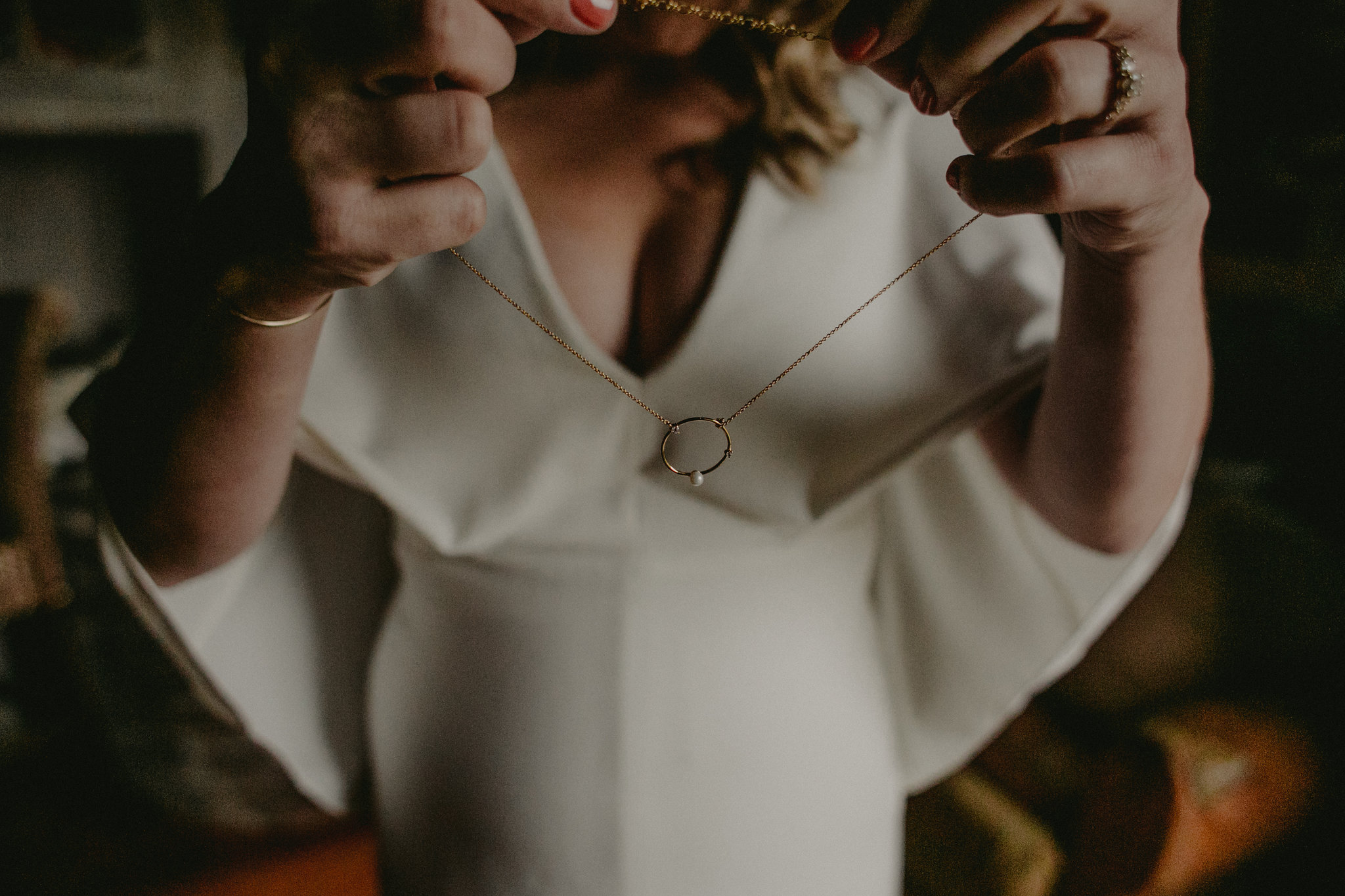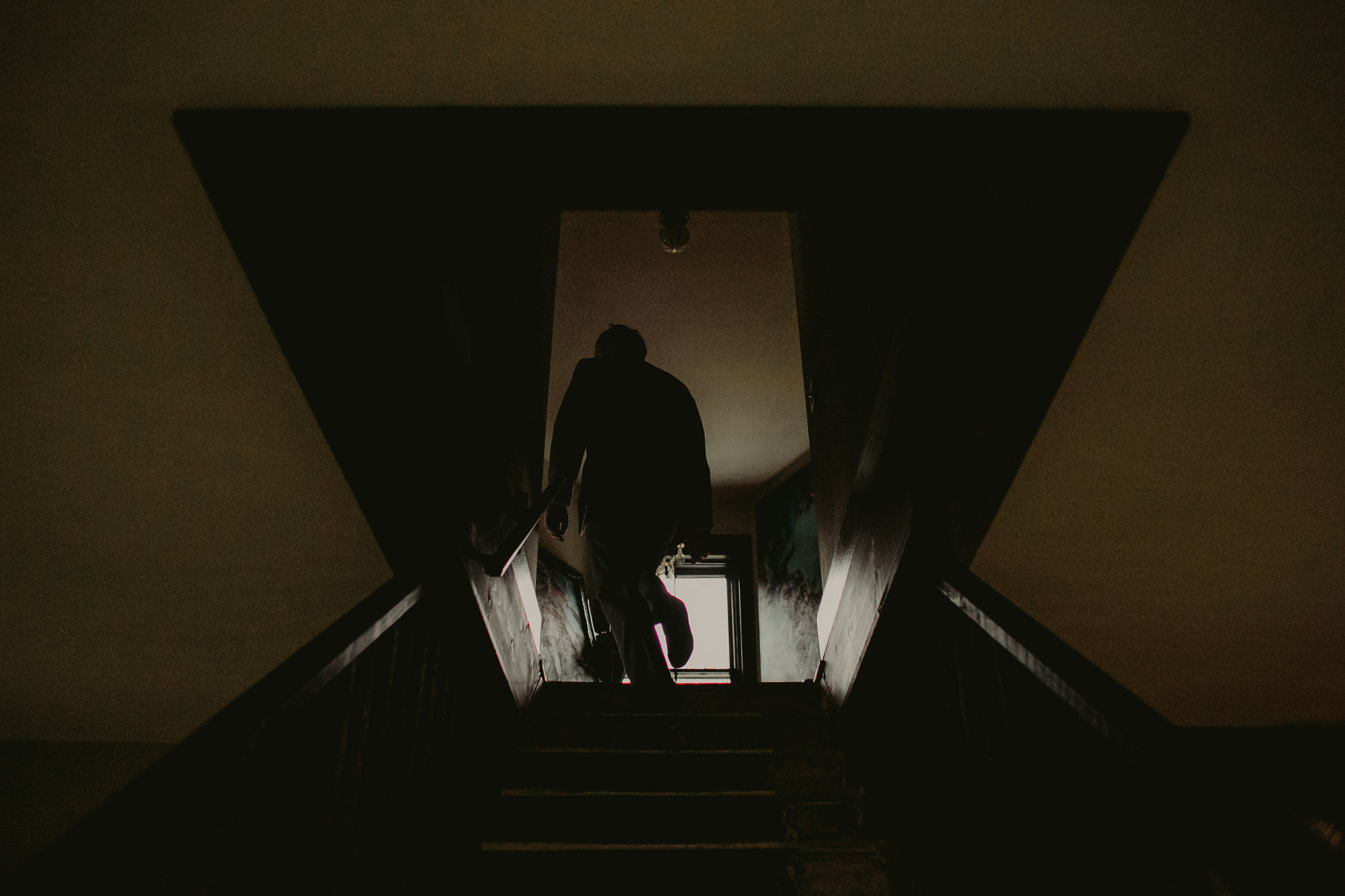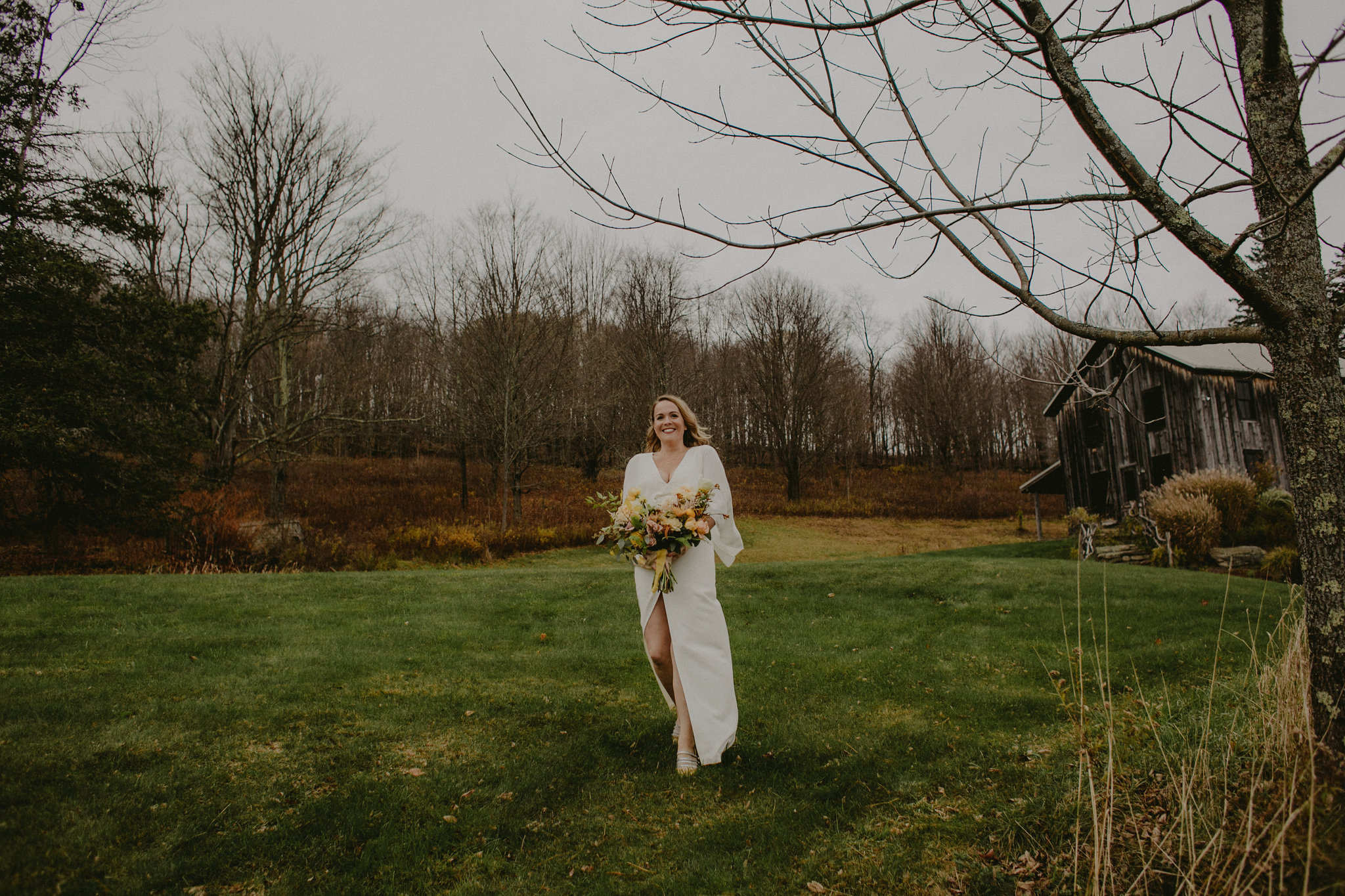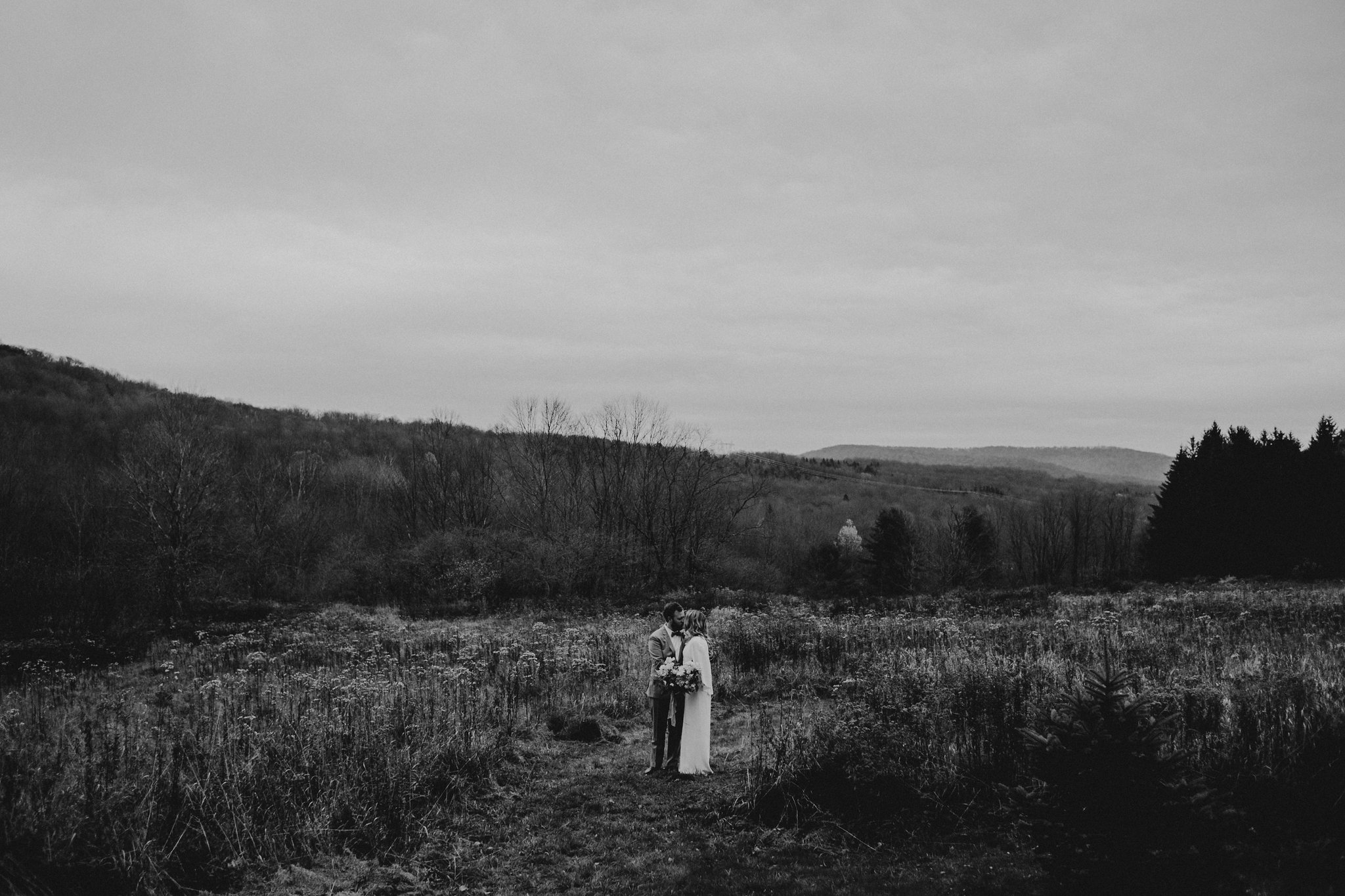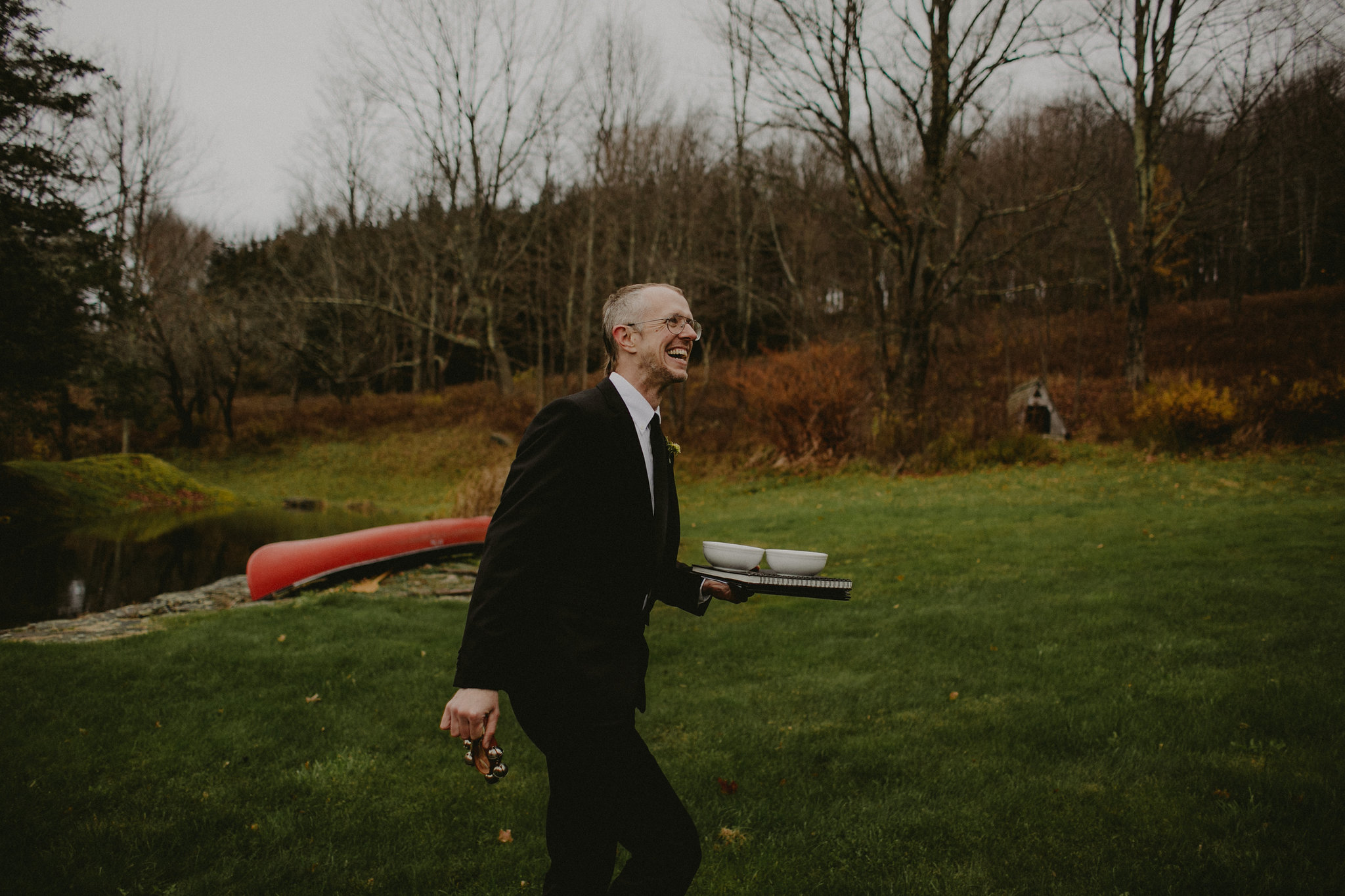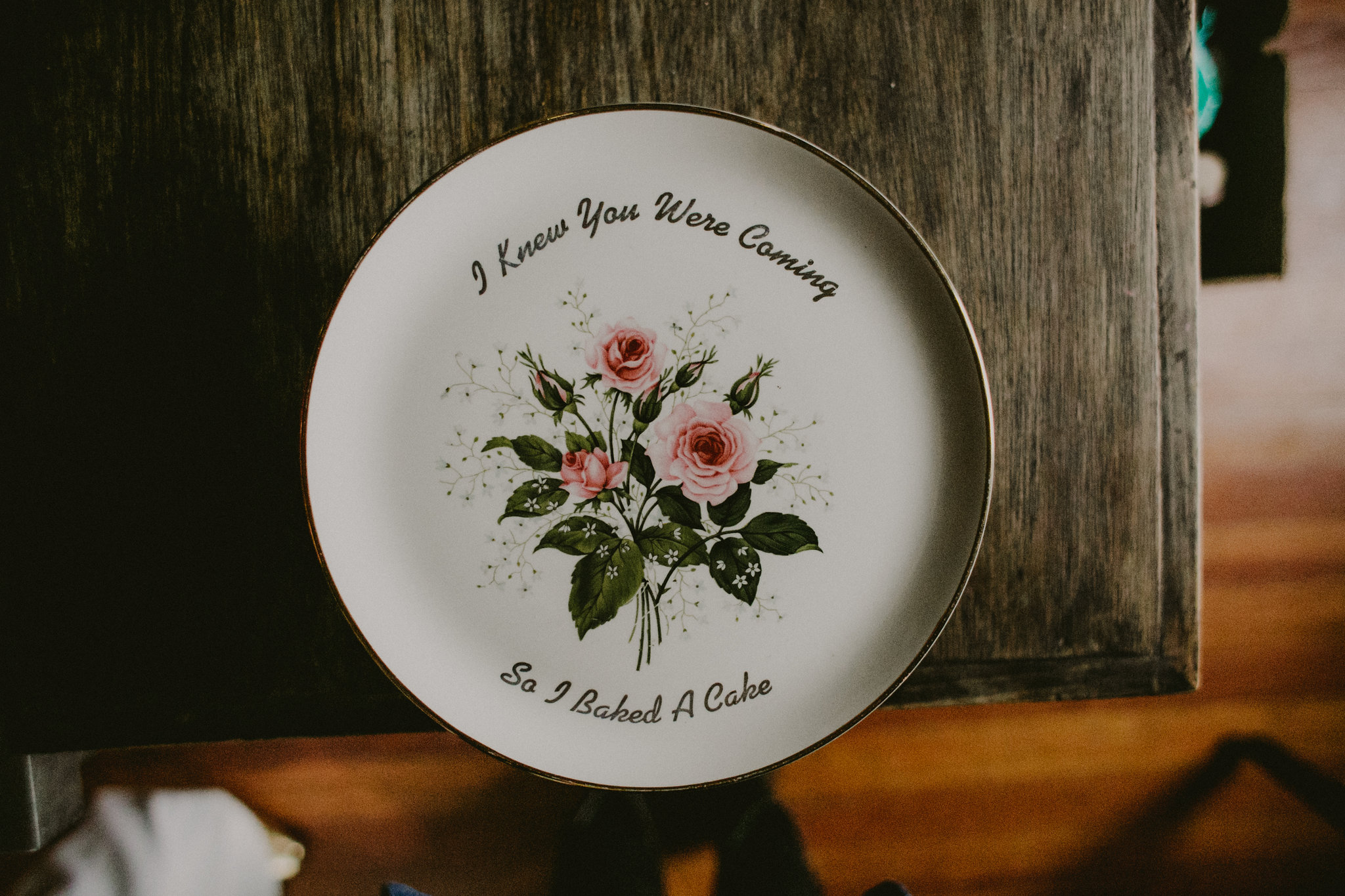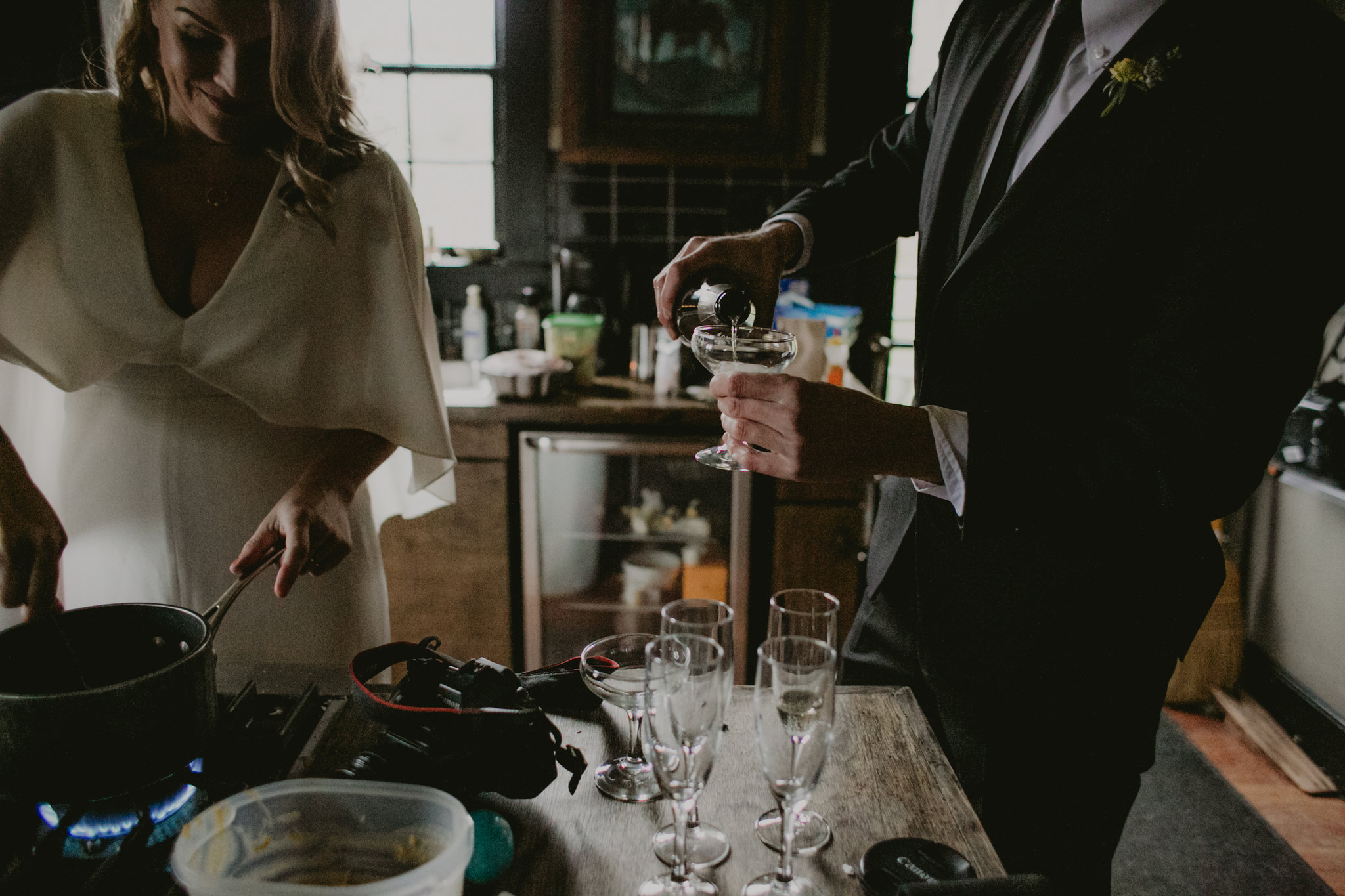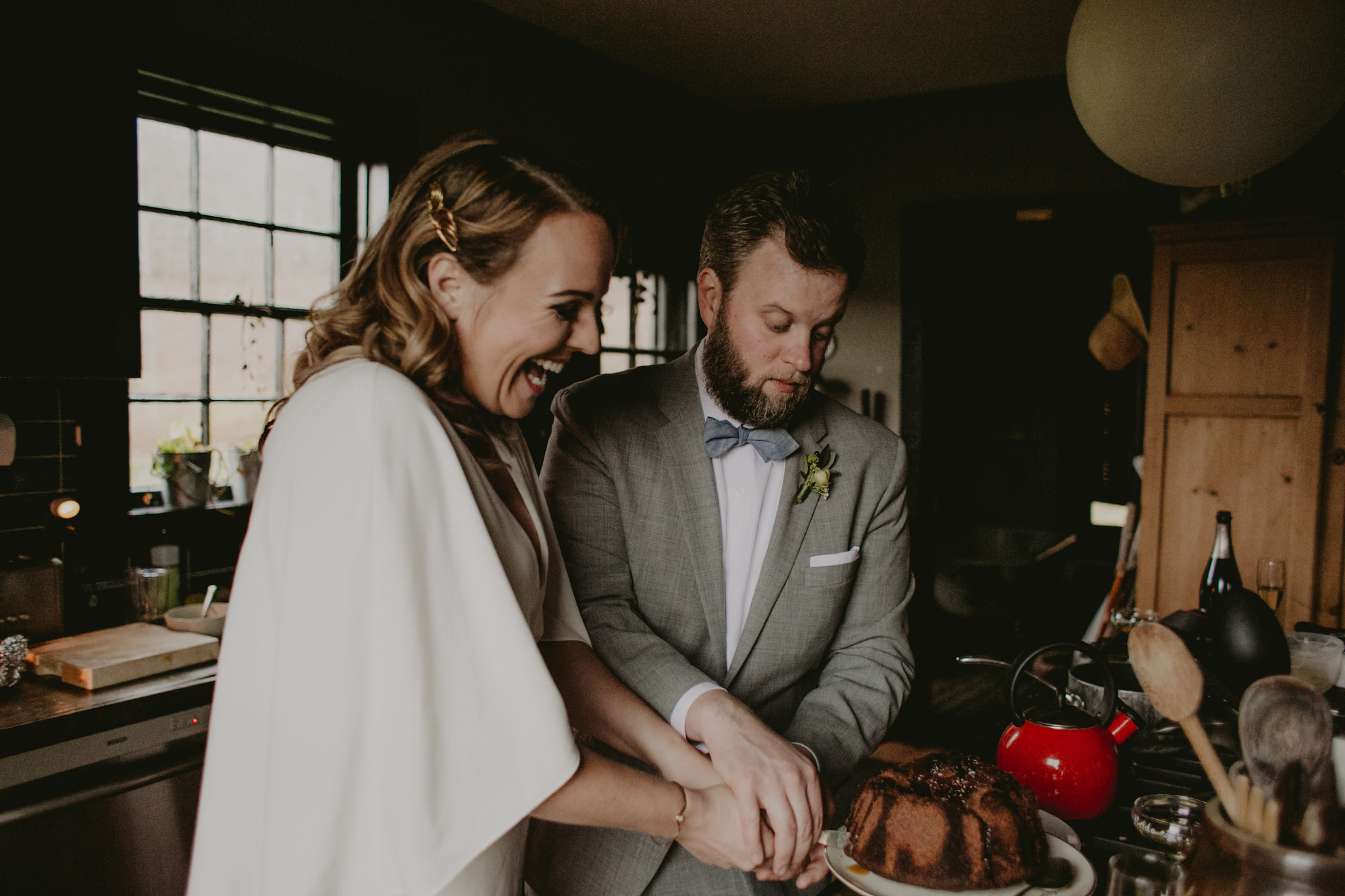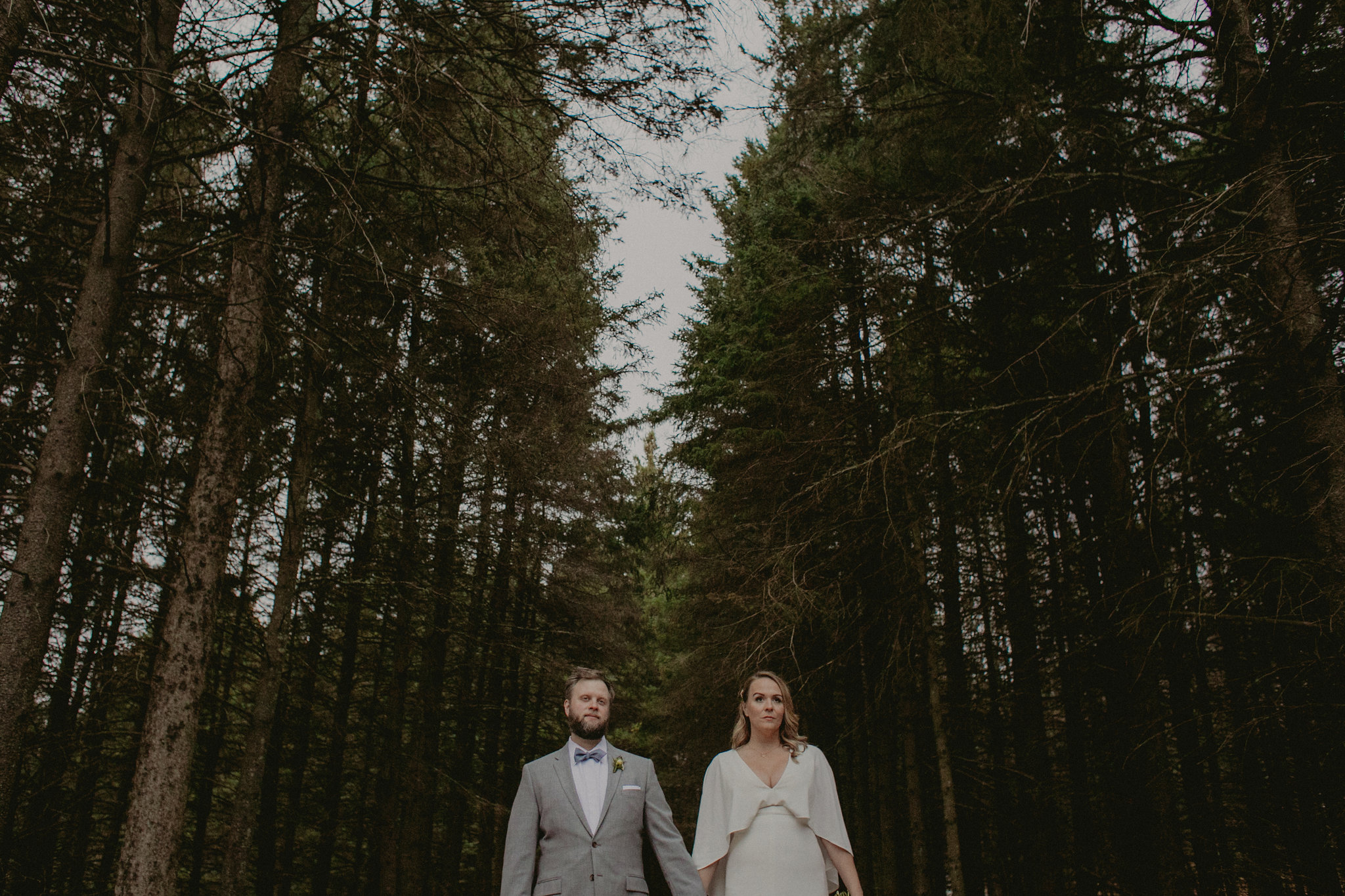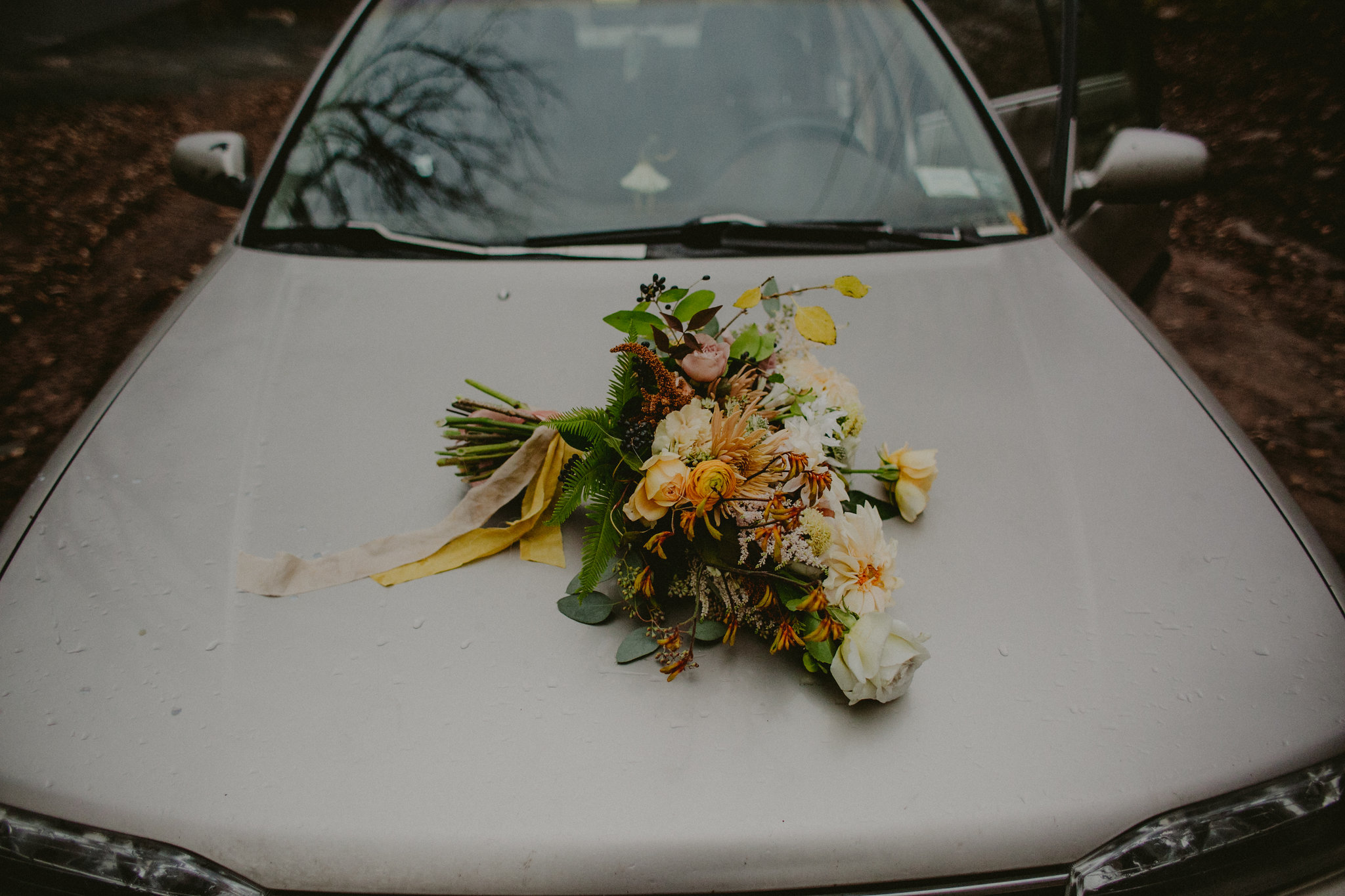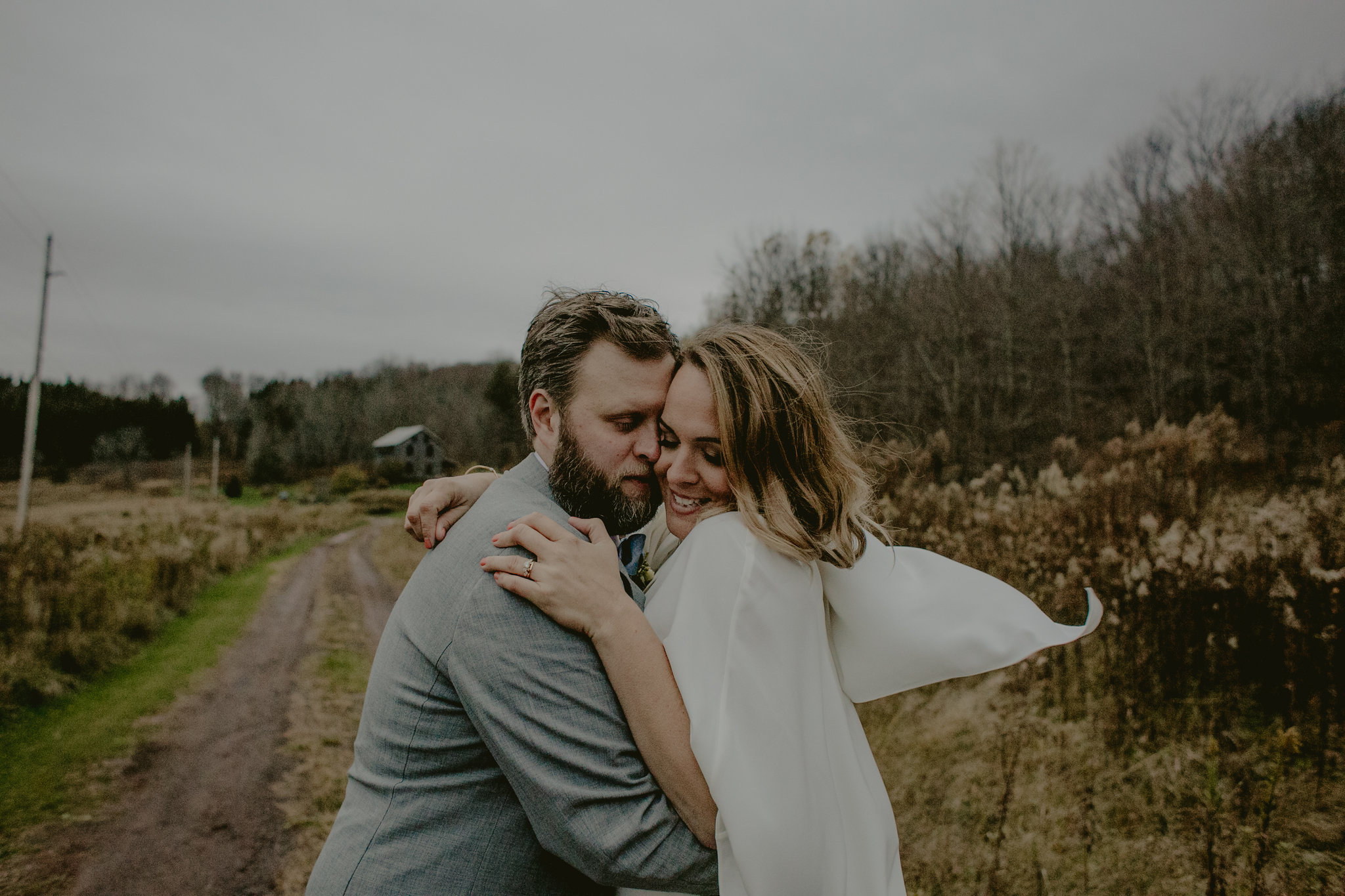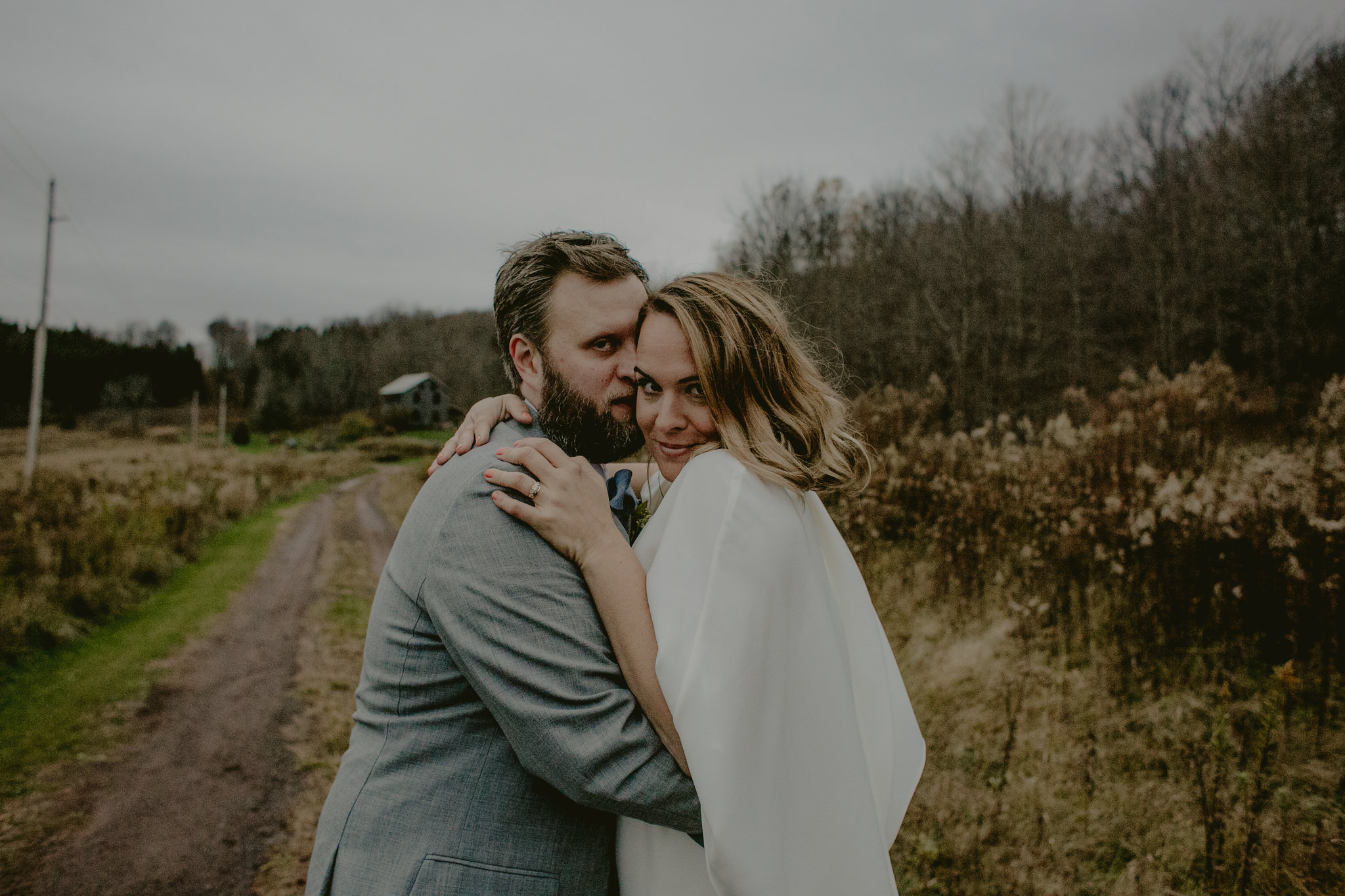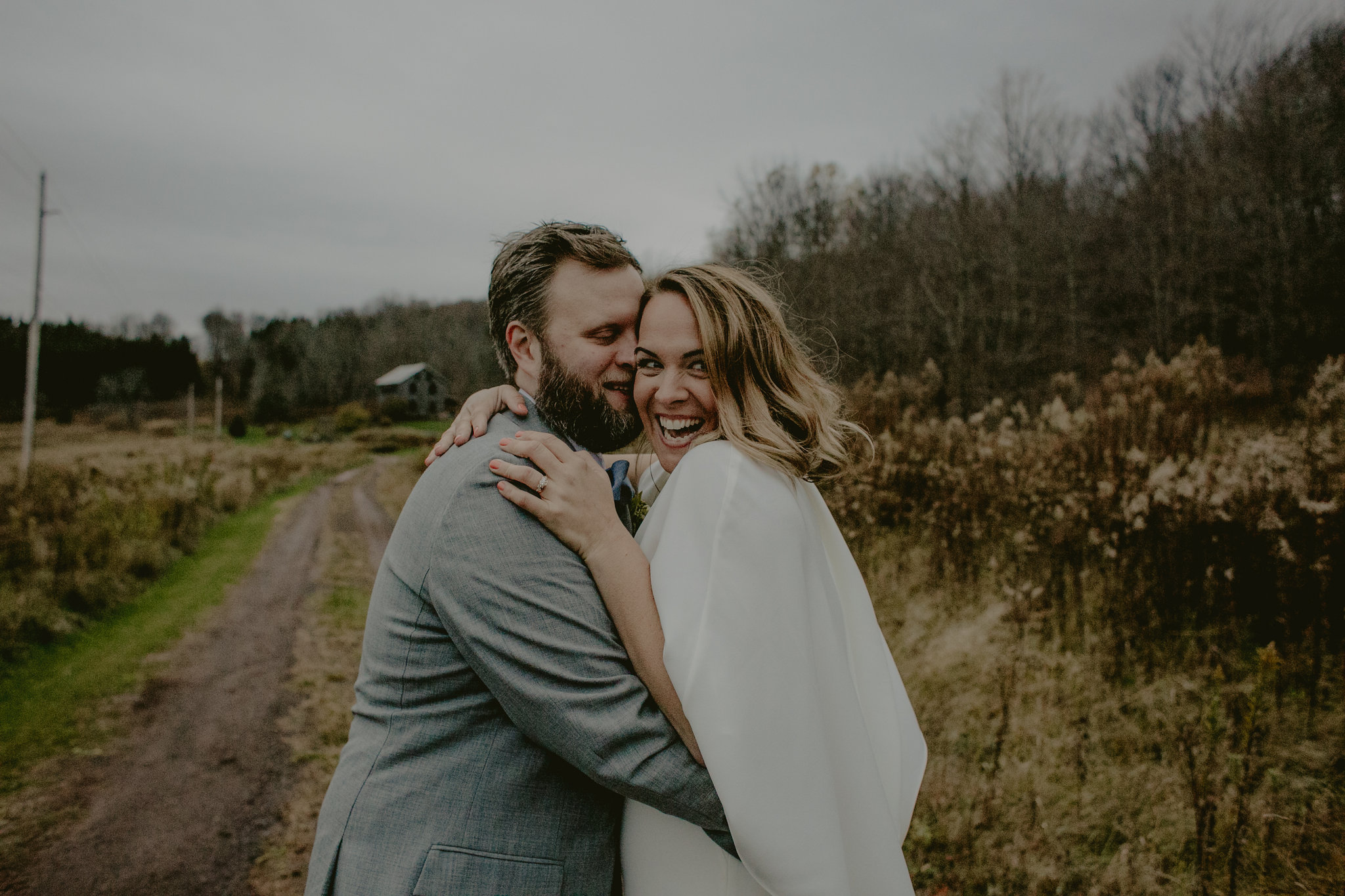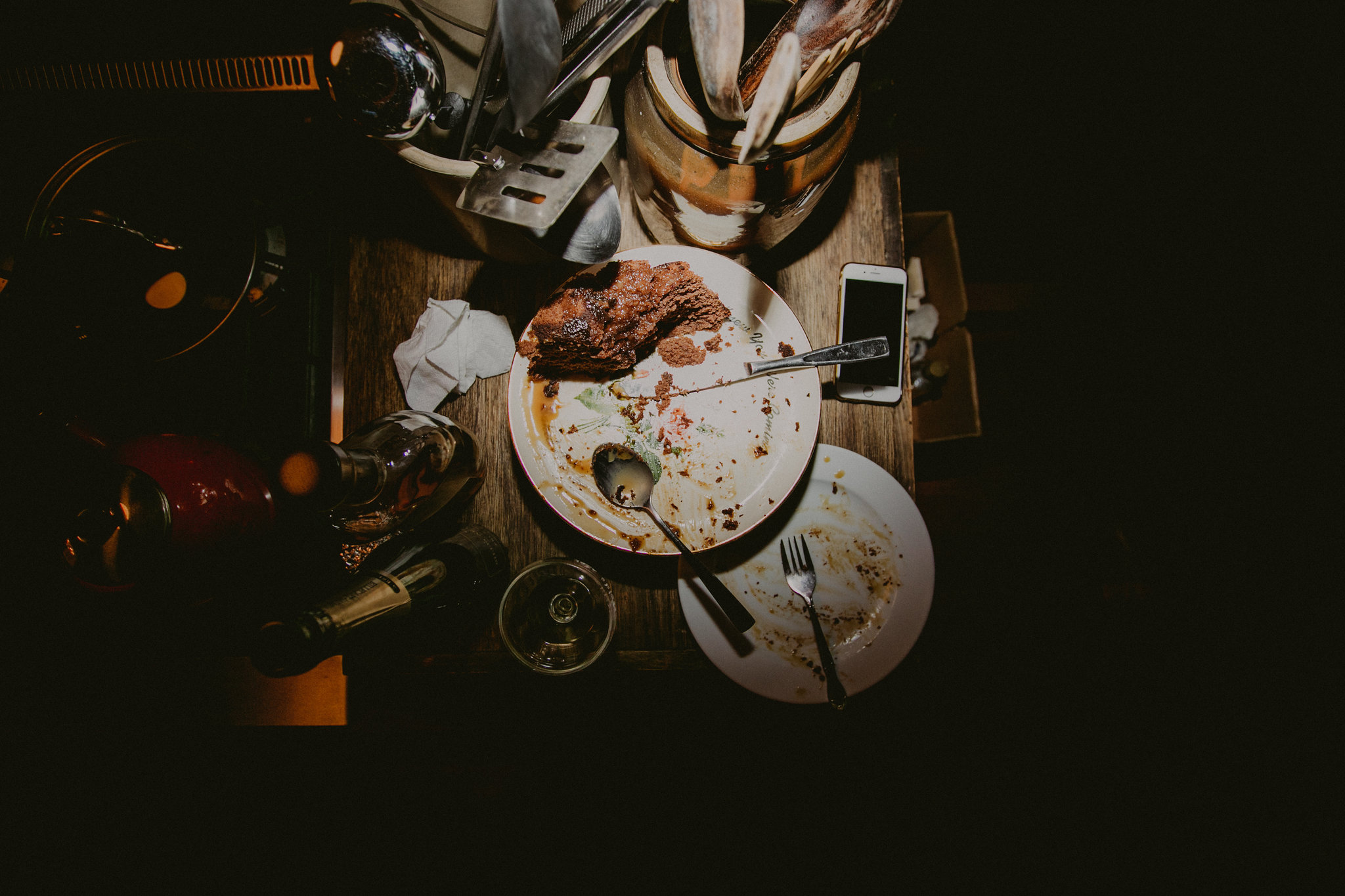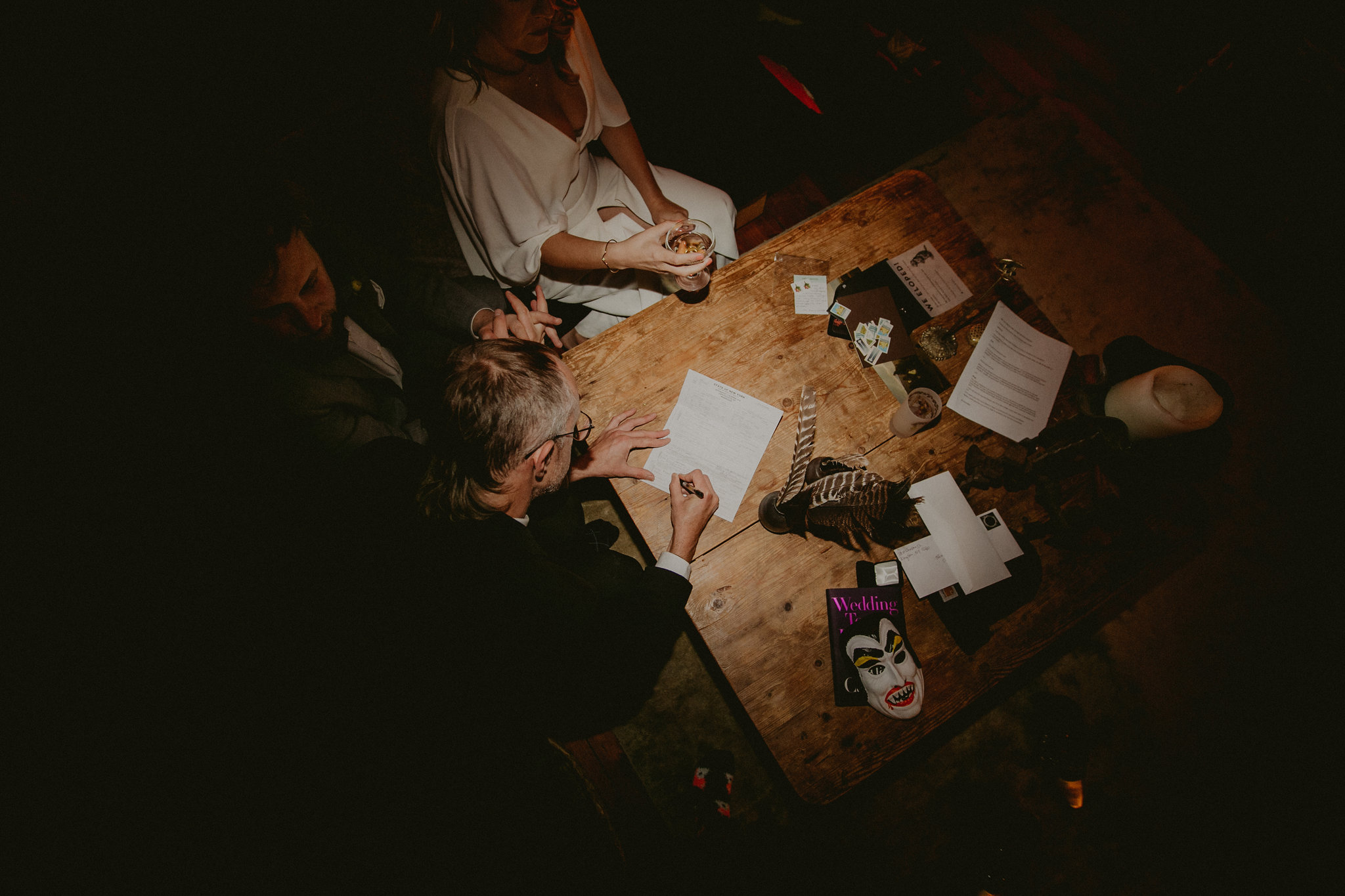 chellise michael