A BOHEMIAN WEDDING AT AKIIN TULUM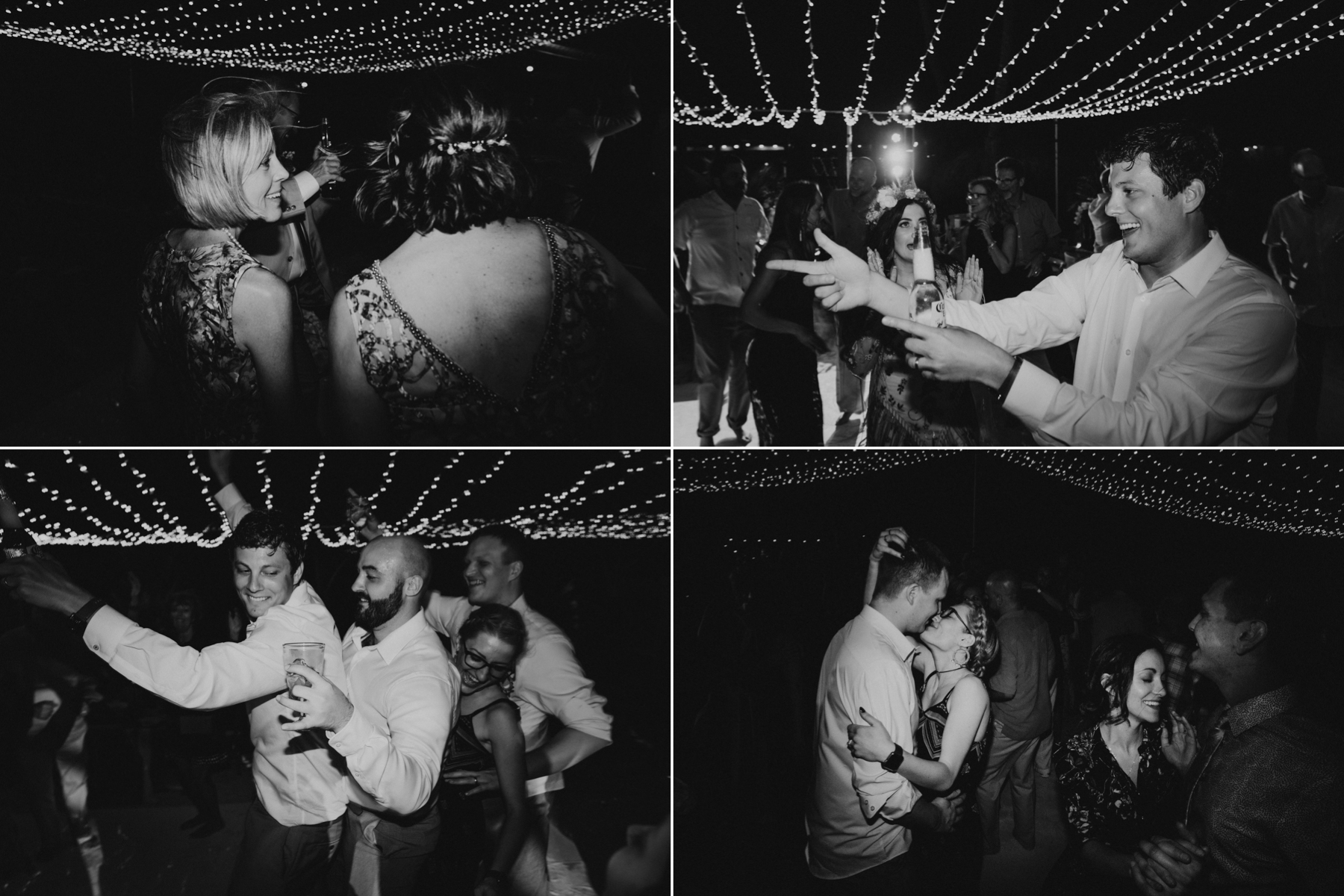 You thought that was the end huh?
Its not.
Beaches are pretty and its why couples get married in Tulum, but there is so much more to this place than the sand and sunsets. And when it comes to photography, I lean more towards the gritty, colorful streets (must be the New York in me). The town of Tulum is so vibrant and is often ignored by tourists. And since its a good 20 min drive from the beach each way, there isn't time to take our couples into town on their wedding day, so I asked Macenzie + Jerrod if they would be down for a little post-wedding day bliss shoot a few days later and they said YES. (thank you!)
So here we go…..
chellise michael