BLOOMING HILL FARM WEDDING
Getting ready in a cabin, on a cozy, rainy morning in the woods... a bright and sunny ceremony on a farm, in the shade of an old oak tree... laughter and dancing under a giant tent, surrounded by friends and family from Spain and beyond. Christina and ZacK threw an intimate, romantic event on a sprawling organic farm. And of course, the food was pretty darn amazing too.
 
.. Shot by Sarah + Daniel ..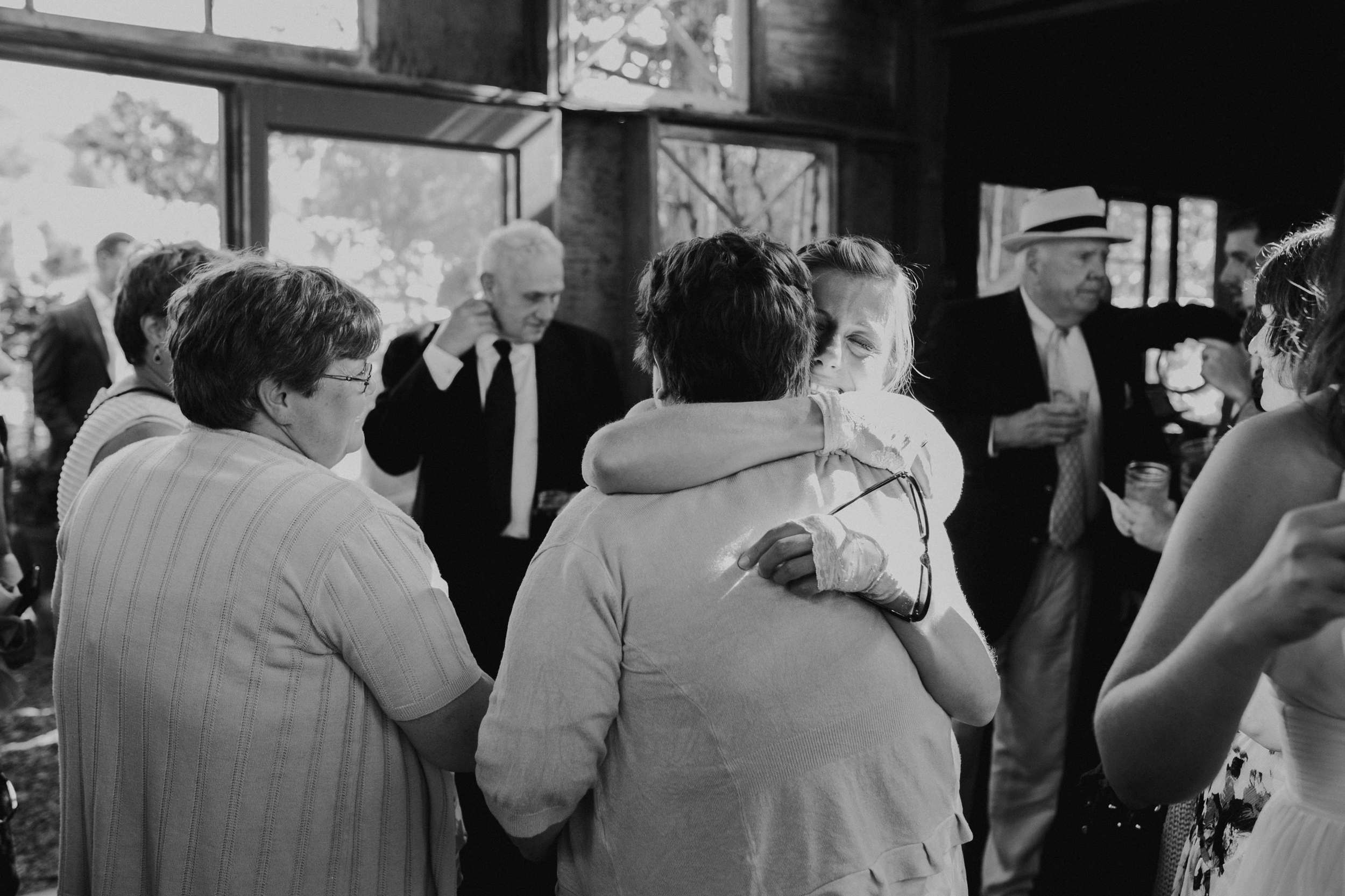 chellise michael