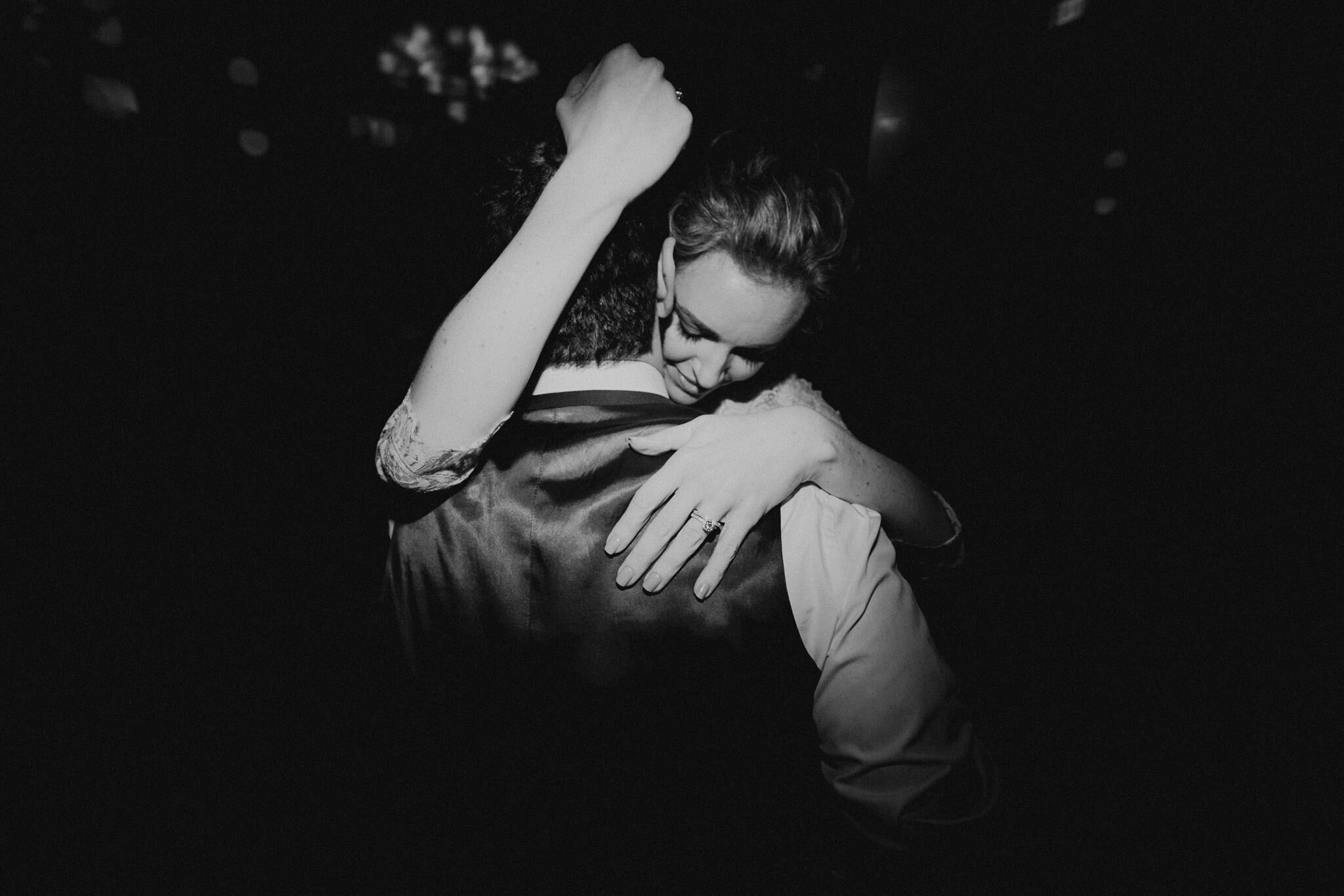 No paparazzi up in here. No obnoxious video gear. One videographer is all that's needed and Emily is a relaxed cat with a positive spirit. She'll direct you into a great frame or the perfect light when she sees it and will never ask you to re-create a moment or fake laugh with your bridal party. For more on our approach head on over here.
Damn - we love shooting film.
Since our digital photography processing emulates film, we want our 35mm to have some kick to it. Over the years, we have created our own in-house formulas to purposefully manipulate our film - 100% in camera.
Our photography is - and always will be - a collaboration between us and everyone we photograph.
We can't do it without you wanting to be a part of it. It's about our connection, trusting our process, your willingness, and welcoming us into the tight circle of friends and family that will encompass your wedding day. Having part in this story of yours is an incredible experience for us - and the more access we get from you - the deeper our work becomes. We feel incredibly lucky to have photographed so many open, like-minded couples that questioned tradition, saw past the trends, rebelled against the norm, and did things their own way. Because of them, our work flourishes and keeps us going strong. And for this we thank them.
On Us: We work calmly and with awareness. We soak it up. We're curious. We're daring. We like a rowdy dance party. We love meeting new people and tend to be social. We feel that your favorite people, above all, are the most important detail to capture. And we love the thrill of sneaking into an off-limits location to create an image because its always worth it. (are you with us?)
It takes courage to make art and this is what drives us. This courage has brought us lots of features, and awards like "Top Photographers Doing Things Differently" and "30 Rising Stars of Wedding Photography 2015" by Rangefinder Mag which we still pinch ourselves for.
To learn more about us, the gift we give to every couple, and to see our portfolios - head here