MAPLE SHADE FARM WEDDING
ELIZA + DAN | MAPLE SHADE FARM WEDDING
I don't know where to begin with these two. Their wedding is what I think every couple wants. A perfect day surrounded by the ones they love the most, sharing incredible vows, the best damn BBQ dinner we have ever had, and a dance party that just did. not. stop.
Dan can dance, Eliza can dance, and they proved it to all of us.
Such peacocks these two..
.. shot by Chellise + Mike ..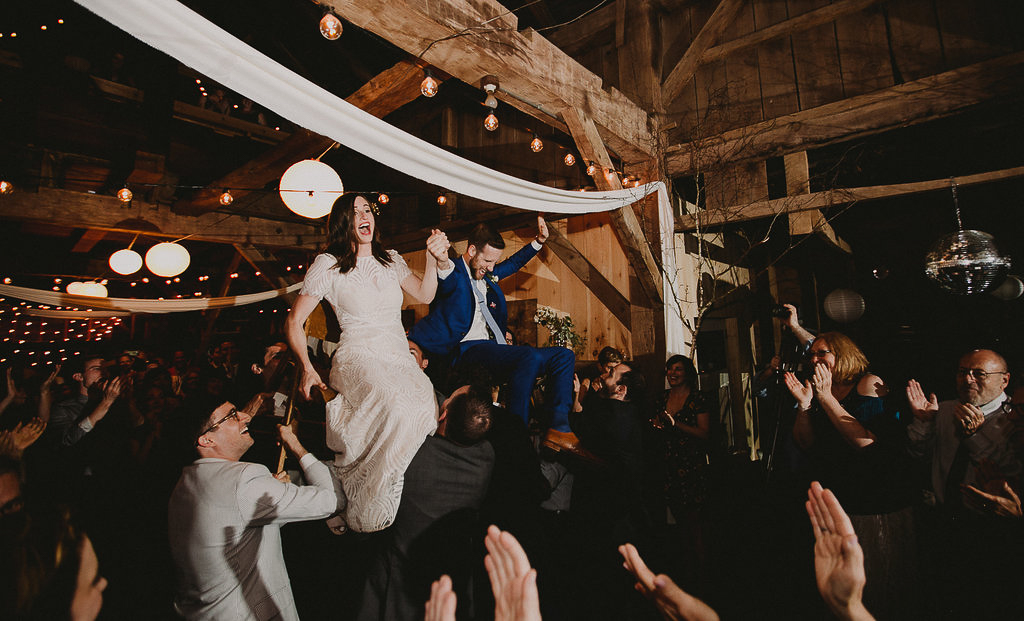 chellise michael